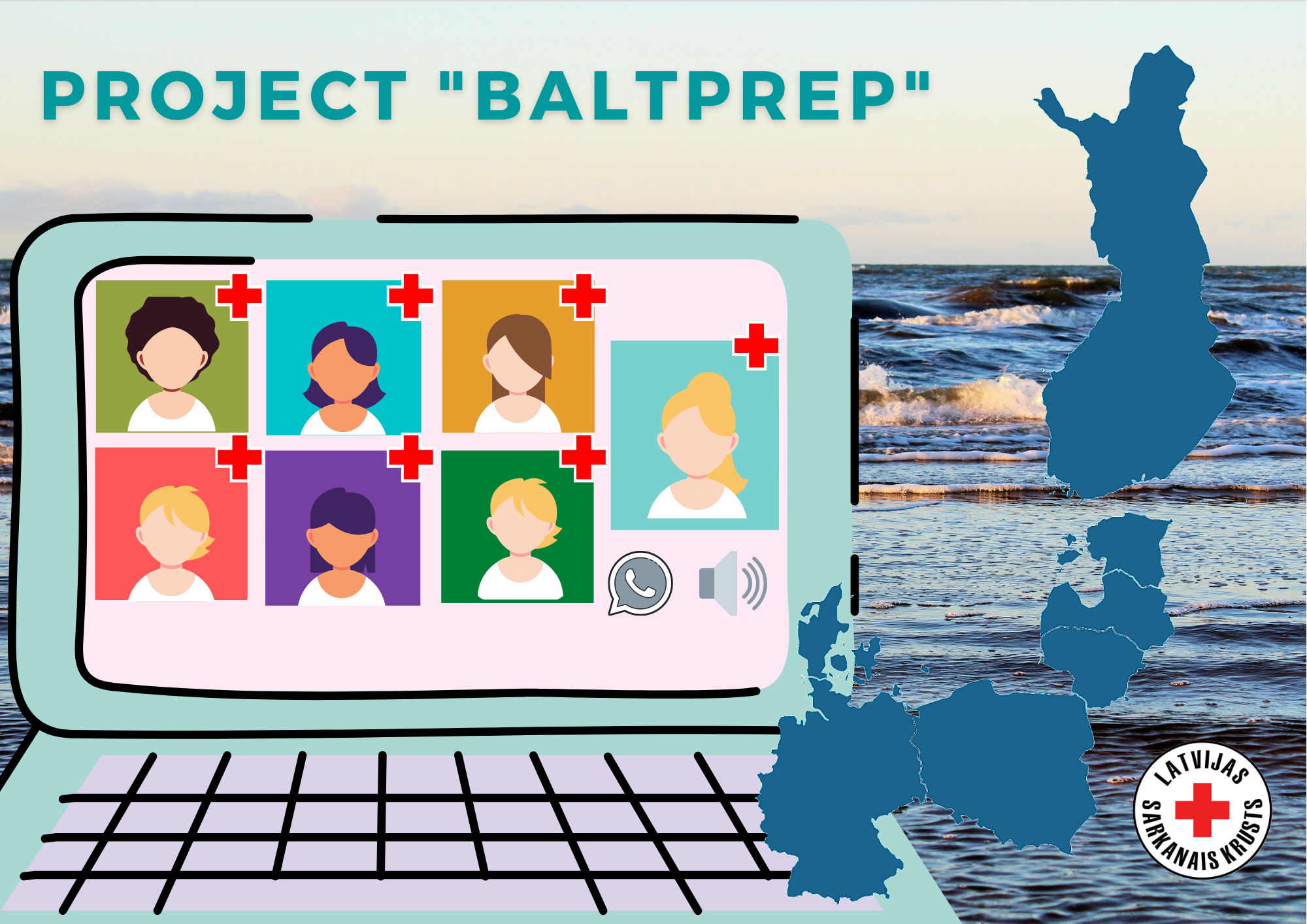 On 26 January, a meeting of the steering group of the project "BALTPREP – enhancing regional preparedness and response capacity for major accidents in the Baltic Sea region" took place.
Project leaders from each member state discussed and shared their experiences during the project and the plans for the project extension period until March 2021. Also, a renewed disaster preparedness plan was discussed among the group that was led by the German Red Cross representative.
Moreover, project leaders from each country shared their experience of working in the COVID-19 crisis in cooperation with state and municipal authorities.