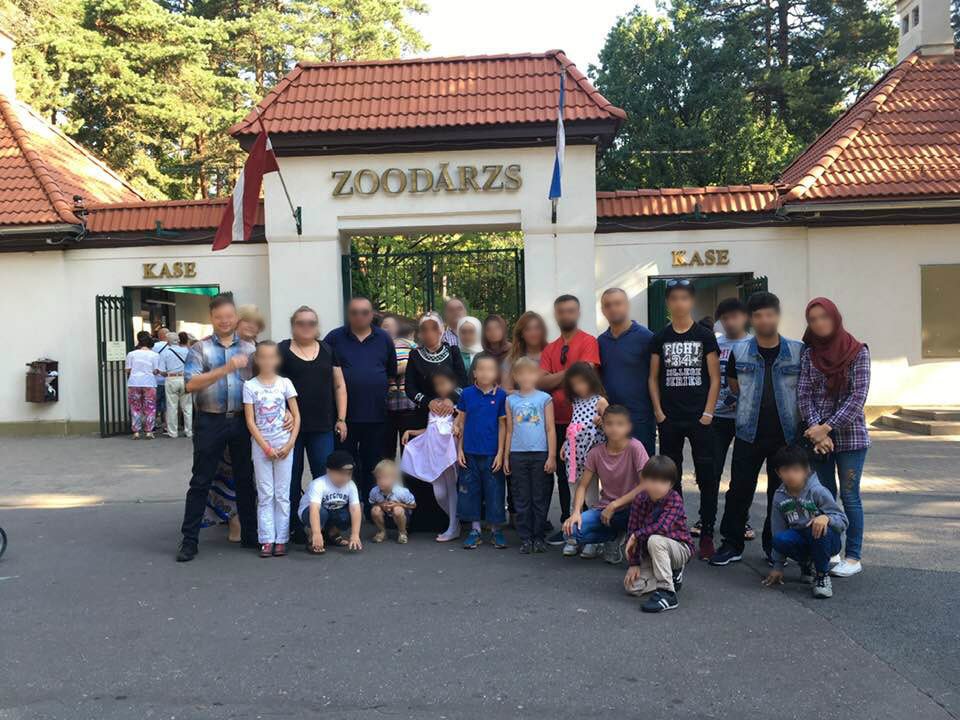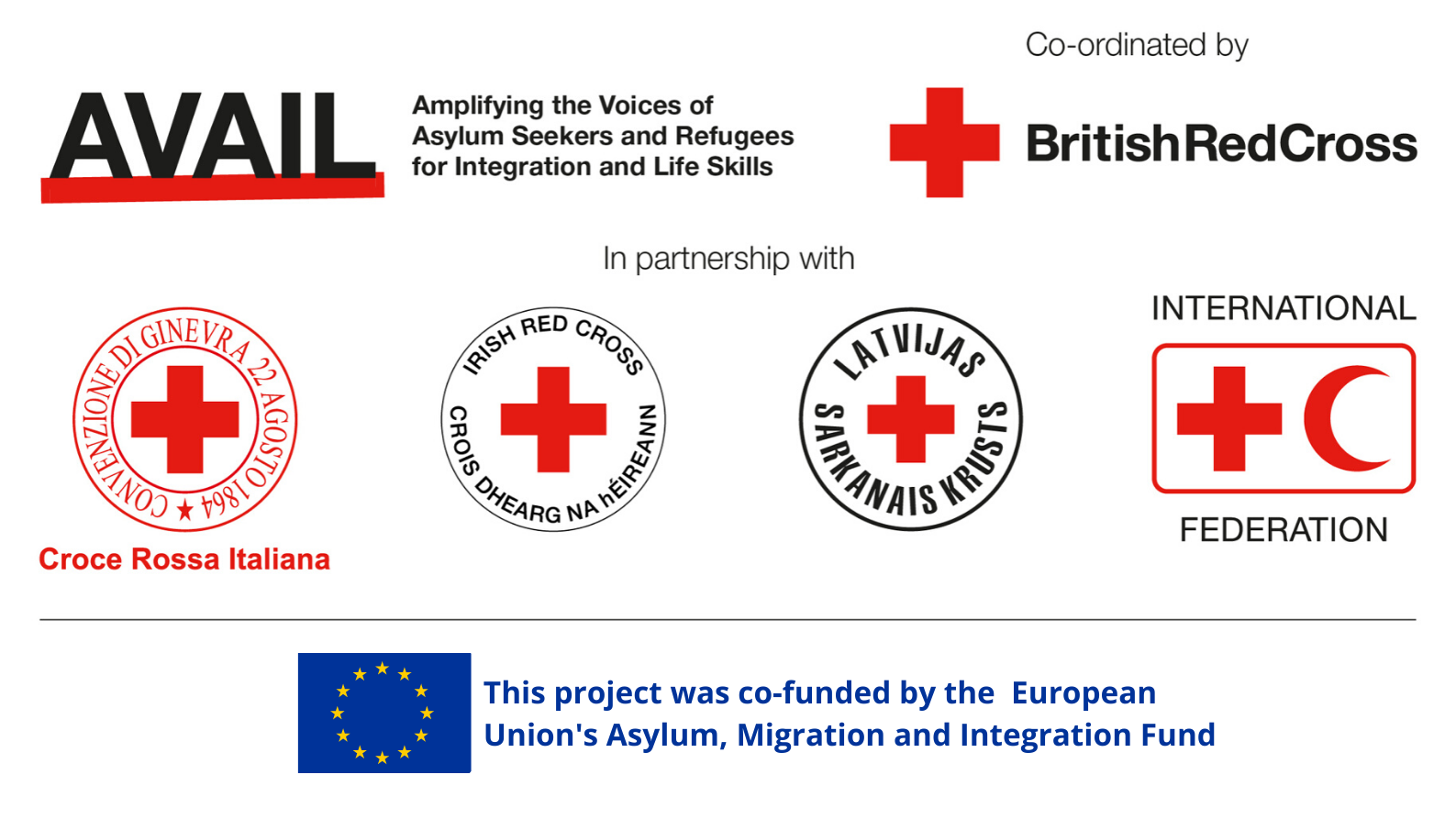 On 18 August 2018, the Latvian Red Cross within the international project "AVAIL- Amplifying the voices of asylum seekers and refugees for integration and life skills" organised visit to the Zoo where an informative lecture about Latvia's nature and its animals was organised.
Participants, especially children and youngsters, where very happy to visit the Zoo, especially because it was the first time for them. Many participants gave a very positive feedback and and asked to organised more events just like this.
In addition, meeting with giraffes and polar bears was amazing – animals seemed very friendly and calm.
37 refugees, asylum seekers and support persons (age 4 – 60) participated in the event.