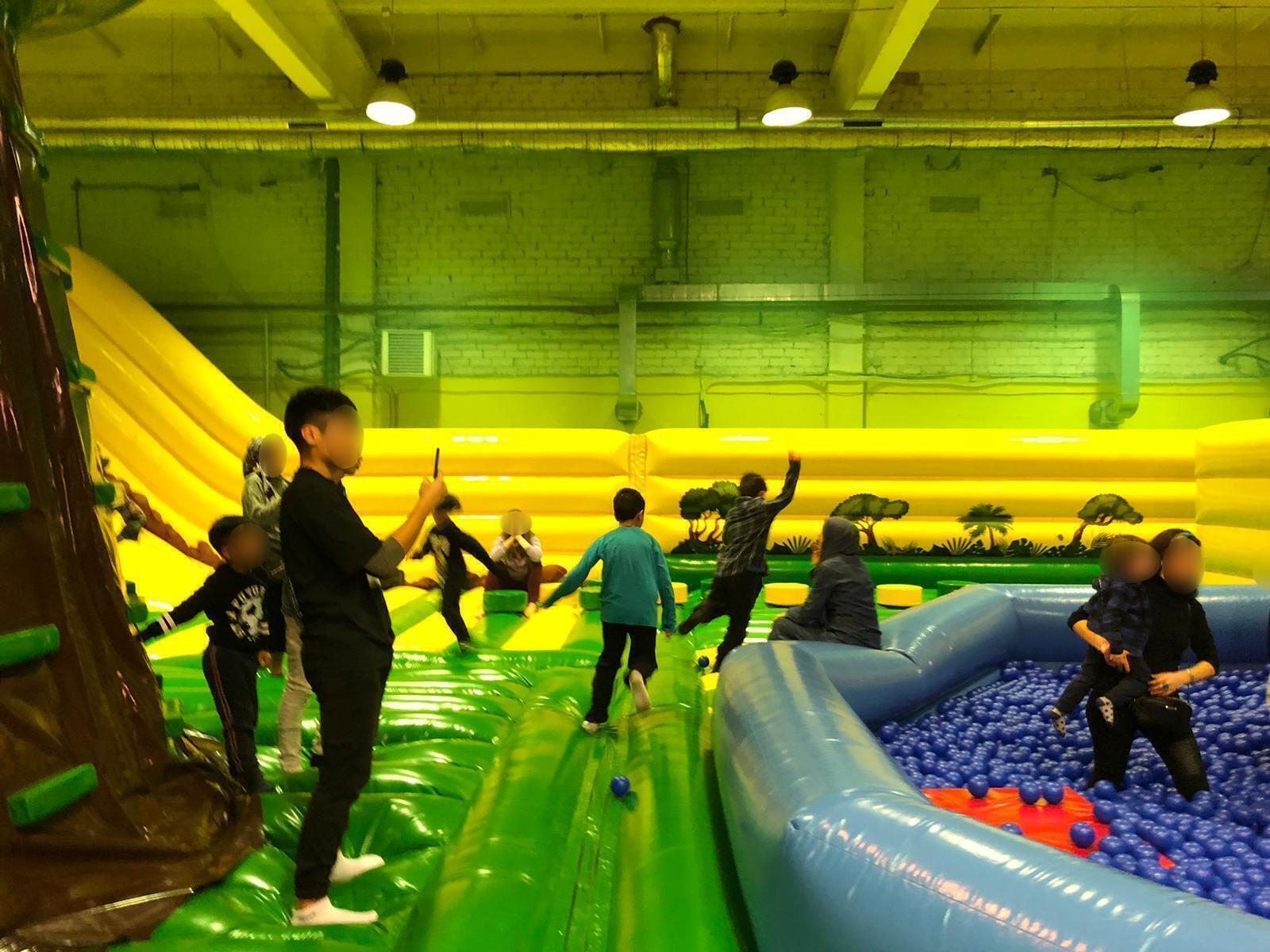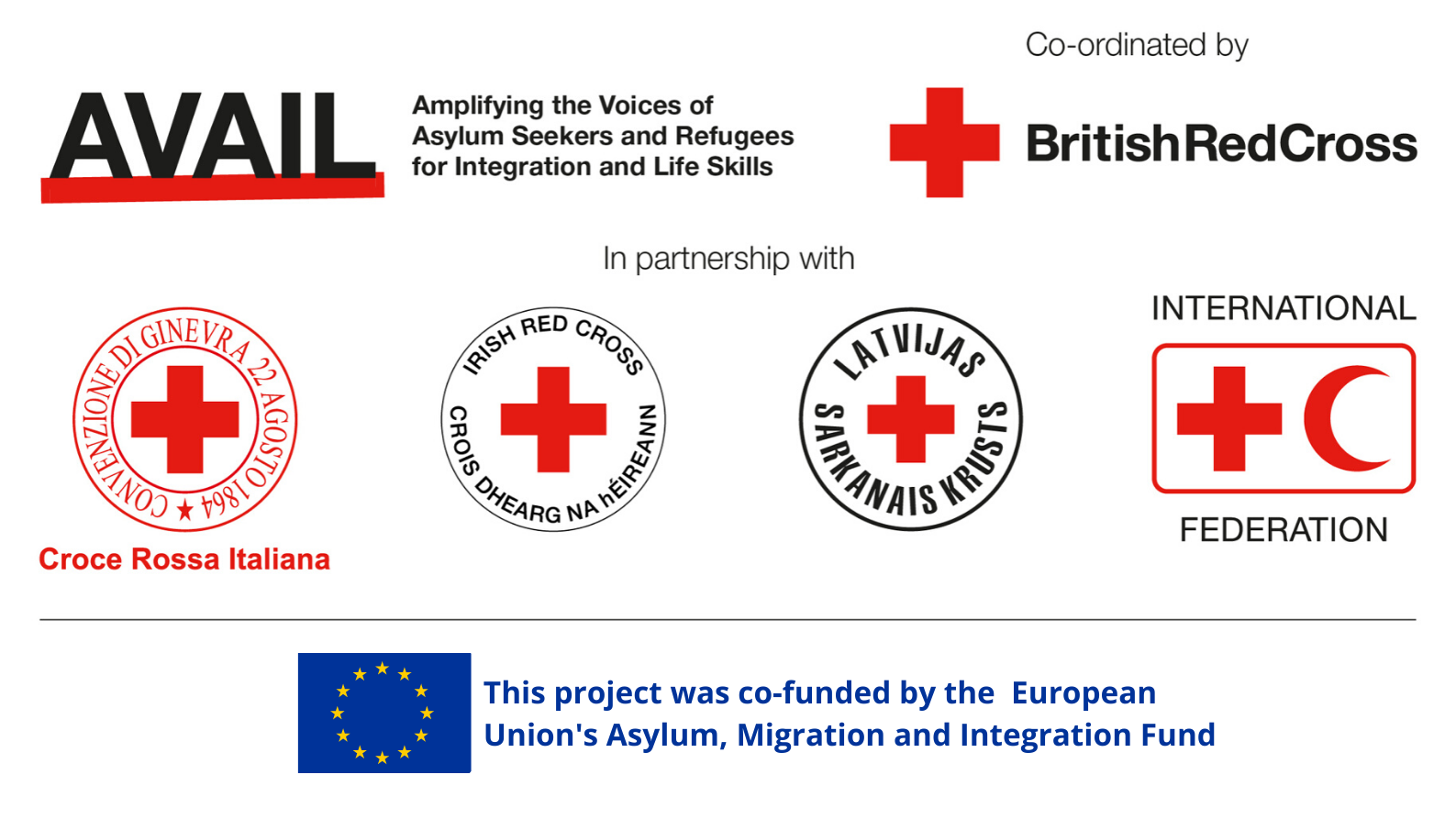 On 8 January 2020, refugees and asylum seekers went to the first indoor amusement park in Latvia "Jungle". Everyone had a great time enjoying inflatable attractions and ball pool.They were happy to spend the day full of joy and being together. 
After the amusement park they went to LIDO, where they could share their experience and memories of New Year and enjoyed traditional Latvian meals.  
Activity was organised within the international project AVAIL – "Amplifying the voices of asylum seekers and refugees for integration and lifeskills" (No. 776175).
Thanks to LatRC social mentors who helped organize the event!
The project is funded by the European Union.