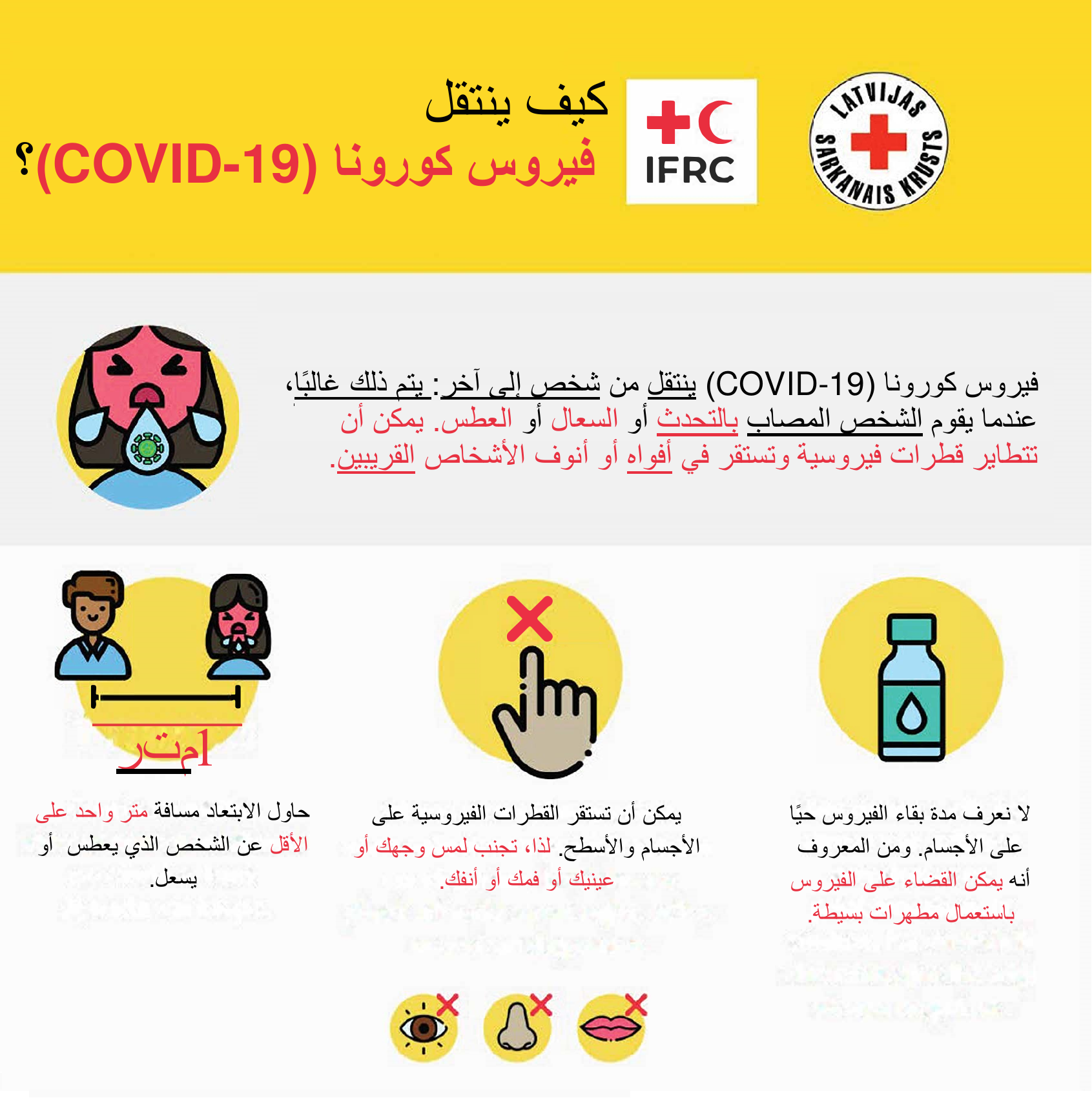 Updated in 01.02.2021.
Since the announcement of the COVID-19 Coronavirus Emergency in Latvia in 12 March 2020, Latvian Red Cross social workers and social mentors regularly provide information on security measures for refugees and asylum seekers living in the Asylum Center, in Mucenieki (80 people, including 11 pupils), and independently in Riga (19 people, 6 of them pupils).
In addition, LatRC mentors have been in contact with schools that educate children of refugees and asylum seekers. Starting today, March 23, all children continue to learn remotely, under the same conditions as local Latvian children, using the available smart devices – computers or mobile phones. Social mentors maintain communication with school management to assist with communication with children and their parents when needed. Social workers and mentors are already supporting children at the Asylum Seekers' Center, in Mucenieki, and children living in Riga to initially complete their assigned remote homework.
In co-operation with the International Federation of Red Cross and Red Crescent Societies (IFRC) and the World Health Organization, and in response to the recommendations of the Latvian authorities, the Latvian Red Cross (LatRC) has developed information materials on preventive protection measures, as well as on action to be taken when a person is suspected of being infected with the COVID-19 virus. They are available in Latvian, English and Russian. In order to raise awareness among clients who do not speak these three languages, with the support of Interpretation Coordination Center of "Shelter "Safety House"", these materials have been translated into Turkish and Arabic languages, that are spoken by the majority of the target group. With a support  of the UN Refugee Agency (UNHCR), the materials have been translated into Dari language. 
Please see information in Turkish language: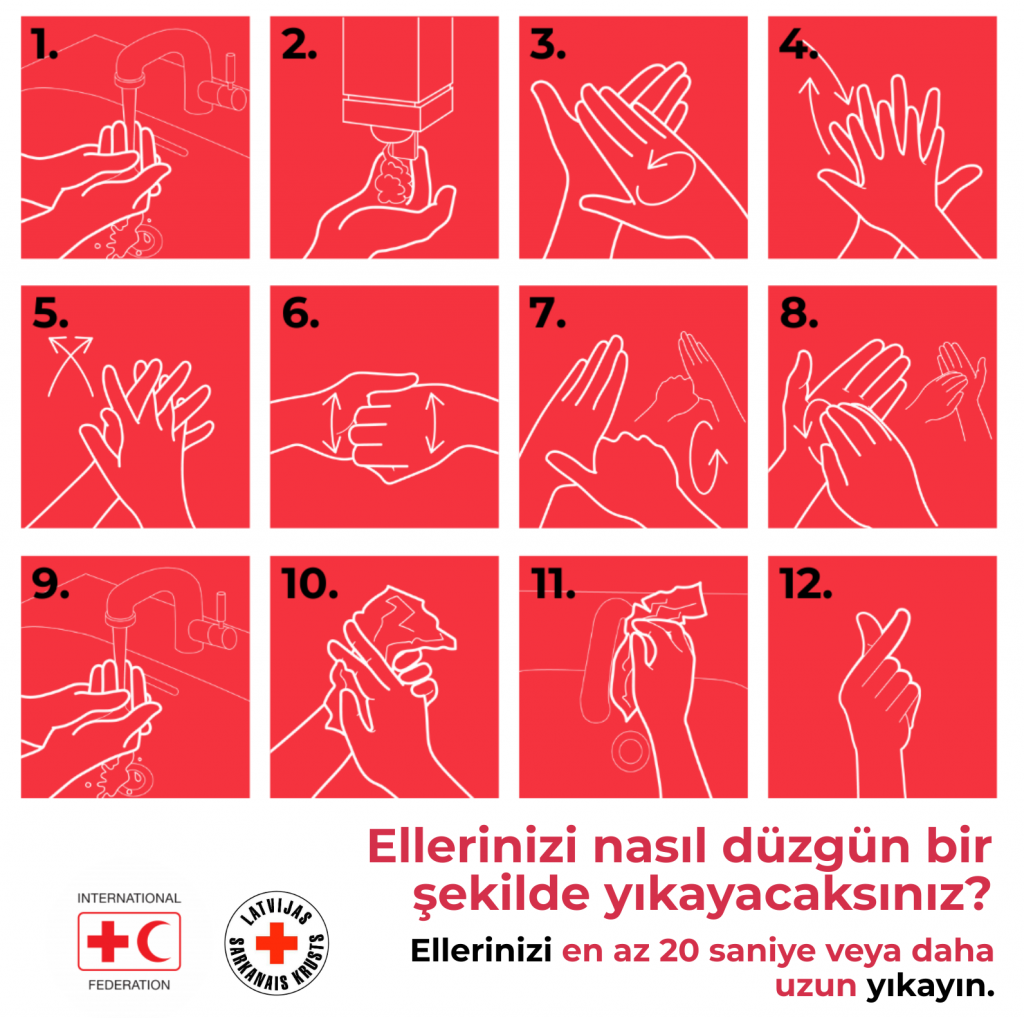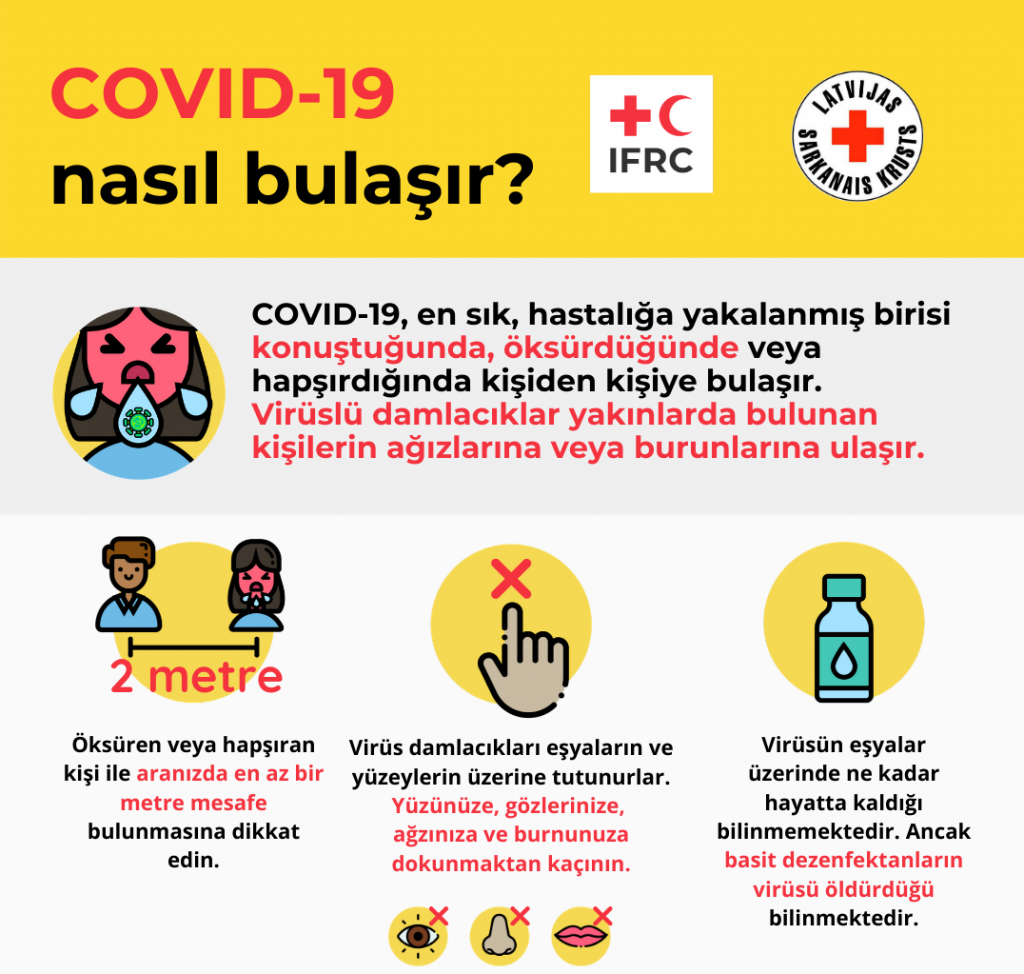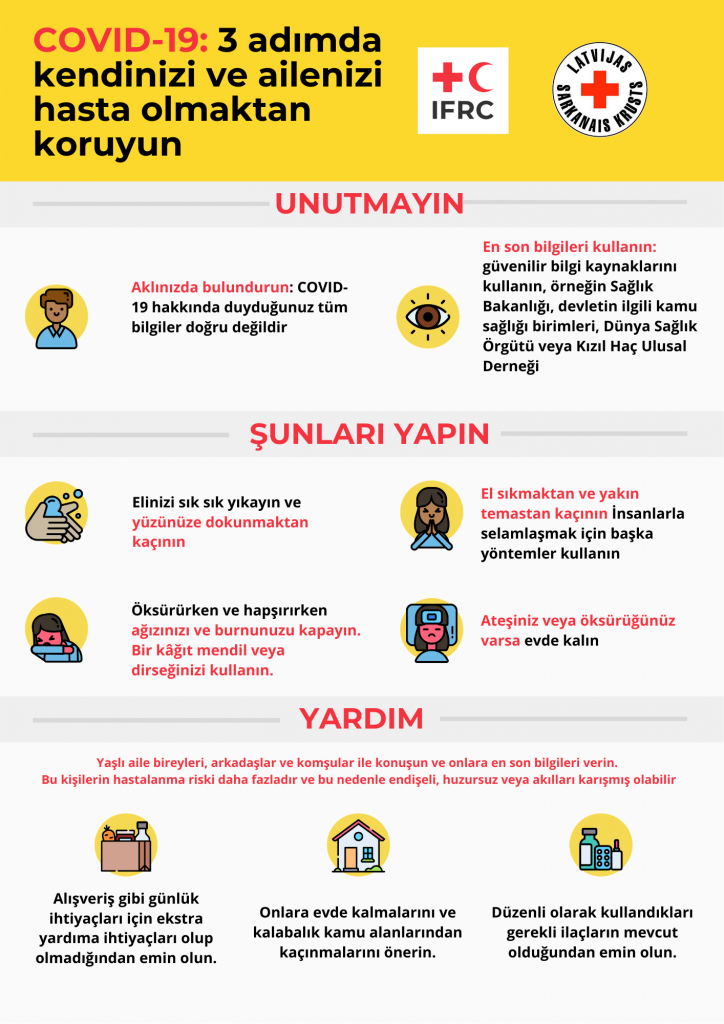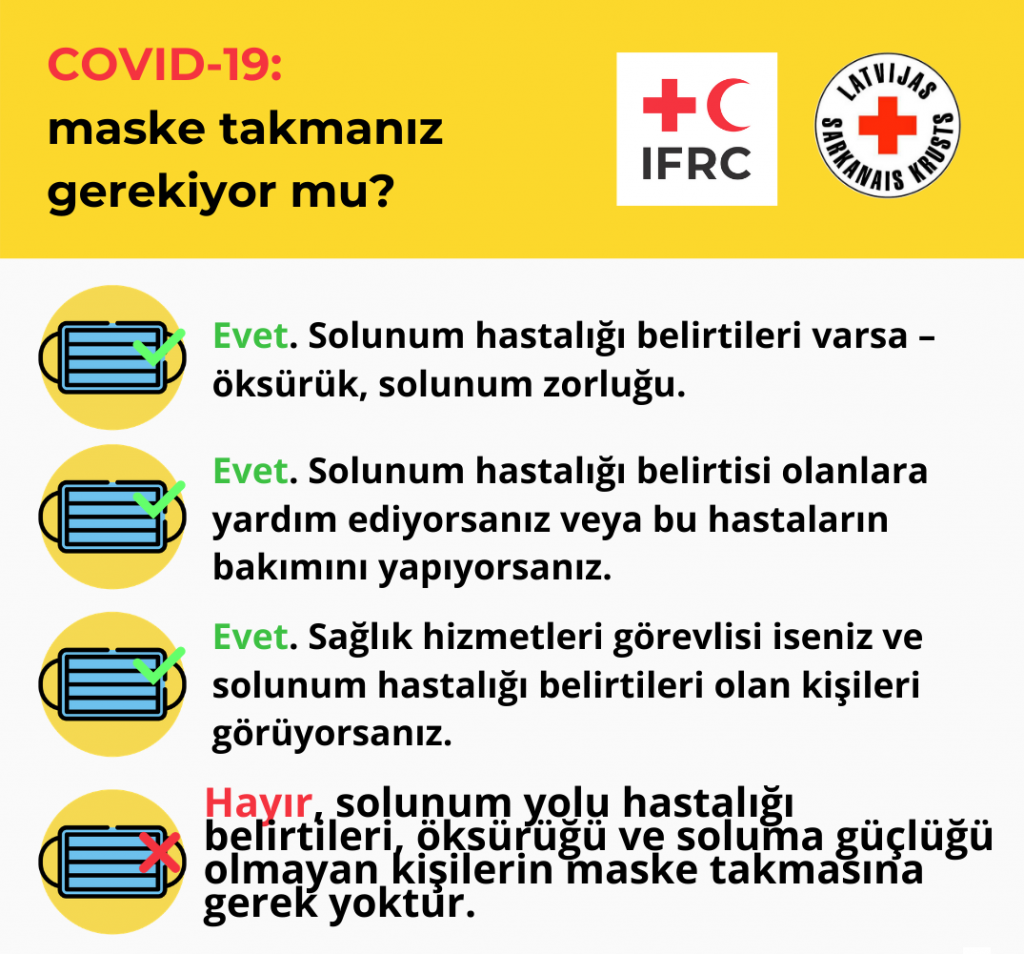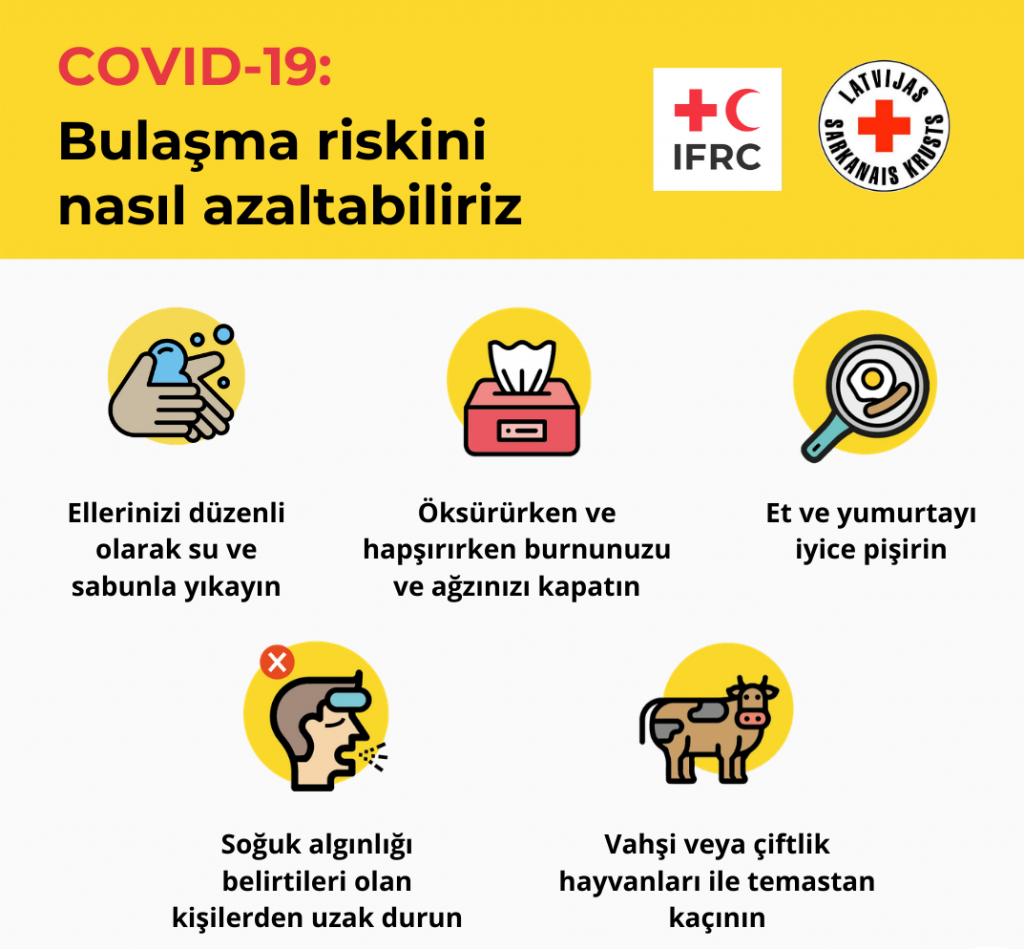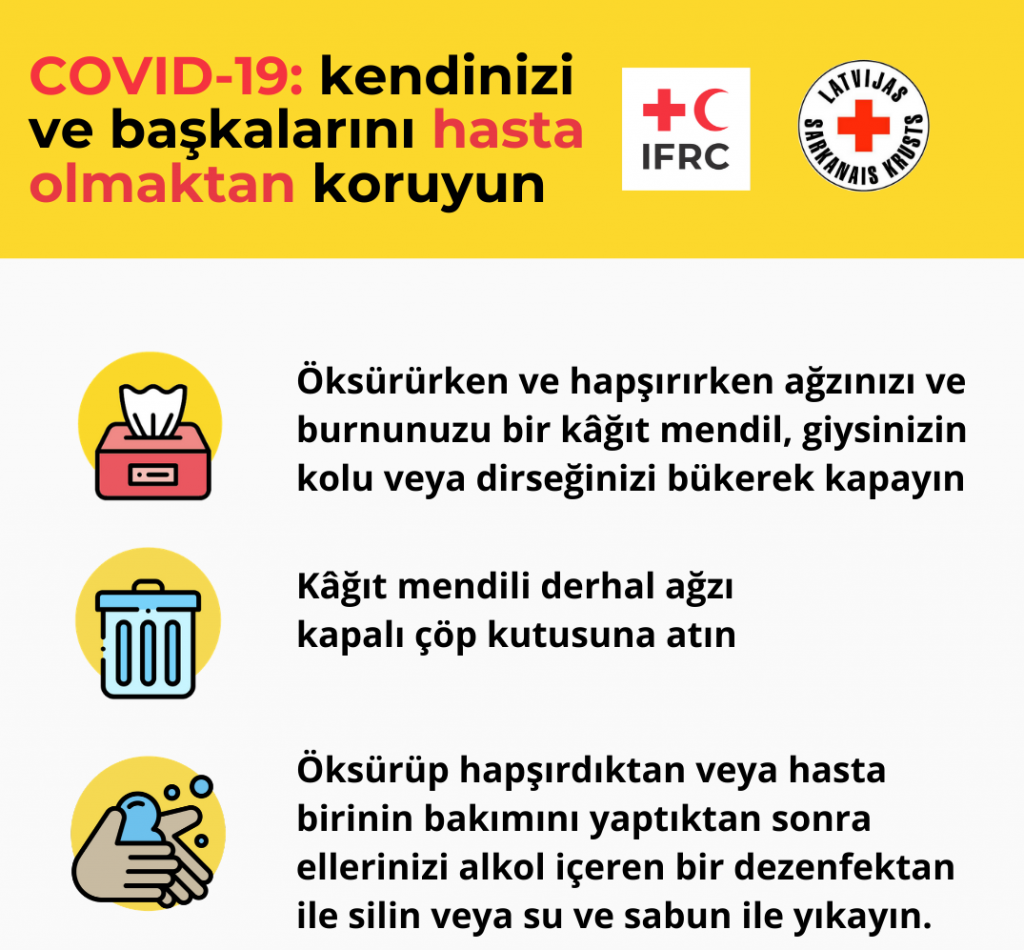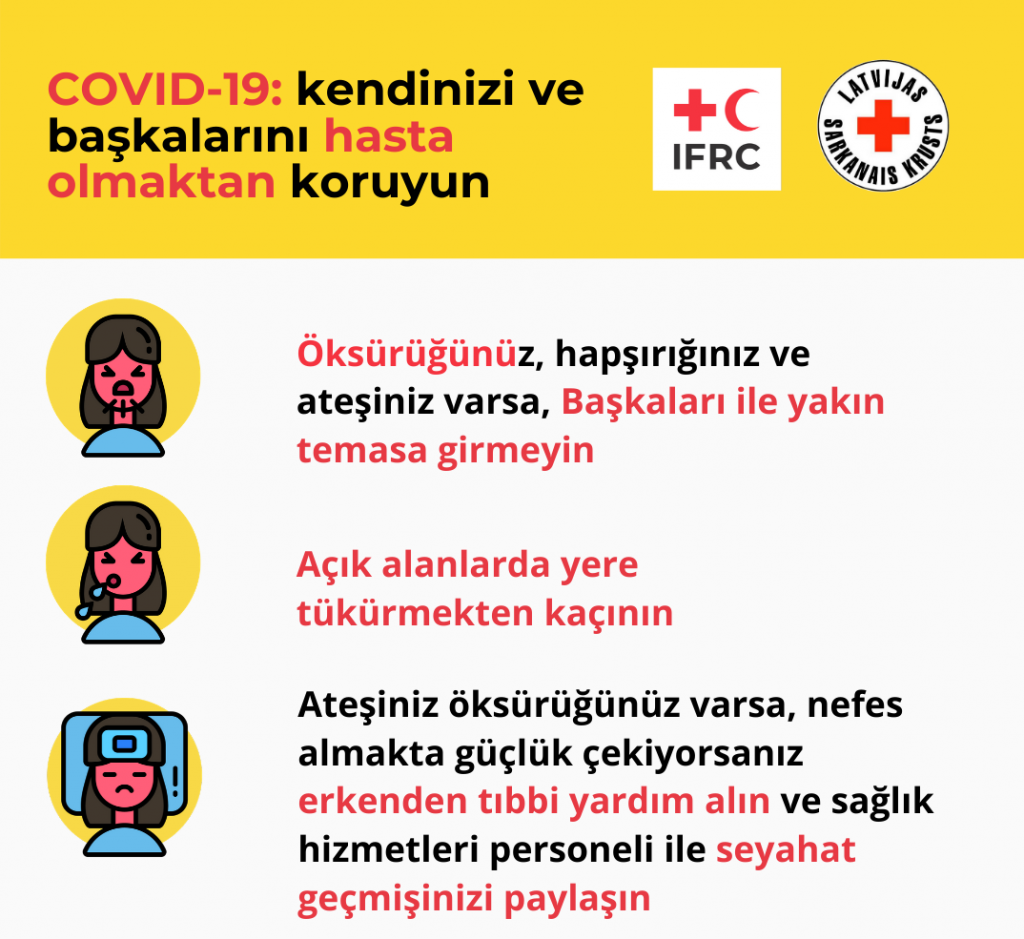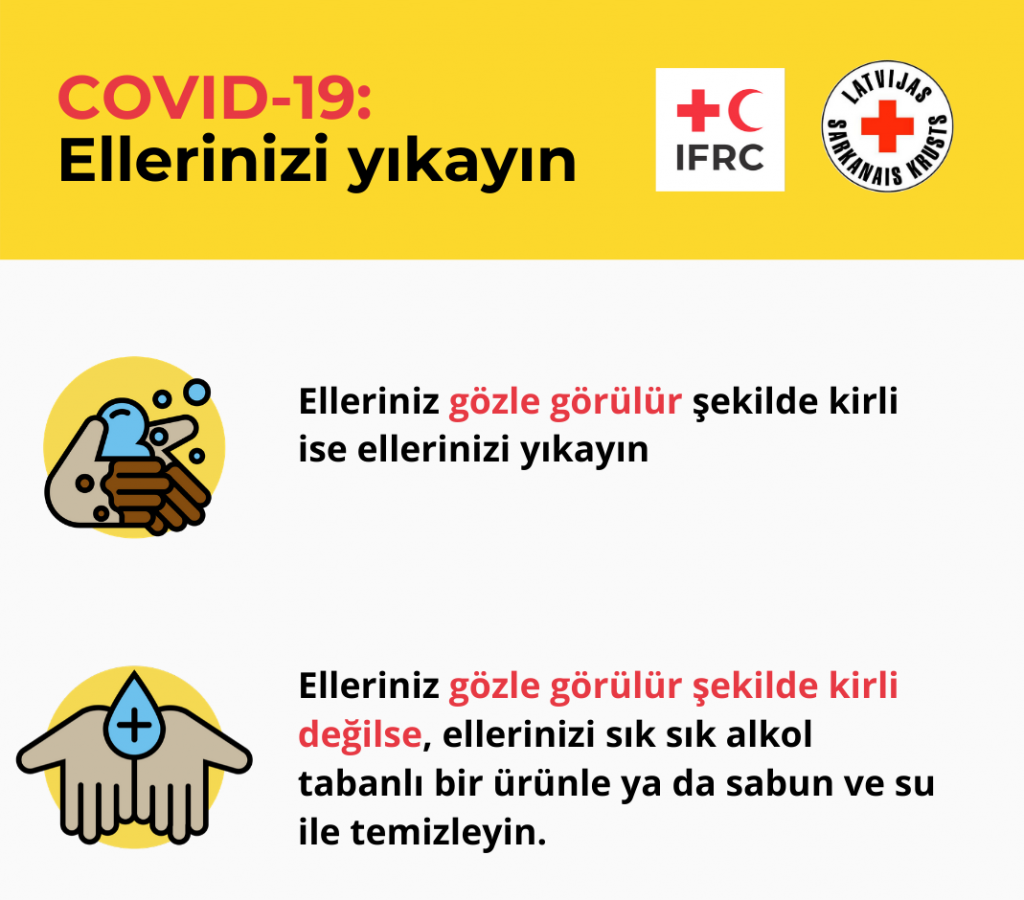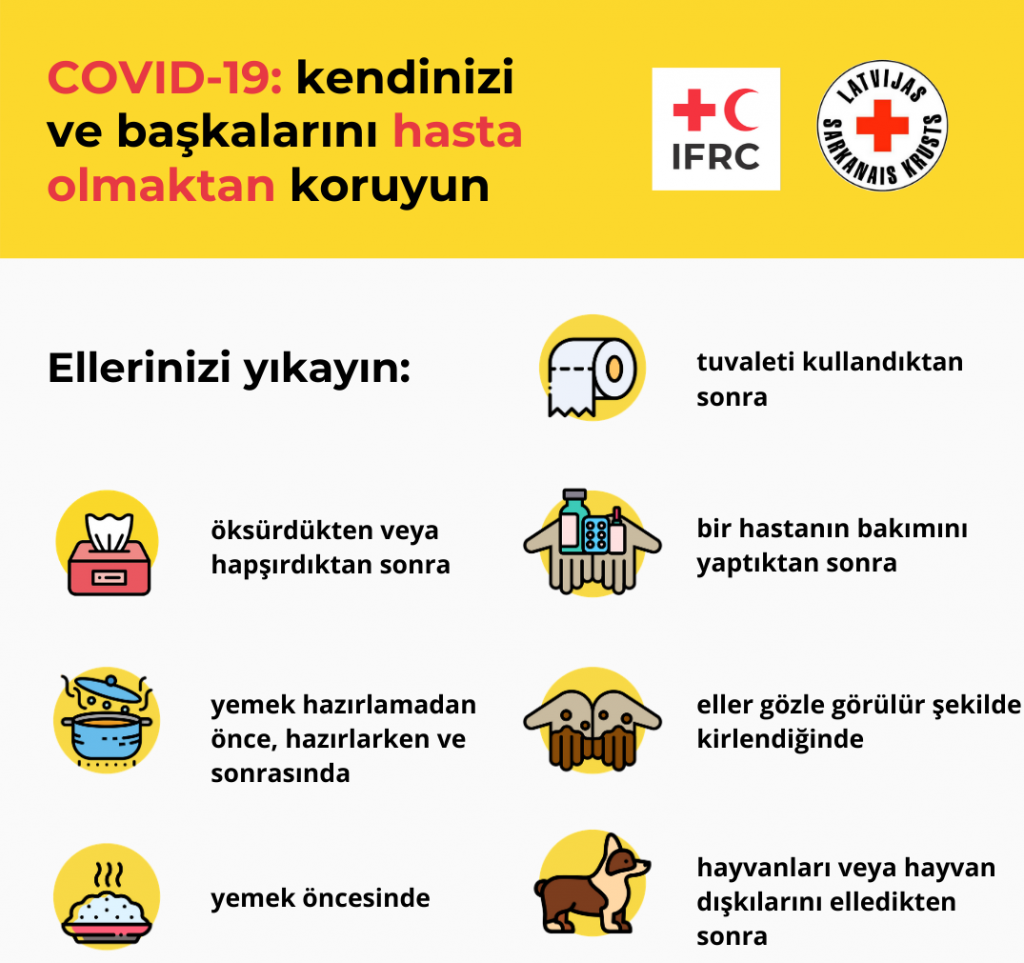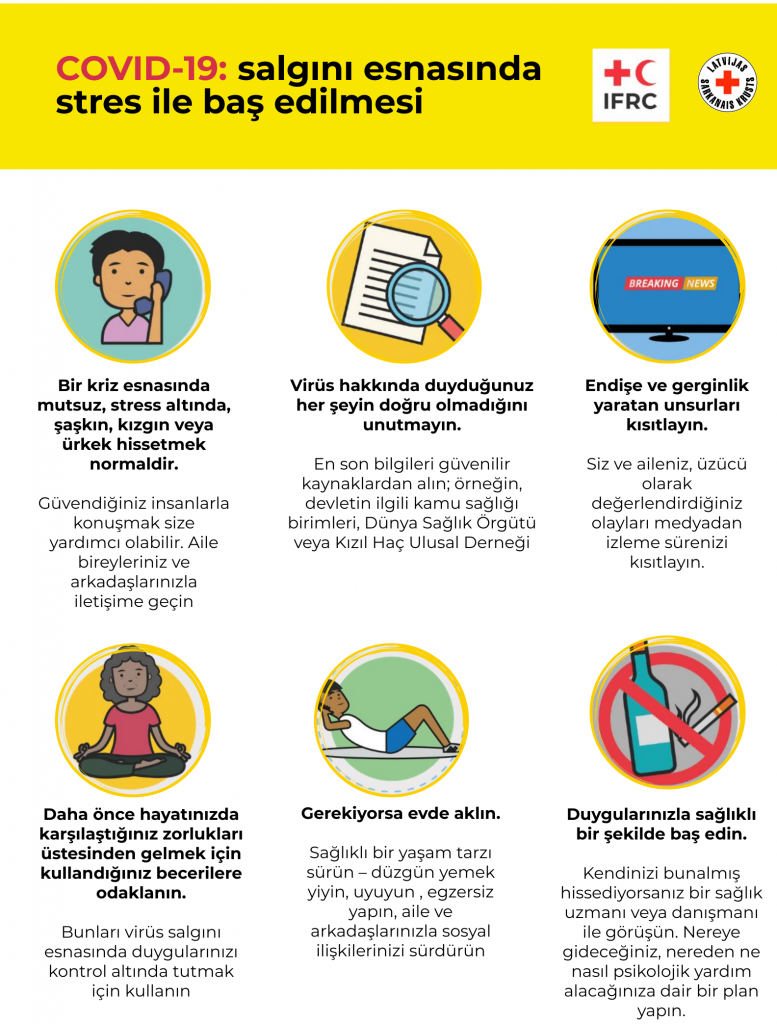 Please see information in Arabic language: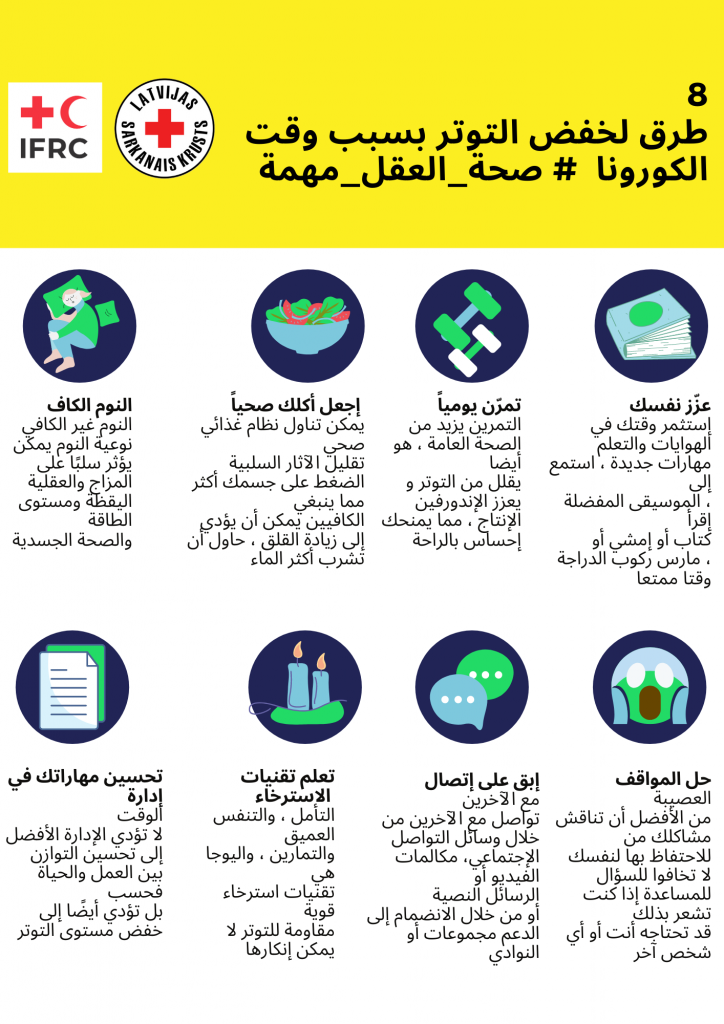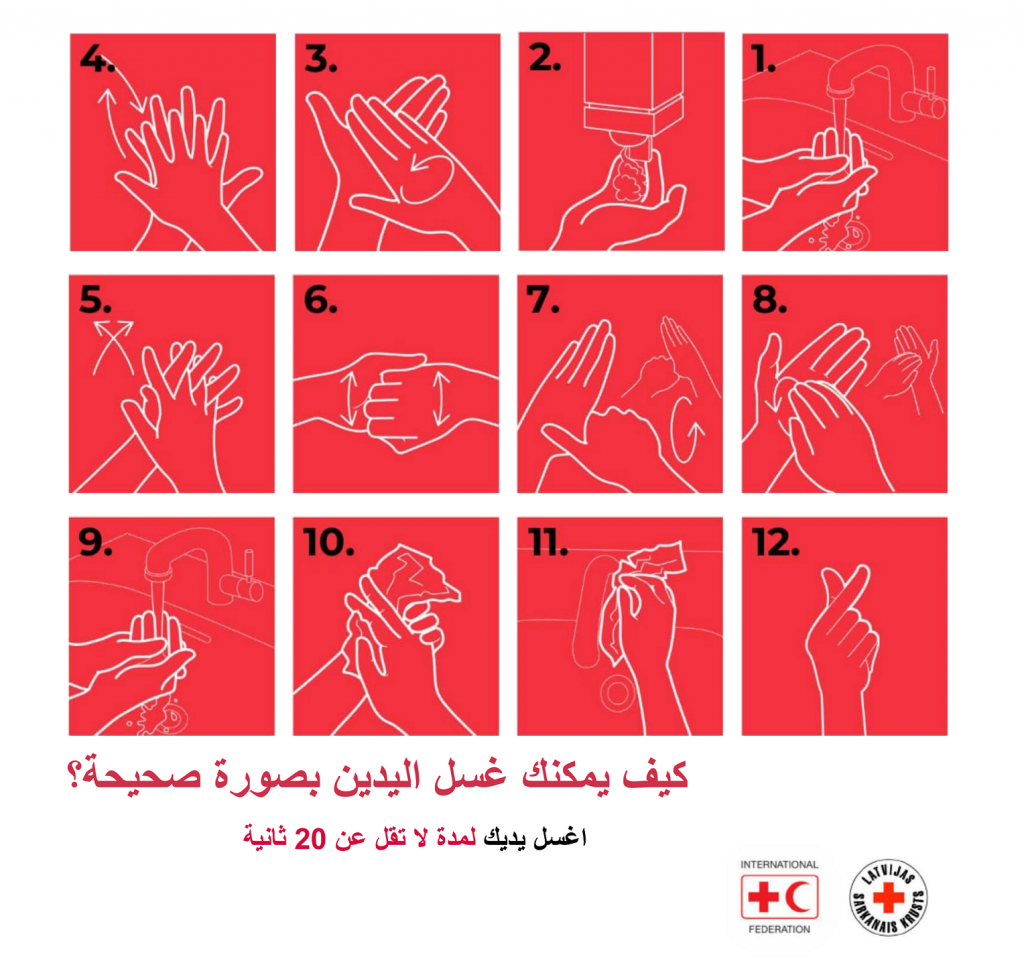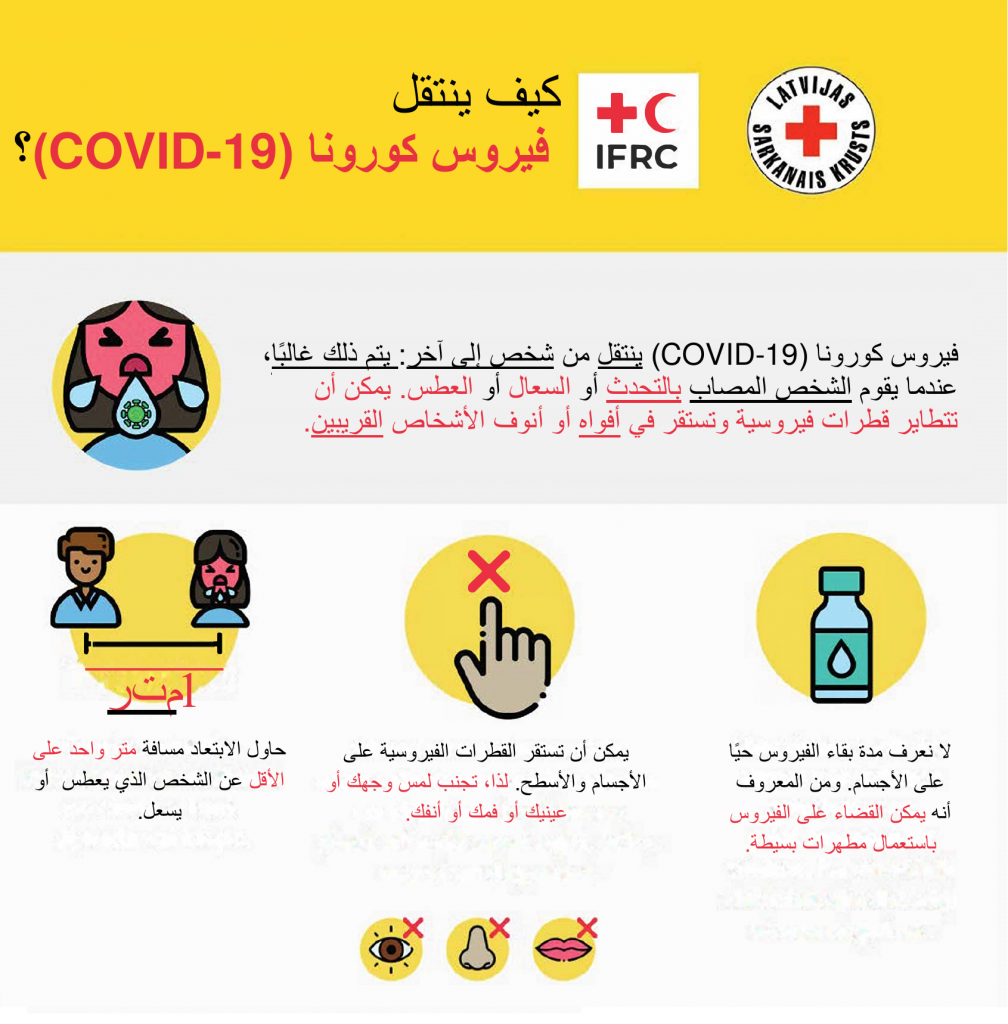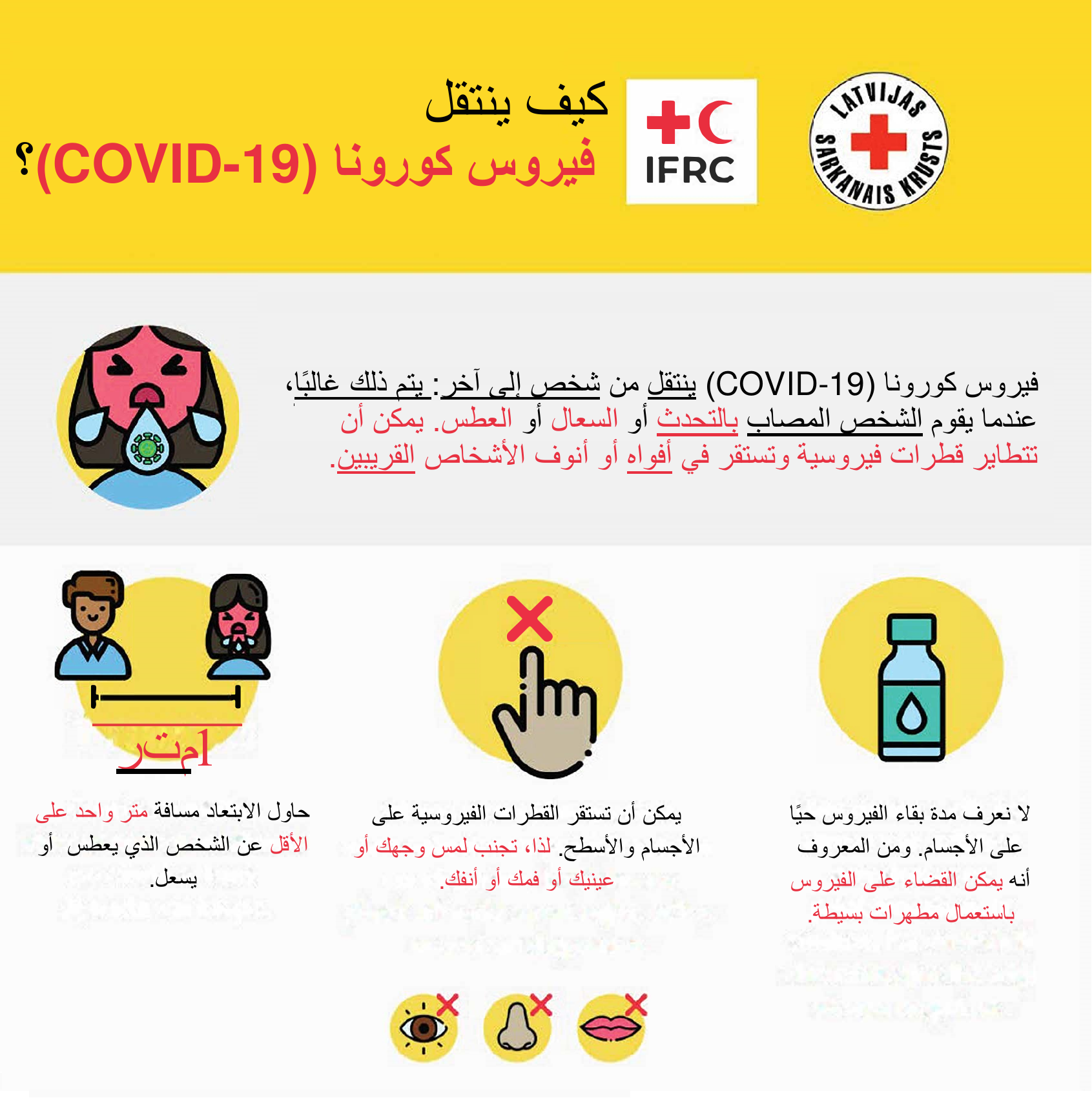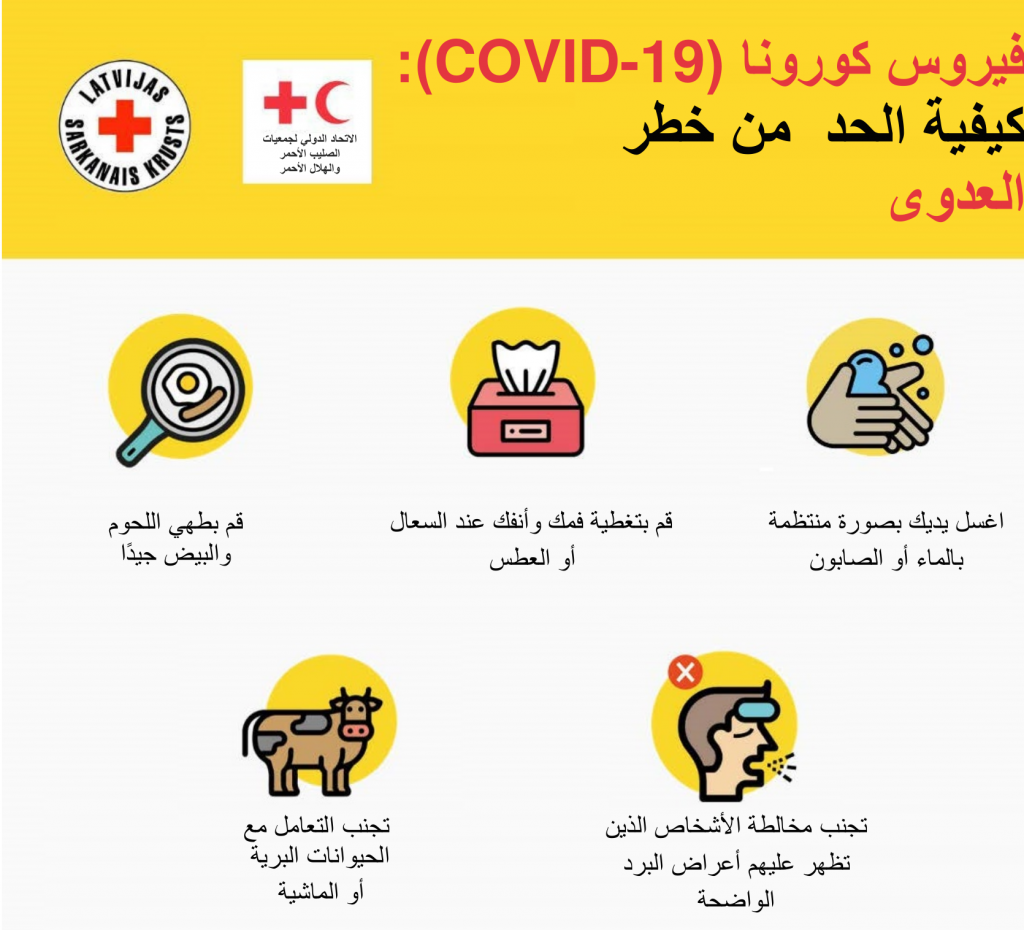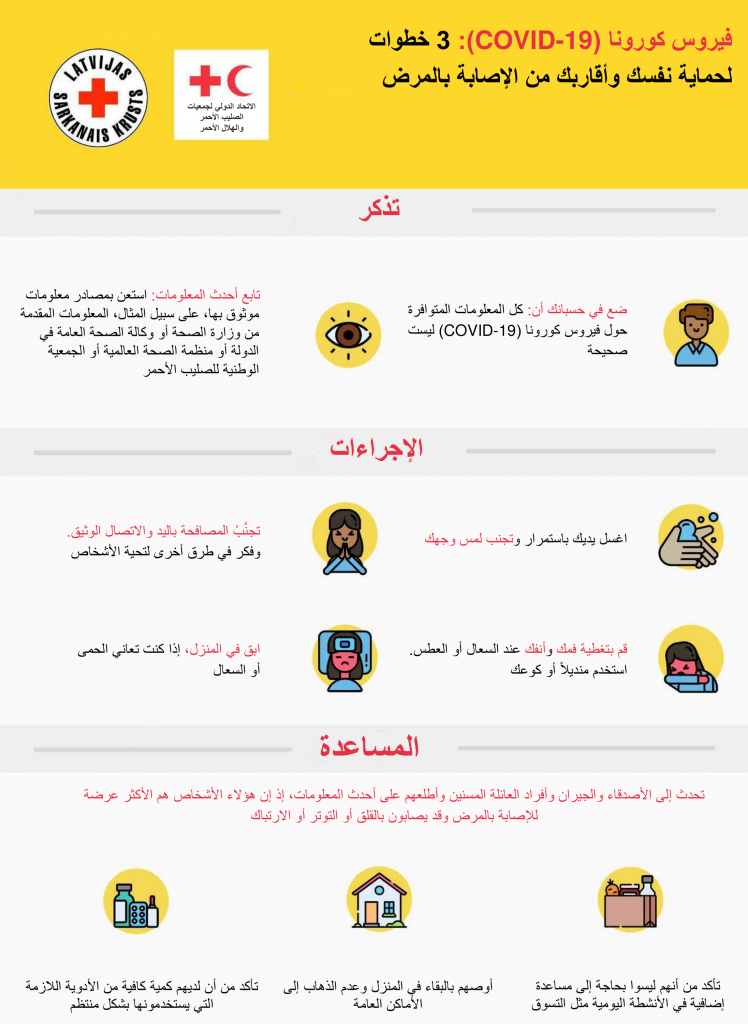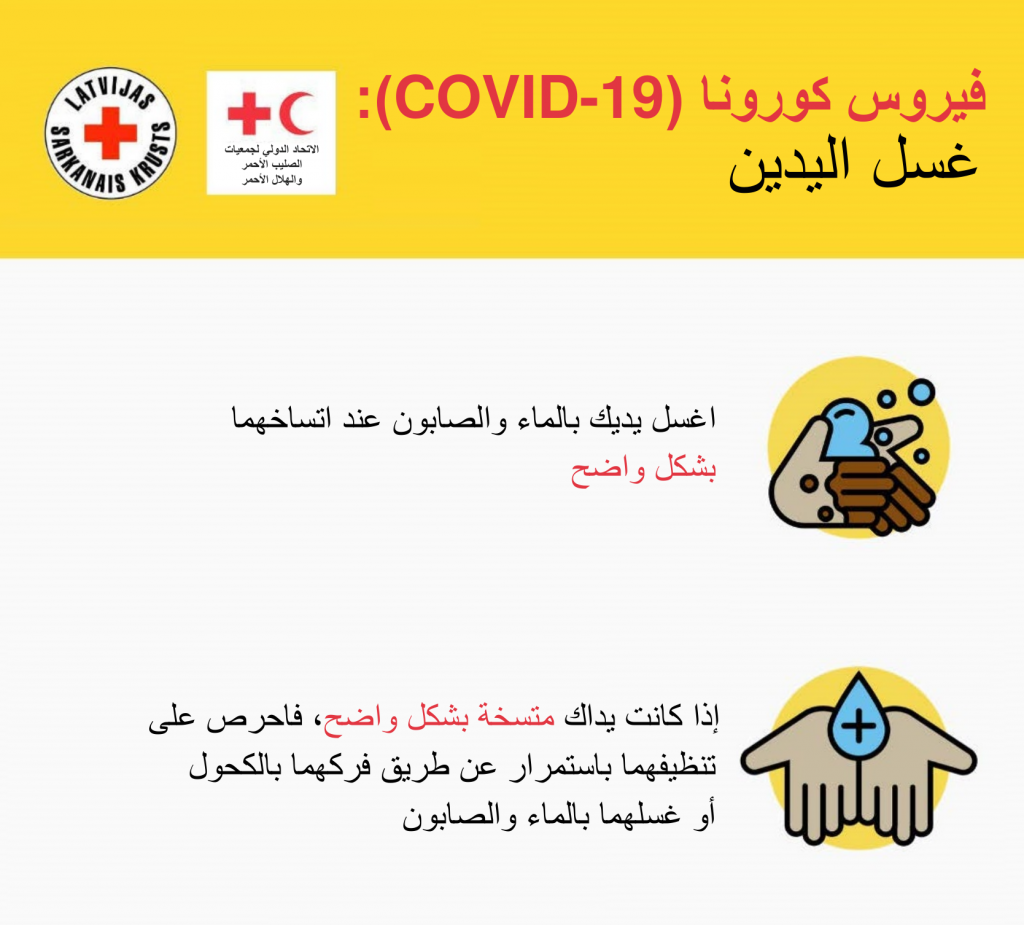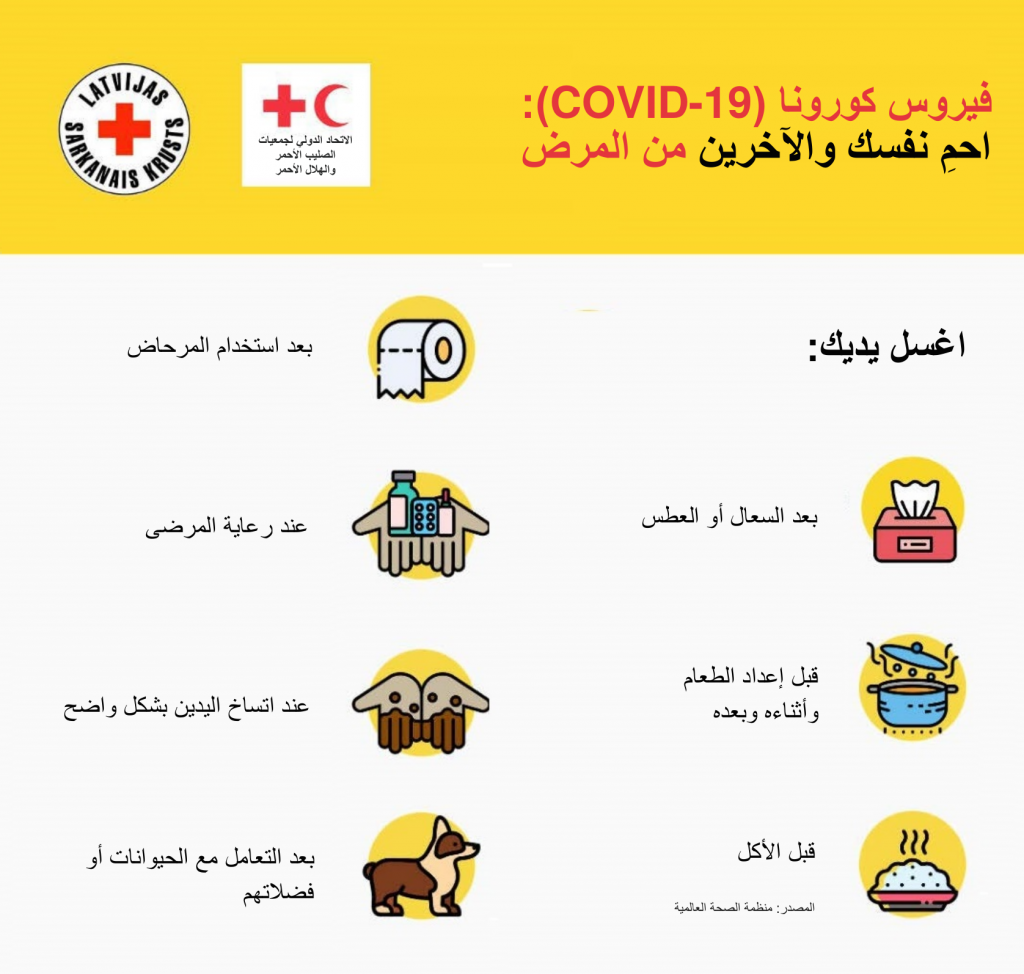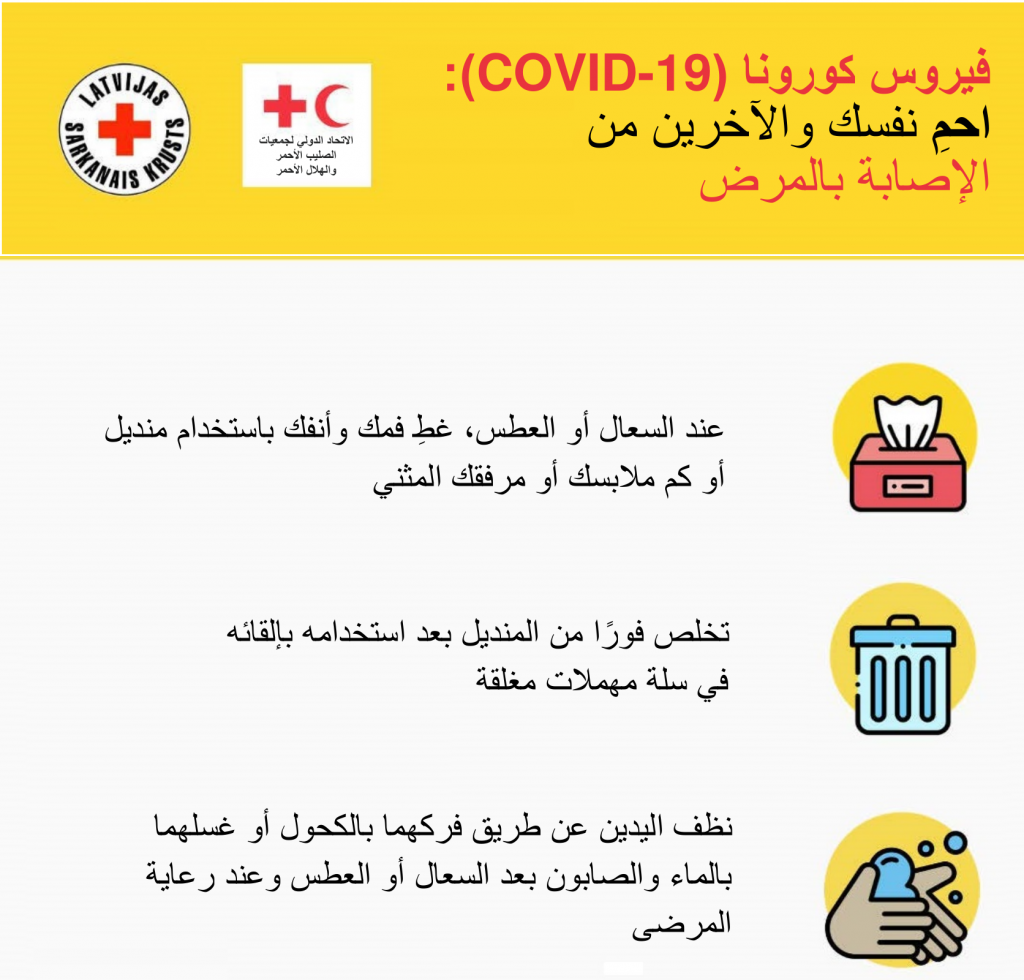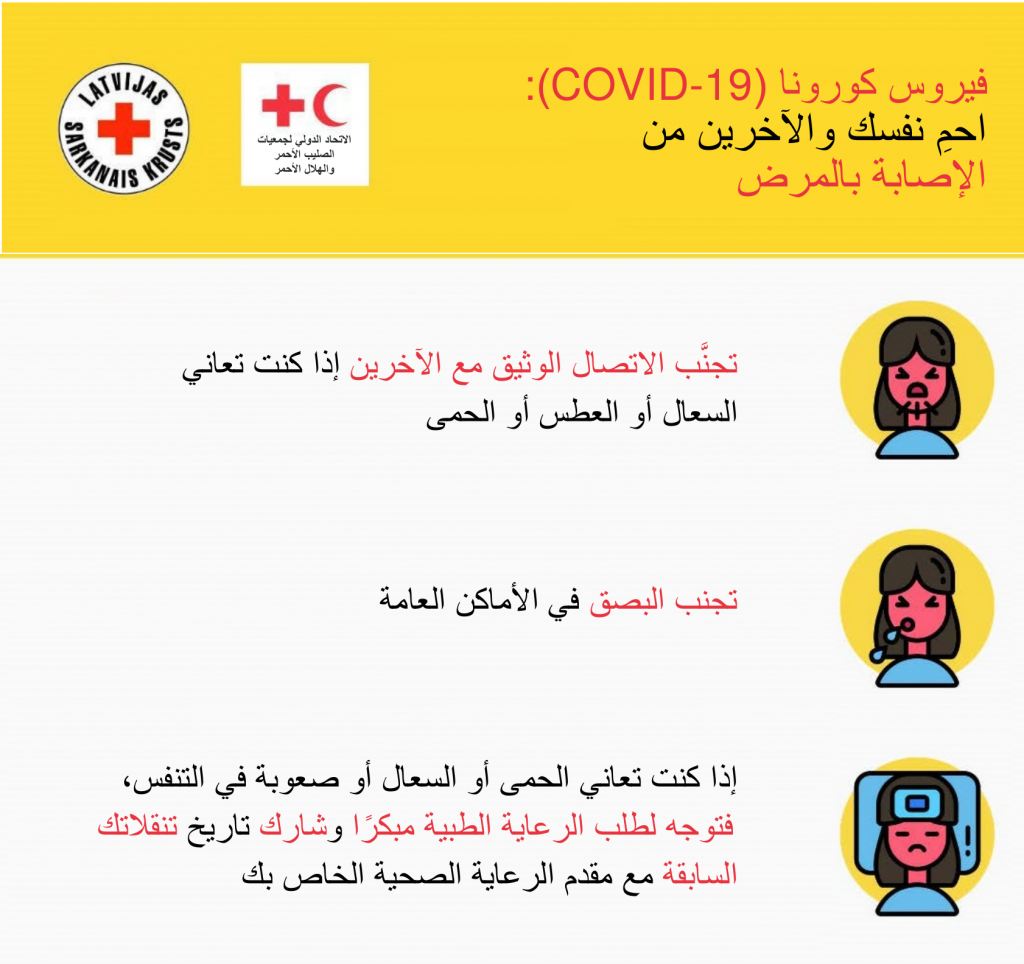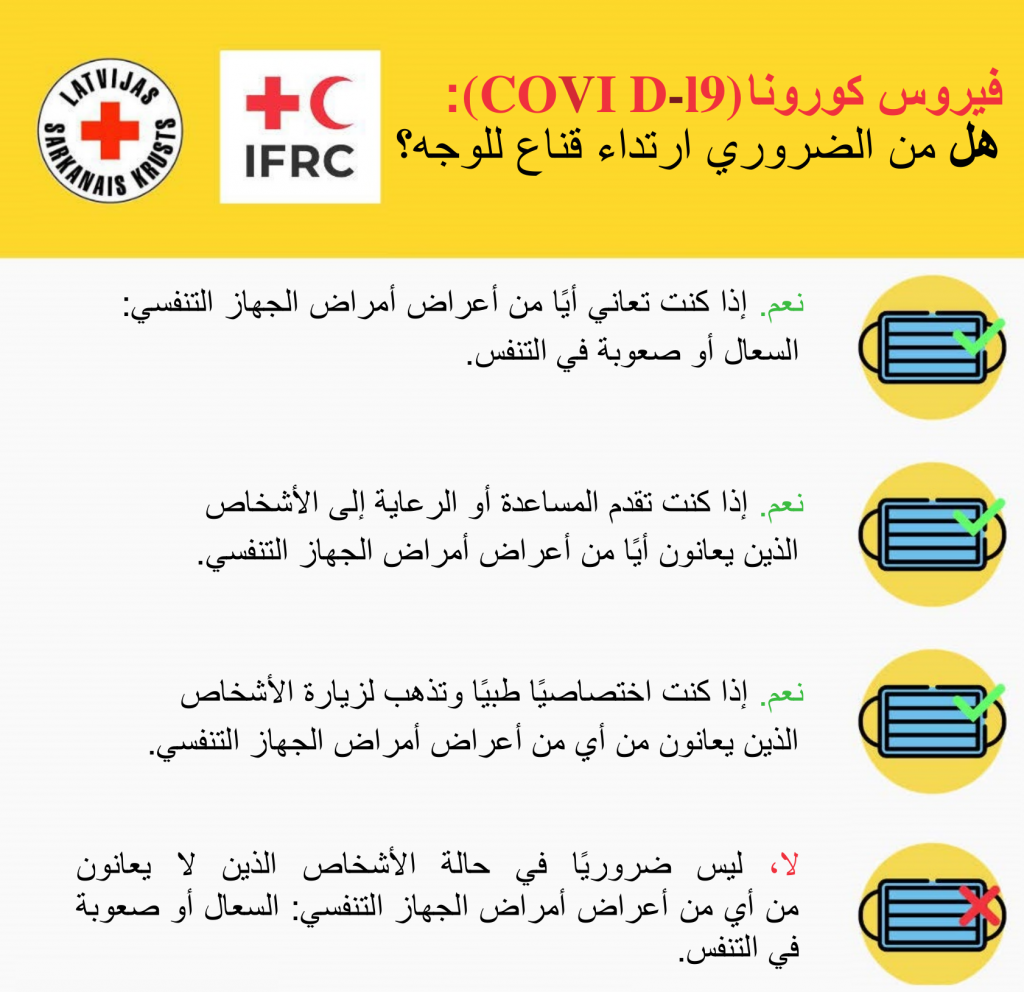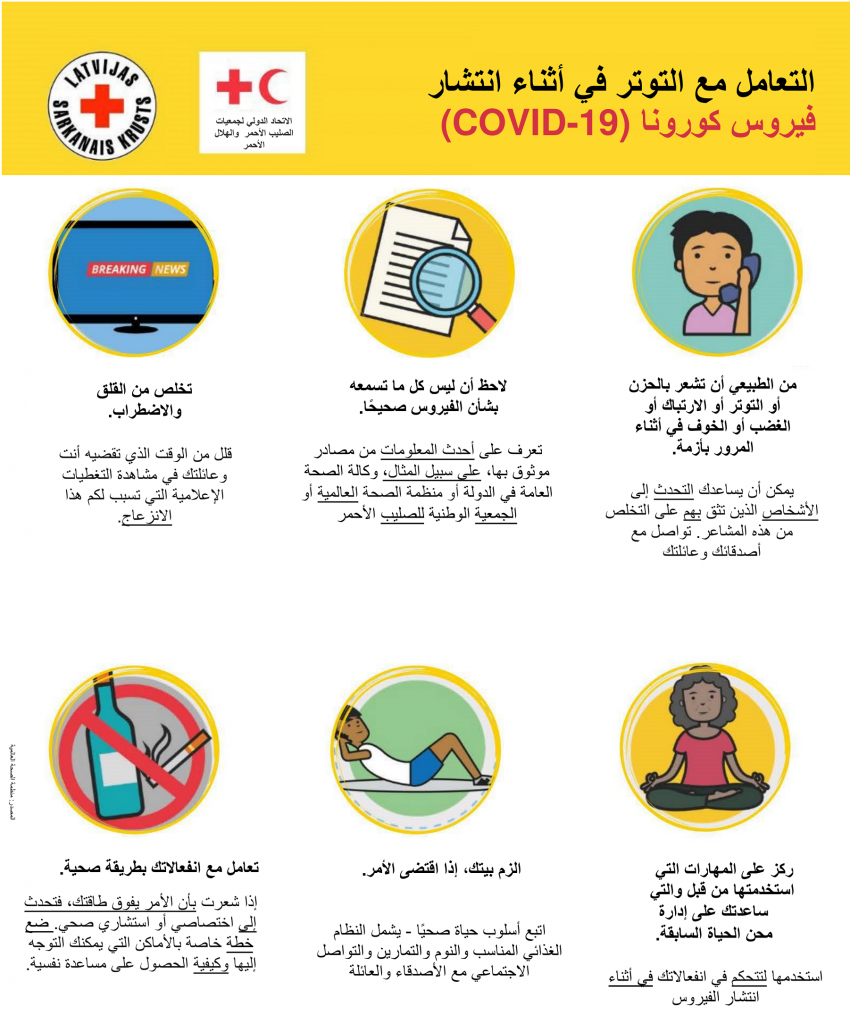 Please see information in Dari language: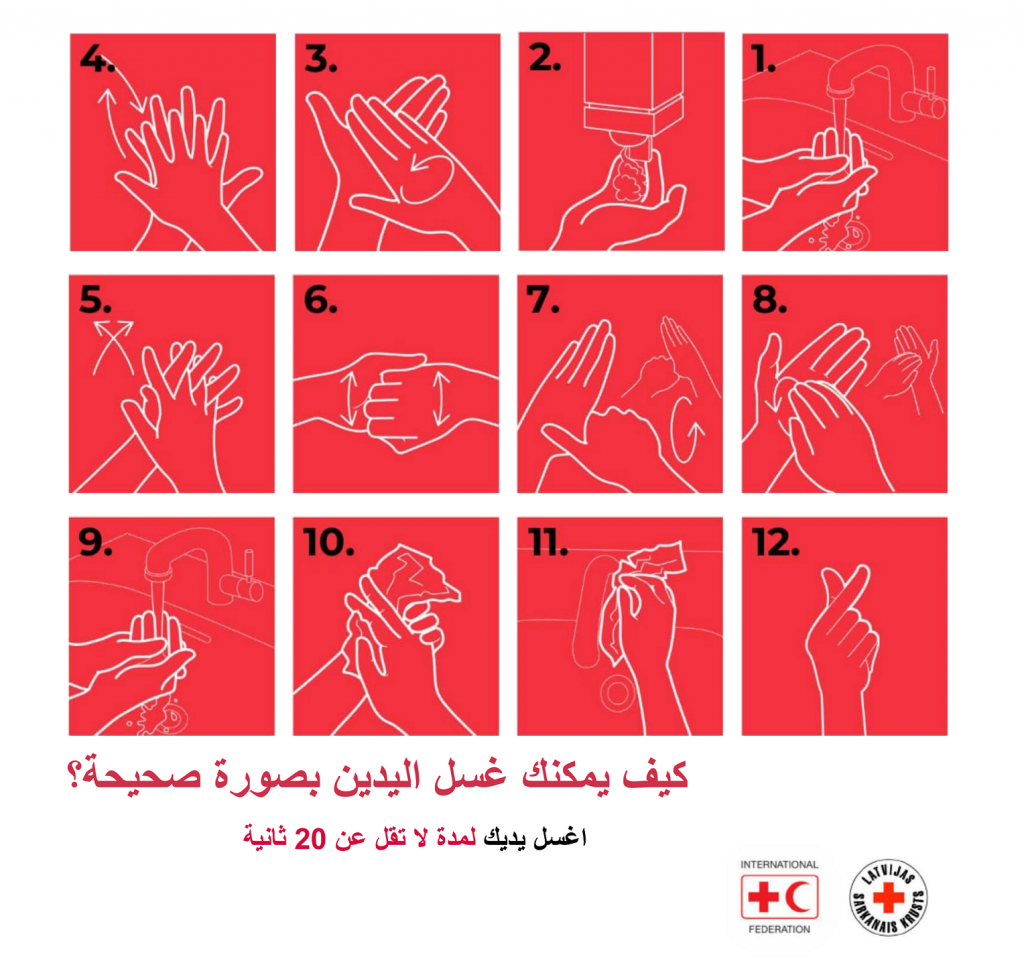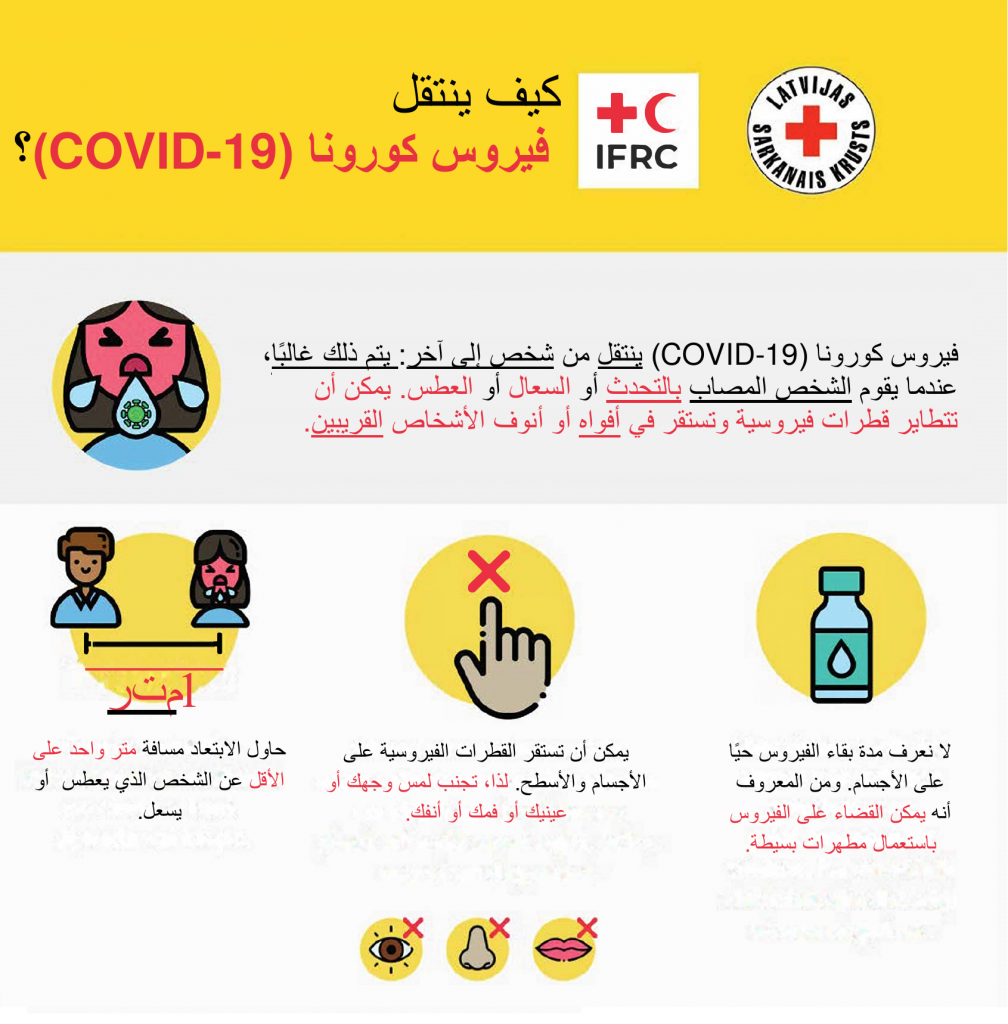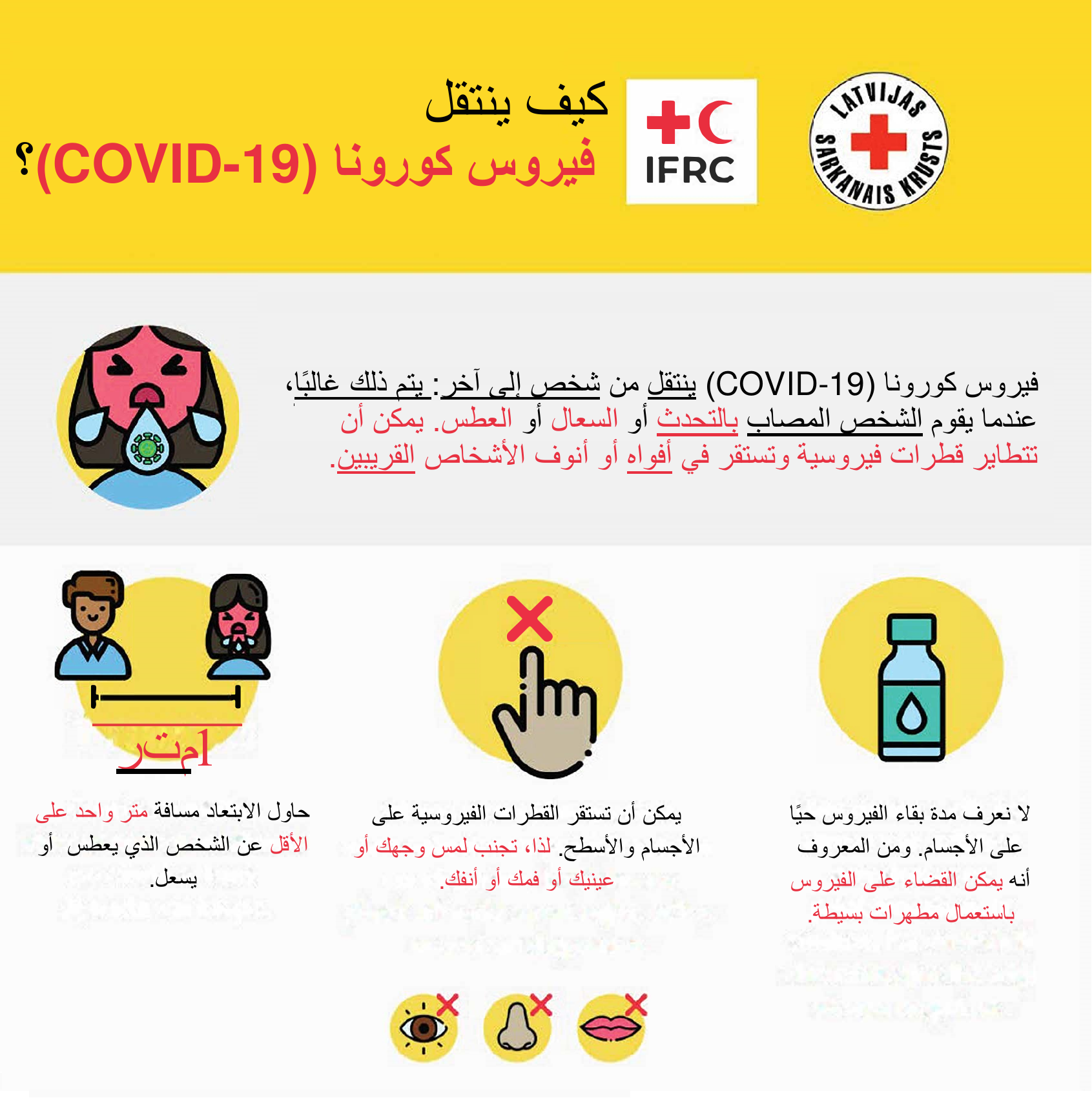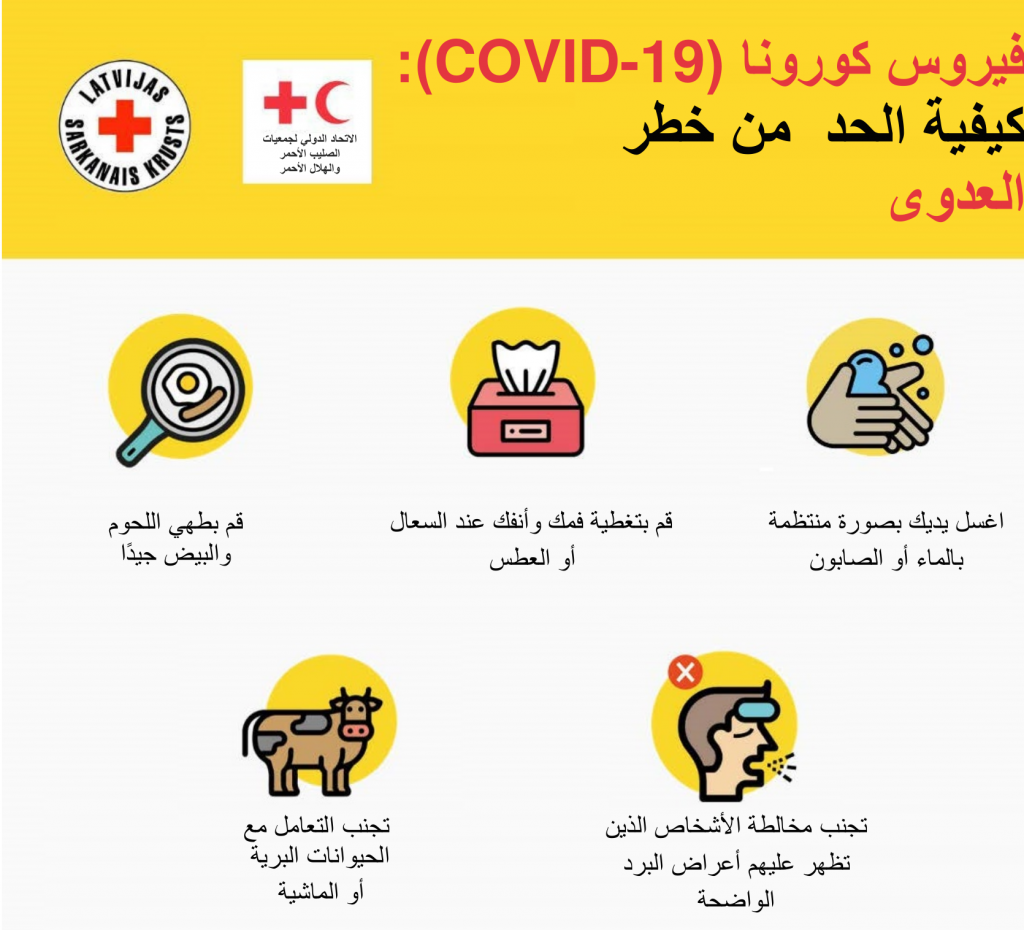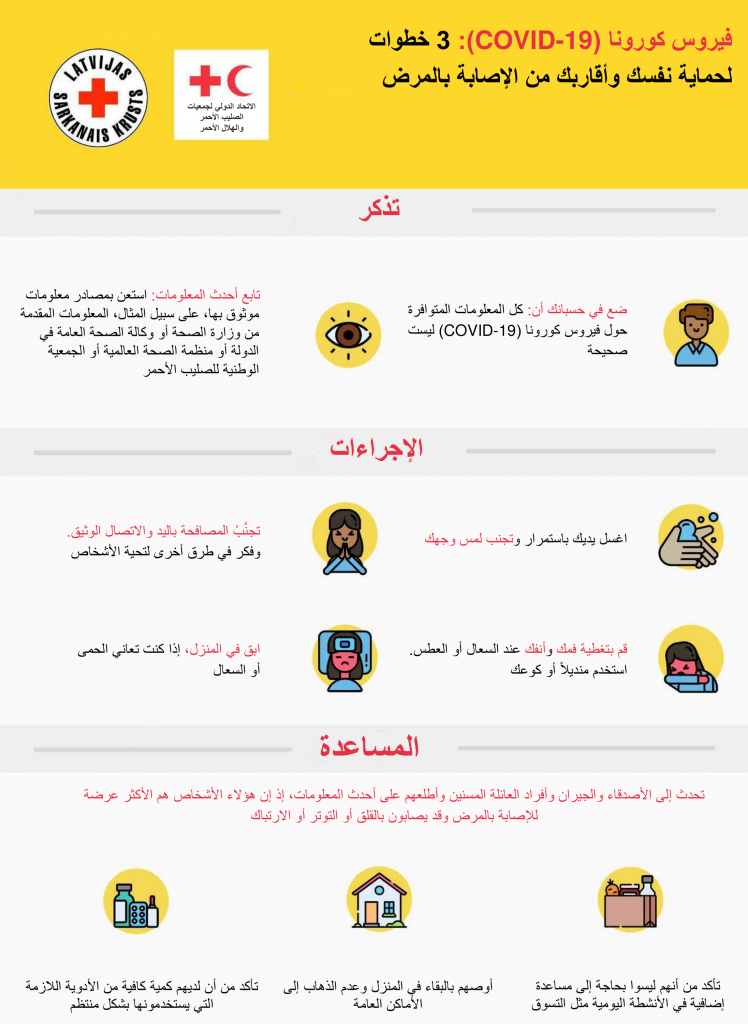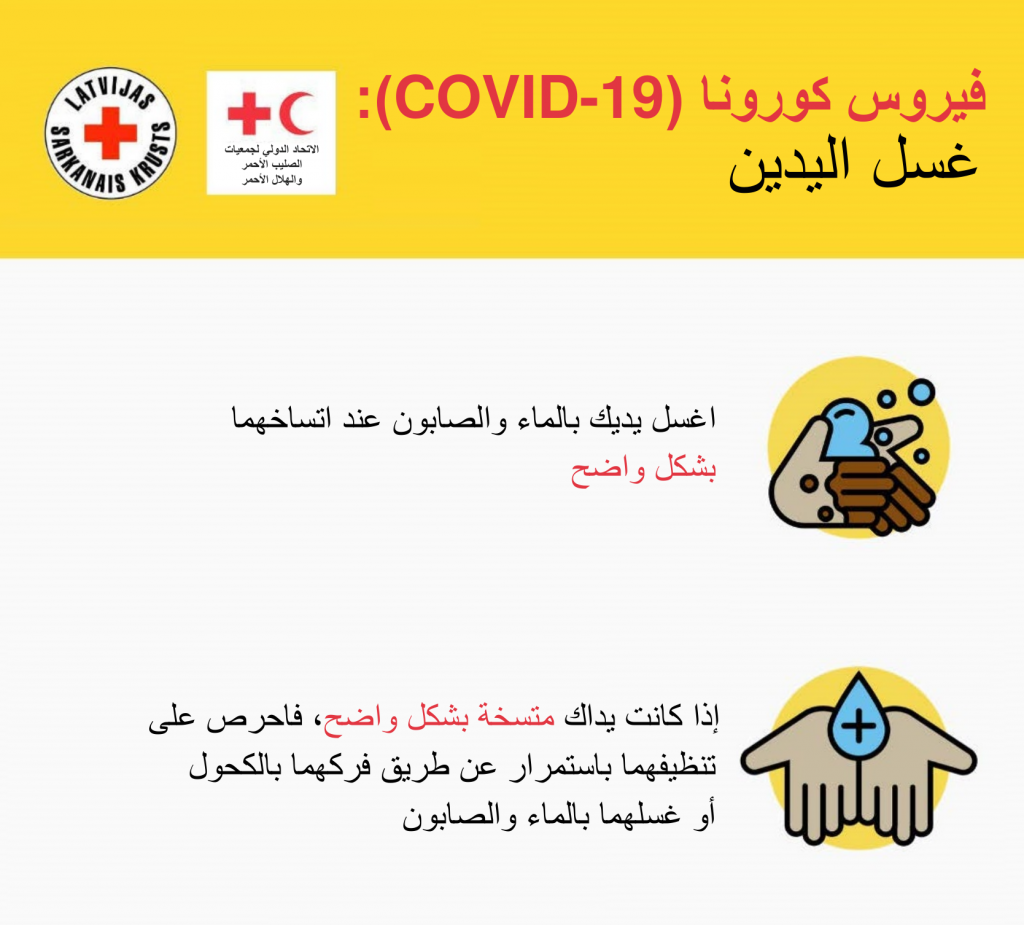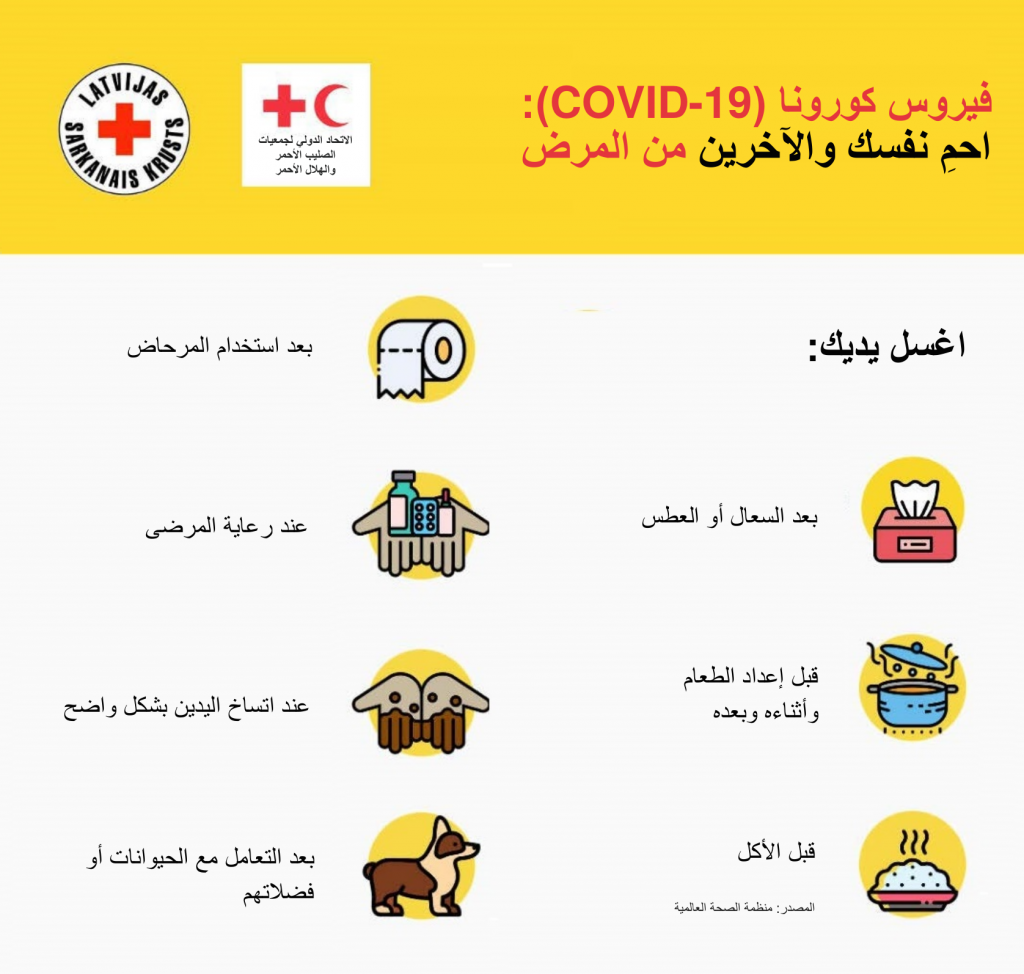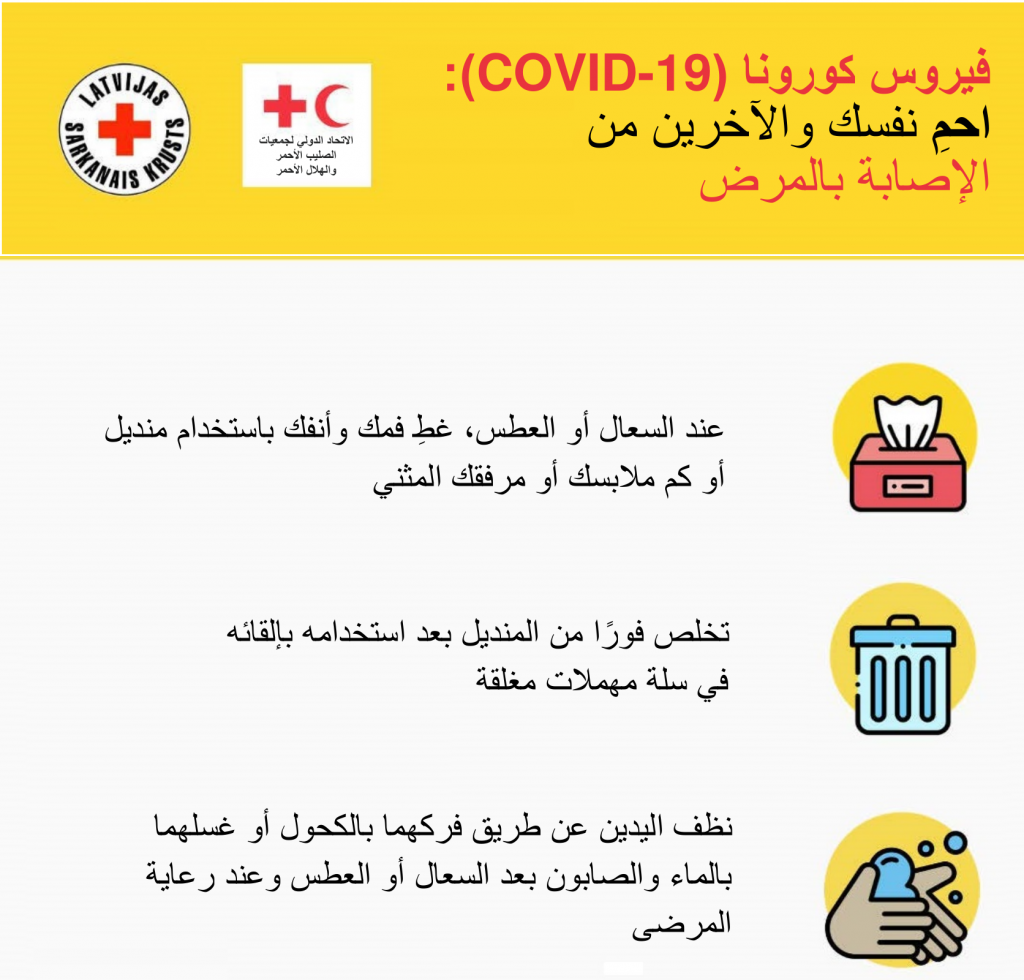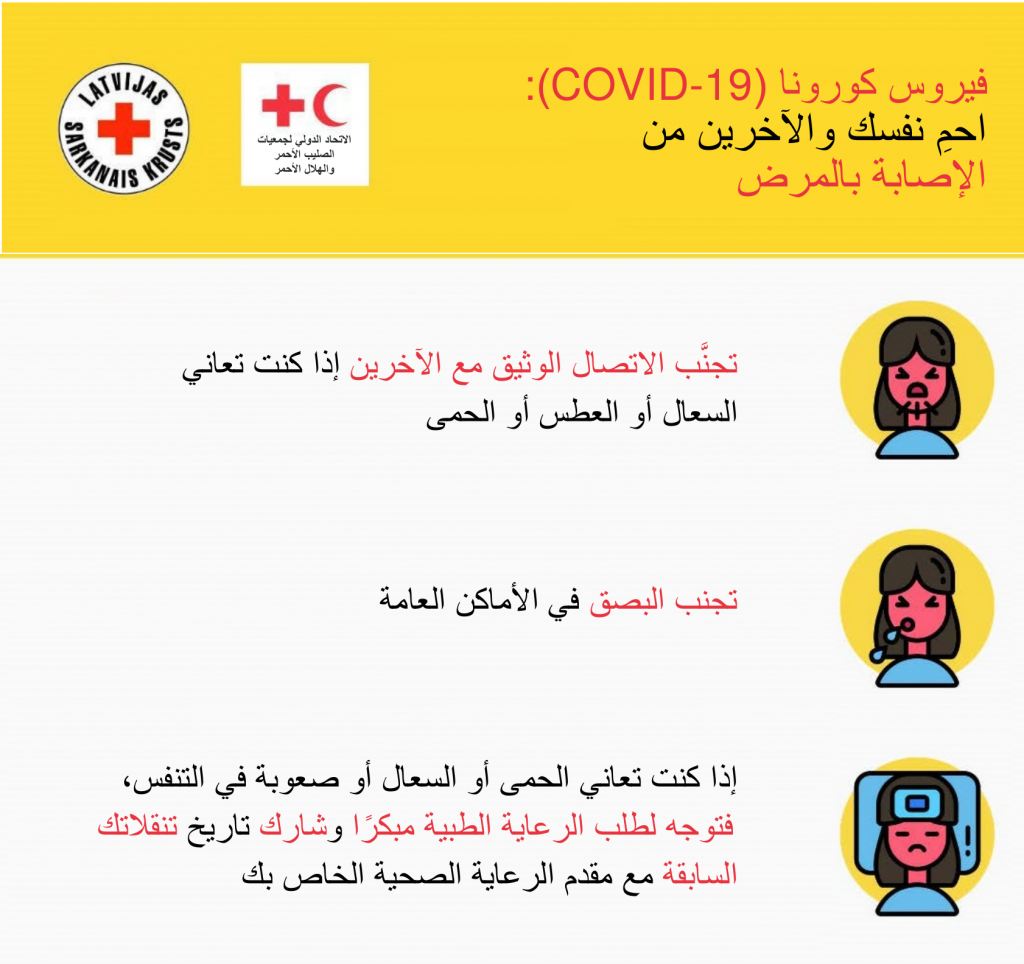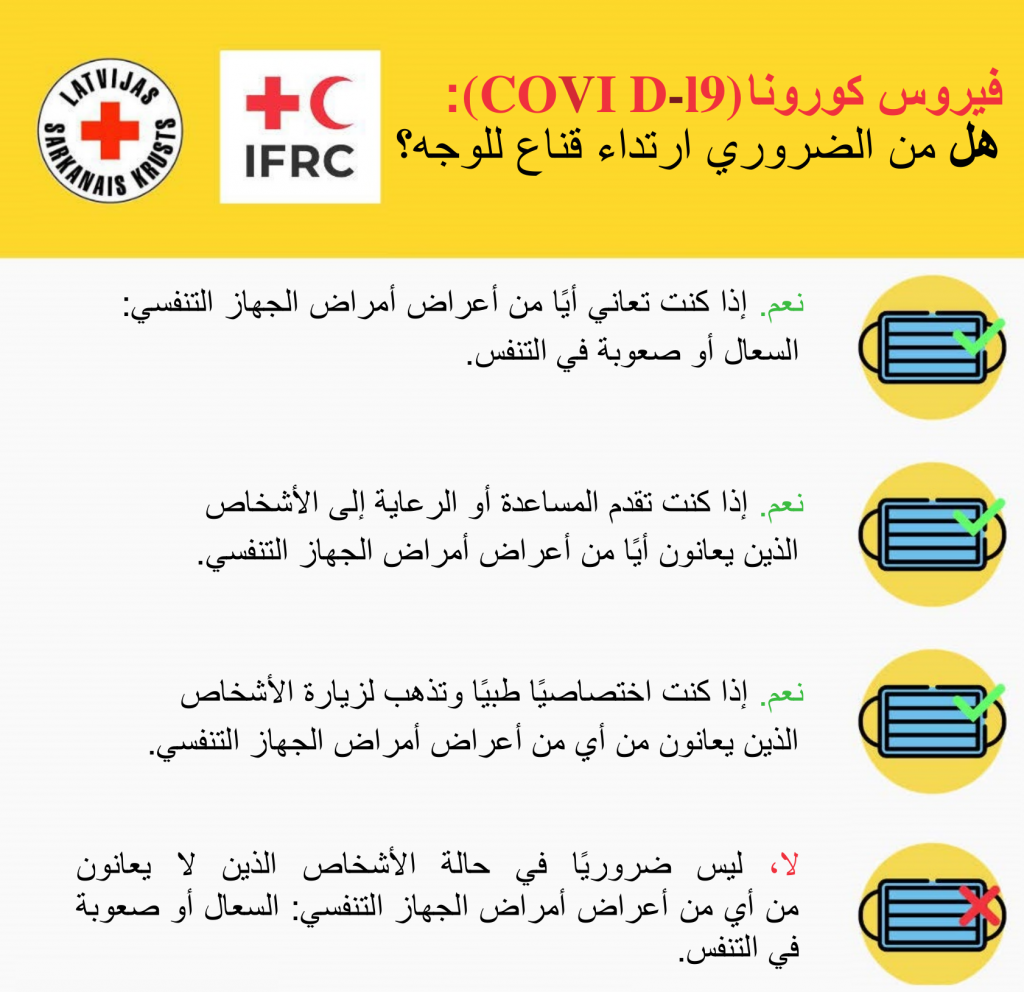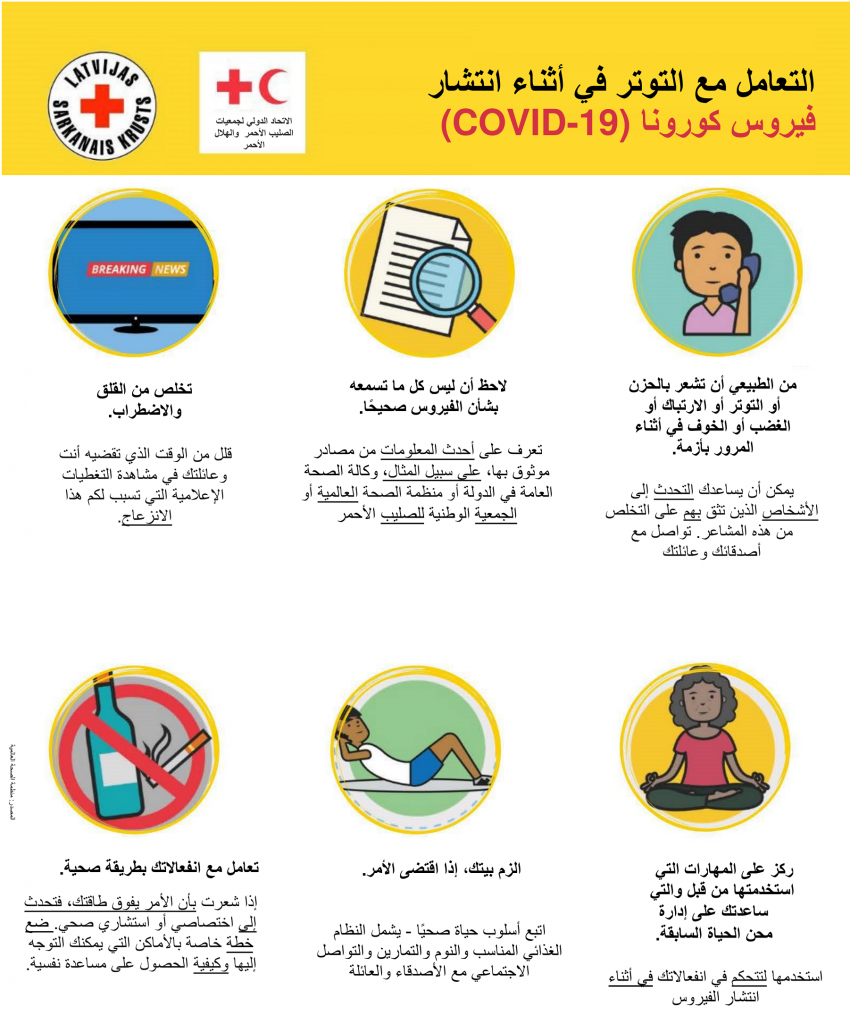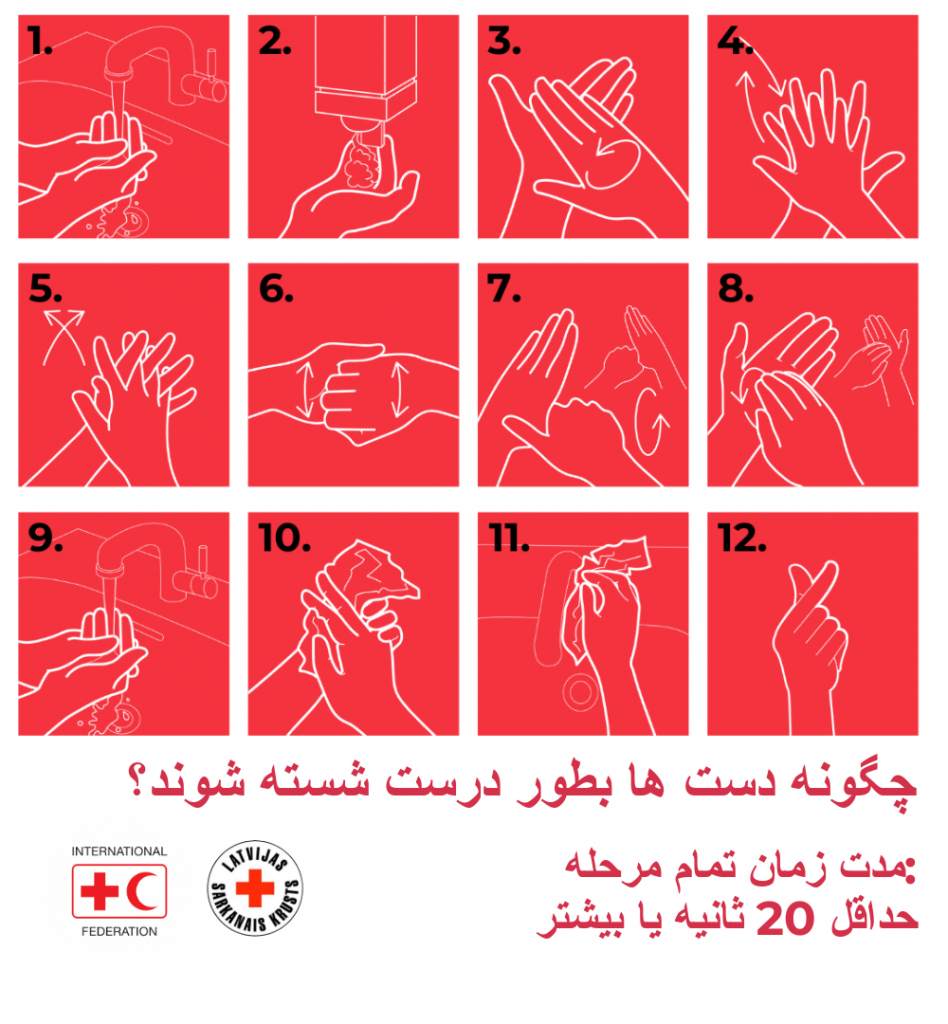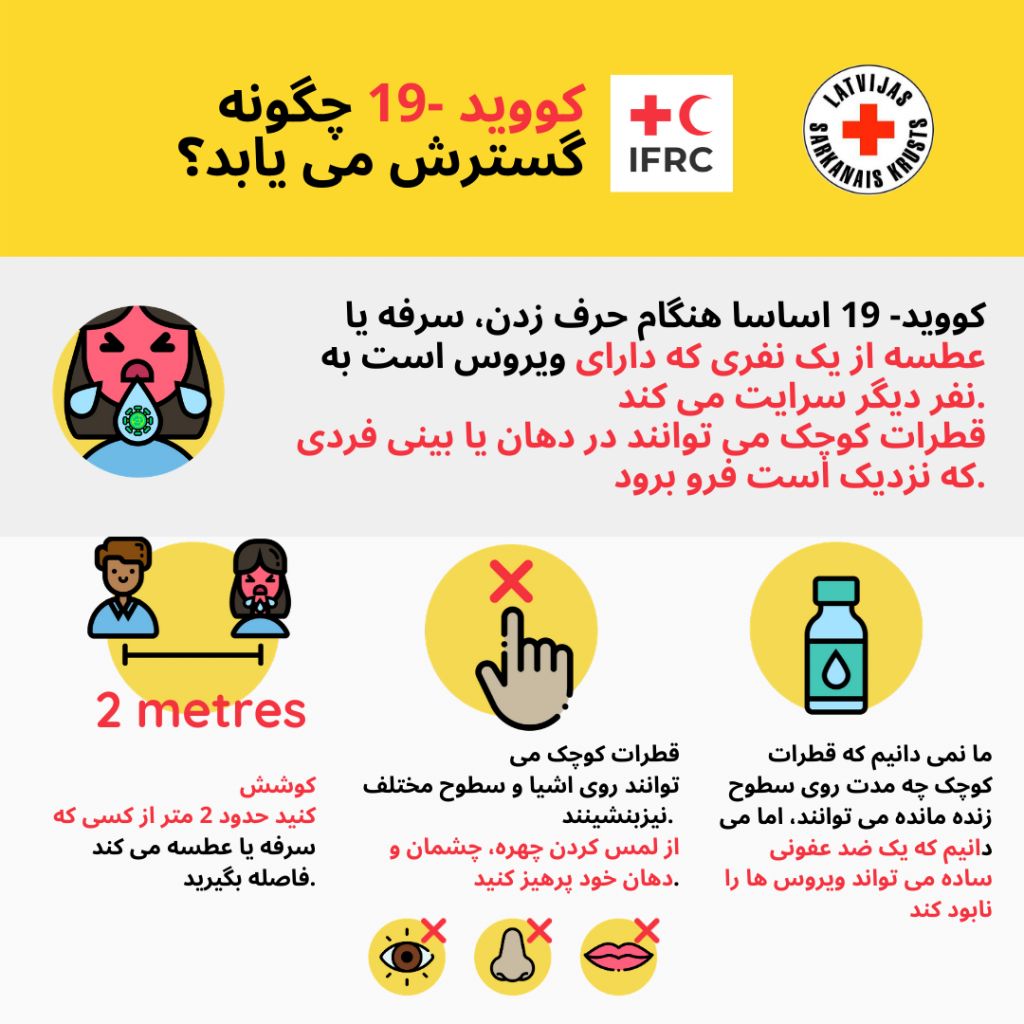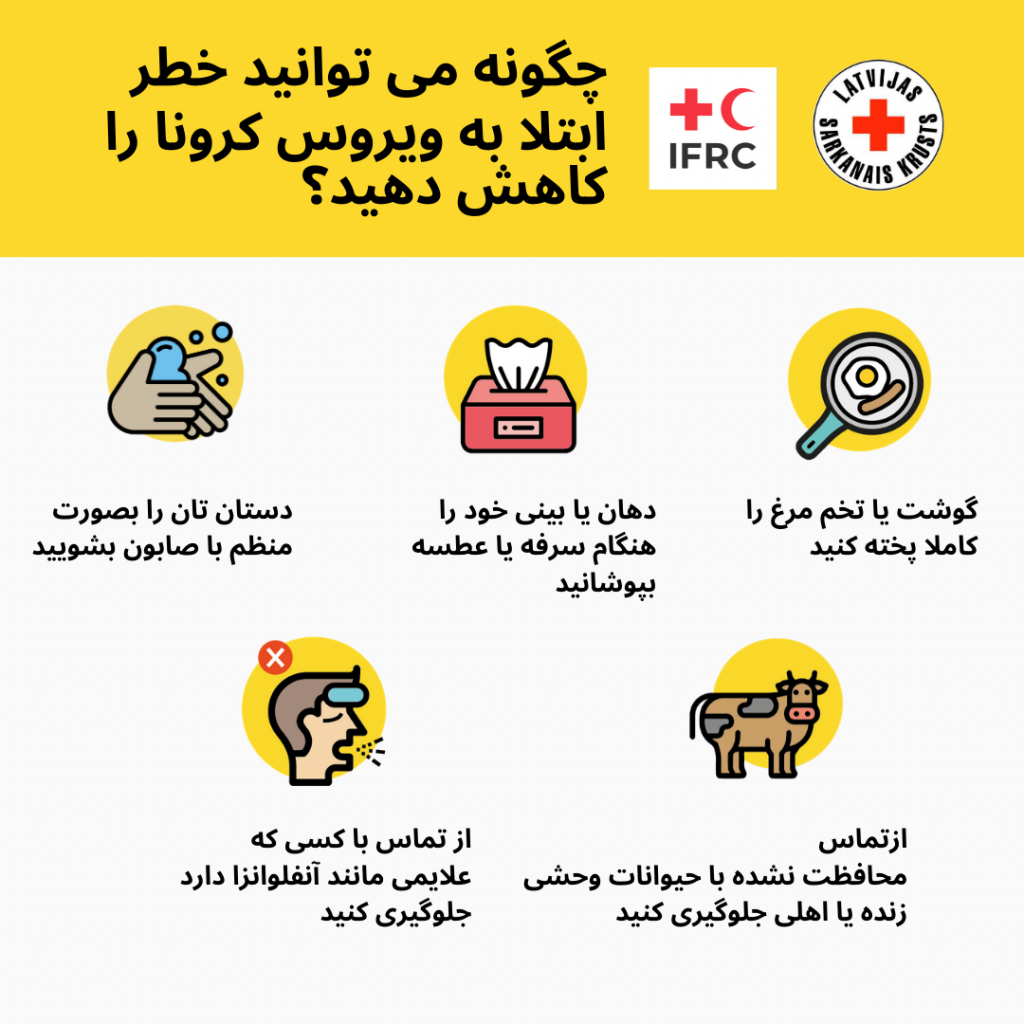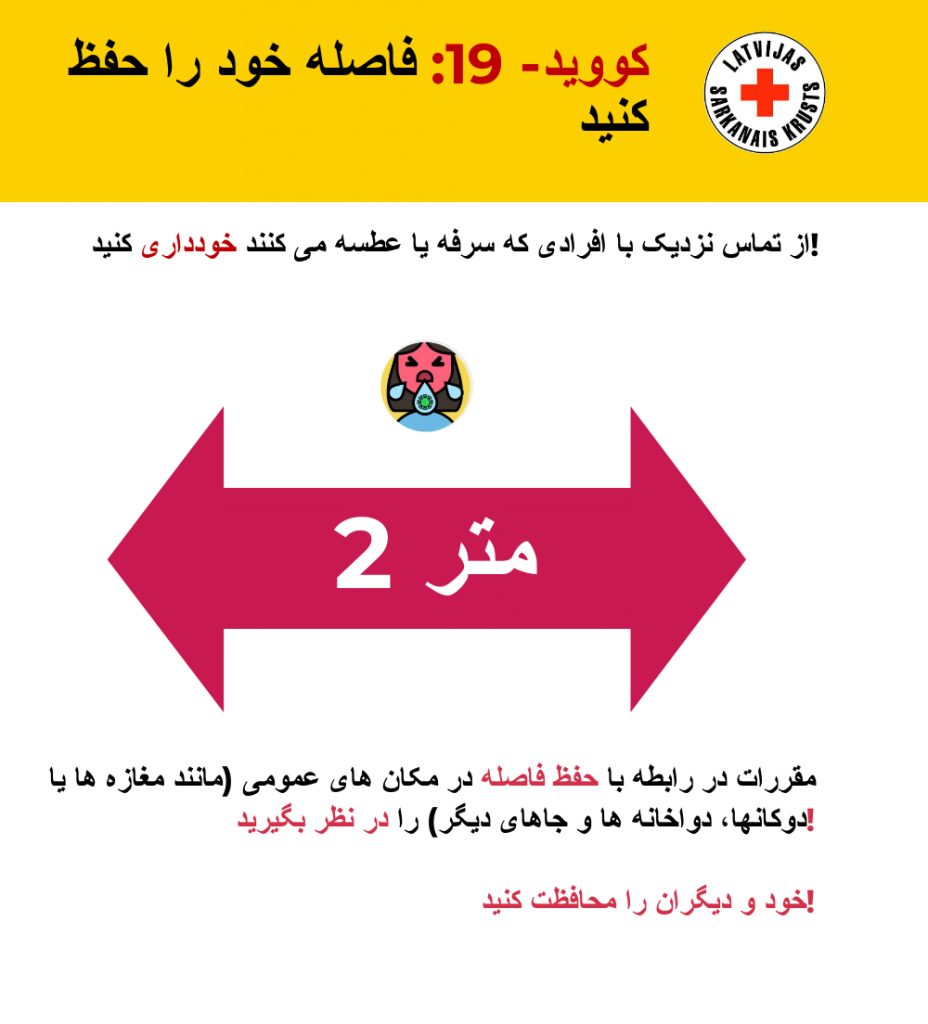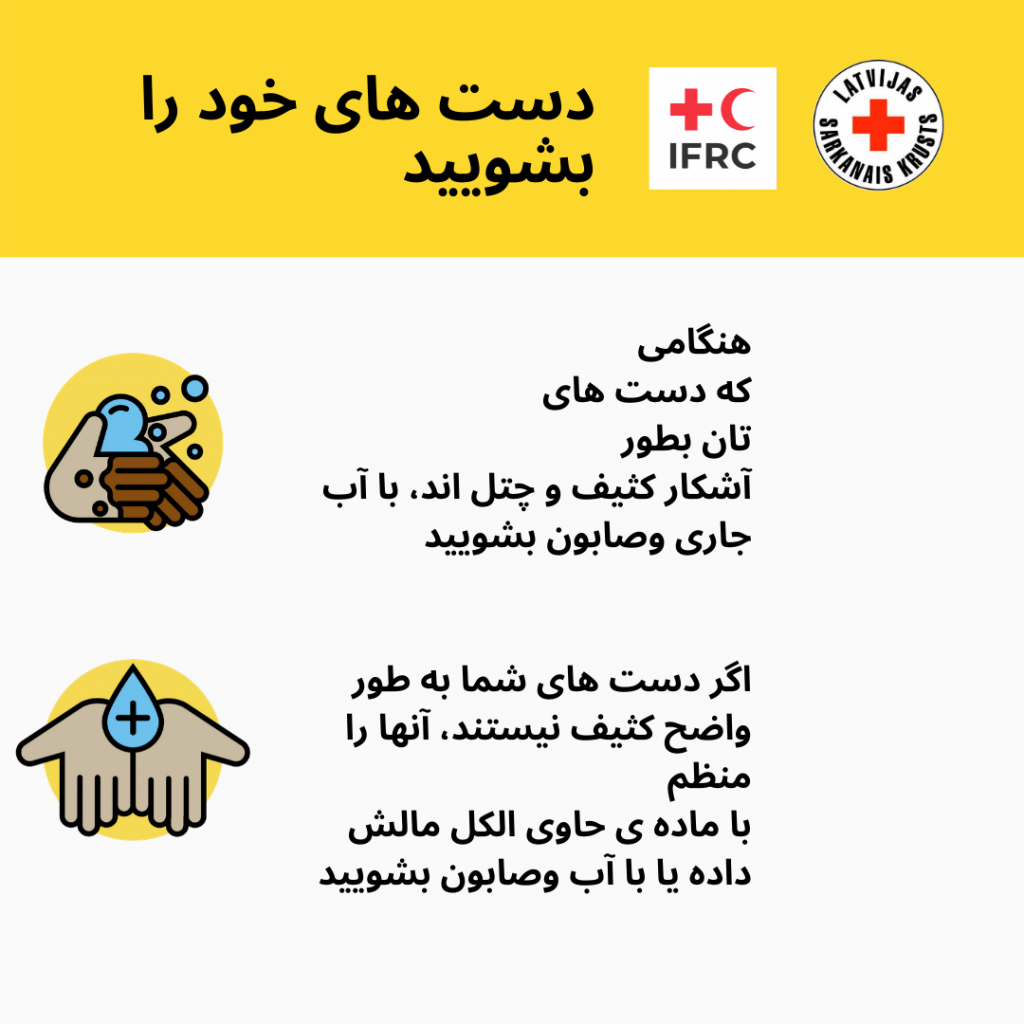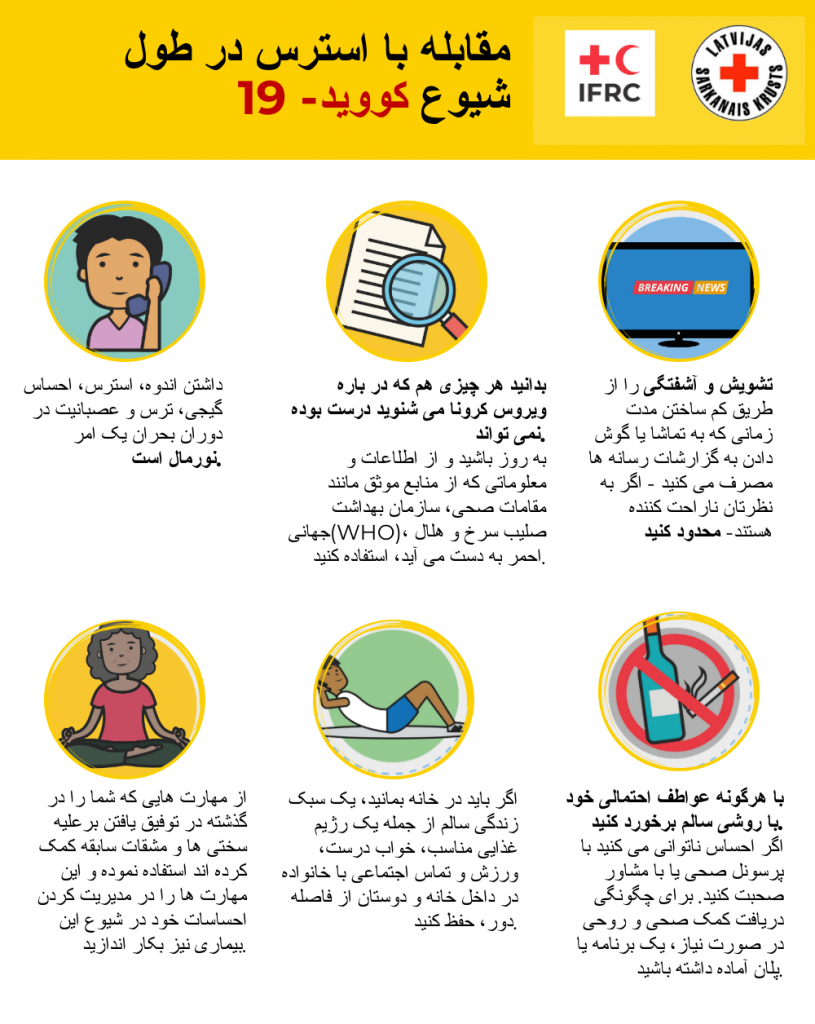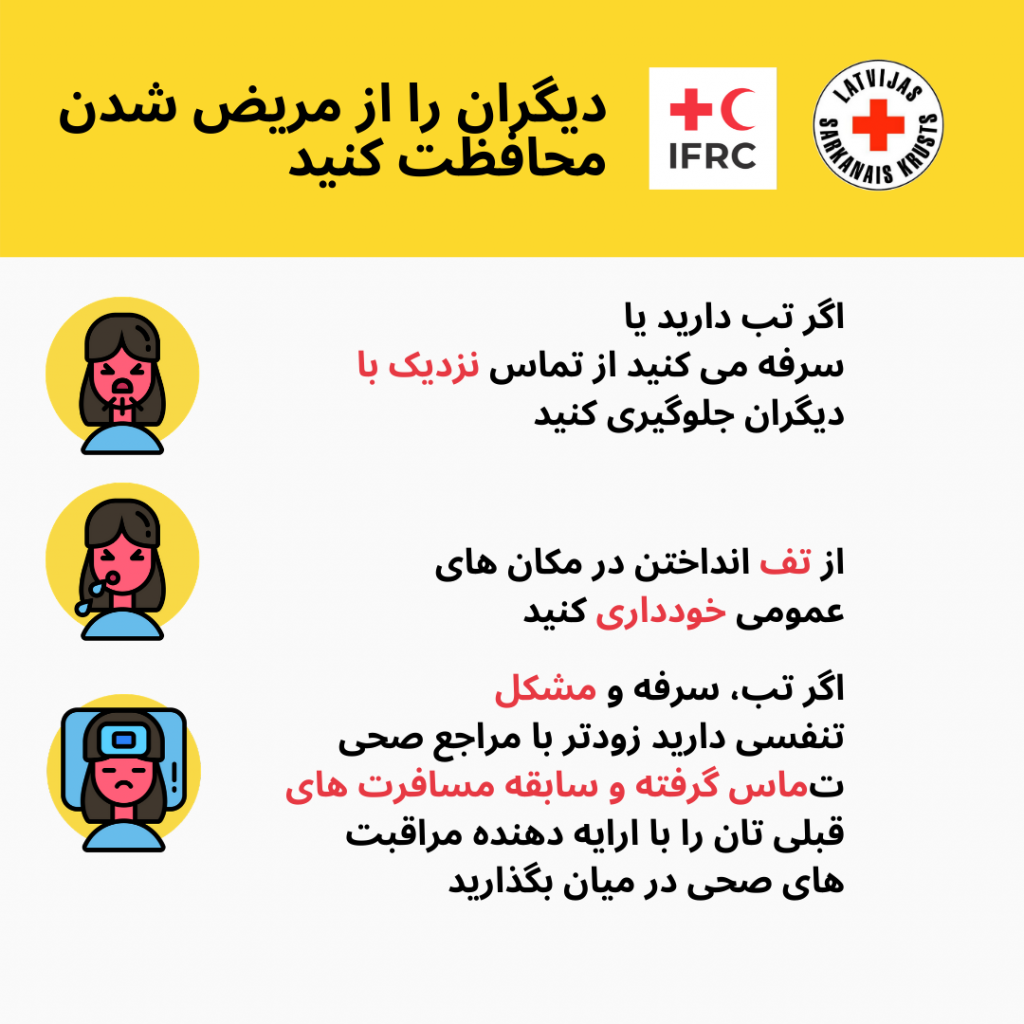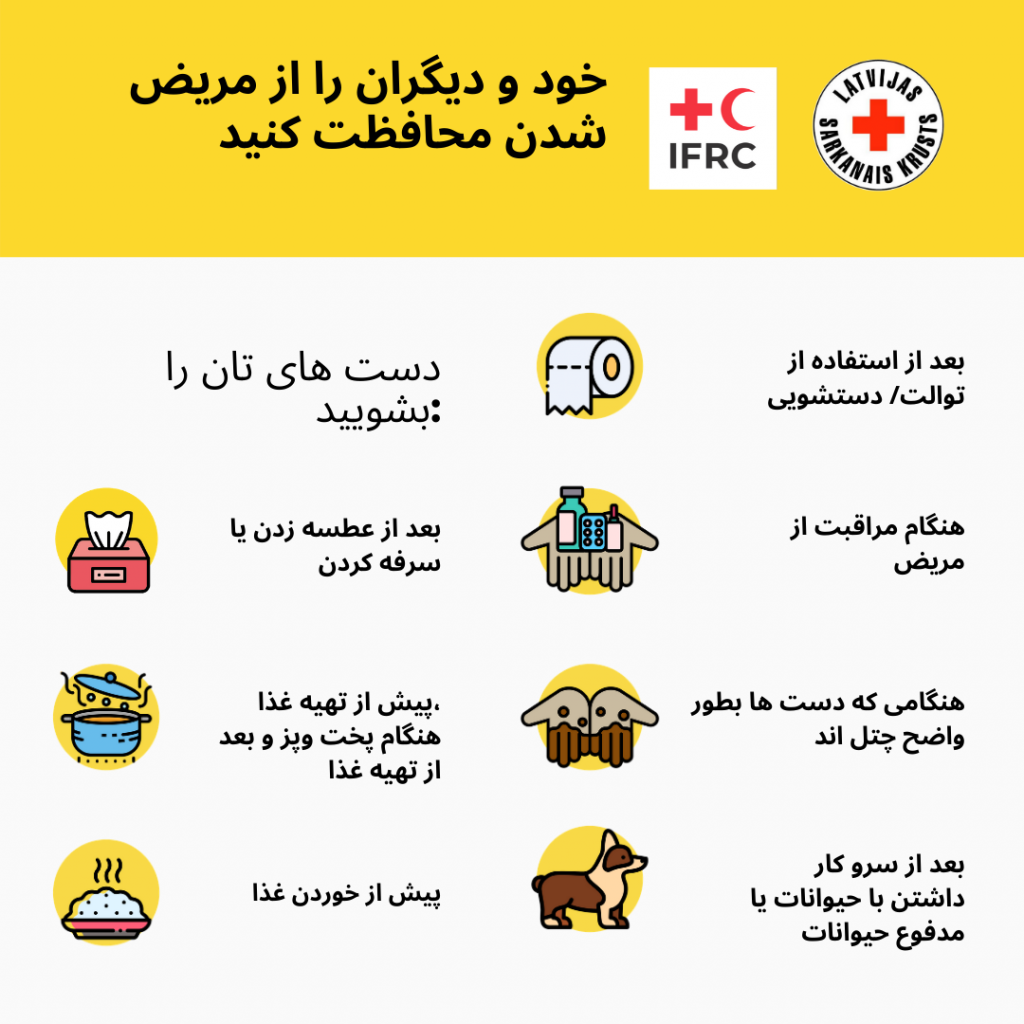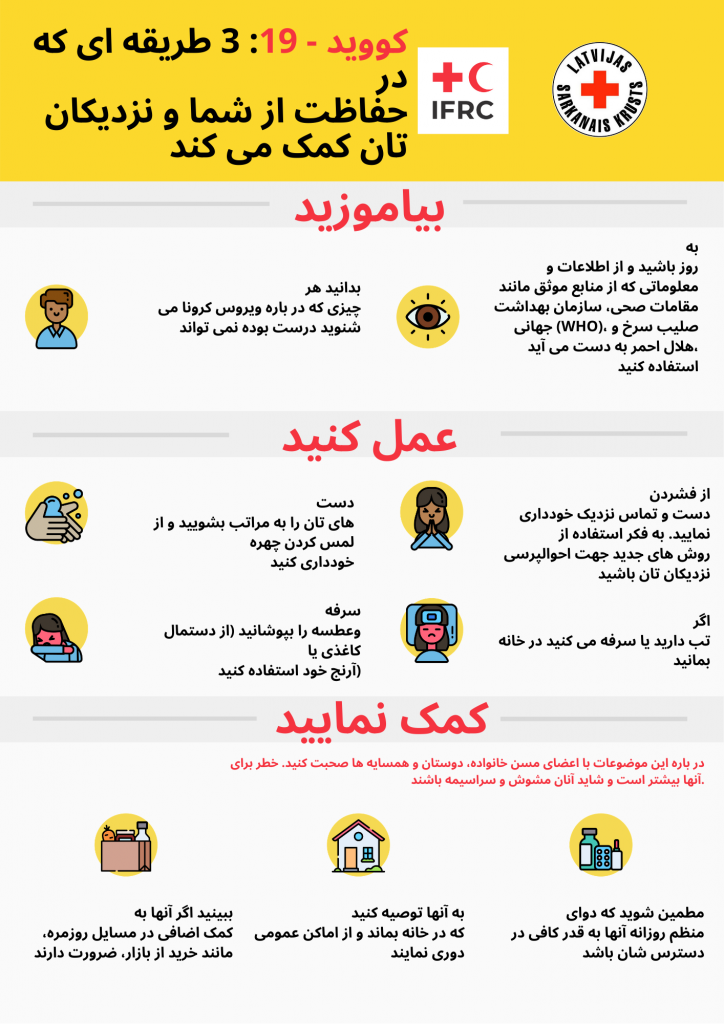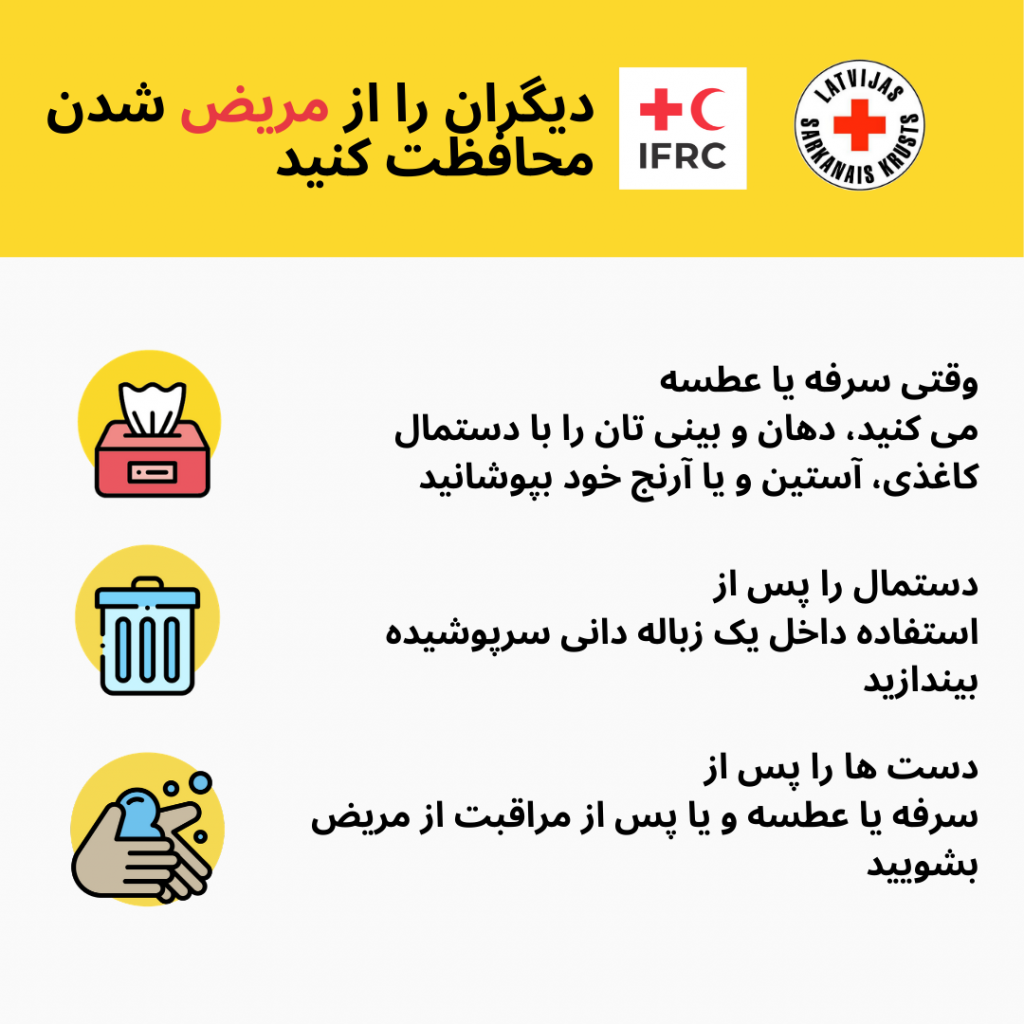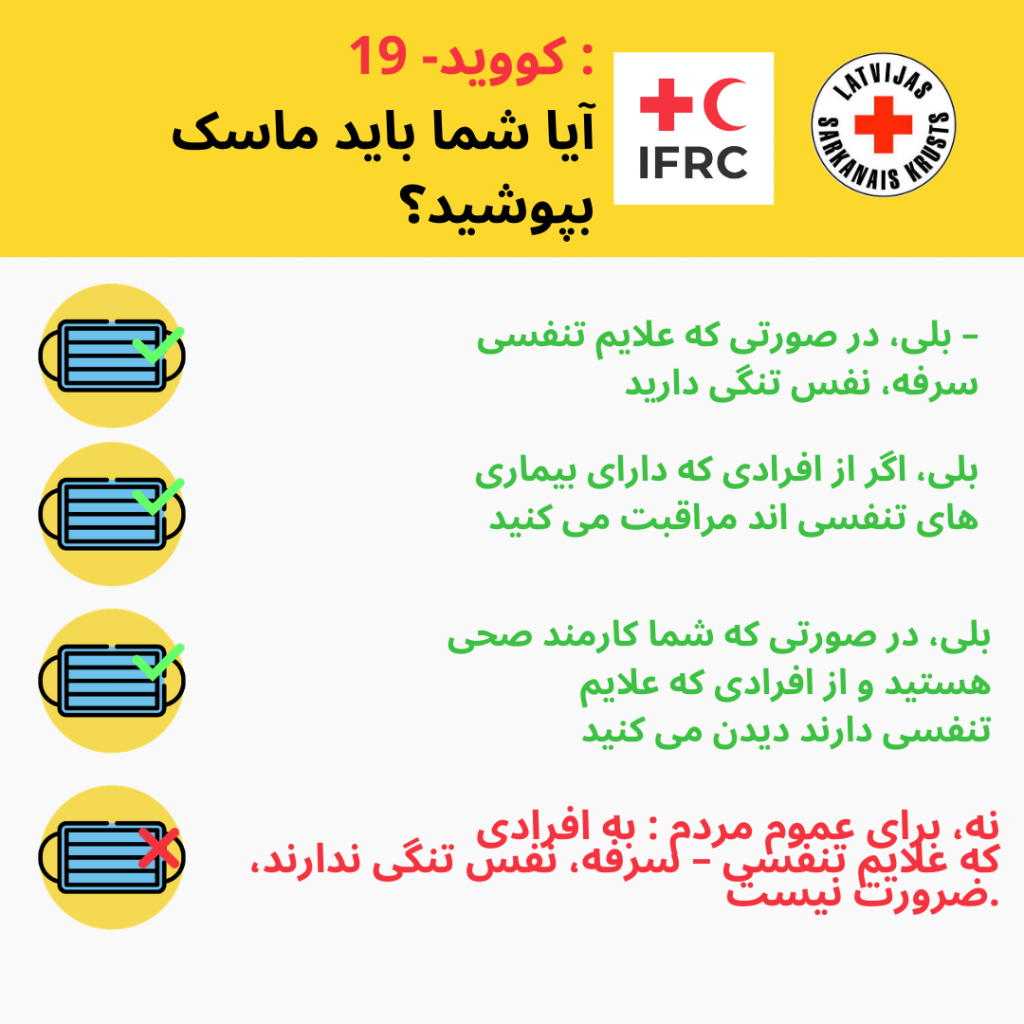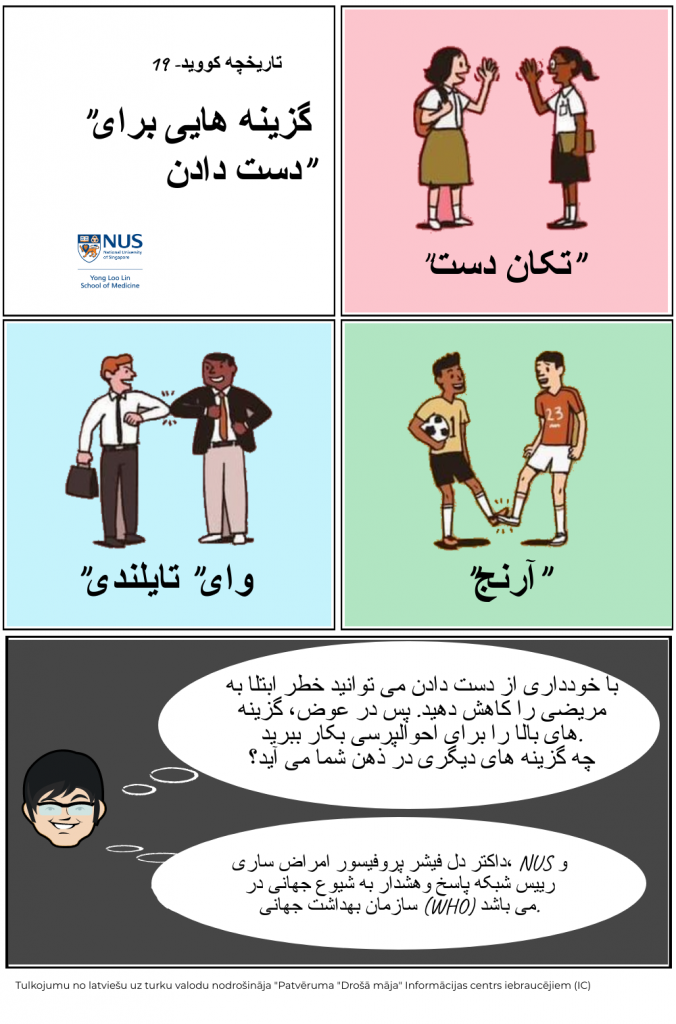 Contact information:
Gundega Rupenheite, Project Manager, Latvian Red Cross
Phone 28379100, E-mail: gundega.rupenheite@redcross.lv