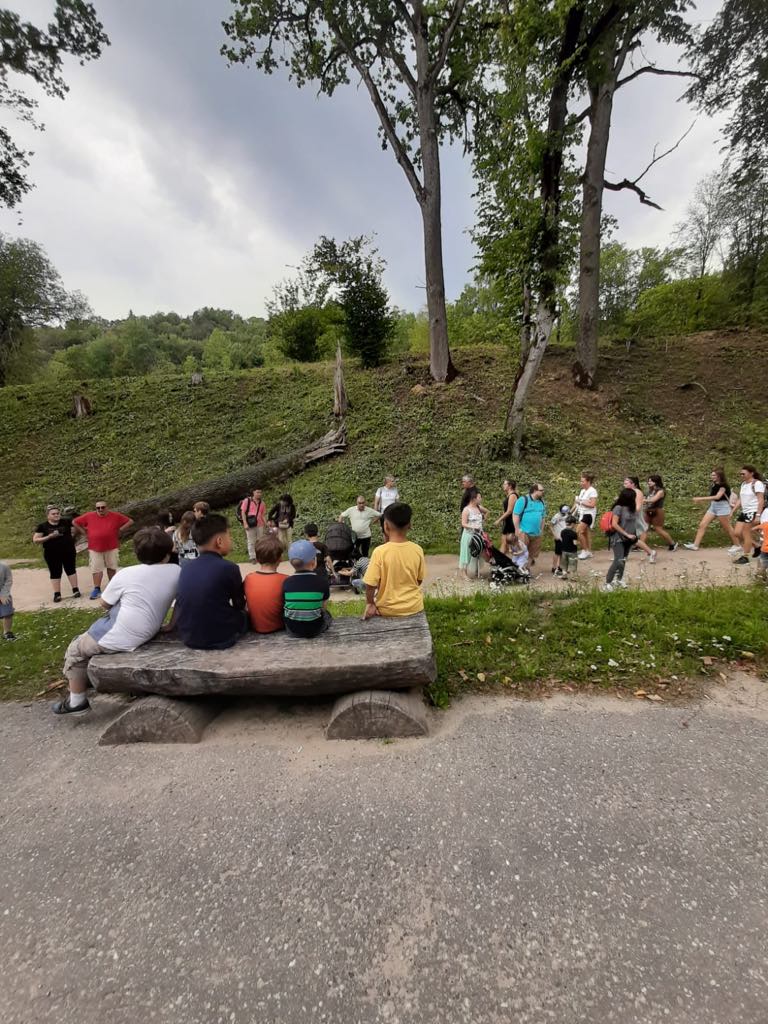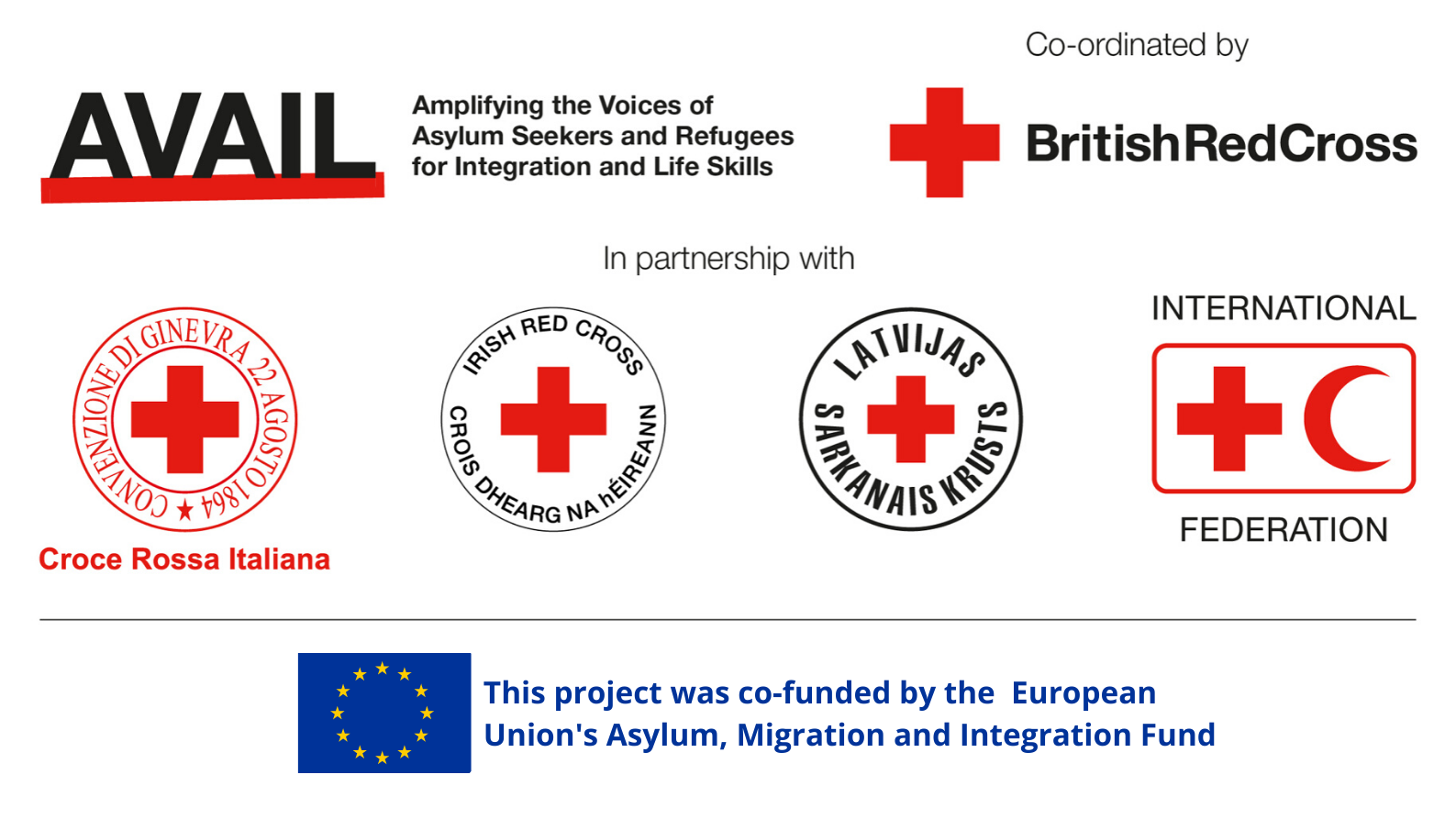 At the end of summer 2019, on 29 August asylum seekers and refugees with their families went on an excursion to Sigulda. During the excursion, participants enjoyed Krimulda manor house, air tram, serpentine path, Livonian Order Sigulda castle ruins and Gutmanu cave.
The final destination of this excursion was the playground for children in Raina Park.  
The activity was organised within the Red Cross international project "AVAIL- Amplifying the voices of asylum seekers and refugees for integration and life skills".
On behalf of Latvian Red Cross, hanks to:
 Ropazi municipality for providing transport,
tourism information centre of Sigulda for the opportunity to visit Livonian Order Sigulda castle ruins free of charge LatRC social workers and mentors who joined organising process of this excursion.