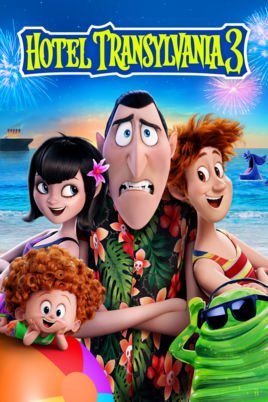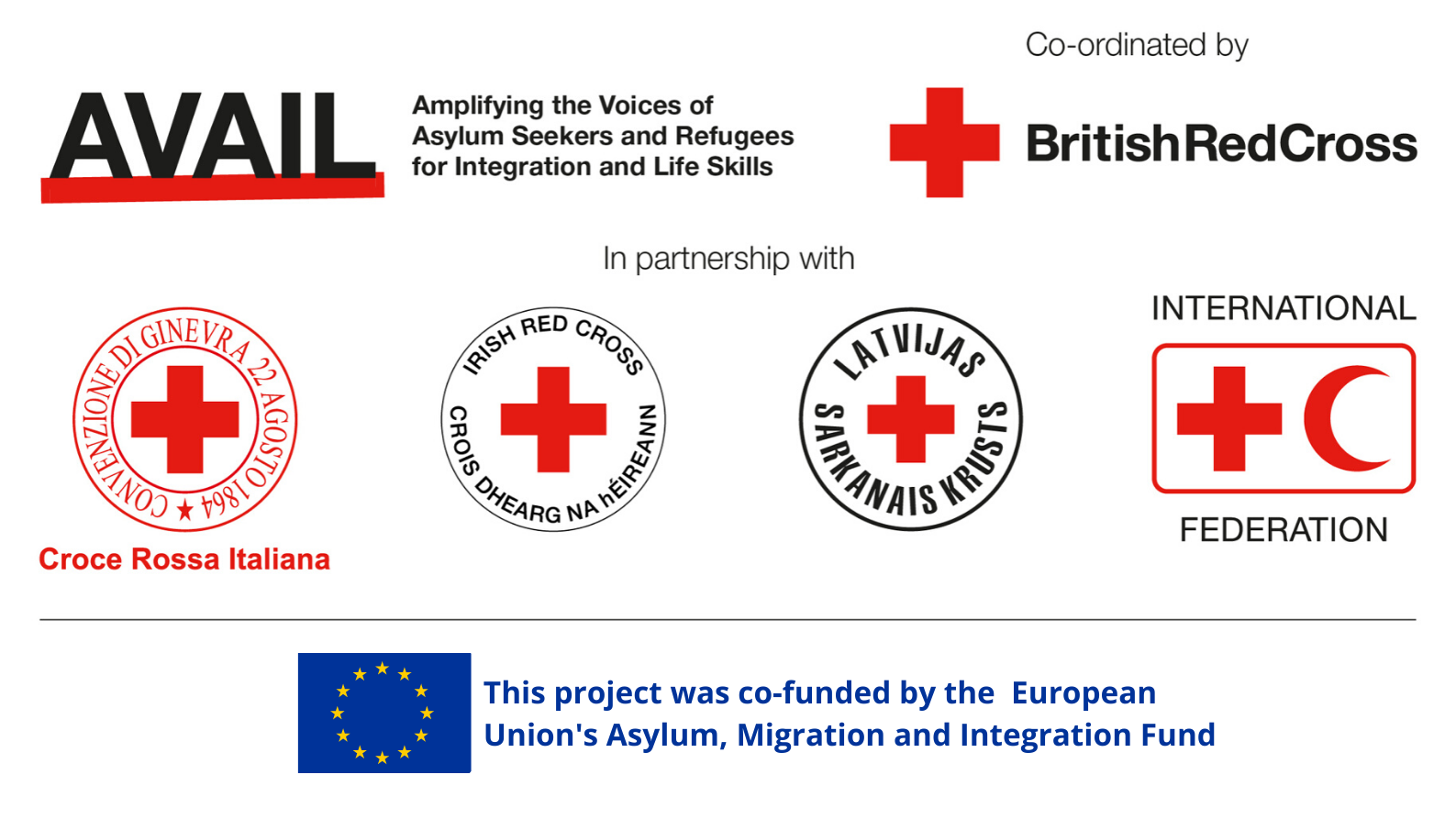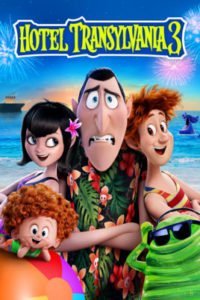 On 24 October 2018, the Latvian Red Cross within the international project "AVAIL- Amplifying the voices of asylum seekers and refugees for integration and life skills" organised a cinema visit and lunch for all participants after the movie. Before going to the cinema, refugees together with LatRC staff members chose a movie, which they would want to see and discussed all details related to lunch. It was organised to have an opportunity to talk over the cinema experience together and in such way to learn about the importance of sharing ones thoughts and spend time together in a qualitative manner. Refugees and asylum seekers together with support persons watched the movie "Hotel Transylvania 3: Summer Vacation".
The happiness in children's and adult's eyes was priceless, because for couple of them it was the first cinema visit.
60 refugees, asylum seekers and support persons (age 4 – 60) participated in the event.