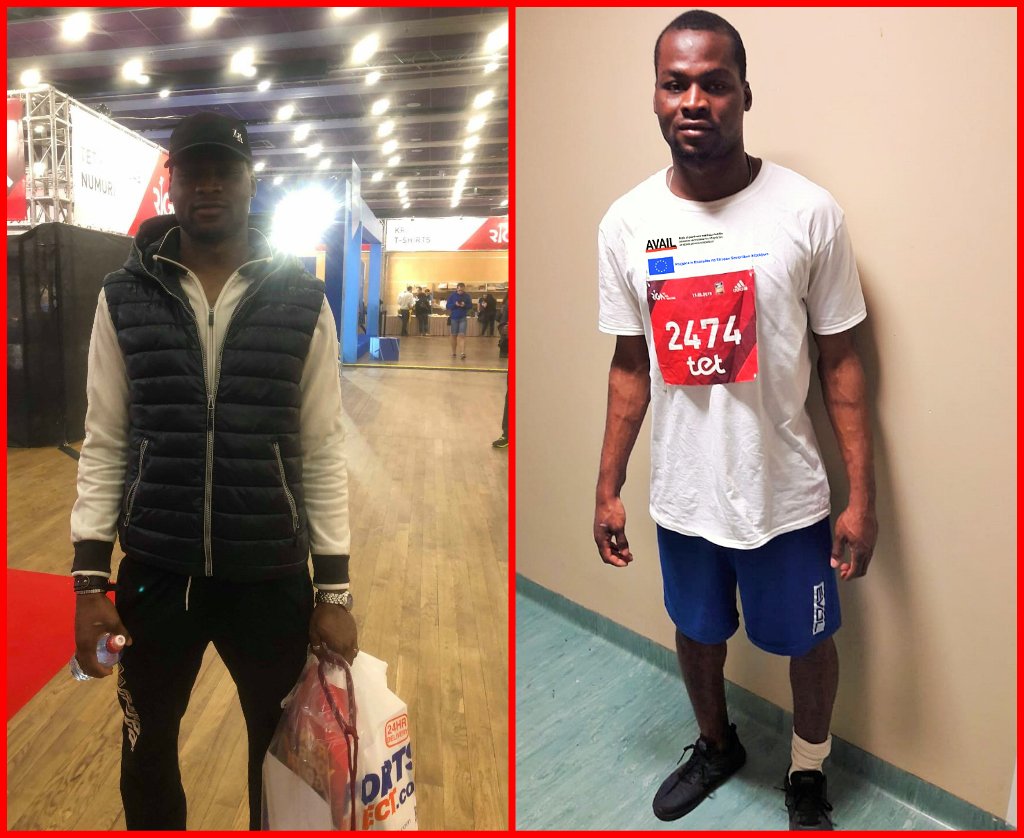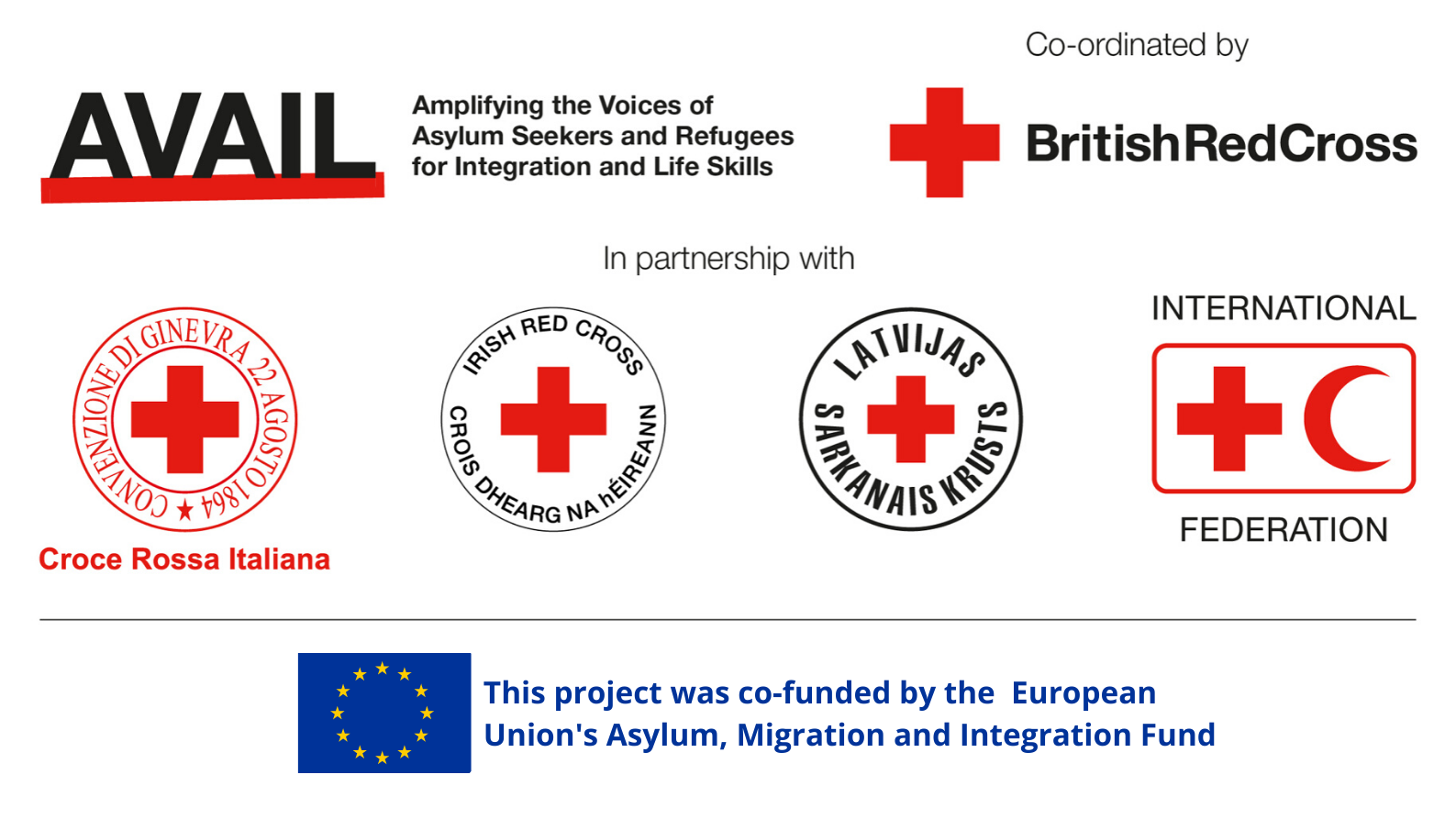 Since the warmer weather has arrived in Latvia, Latvian Red Cross, within the international project "AVAIL", invites refugees and asylum seekers to join public events, for example to spend their free time actively in nature or to do some sports.
Ezekiel from Nigeria, who is one of the asylum seekers in Latvia, showed his interest to join one of the biggest sports event in Latvia, international Tet Riga Marathon on 19th May 2019.
LatRC supported Ezekiel practically and emotionally. He was determined to run the full distance of 42 km, admitting, "I usually do trainings 4 to 5 times a week and I love to challenge myself".
Unfortunately, because of the leg injury, Ezekiel did not run the whole distance, but more than 30 km. After the marathon, Ezekiel said that he was very proud of himself and that these new positive emotions are unforgettable and very important for his personal growth.  Also, Ezekiel was happy to experience multicultural environment and warm weather during this event.
The project is funded by European Union within the migration and integration fund (AMIF).
More about project: http://www.redcross.lv/en/projects/avail-amplifying-the-voices-of-asylum-seekers-and-refugees-for-integration-and-lifeskills/