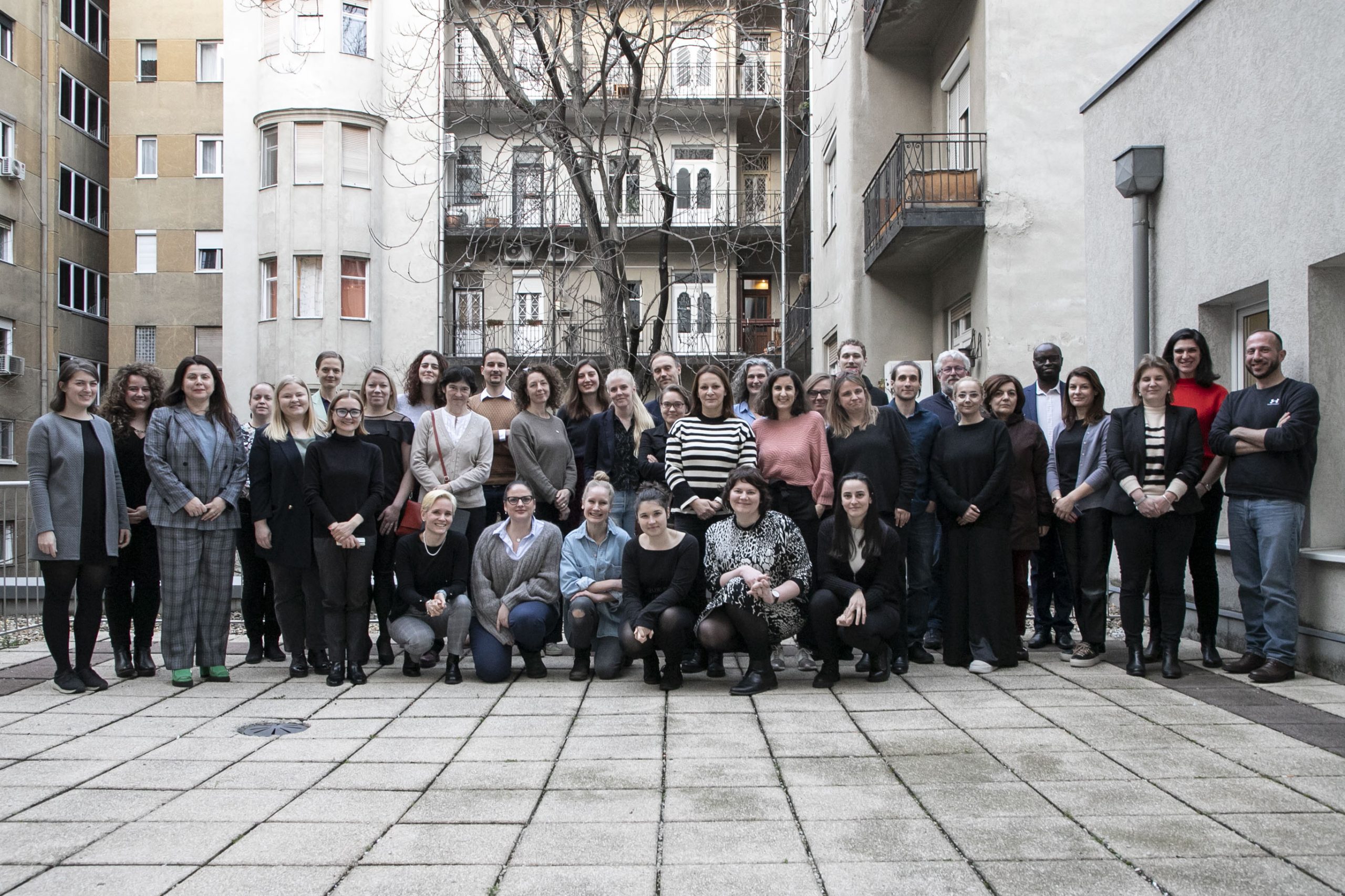 At the end of February, LatRC representatives participated in the opening event of the international project "EU4Health – provision of high-quality and timely psychological first aid to people affected by the Ukrainian crisis in Ukraine and the affected countries" in Budapest, Hungary, where they met with project partners from the RC national societies, the International Federation of Red Cross and Red Crescent Societies (IFRC) and the IFRC MHPSS Center.
During the event, there was an introduction to the activities of the project, the previous experience of the RC NS in providing support to the Ukrainian civilians and the main activities implemented in the project.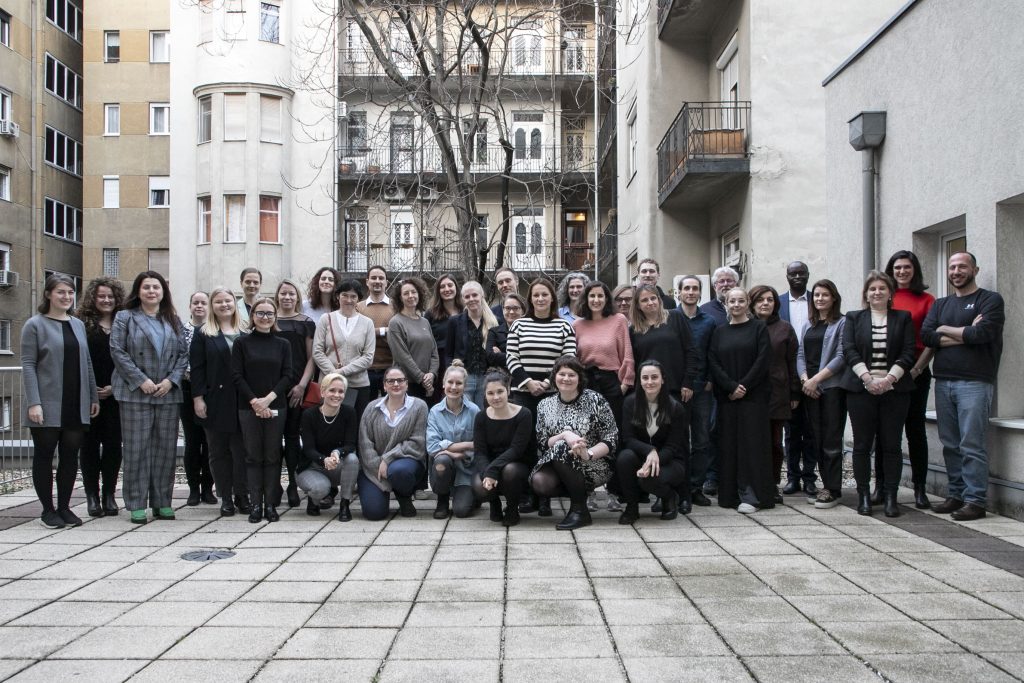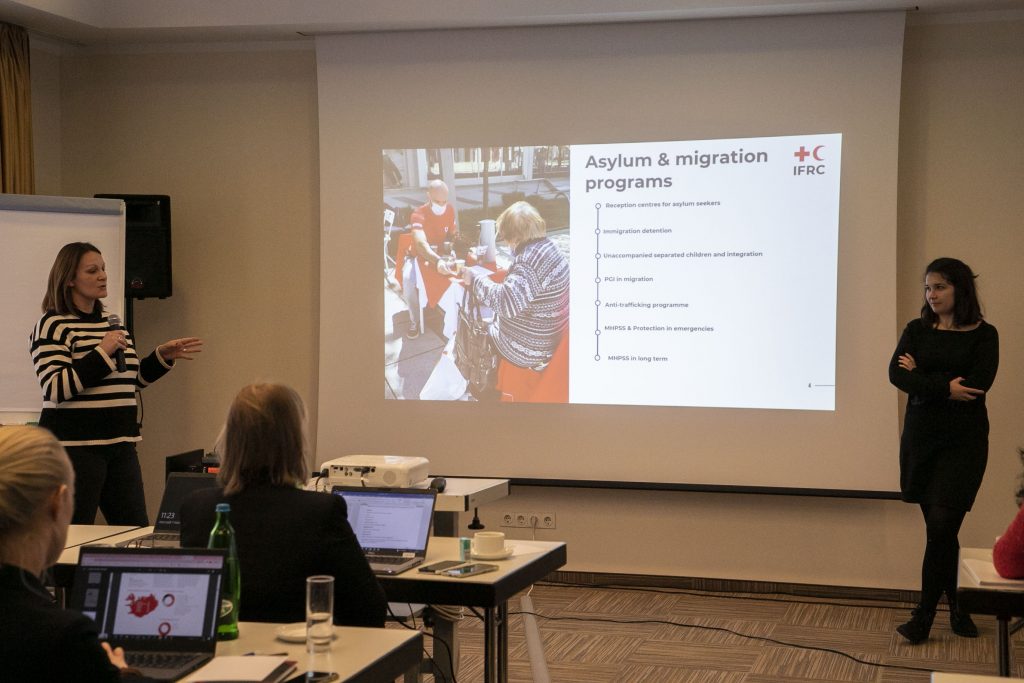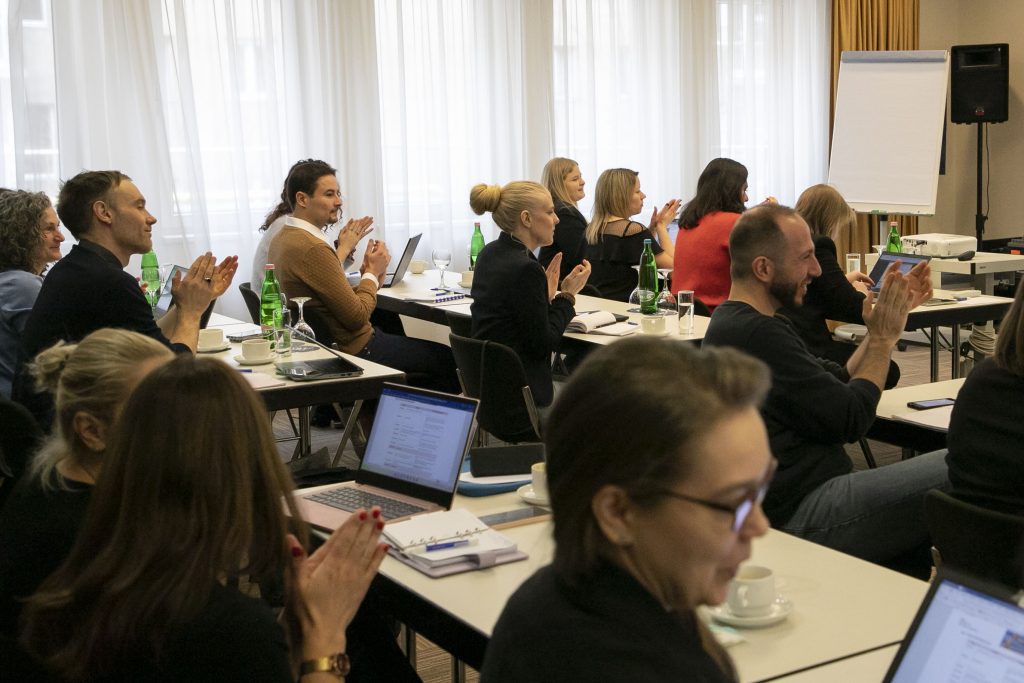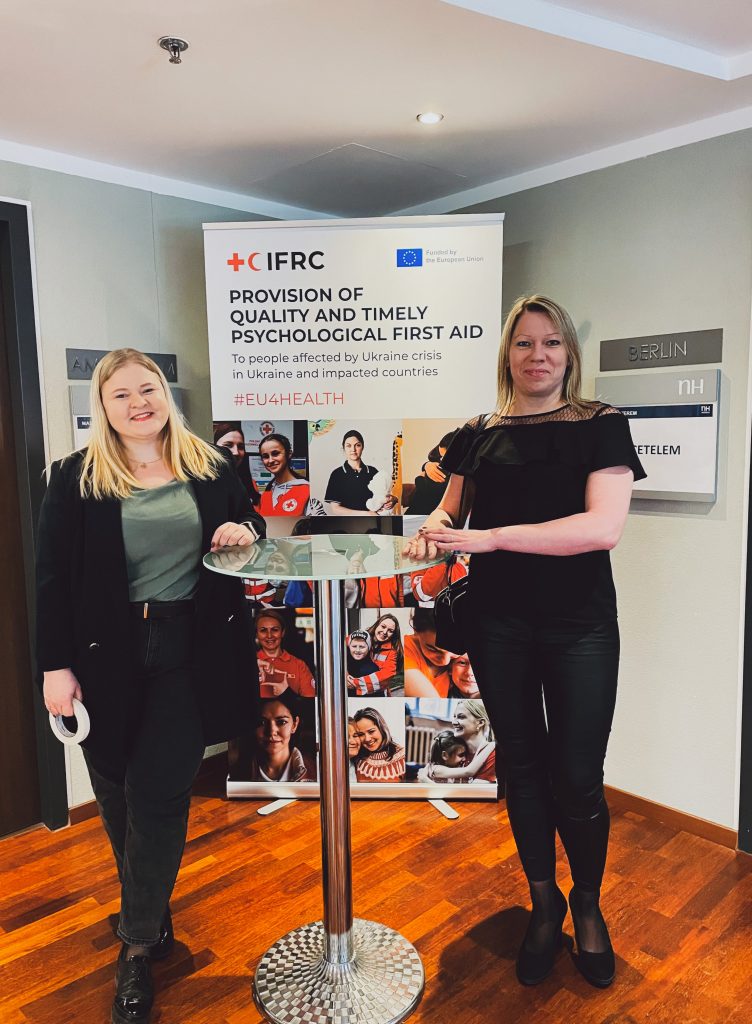 The project is funded by the DG SANTE, European Commission department that is responsible for EU policy on food safety and health and for monitoring the implementation of related laws.