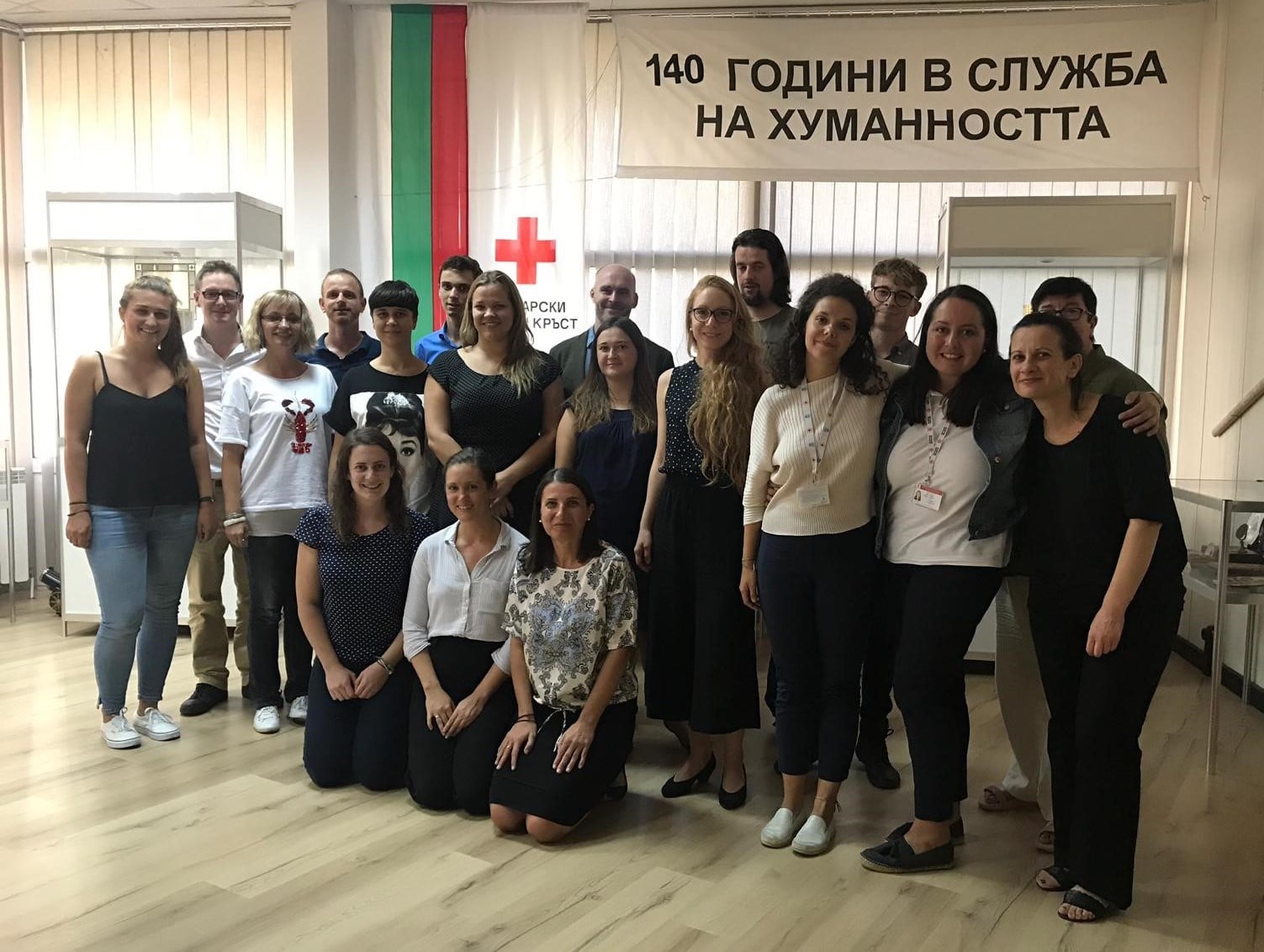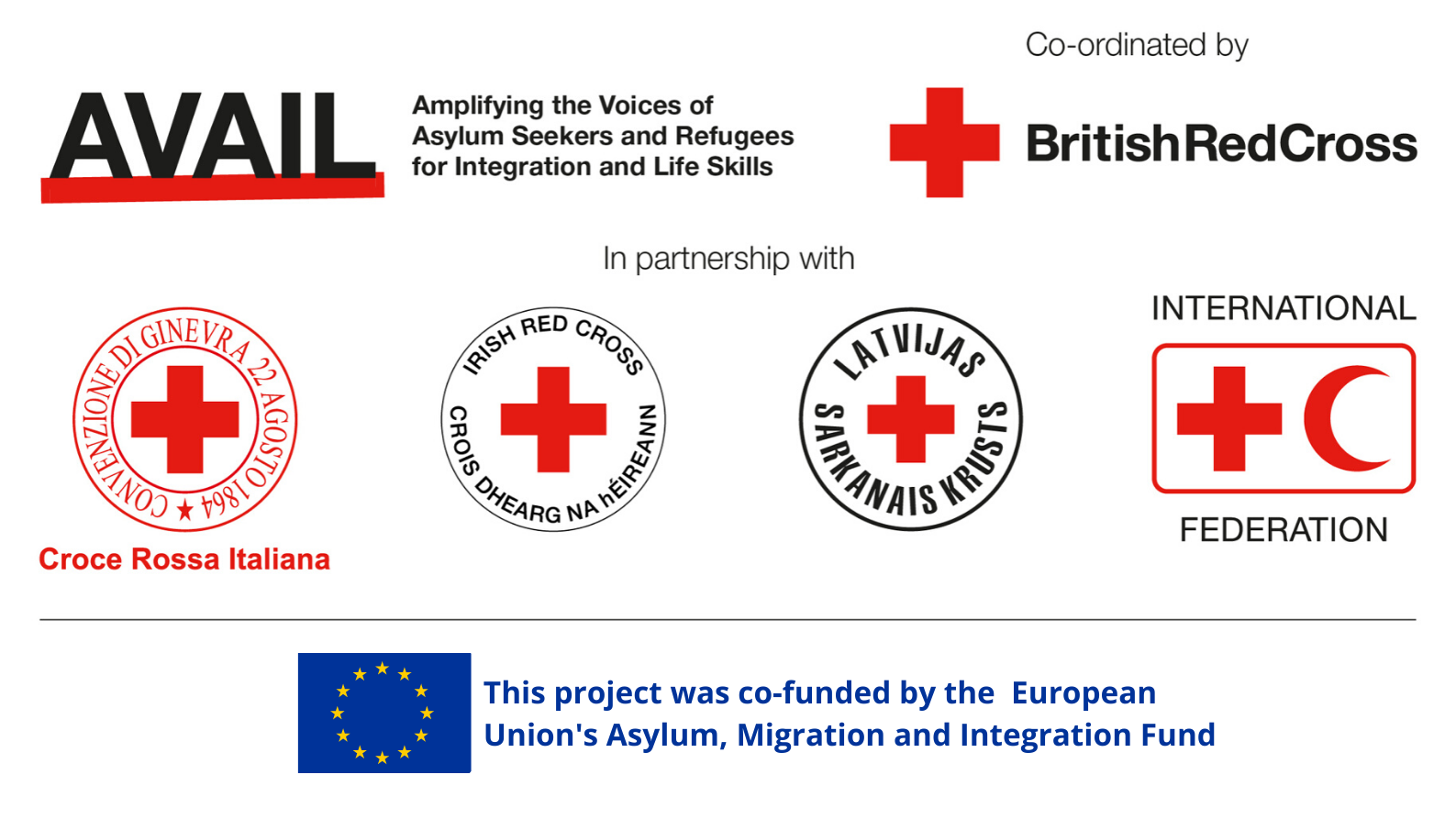 On 10-12 September 2019, a joint meeting of Red Cross members from the partner countries of the international project "AVAIL – Amplifying the voices of asylum seekers and refugees for integration and lifeskills" (Red Cross national societies of UK, Ireland, Italy, Latvia and International Federation of Red Cross and Red Crescent societies) and of a project "ARCI – Action of Red Cross on Integration of Relocated and Resettled Persons" (Red Cross national societies of Bulgaria, Croatia, Germany and the IFRC Federation) took place in Bulgaria. This platform was organized in order to share experience and knowledge on refugee and asylum integration issues in each country and in Europe in general.
AVAIL partners presented learning from participatory approaches and community engagement in integration activities, and ARCI team shared its recommendations from needs assessments and learning from integration activities for relocated and resettled asylum-seekers and refugees.
The two project teams are working together in order to organize a Conference in Brussels in December 2019 where projects` partners will present the lessons learned throughout the implementation experience of both two-years projects and deliver suggestions how to improve the integration of refugees and asylum seekers and the involvement of the host societies into the both-way integration process.