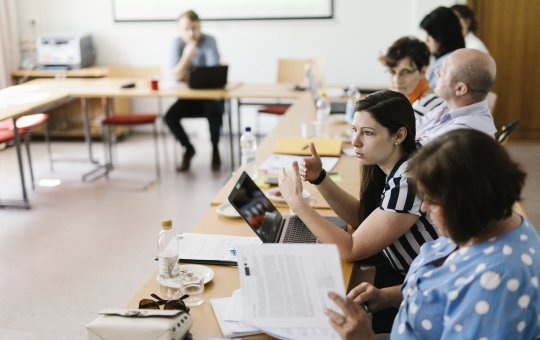 .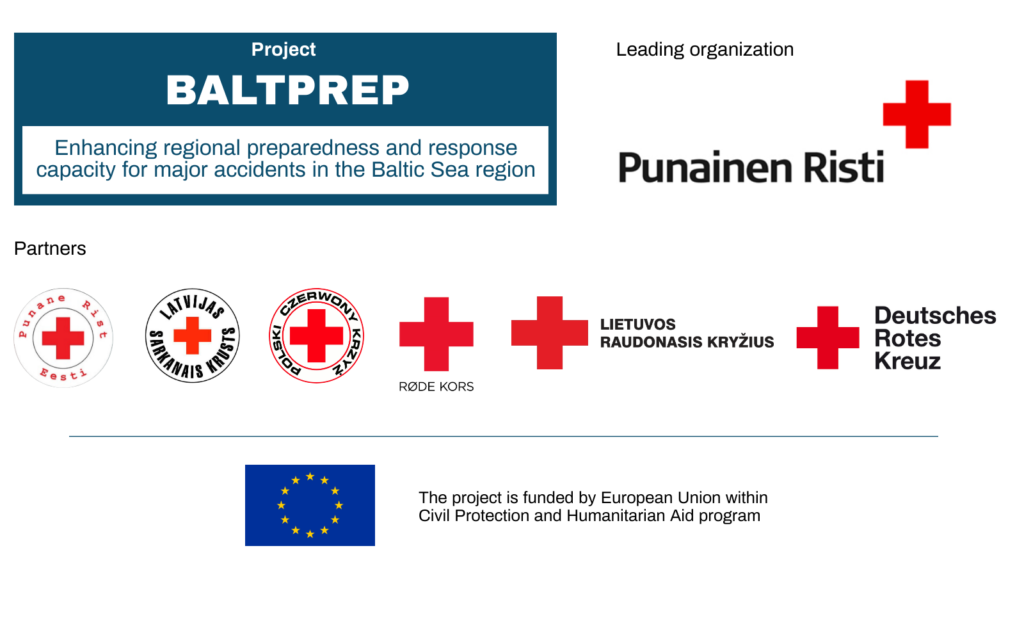 Within the umbrella of the BALTPREP project, the first meeting of a newly established Baltic Sea Region Disaster Management Technical Working Group took place in Helsinki on 7 June, 2019.
The forum is meant for peer learning, exchange of knowledge and support as well as to ensure cooperation of the Baltic Sea region National Societies in the field of disaster management.
All Red Cross National Societies working in the Baltic Sea Region were present in the meeting, either in person or online. This platform will support the regional Red Cross National Societies in exchanging disaster management knowledge and experience.
In the first meeting, the group discussed the current status of cooperation agreements and preparedness plans of the National Societies, paving way for next steps for increased connections to partners in domestic and regional fora.
Project partners, 7 EU member states in Baltic Sea macro-region: Finnish Red Cross (leading organization), Estonian Red Cross, Latvian Red Cross, Lithuanian Red Cross, Polish Red Cross, German Red Cross, Danish Red Cross.
The project is funded by European Union within Civil Protection and Humanitarian Aid program.