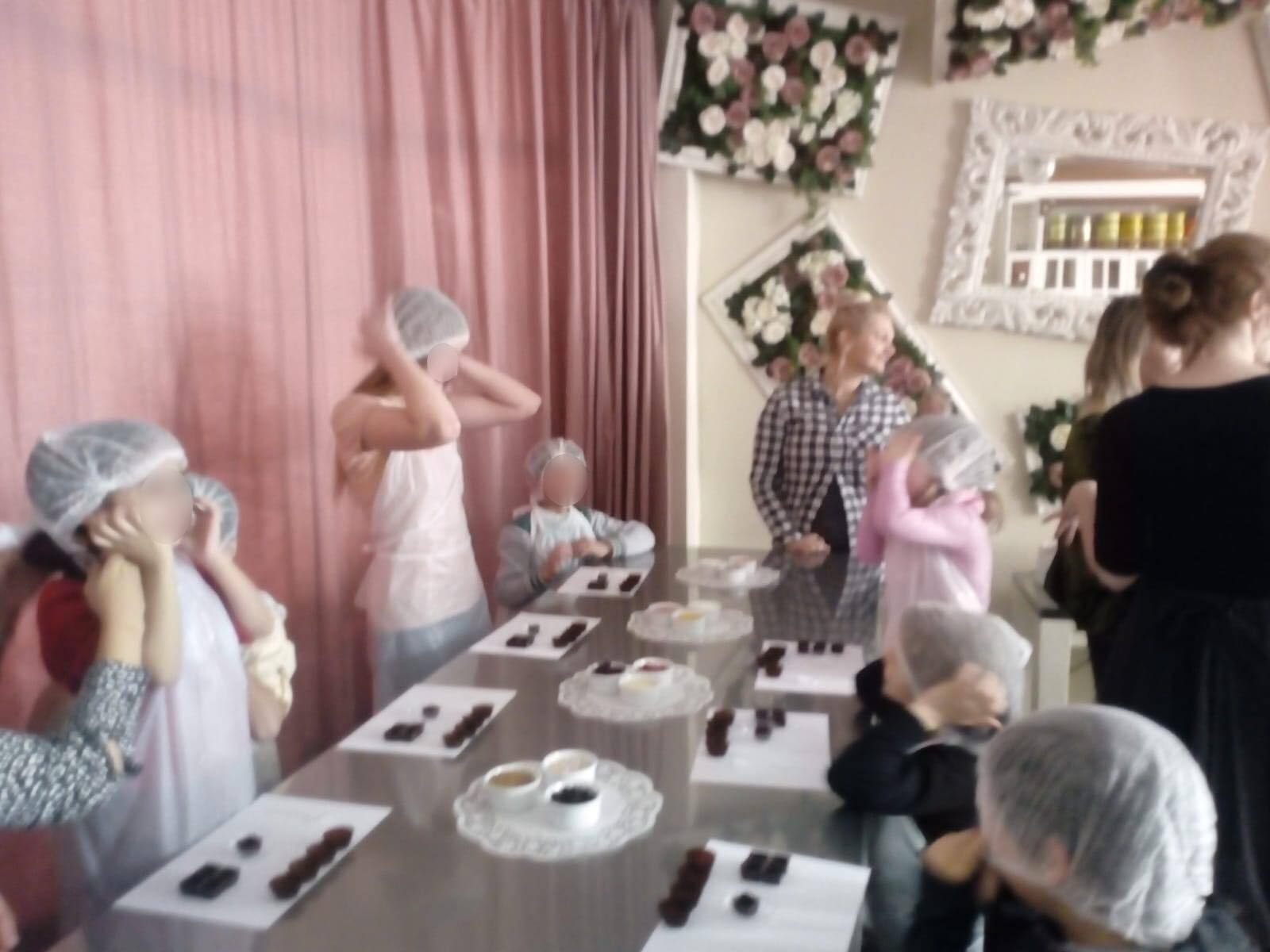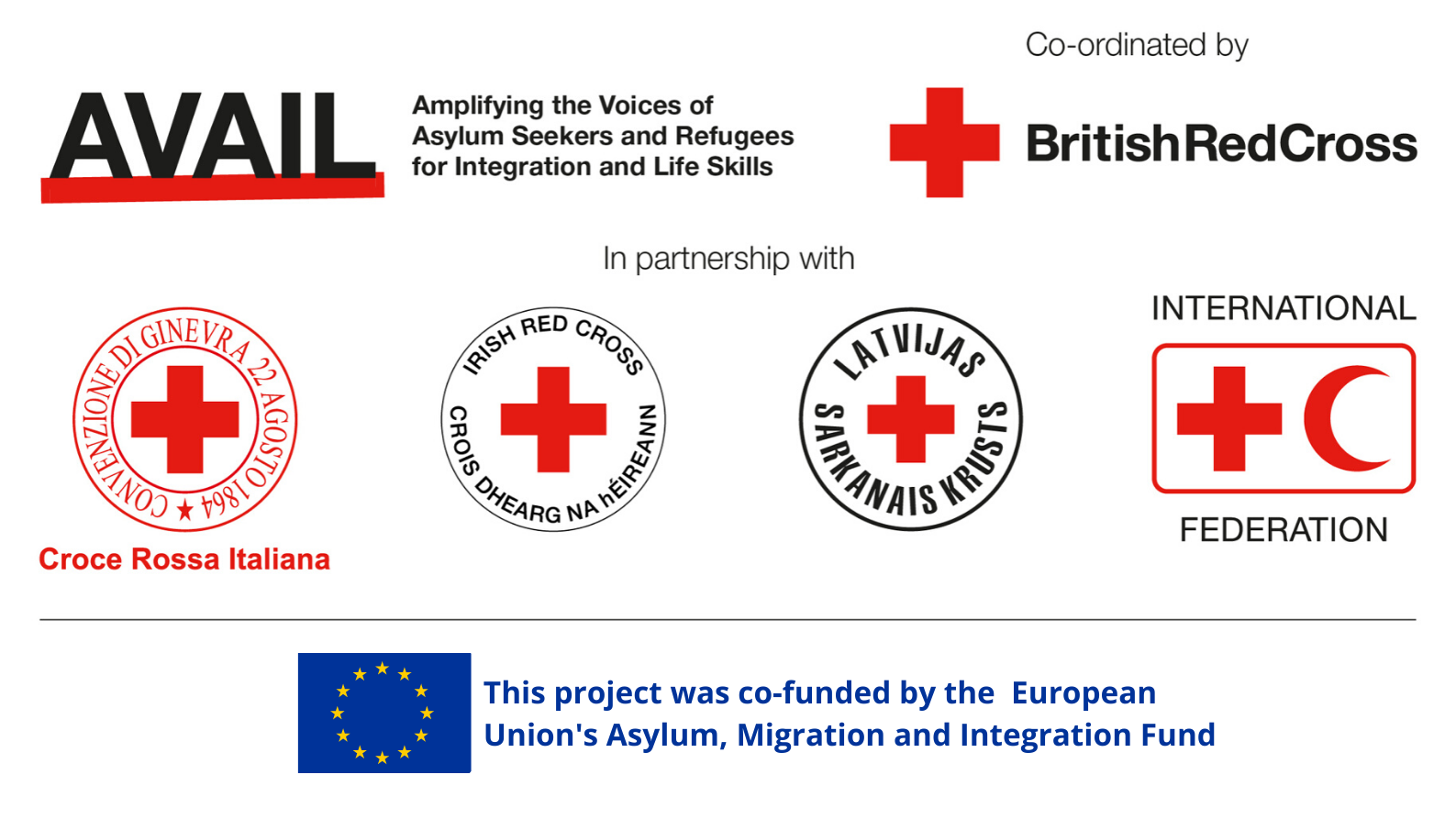 During March 2019, integration activities organised by Latvian Red Cross (LatRC) within the international Red Cross project "AVAIL- Amplifying the voices of asylum seekers and refugees for integration and life skills" are continuing.
On 1 March 2019, refugees and asylum seekers together with their mentors went to a puppet show and watched the play about two mousses "Koko & Riko".
During the play children laughed and after the show they played together with other local children who visited the puppet theatre. It was great to see how children, without any obstacles regarding different nationalities, race and culture, could play and communicate with each other.
Before the show, participants went to a dining restaurant "LIDO" to enjoy meals of a traditional Latvian kitchen.
Moreover, on 13 March 2019, RAS together with social worker and mentors visited Chocolate museum "Laima" where they joined creative workshop in order to learn how to make sweets and how a single cocoa fruit seed transfers into delicious, sweet chocolate.