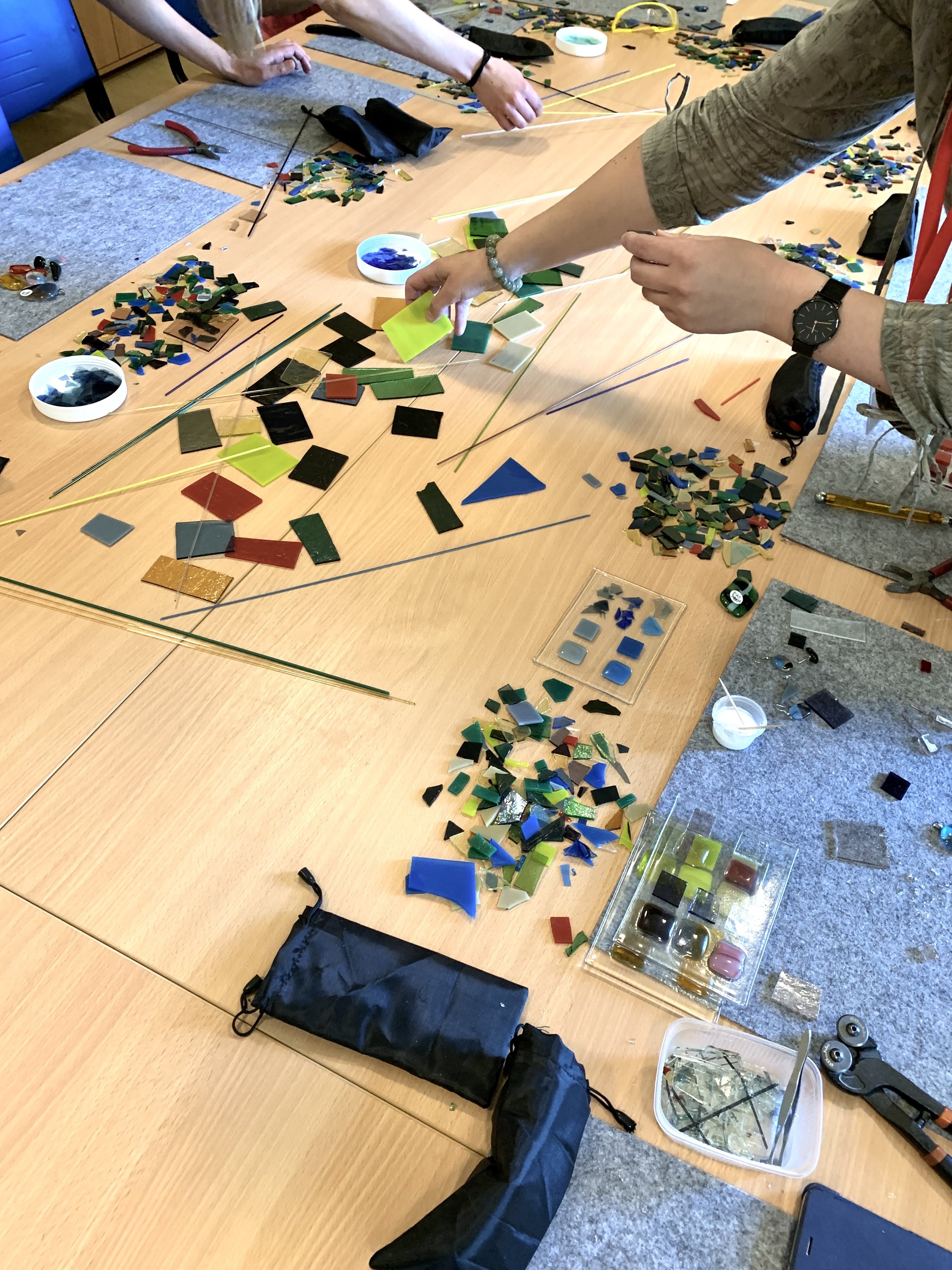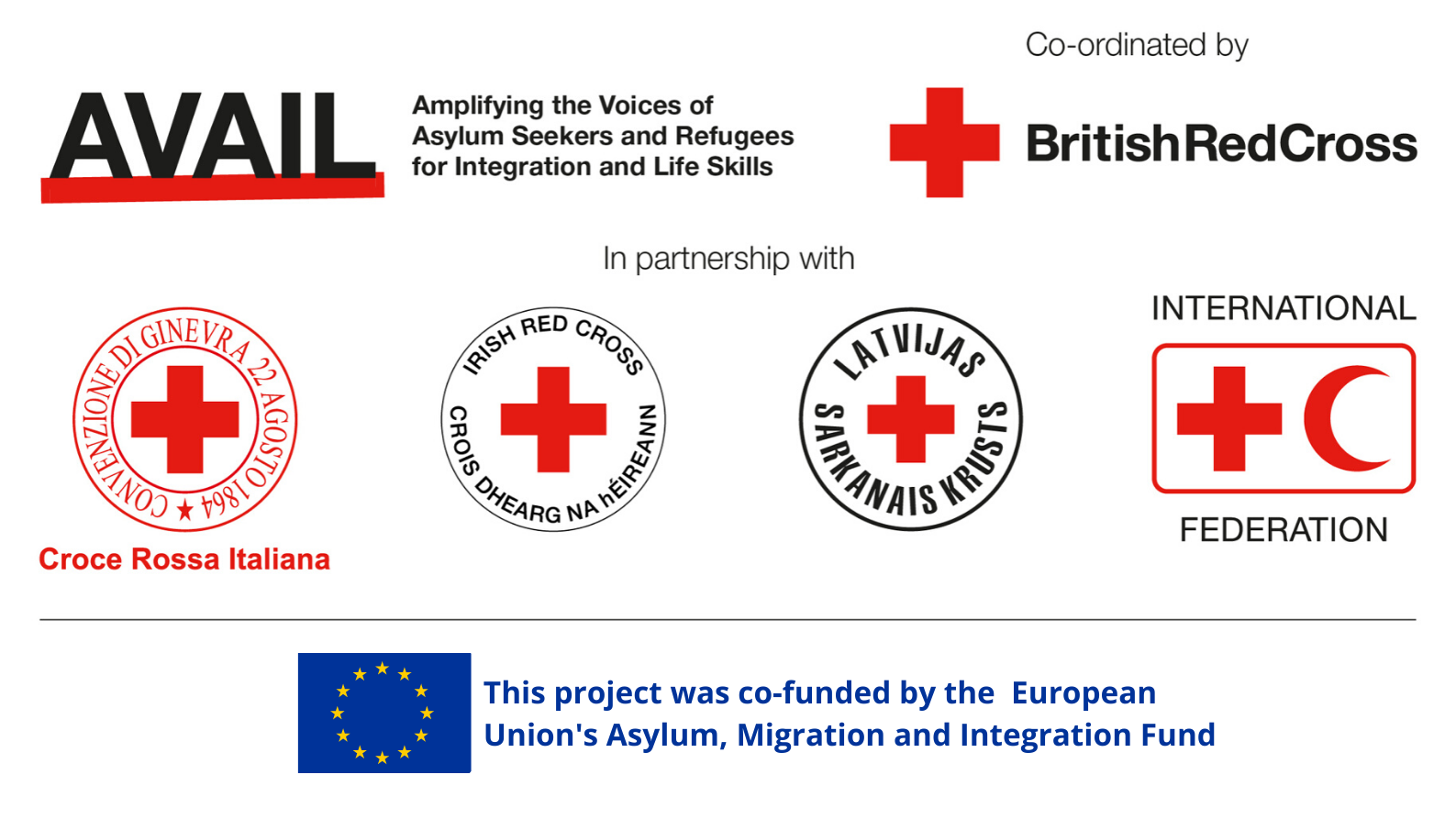 On 4 June, 2019, within the project "AVAIL" Latvian Red Cross organised glass jewellery (earrings, brooches, pendants and necklaces) workshop for refugees and asylum seekers.
After cutting colourful pieces of glass, each piece was combined in different combinations and colour ranges and every participant could imagine himself/herself as glass artist.
Children and adults joined this workshop with big interest. After the workshop, each handmade piece of jewellery will be melted in oven in 800-degree high temperature, where every peace will take the specific shape and will be ready for wearing.