Latgale
On 18 September 2019 Latvian Red Cross (LatRC) merged two of regional branches – Rezekne and Ludza. It is called LatRC Latgale branch. From 1 May 2021 Preili branch is also included in the Latgale branch.
What we do:
First Aid training;
Home care;
Health center (Raiņa Street 29, Rēzekne, LV-4601, phone: +371 64625292, working days from 9:00 to 14:00);
Blood Donor Movement;
Humanitarian Aid point;
Aids rental;
LatRC Youth;
Specialized transportation service;
The HIV Prevention Point:
– To take HIV test, to take express-tests for hepatitis B virus, syphilis, to receive pre-test and after-test consultations;
– To receive consultations and information on preventive measures and treatment of HIV/AIDS, STI, hepatitis B and C viruses;
– The change of syringes and needles for drug addicts;
– To receive condoms free of charge;
– Consultation on addiction issues;
– Information on the possibilities of treatment and rehabilitation;
– The organisation of medical assistance and psychological support;
– Spreading of informative handouts.
Rēzekne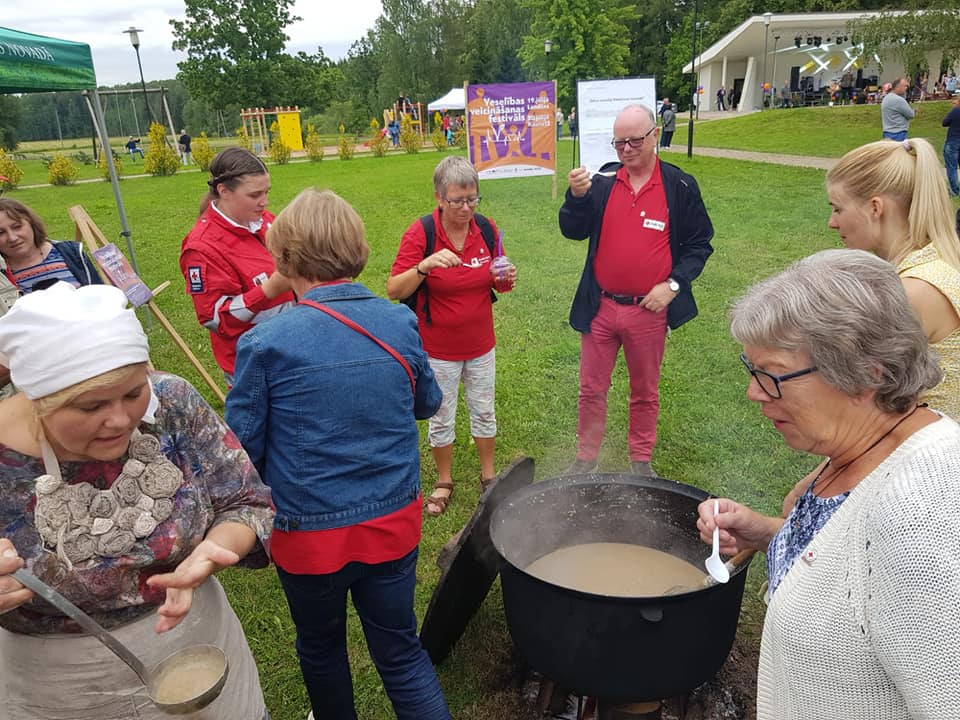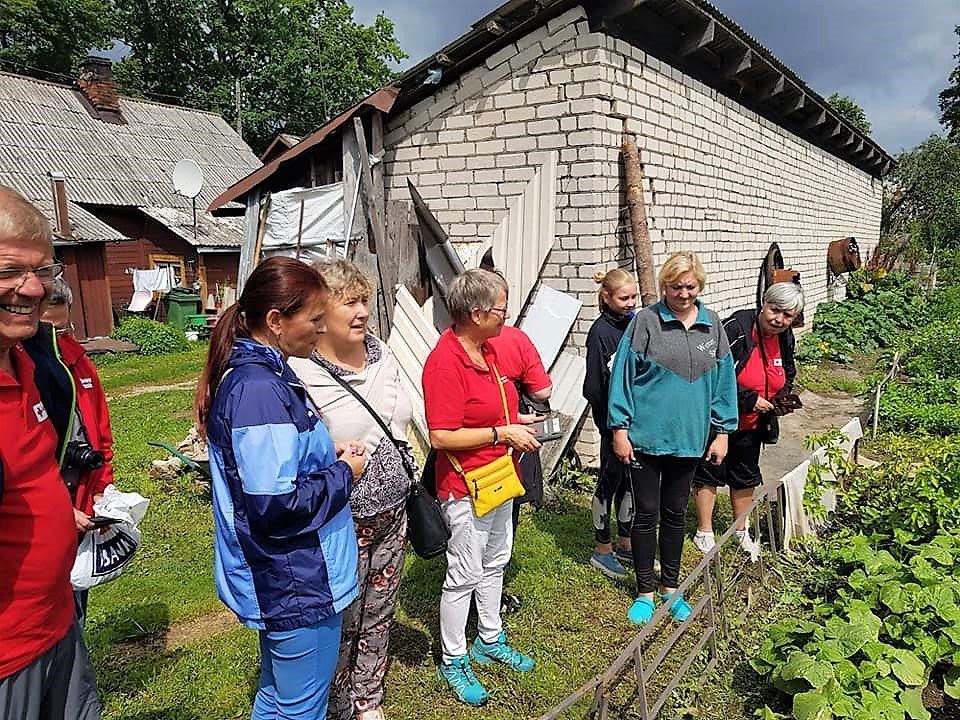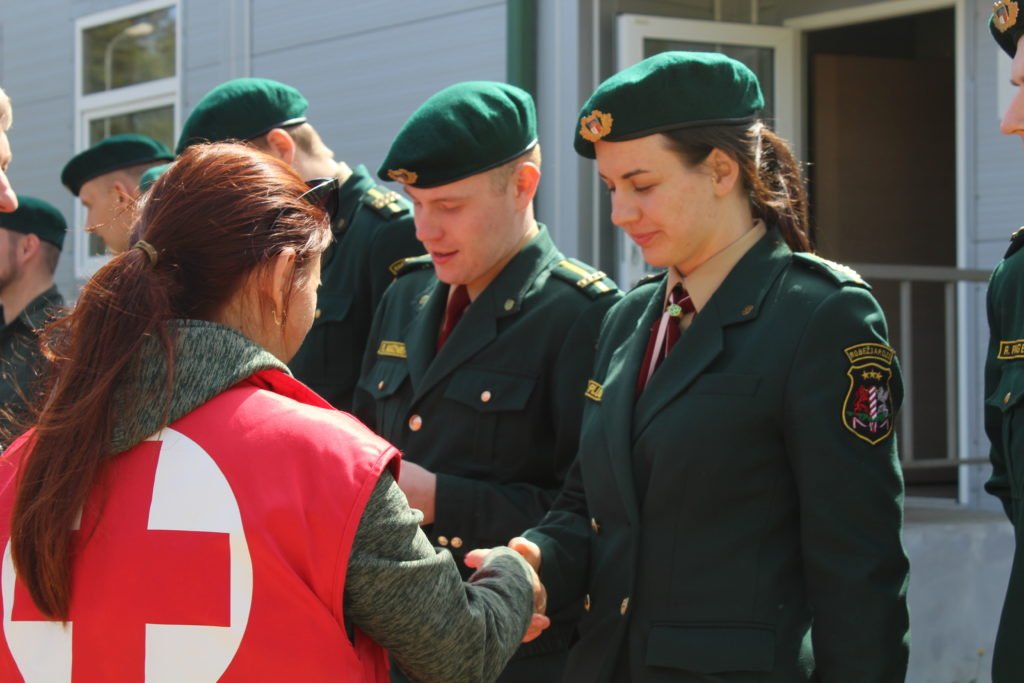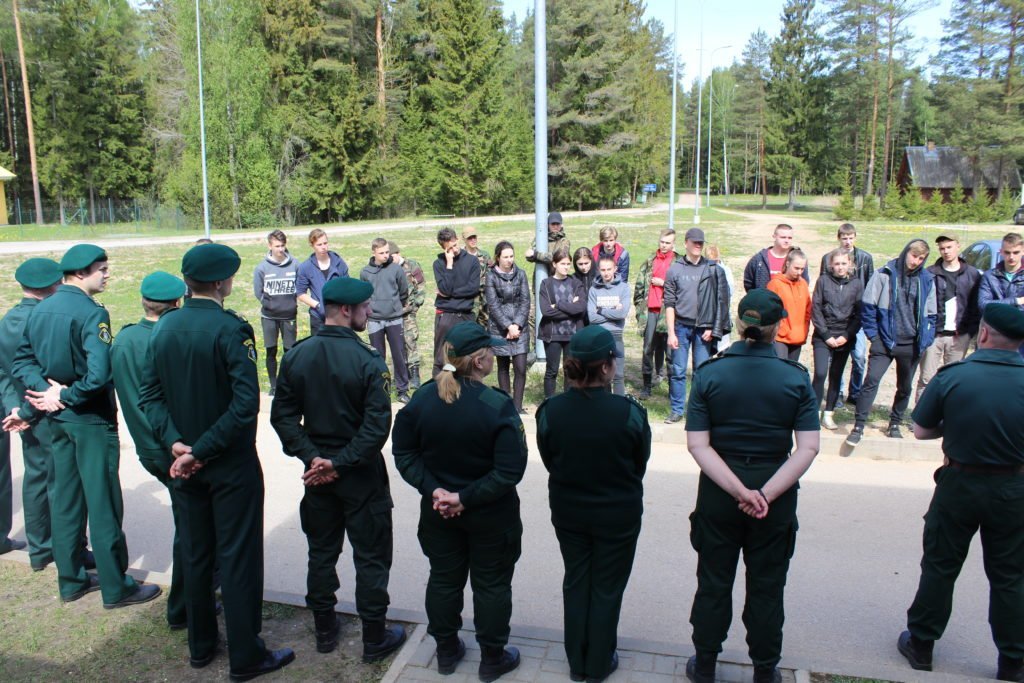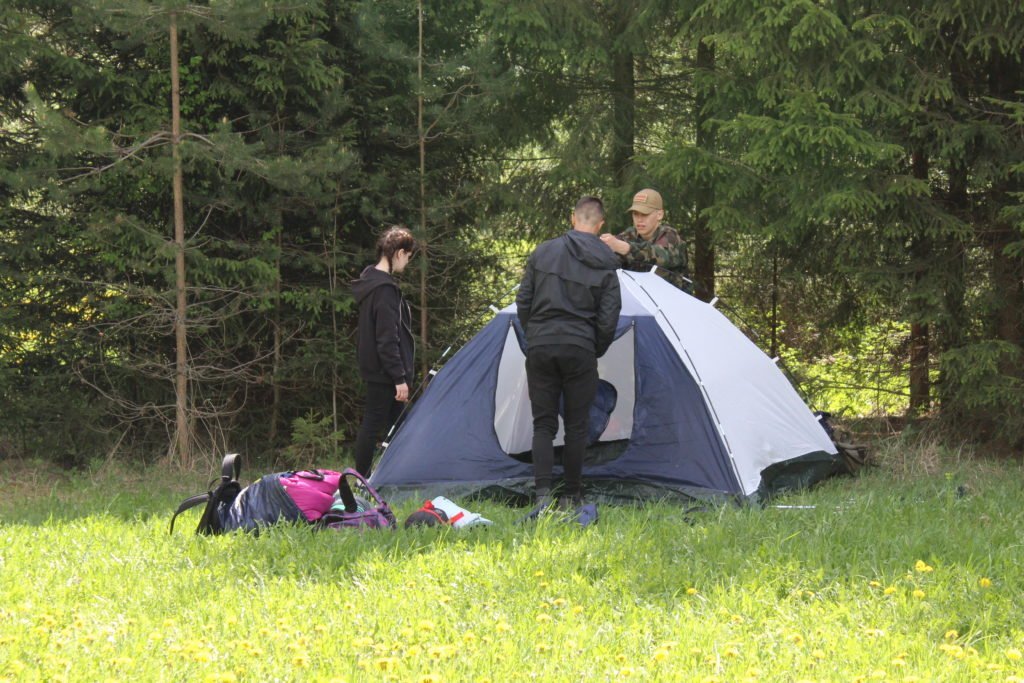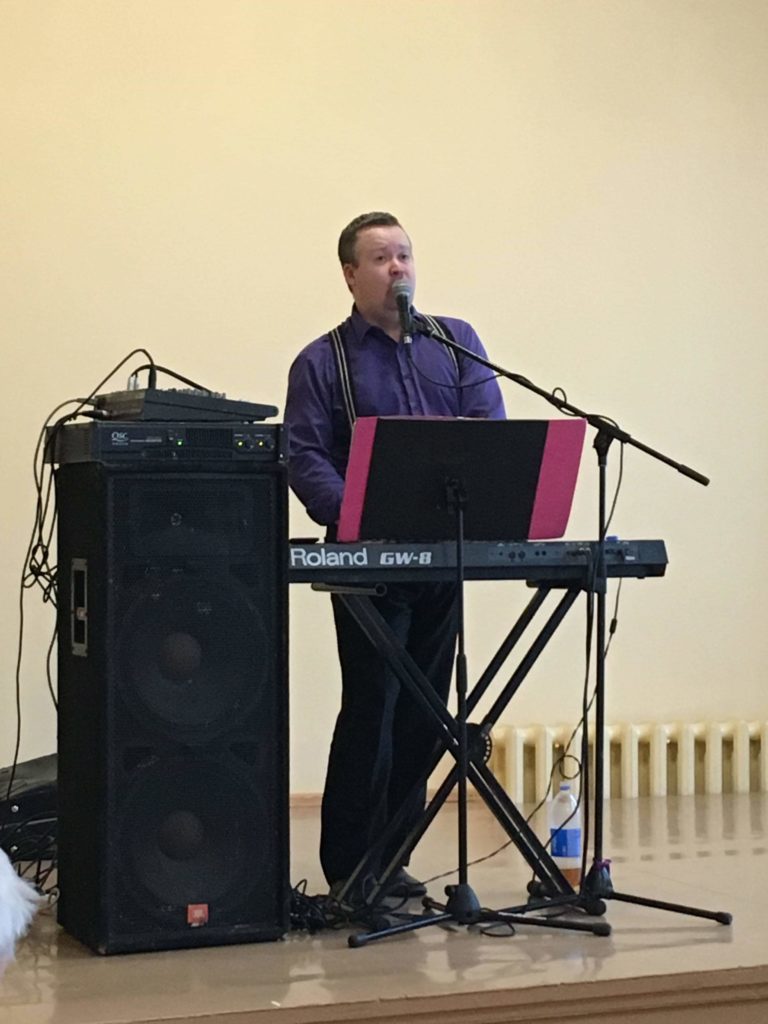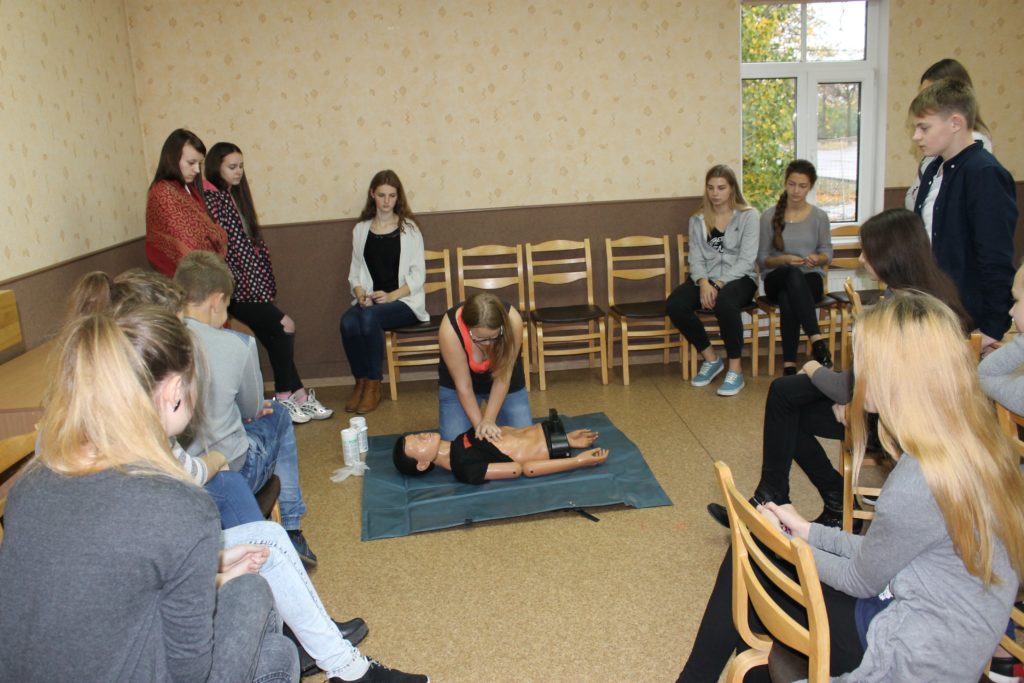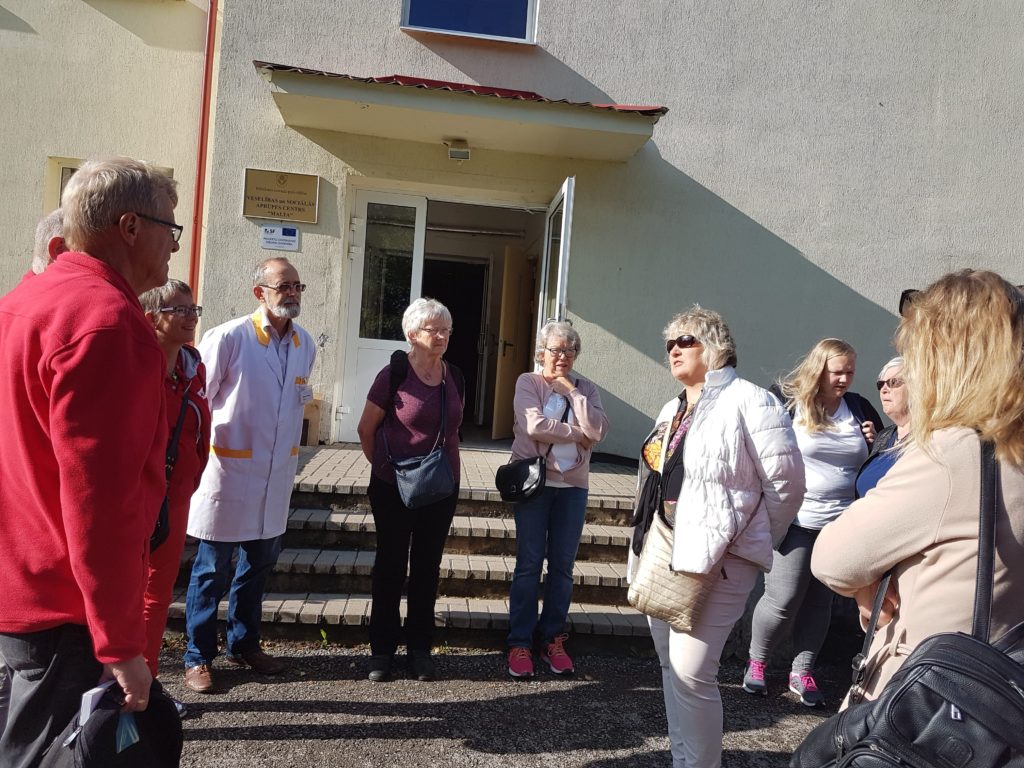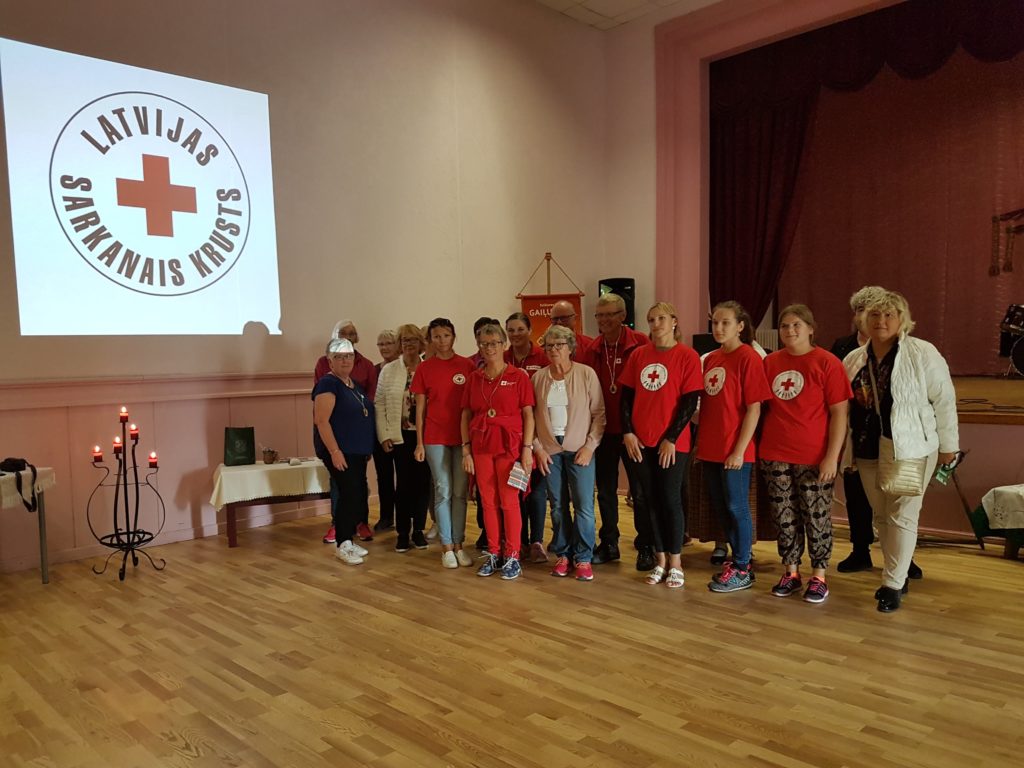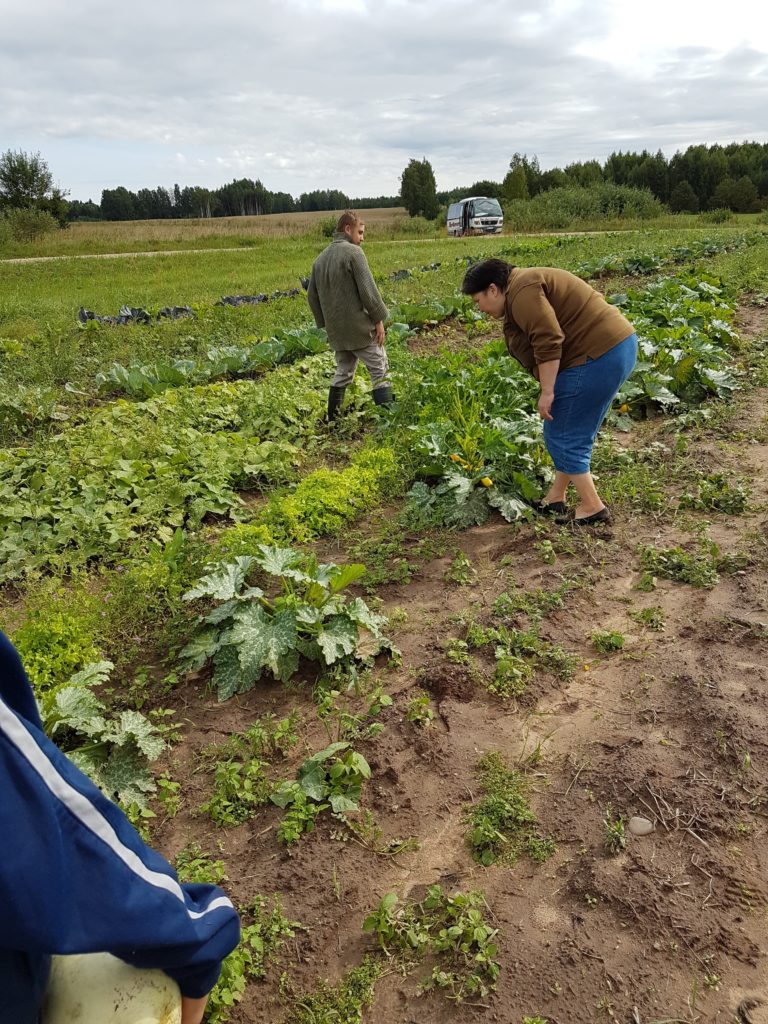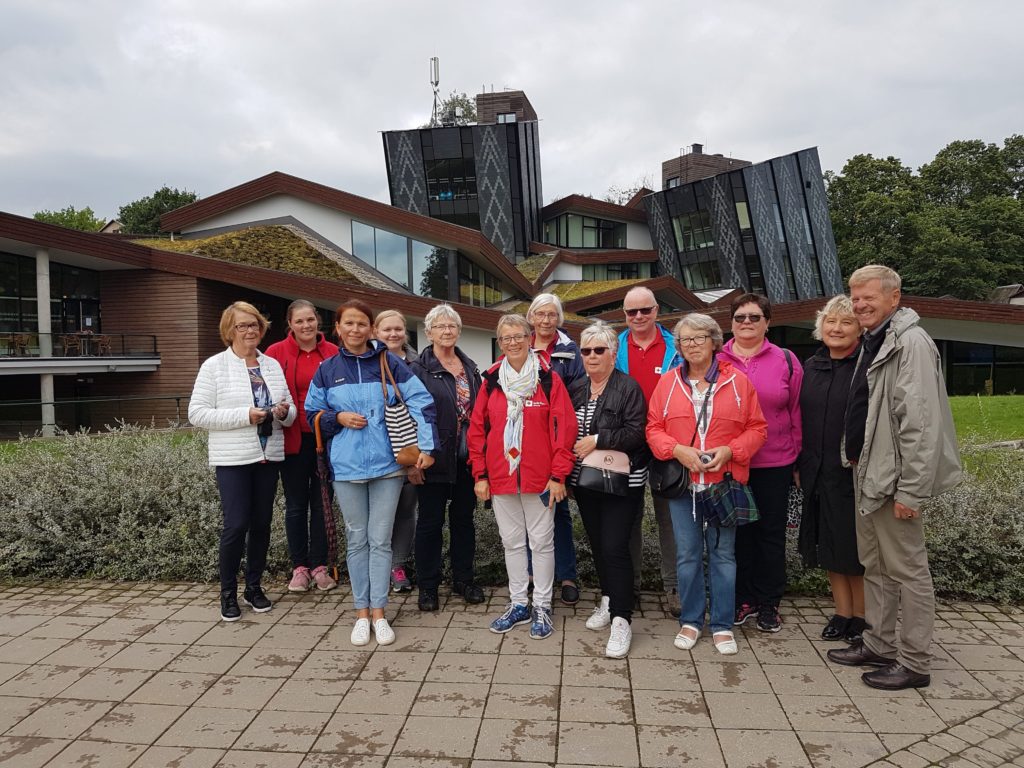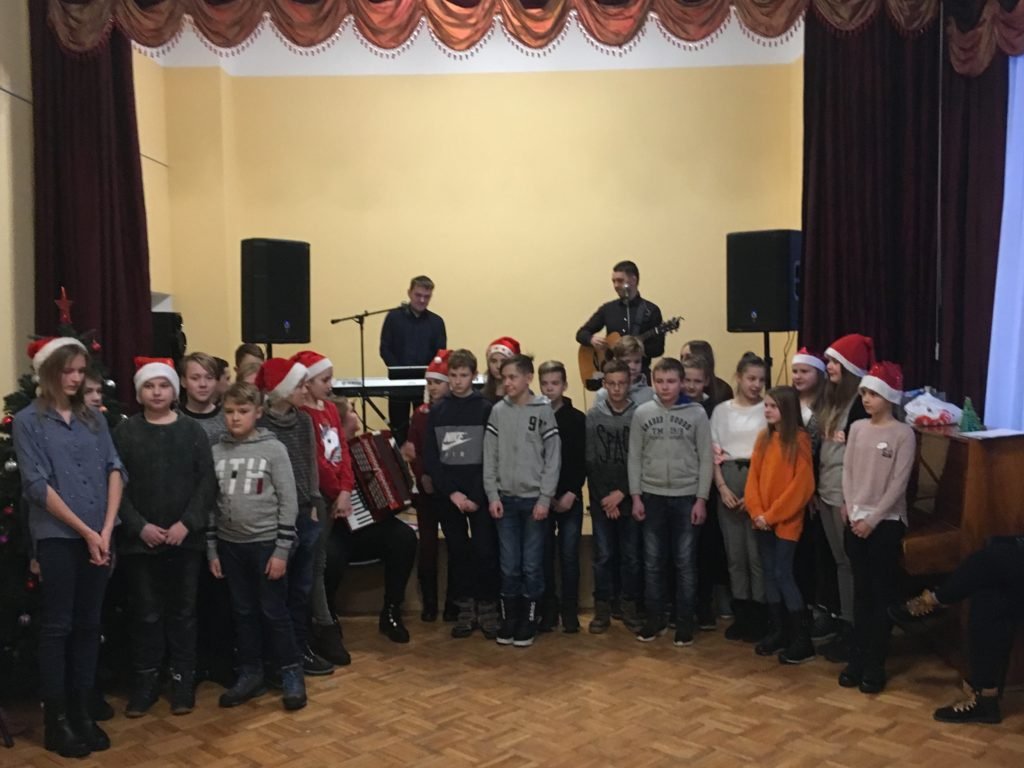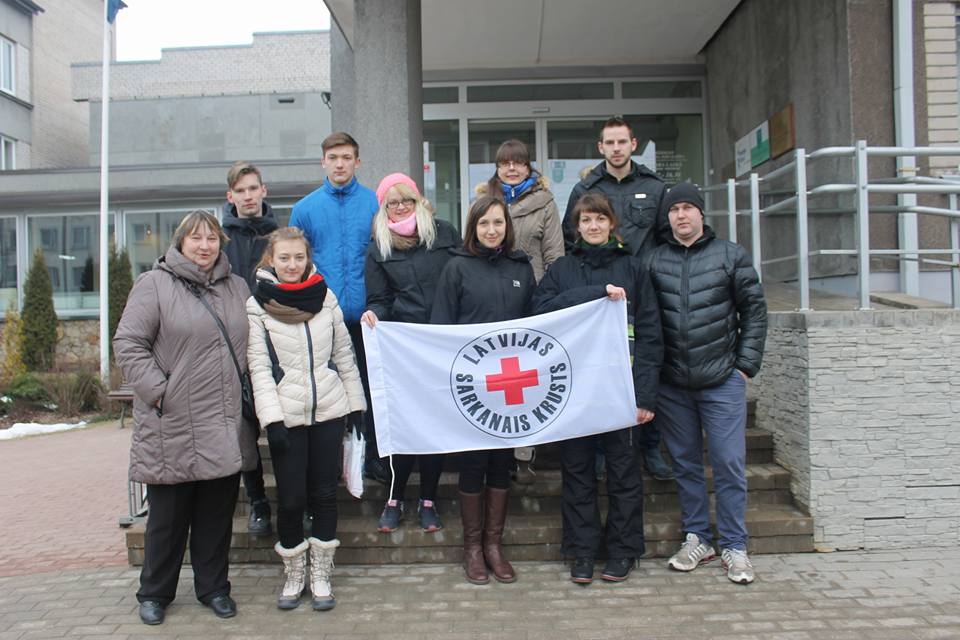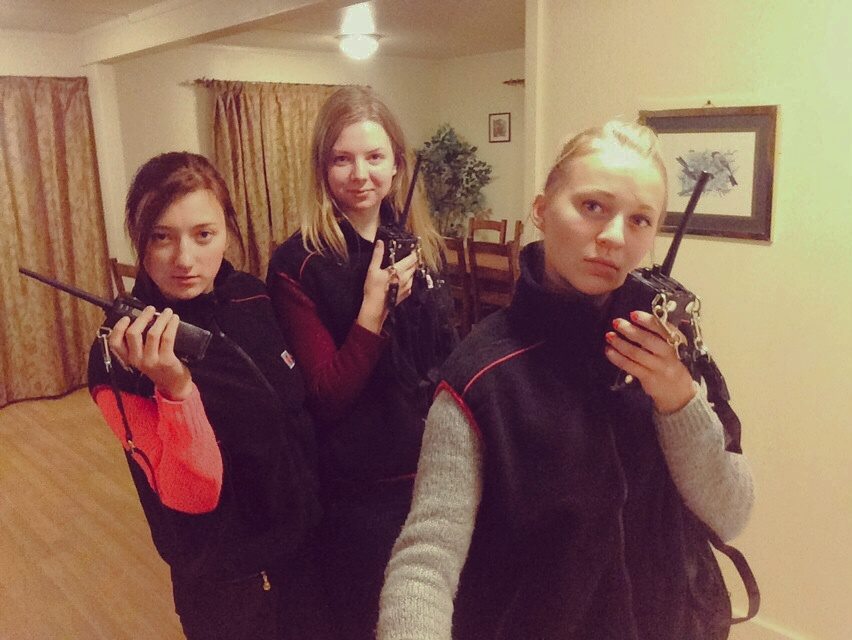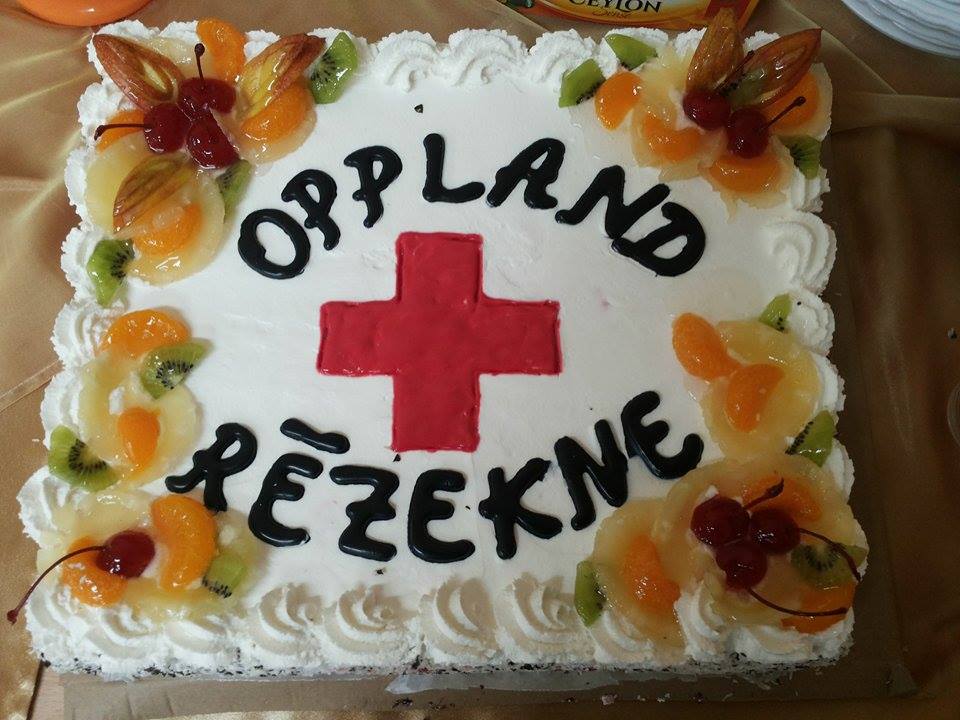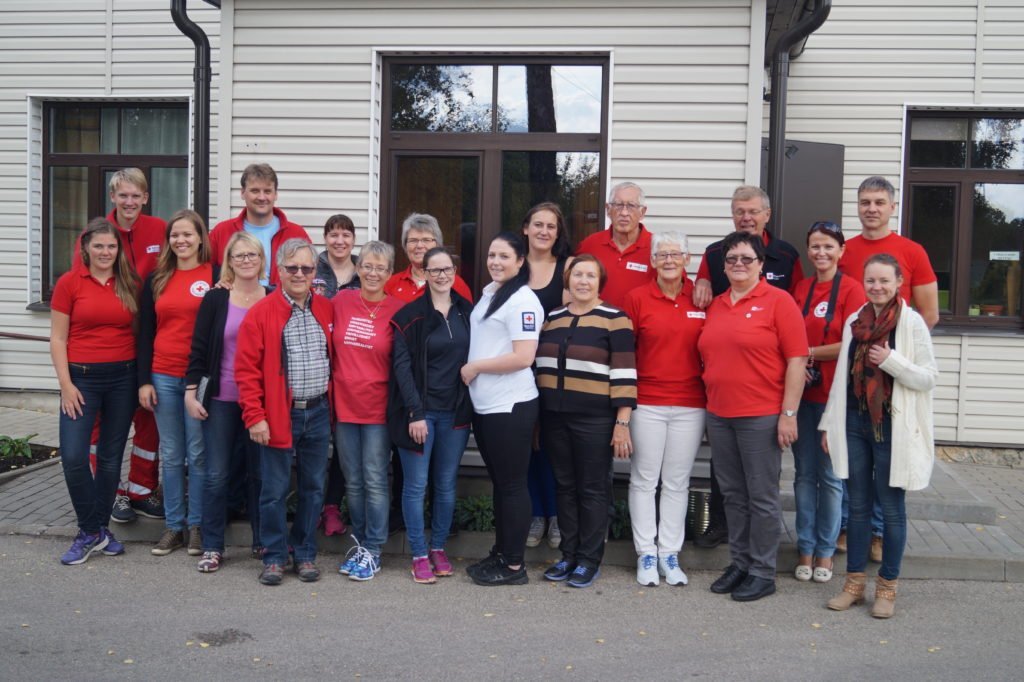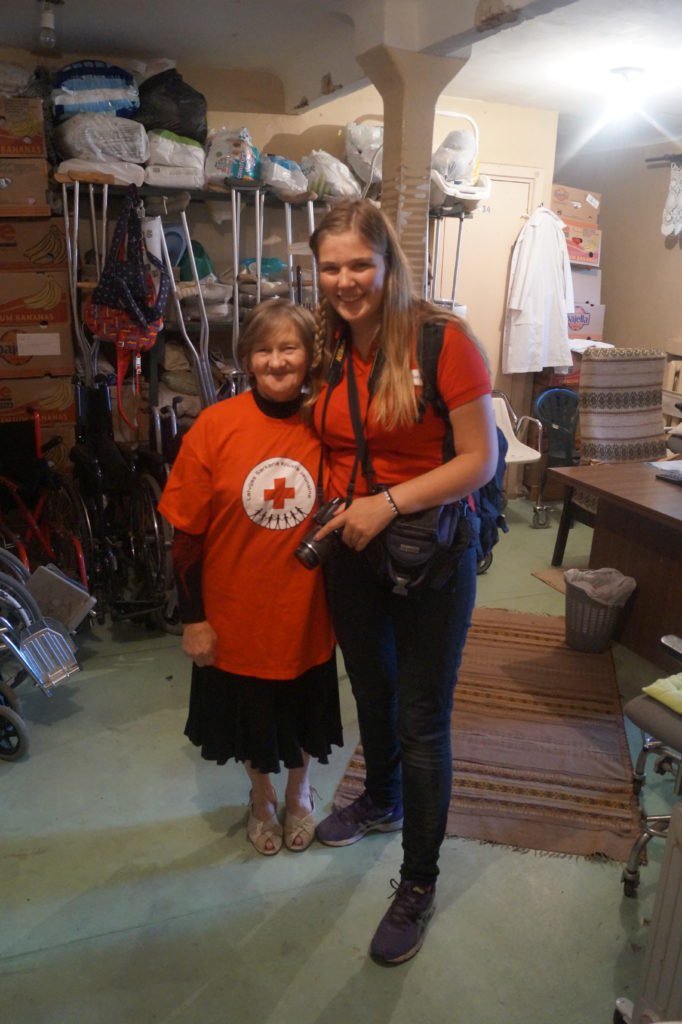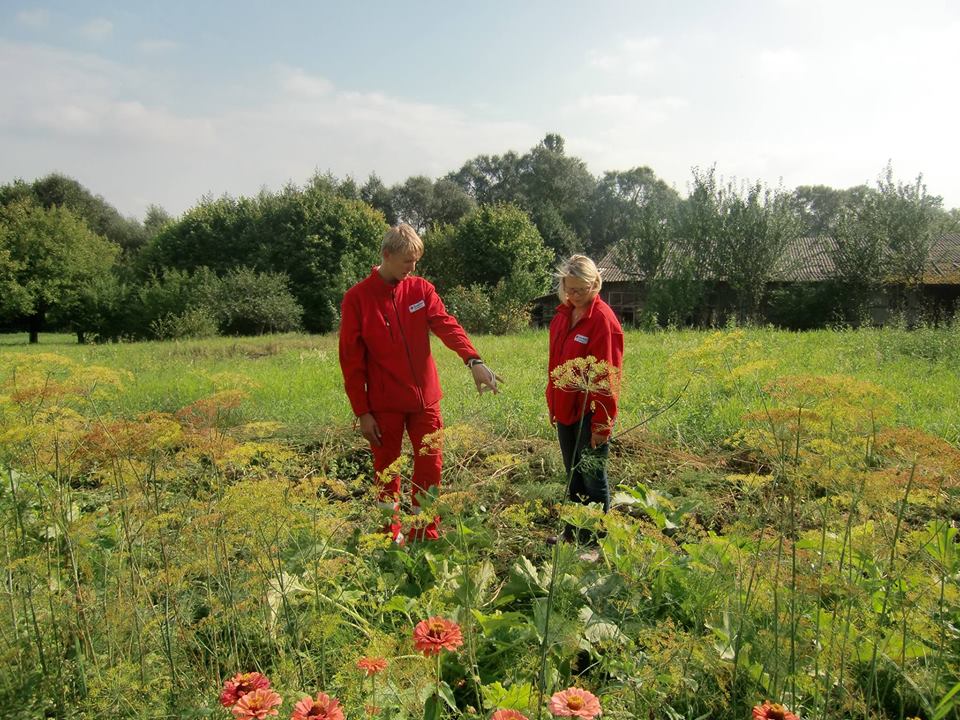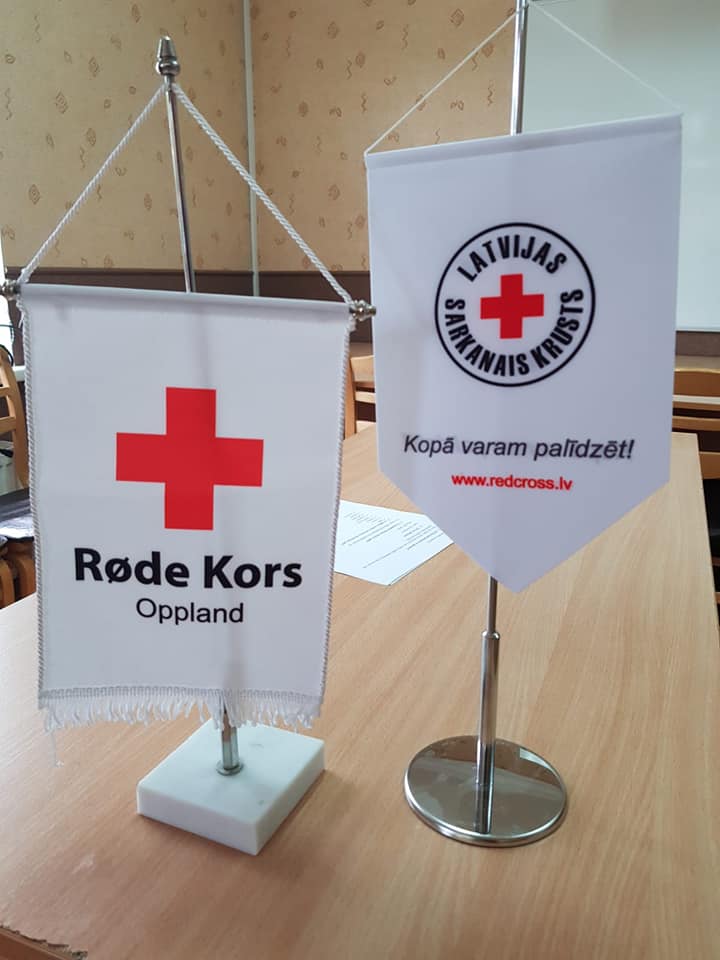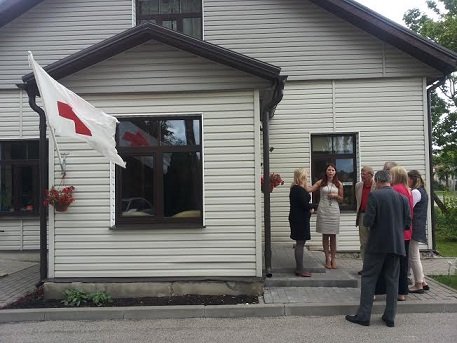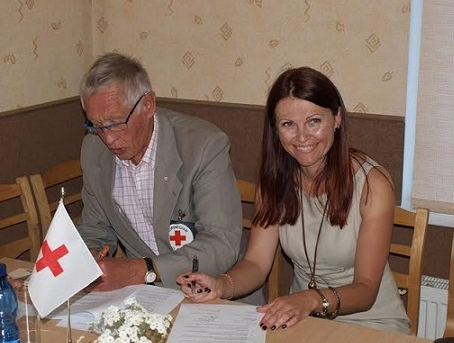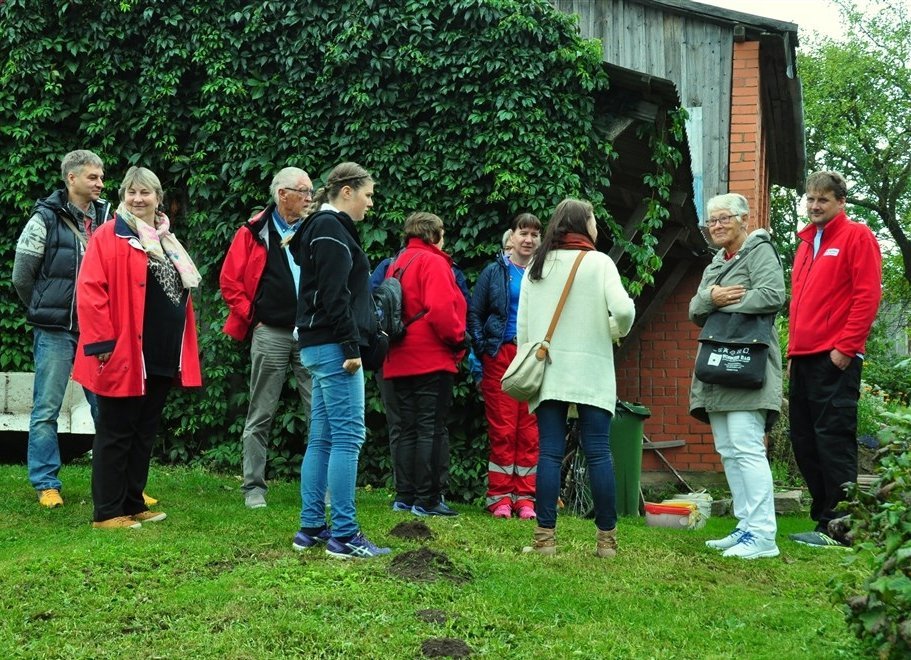 Ludza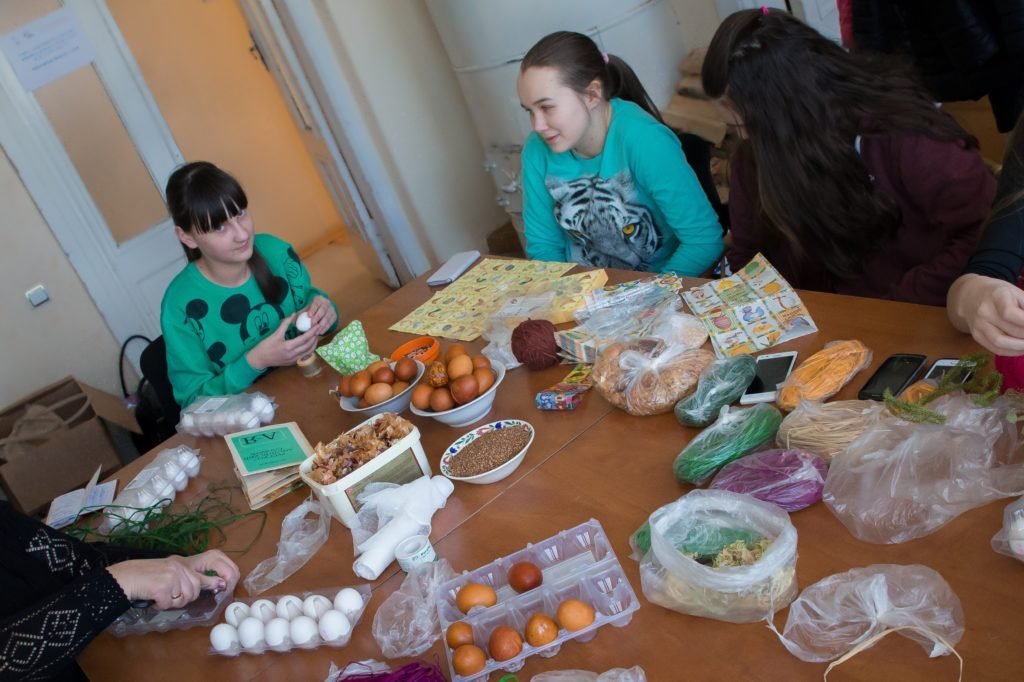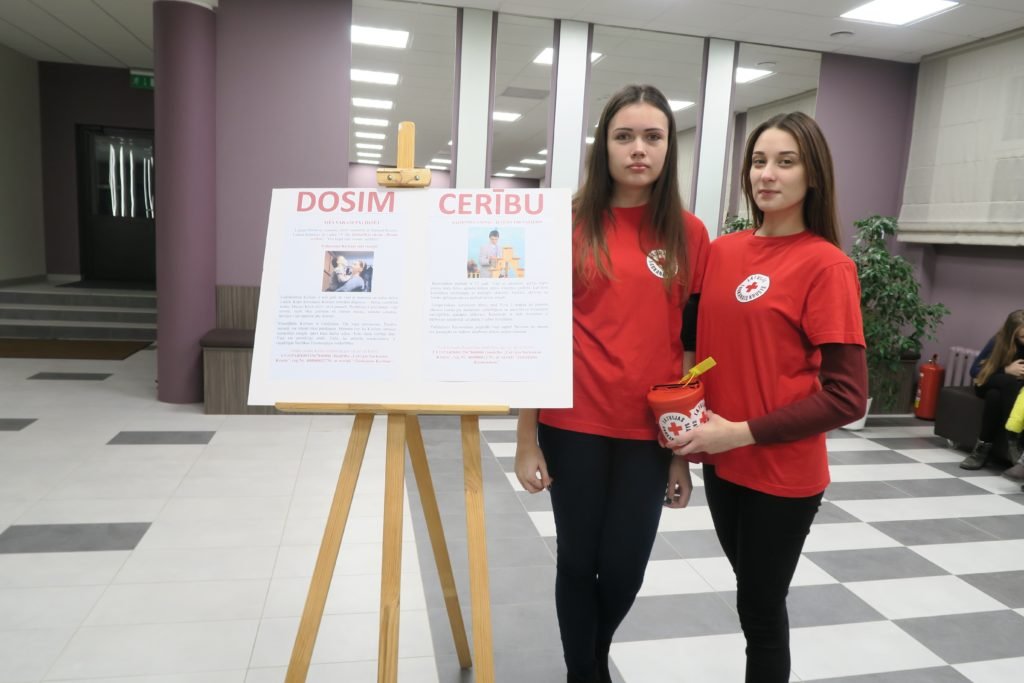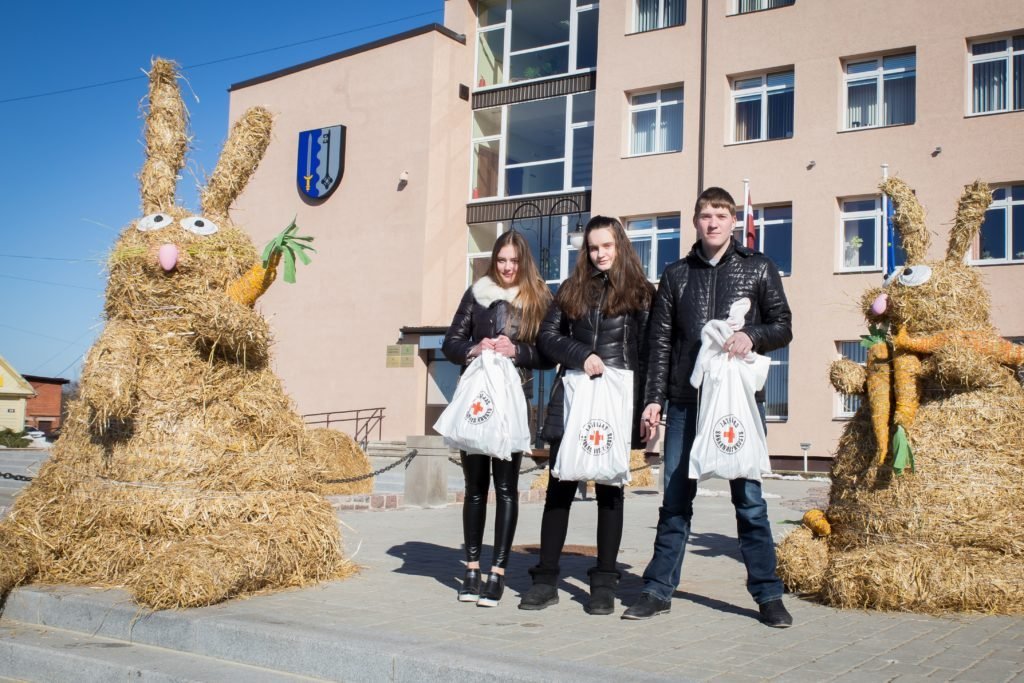 Preiļi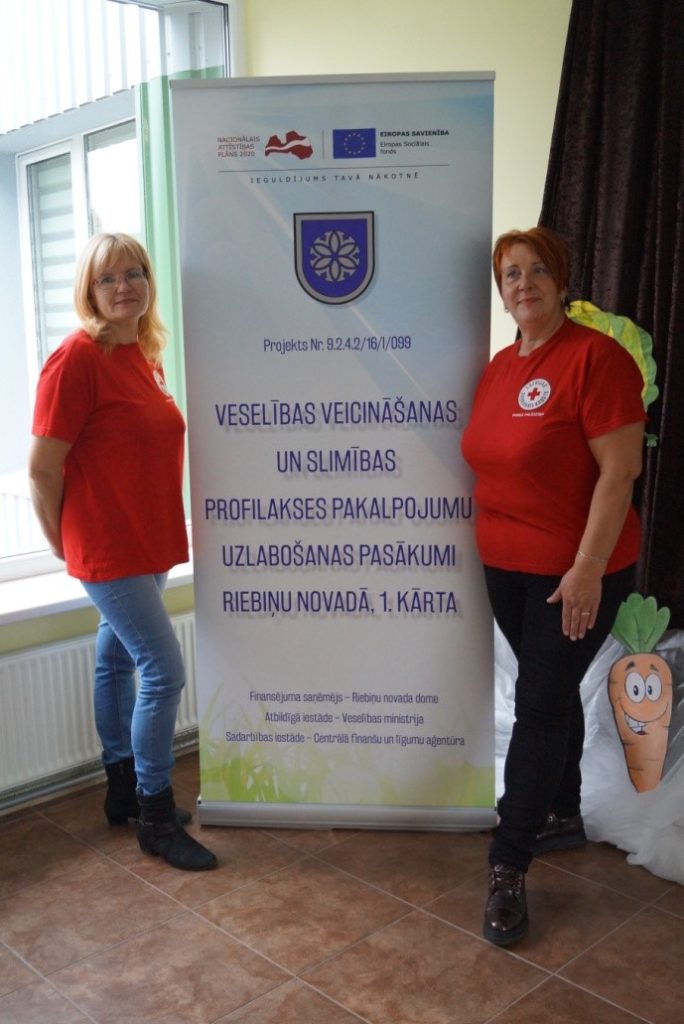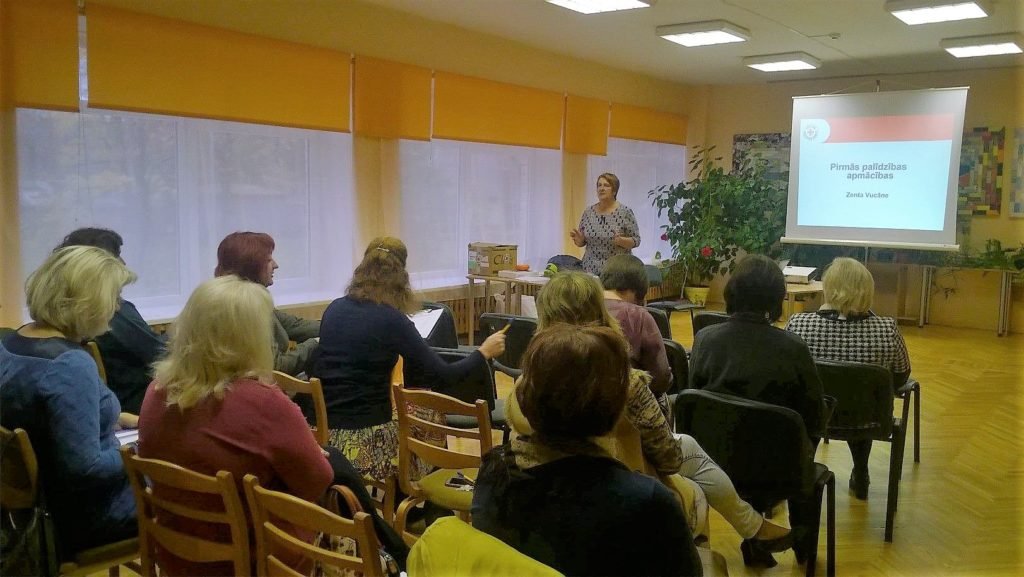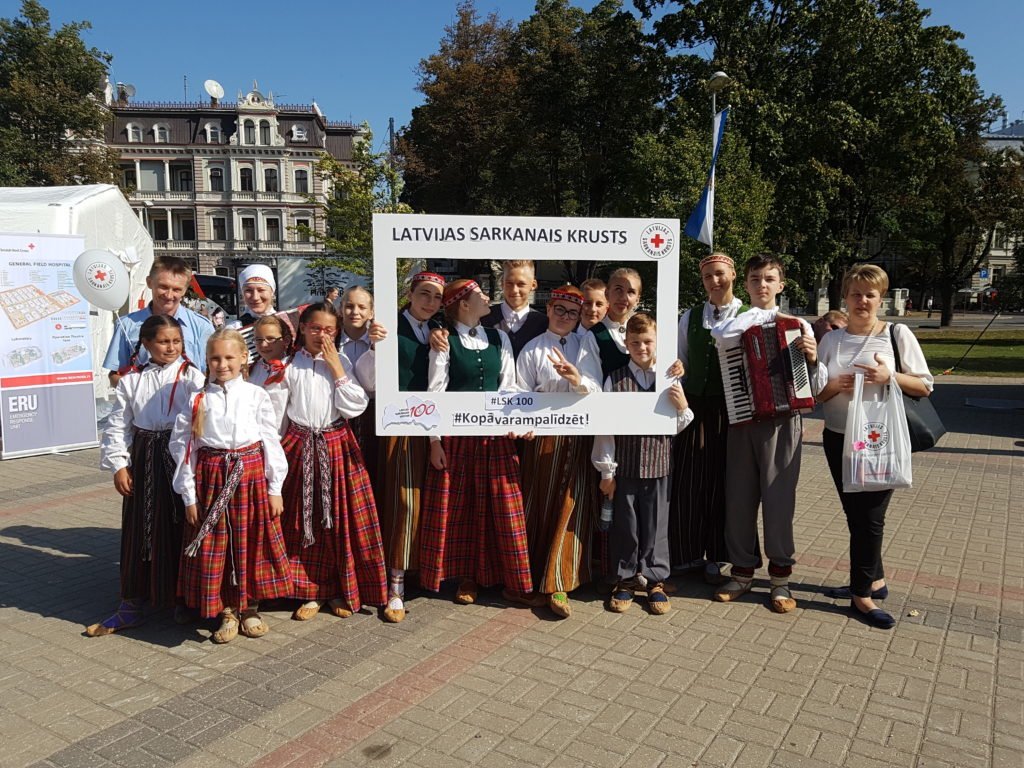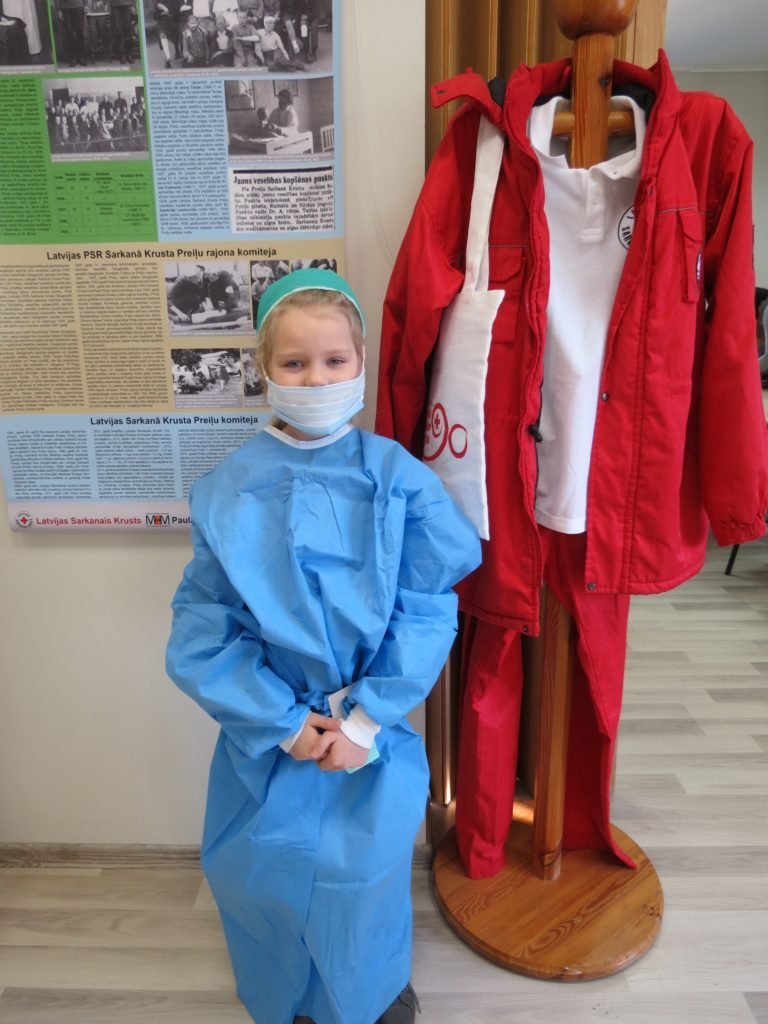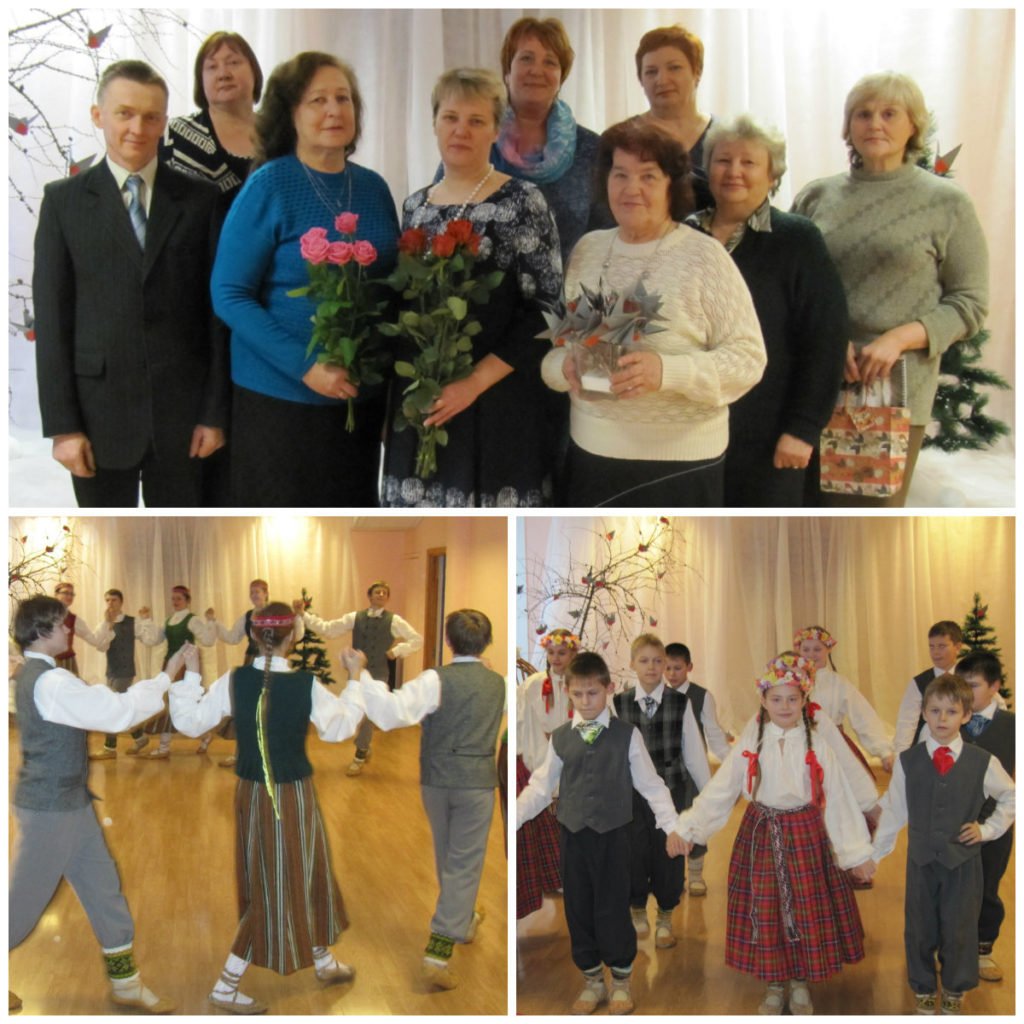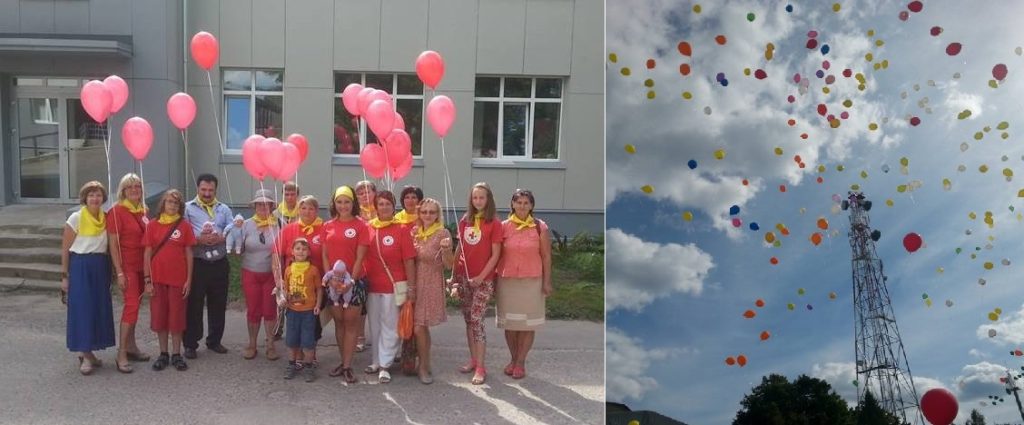 Contact Information
Adress:
Raiņa Street 29, Rēzekne, LV-4601
Contact persons
Chairwoman of the Board
Ineta Anspoka
Executive director
Gunta Stepiņa (gunta.stepina@redcross.lv)
Deputy Executive director:
Inga Ramane (inga.ramane@redcross.lv)