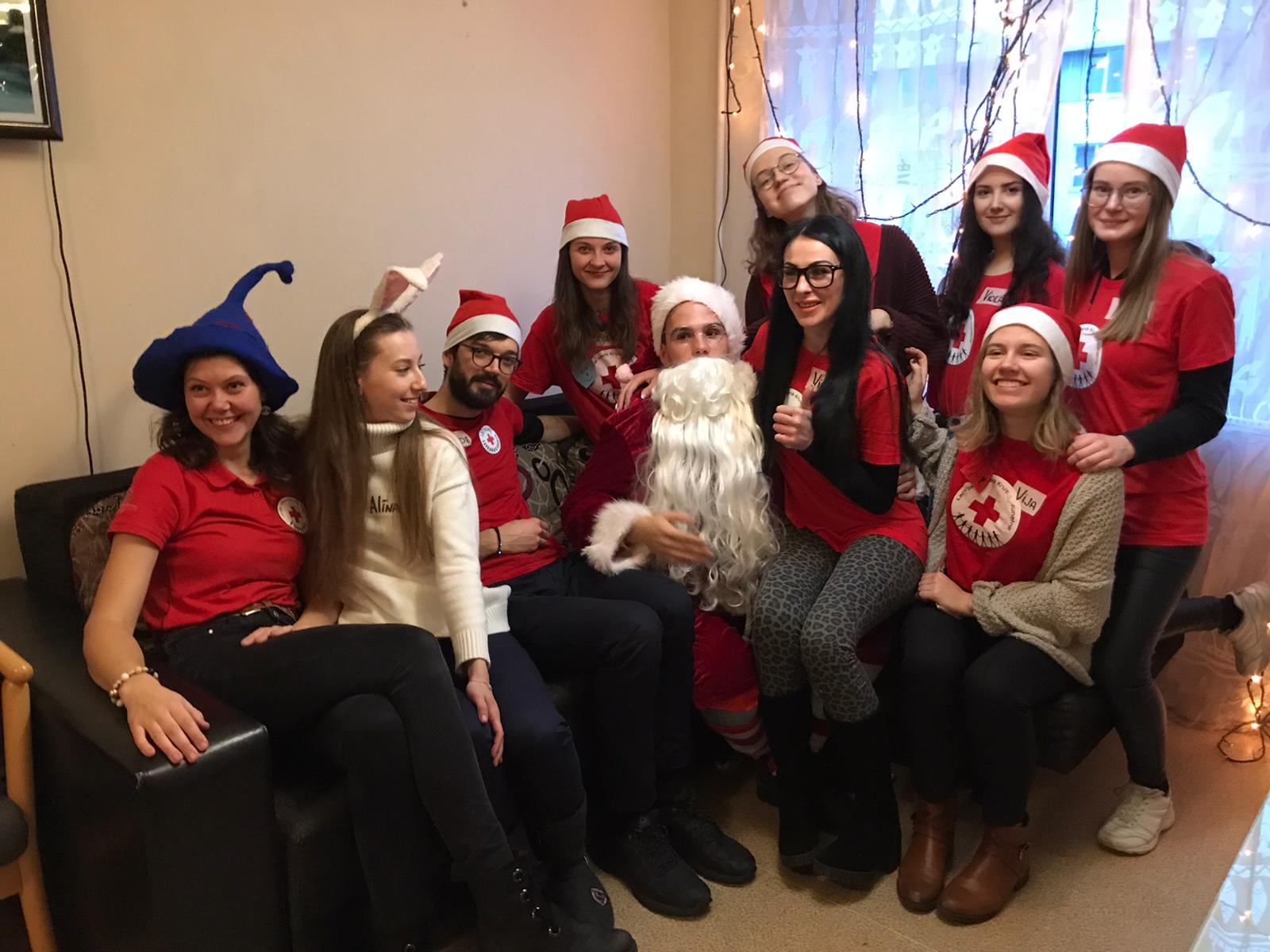 Sincerely, colorful, and delicious, on December 21st, Christmas came to LatRC short term accommodation center"Burtnieks".
An international volunteer team of young people Latvia, Russia, Italy organised creative workshop for kids and made joy of decorating gingerbread, making cards and colorful decors.
All the celebrations participants had a warm cocoa and together they were greeting Santa Claus who gave presents for children.
Thanks from all heart to the dedicated volunteers and thanks to the volunteer Mary, anyone now can take a look behind the scenes of celebrations thanks to video she made.
Merry Christmas everyone!