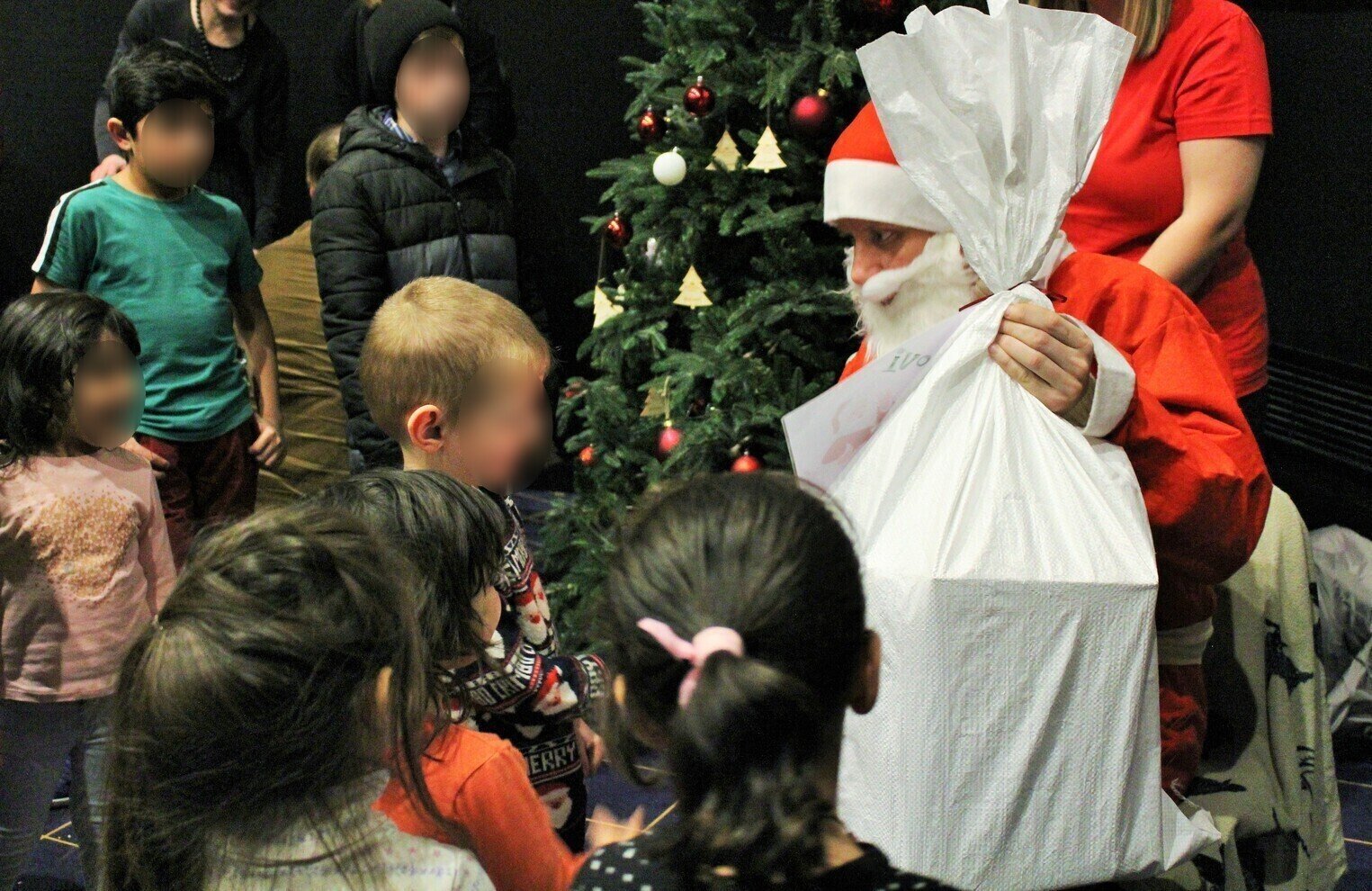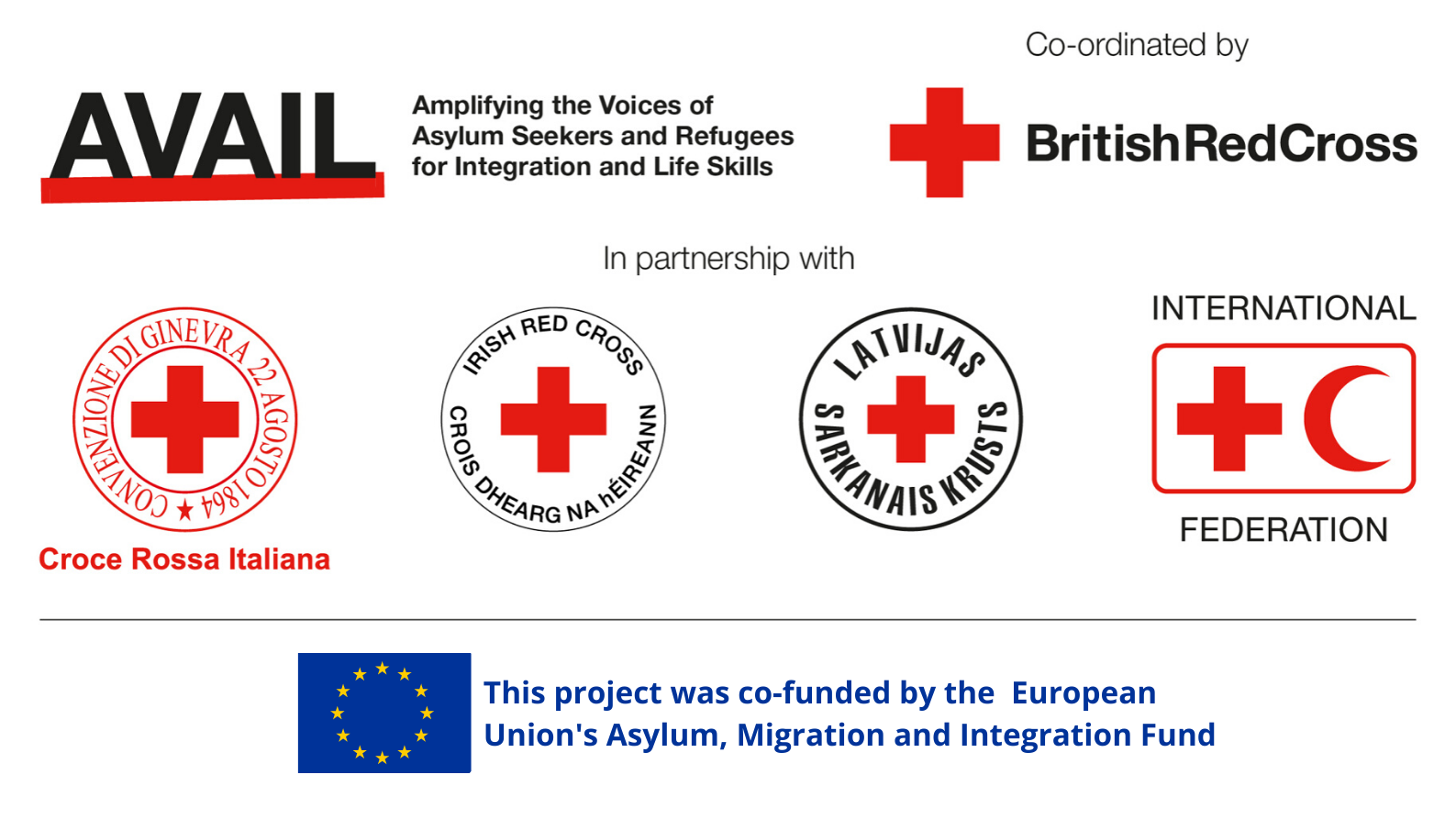 On December 17, in Riga, Latvian Red Cross, within the international project "AVAIL – "Amplifying the voices of asylum seekers and refugees for integration and lifeskills" organised a Christmas event for children of refugees and asylum seekers". Families attended the event together with their social mentors. First, they watched a movie "Red Shoes and Seven Dwarfs" (2019). After the movie, everyone had a chance to meet Santa Claus who brought presents for children and their families.
At the beginning of the event, everyone was greeted by Agnese Trofimova, the project "AVAIL" manager and by representatives of non-governmental organization "I want to help refugees".
The event was organised together with the Society Integration foundation.
Thanks to Latvian Red Cross Youth for participating in organisational work and for helping Santa to hand out presents. Thanks also to social mentors for supporting refugee and asylum seekers' families.
Photos: Latvian Red Cross