Social centre "Kauguri"
The social centre "Kauguri" offers the following services free of charge:
Free clothes from the humanitarian aid point for the deprived and low-income inhabitants;
Free measurement of blood pressure and consultations on general health issues are available in the designated care rooms;
A soup kitchen in cooperation with the Jūrmala municipality;
Thematic afternoons, lectures and events both for children and adults, in summer – special activities for children;
Distribution of food packages from the European Commission for the deprived;
Creative workshops;
The Centre's bathrooms are adjusted for persons with movement difficulties.
In addition to free services, the Centre also operates:
Rental of auxiliary means (crutches, wheelchairs, rollators, functional beds, etc.);
A low price shop (new and second-hand clothes, household goods, cosmetics, etc.).
In accordance with the Jūrmala City Council, the following free services are available to the deprived and low-income inhabitants, persons with special needs, pension and pre-pension citizens:
showers;
washing-machines;
barbershop services;
consultations with a psychologist;
a sewing hobby group.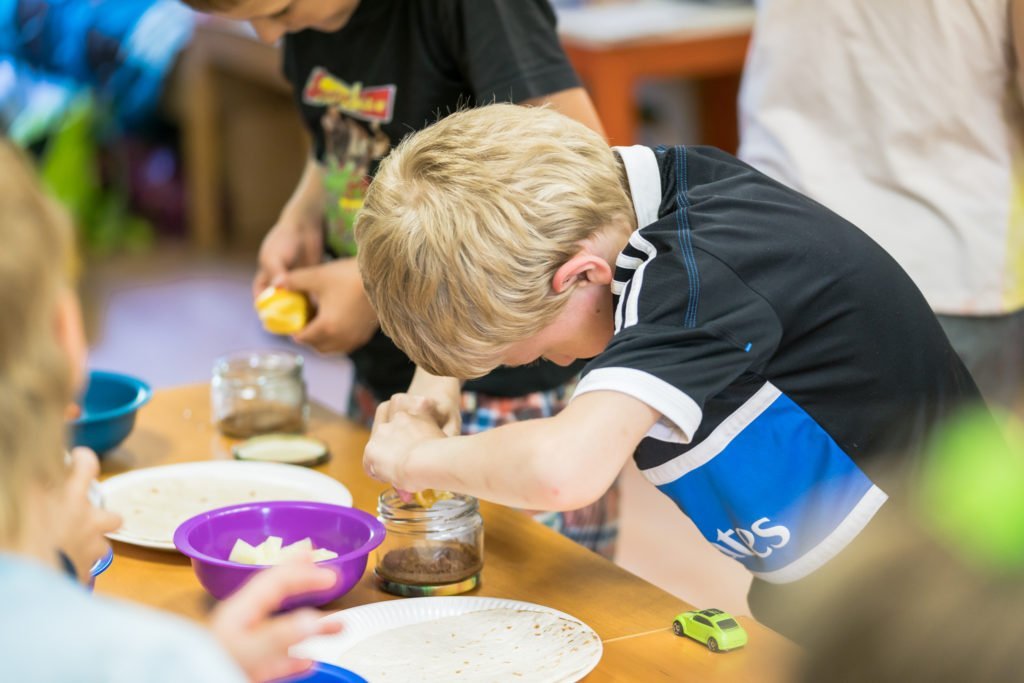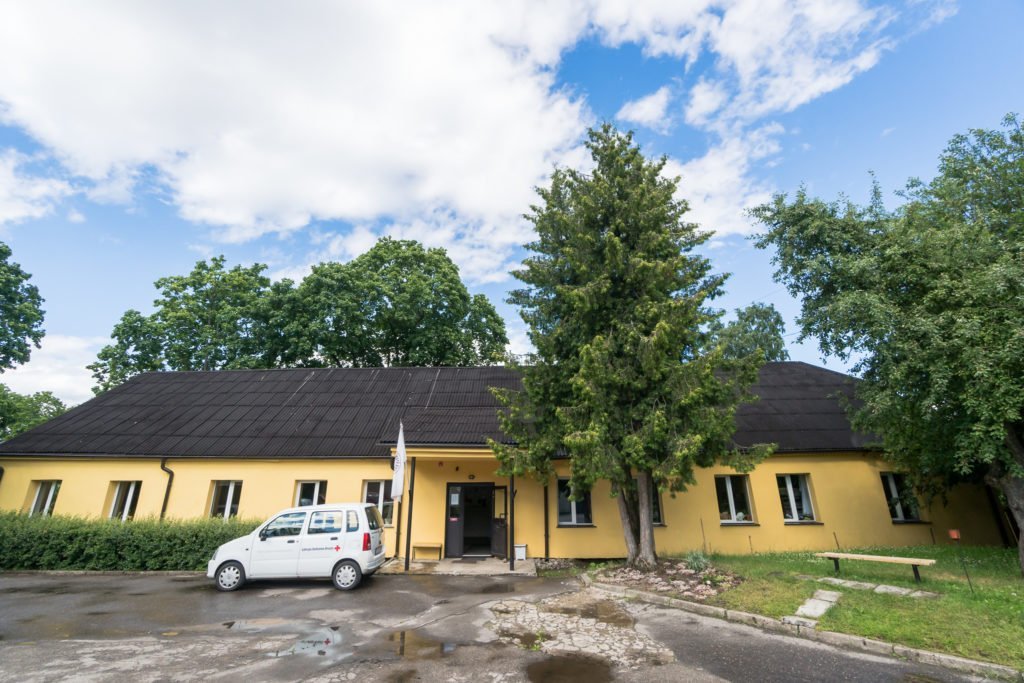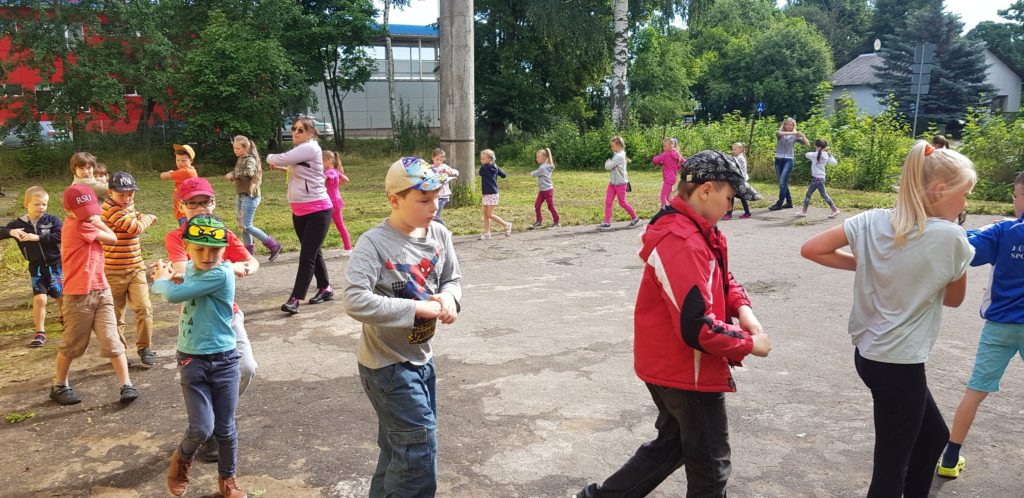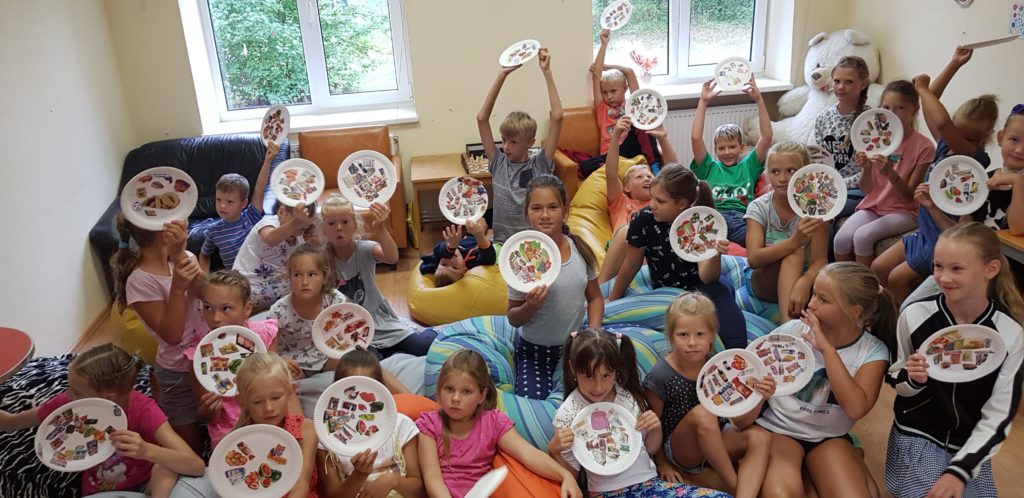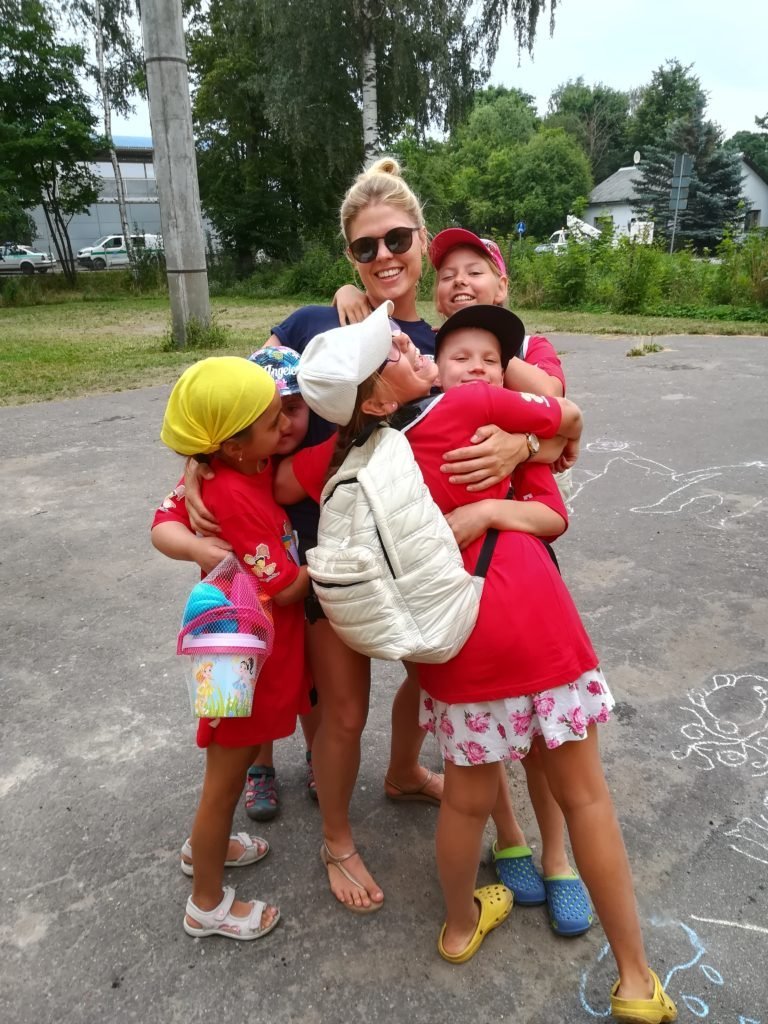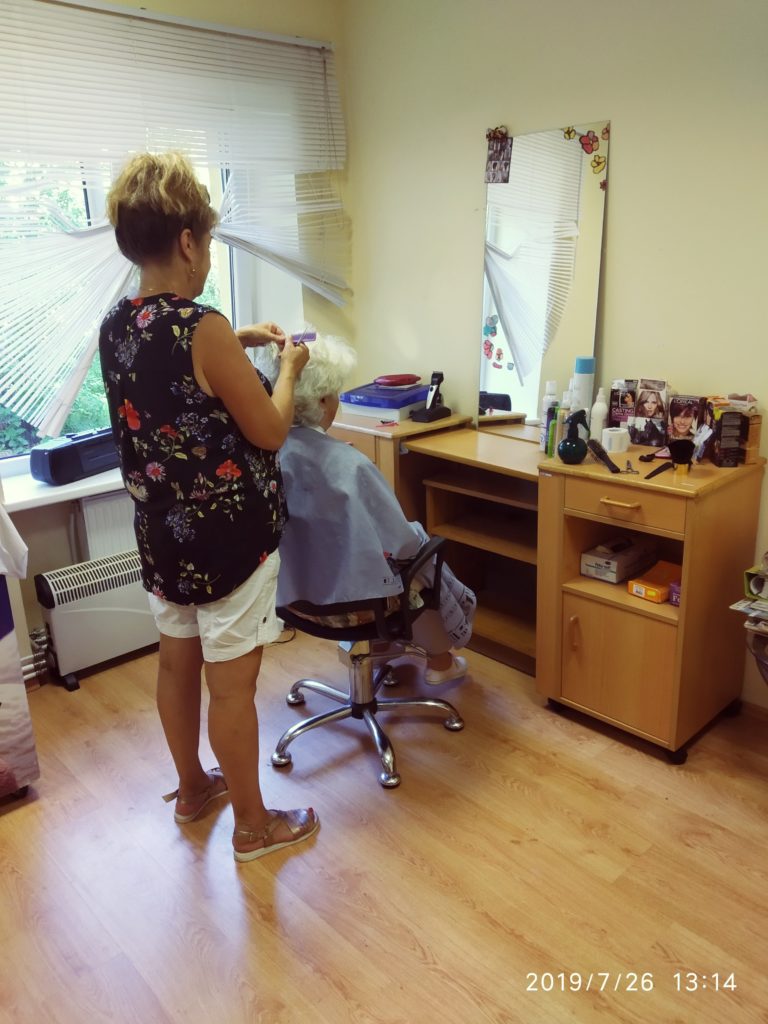 Contact Information
Adress:
Kapteiņa Zolta street 121, Kauguri, Jūrmala
Phone:
+371 67740124
Contact Information
Persona:
Project Manager of Social Centre "Kauguri": Ivars Vīķis