Social centre "Gaiziņš"
 The Social Centre "Gaiziņš" offers the following social care services:
Services of a night shelter for persons without a permanent place of residence or minors who have suffered from a crisis;
A shelter;
The Health Room (with financial support of the Welfare Department of the Riga City Council);
The humanitarian aid receipt and delivery point;
The HIV prevention point, self-assistance groups for drug addicts and alcoholics;
The programme of food packages from the European Commission for the most impoverished persons.
The Centre implements state and municipal projects and programmes:
The European Commission's programme for the most impoverished persons – a point for the distribution of food packages.
Provision of municipal public work;
Paid temporary public work in municipalities;
Work practice for young people;
Employment for persons who have performed criminal offence and who have agreed to amicable settlement by doing coercive social work during one's free time from work or studies.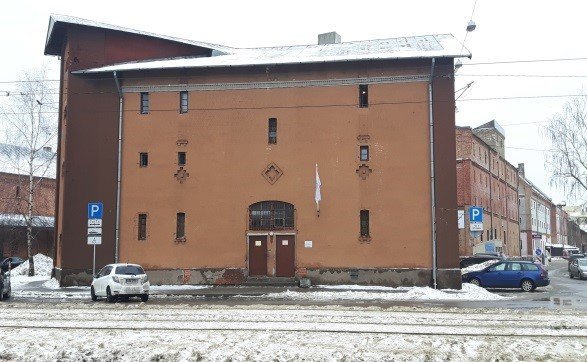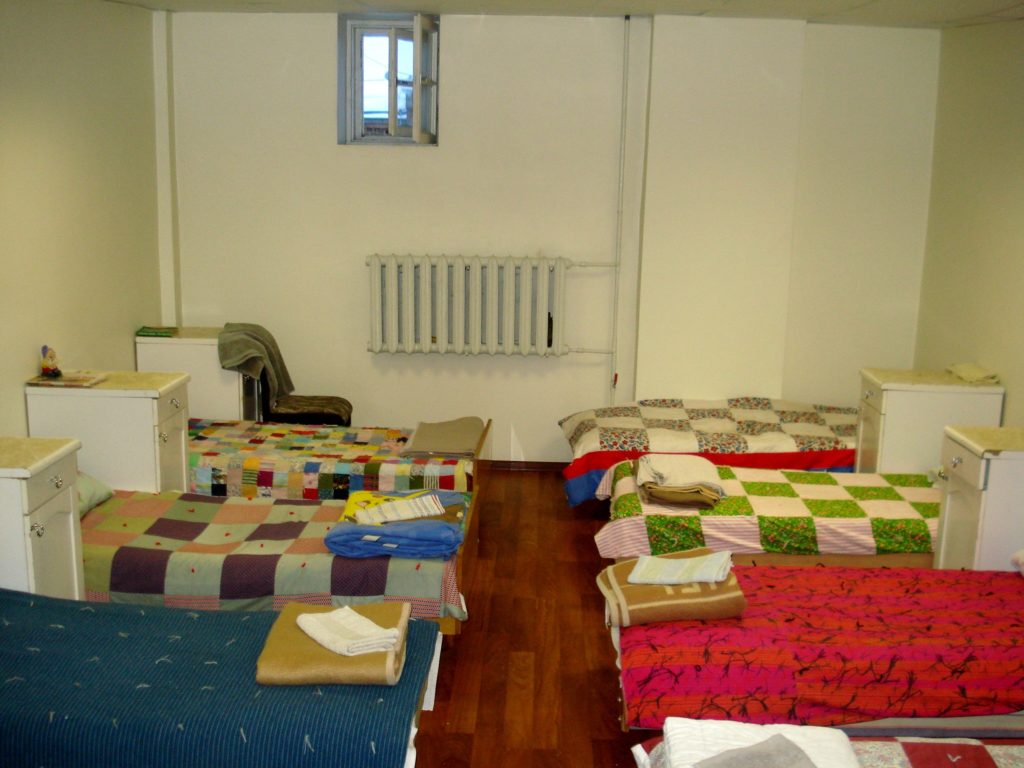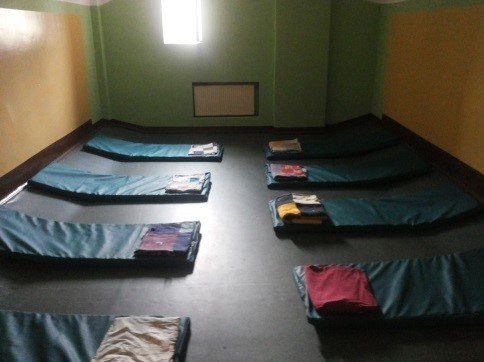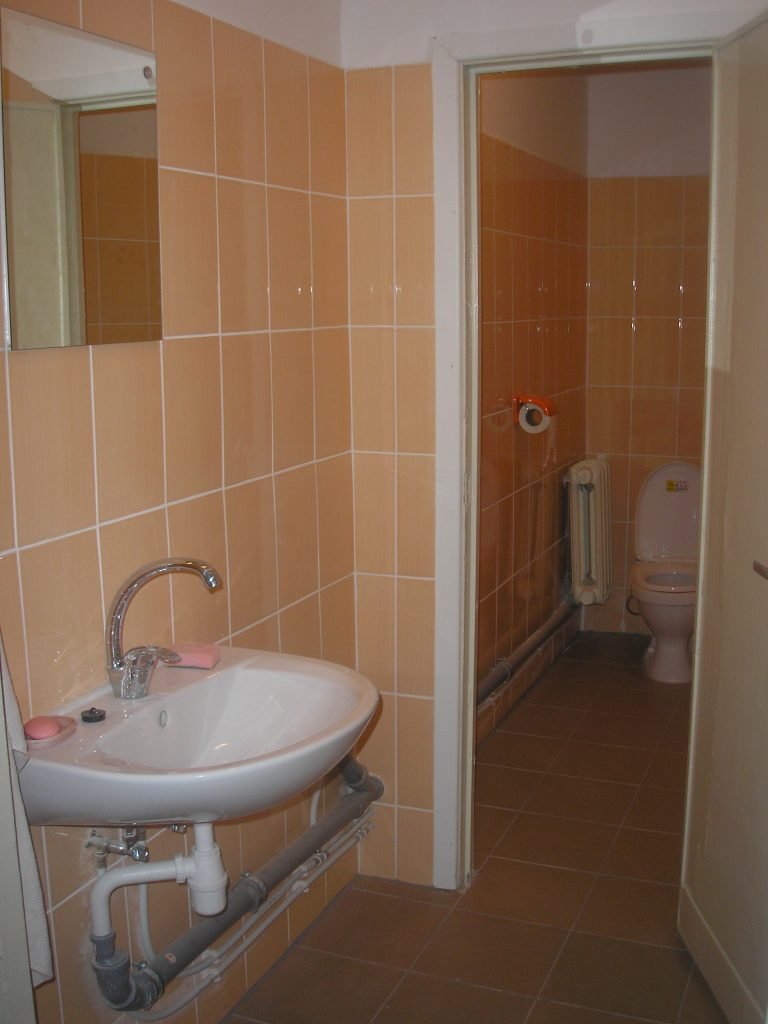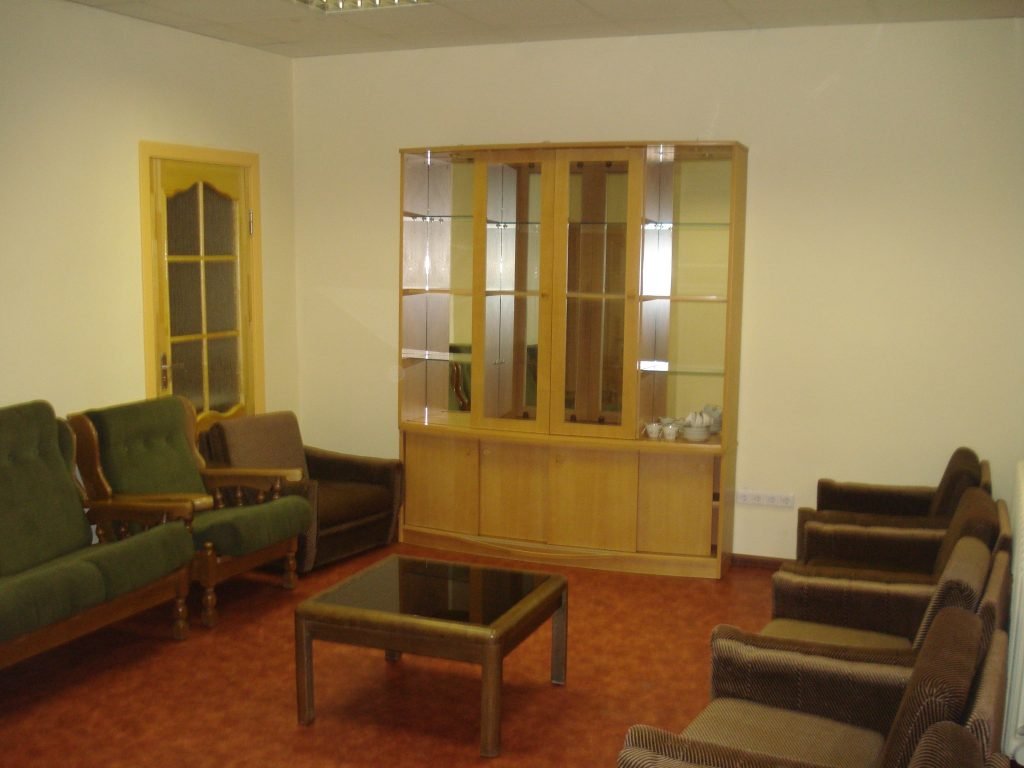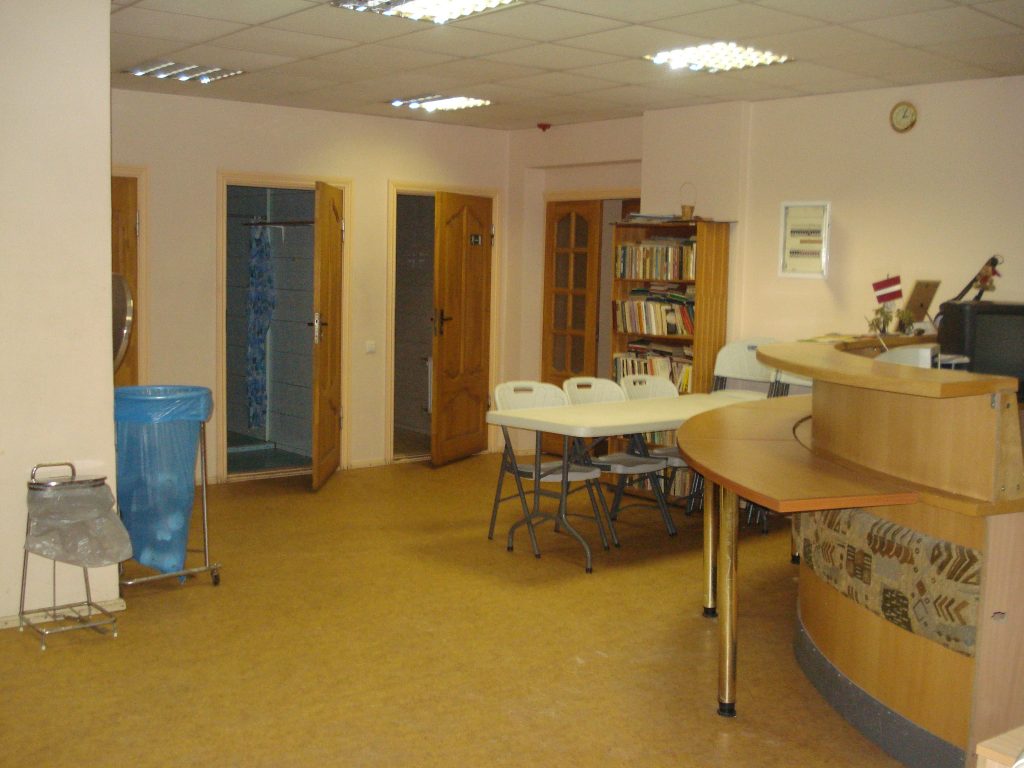 Contact Information
Adress:
Gaizina Street 7, Riga
Phone:
+371 67336650