Social care center "Valka"
The goal of Latvian Red Cross social care center "Valka" is to stabilize and improve the quality of life of clients and to ensure:
permanent residence and social care for persons of retirement age and persons with disabilities (physical disorders, as well as mild mental disorders);
full care, incl. catering services 4 times a day, first-aid medical care and constant supervision and care;
minimal social care for clients who do not need constant supervision and care.
The clients of the center are provided with:
living space and, if necessary, with things necessary for everyday life;
linen, clothing, footwear (in case of full care);
first aid;
the services of a social worker in accordance with the physical and mental condition of each person;
cultural events;
mental care (if the person so wishes) in accordance with the client's confessional affiliation;
assistance in solving social and legal issues (if necessary).
The following persons are admitted to the center:
Persons who have permanently lived and declared in the territory of the municipality for at least the last year and who are unable to take care of themselves due to their health condition have reached the declared retirement age in Valka municipality;
persons with disabilities;
persons renting social or service apartments;
in certain cases, persons declared in another county with payment in full (for the maintenance fee of 1 person, which is determined by the council);
persons temporarily.
Nurses phone: 64725981
Caregiver phone: 64725983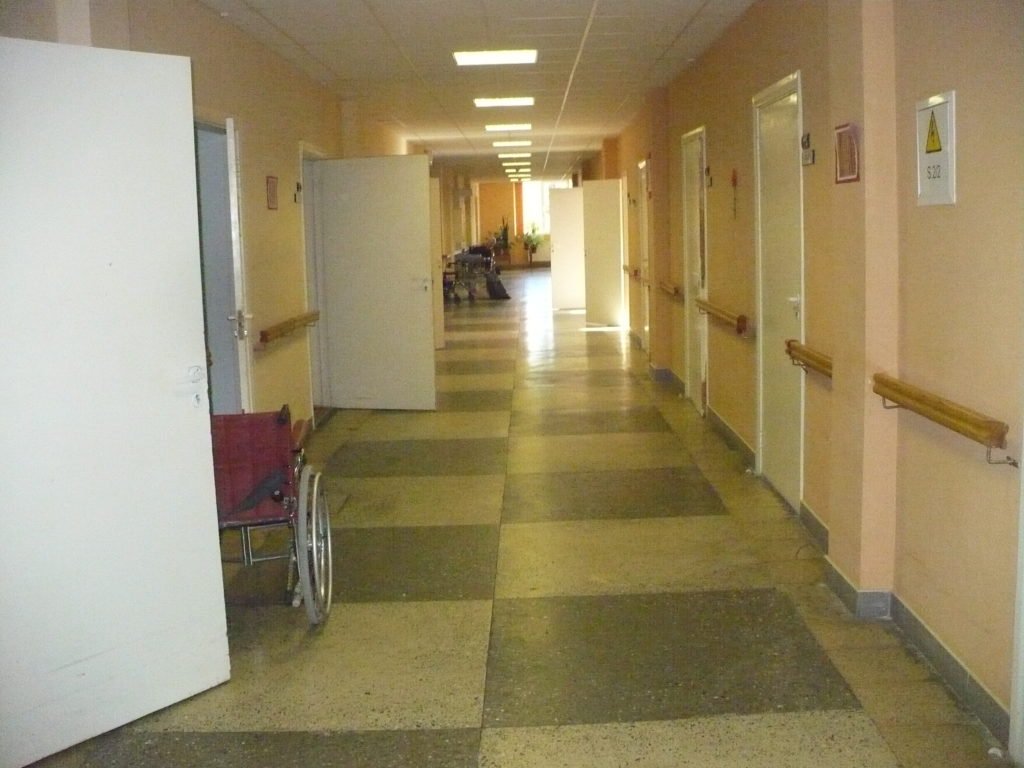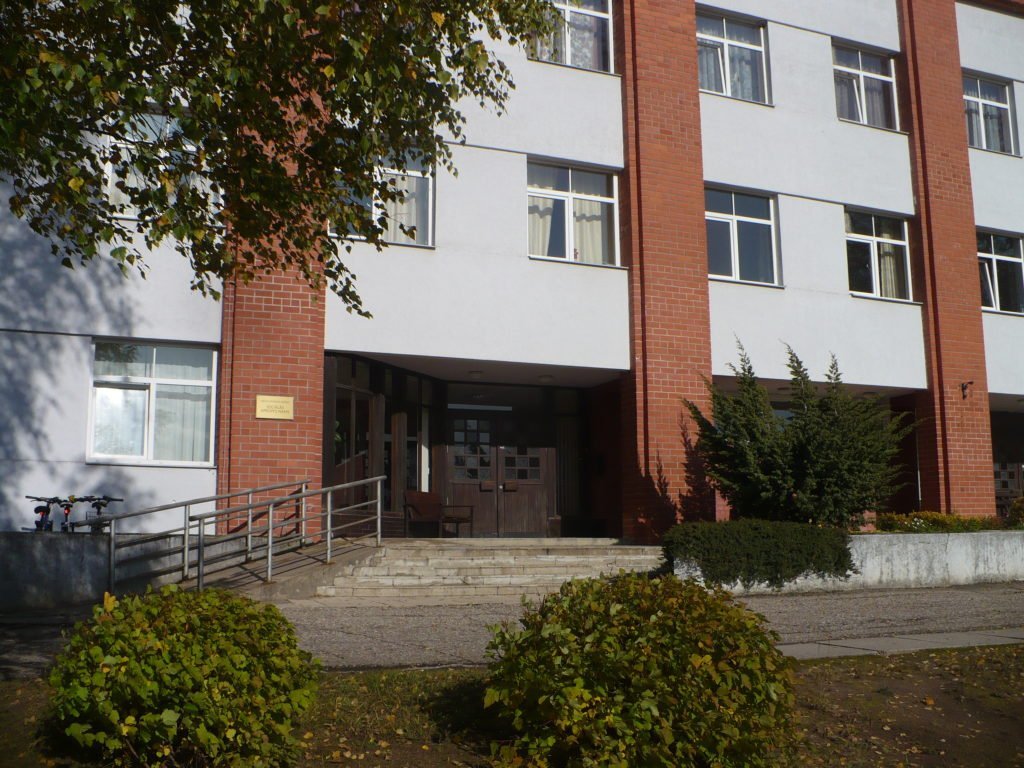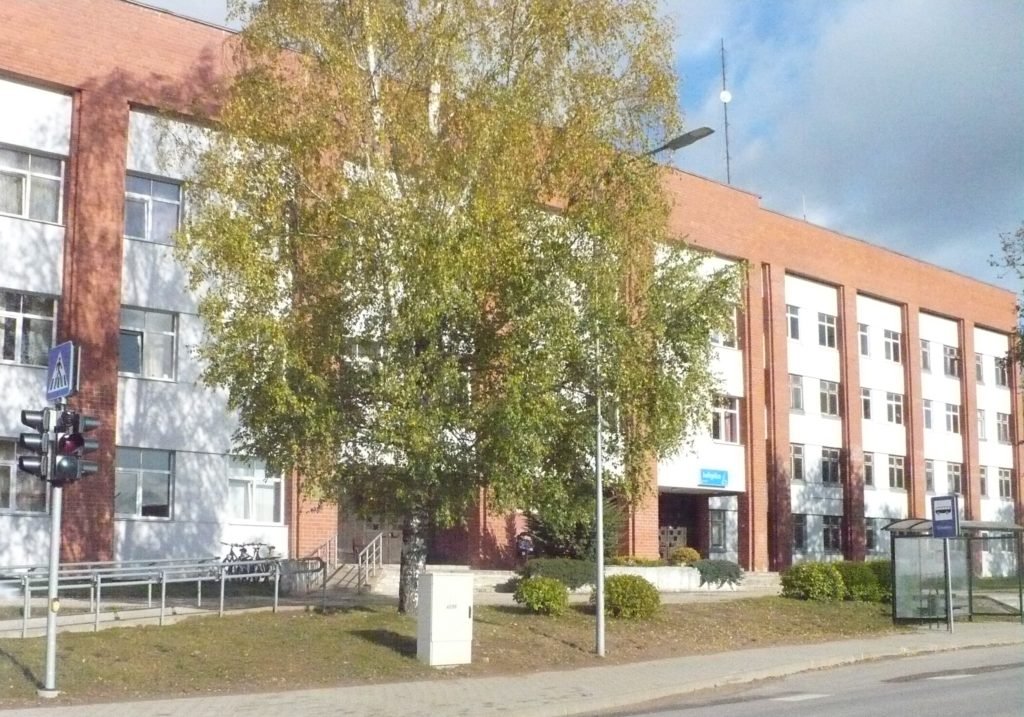 Contact Information
Adress:
Rūjienas Street 3E, Valka LV-4701
Phone:
64725982