Short-stay Accommodation centre "Burtnieks"
The short-stay Accommodation centre "Burtnieks" of the LatRC is a structural unit of the LatRC that started its activities in April 2013 and it is open for visitors from 09:00 AM till 07:00 PM every day.
Services offered in the centre
Persons, who have no place of residence, by first receiving a referral from the Riga Social Service Department, have the opportunity to acquire short-term (3-6 months) asylum. The centre is equipped with separate bedrooms for families with children, as well as women and men. The Head of the Centre manages the operation of the asylum, while persons on duty ensure the daily activities. Their obligations include following internal procedures and fire safety regulations of the centre. In case of an emergency, the person on duty calls the ambulance.
What does the Client needs to do in order to be accepted into the Centre?
The Client has to go to the nearest department of the Riga Social Service where the person:
– shows an identity document;
– submits documents that prove the person's income and the material status;
– fills in the declaration on the means of subsistence that is set by the legislative documents of the Republic of Latvia.  These documents delineate the procedure whereby a family or a person living alone can be recognised as low-income persons;
– presents the aforementioned documents that prove the person's rights to use the living area:
– shows the original agreement of rent and/or maintenance;
for recipients of the group house (flat) – show the original agreement on the receipt of the social service;
– shows original payment documents that prove that costs related to the use of the living area for the previous month have been covered.
Social workers evaluate whether the Client can receive a referral on the receipt of the Asylum service.
The Client arrives at the Asylum with the referral issued by the Riga Social Service Department.
The Head of the Asylum reviews the above-mentioned referral and decides whether the service will be provided to the Client.
An Agreement on the Receipt of the Asylum Service is signed.
Prior to the signing of the Agreement the Client is obliged to get acquainted with the internal procedures and regulations of the Asylum.
The Clients is obliged to pay an advance payment for staying in the Asylum during the current month. The advance payment amounts to EUR 1.48 per person per day and night.
By paying the above-mentioned invoice, the Client is entitled to address the Riga Social Service Department with a request to reimburse cash for the paid invoice.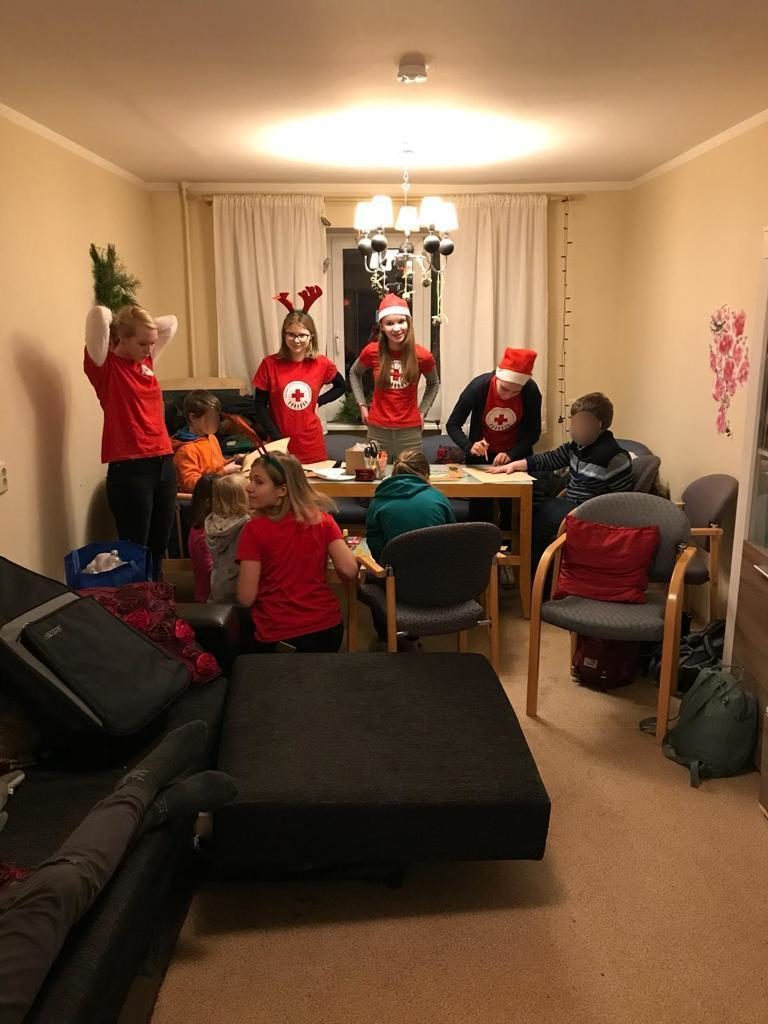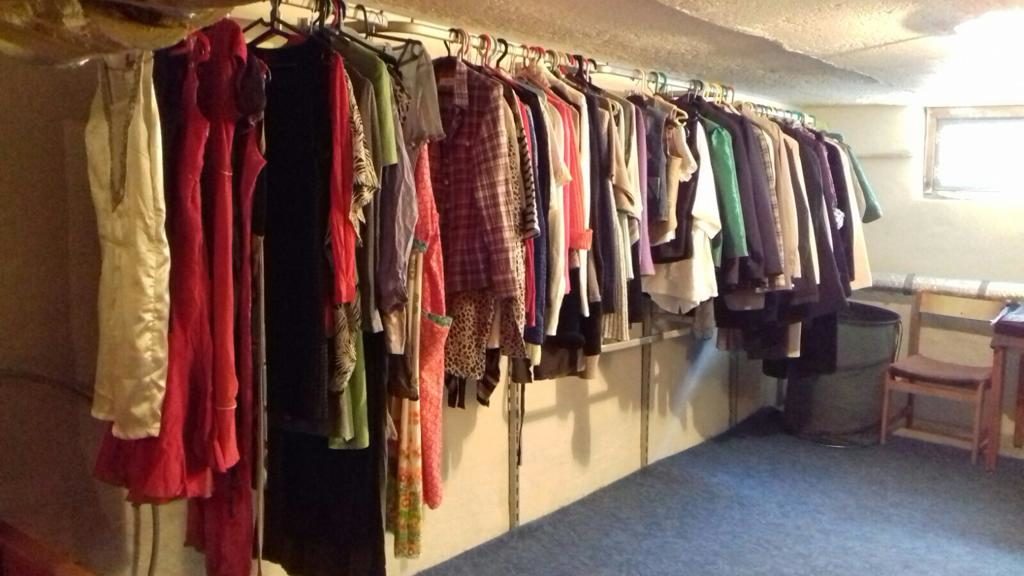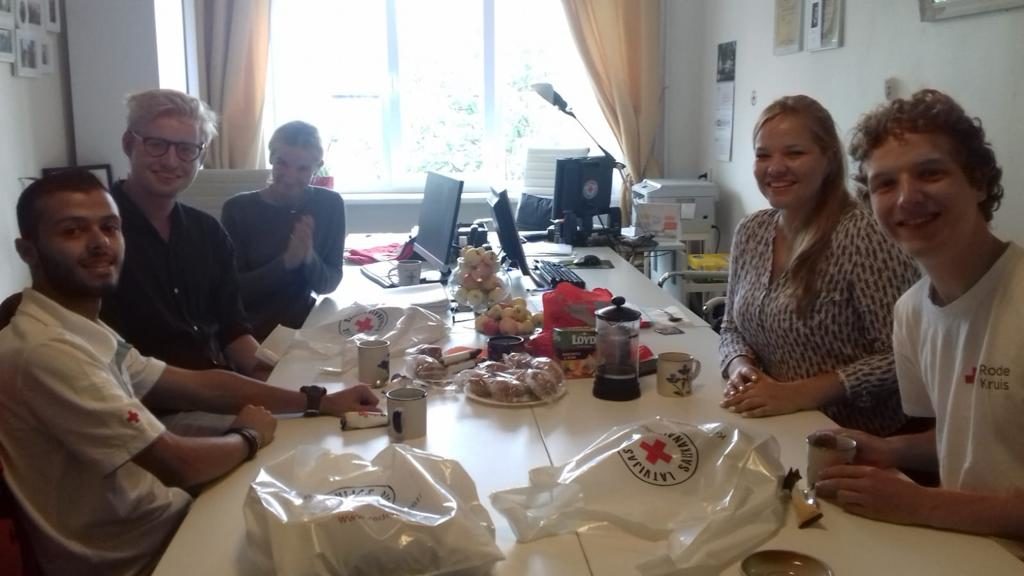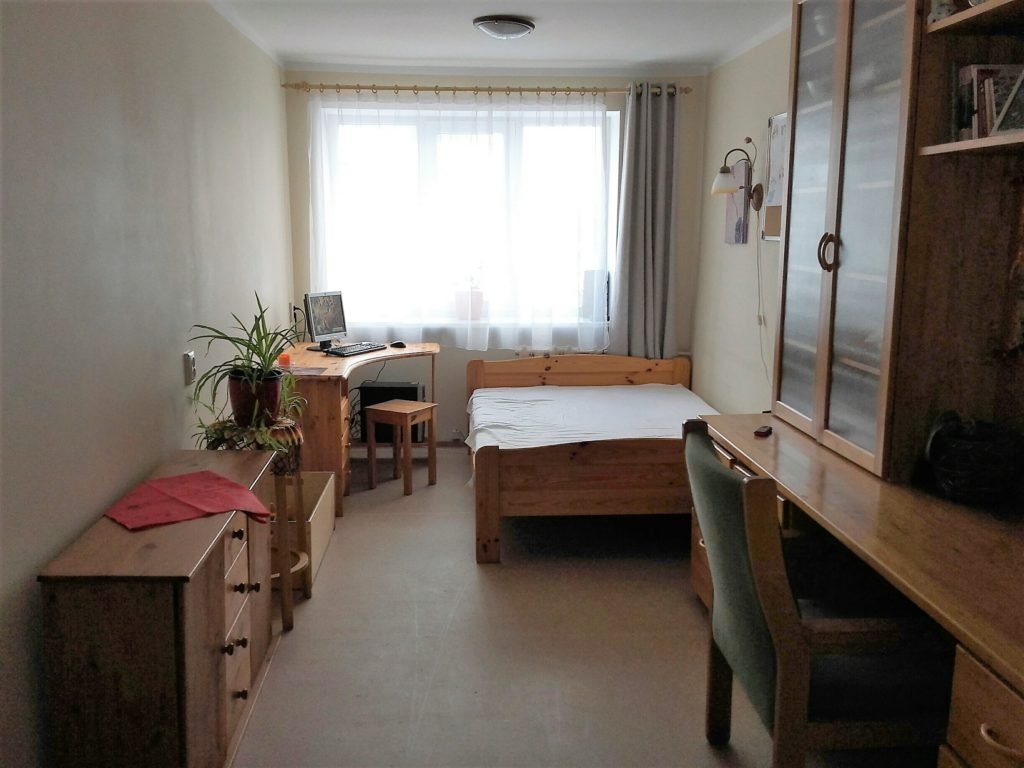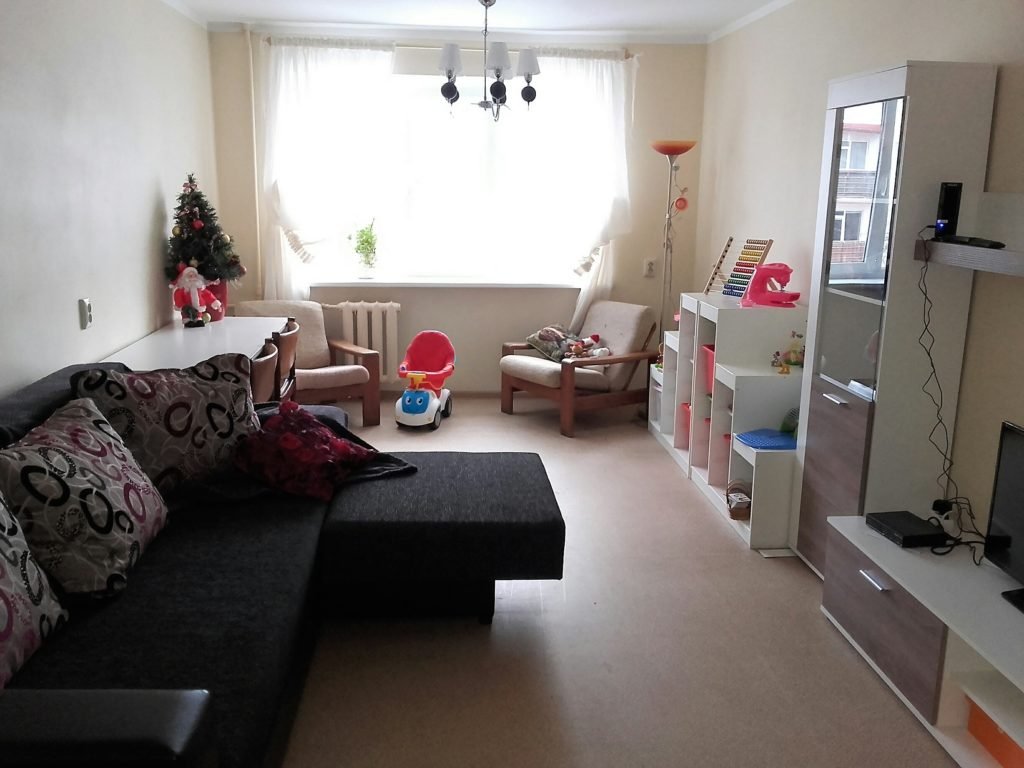 Contact Information
Adress:
Burtnieku Street 37, Riga, LV- 1084
Phone:
+371 67436672
Contact Information
Persona:
p.i. Ieva Antonsone