SCRC "Seda"
Social care and rehabilitation centre (hereinafter "SCRC") "Seda" of Valka Committee structural unit of the association "Latvian Red Cross" started operating on 1 February 2018 in the premises of the former old people's home of Seda. The Centre is surrounded by a quiet pine forest. Closes towns: Strenči – 6 km, Valmiera – 26 km, Valka – 30 km.
SCRC "Seda" provides social care and rehabilitation services to seniors and adults with disabilities. The Centre can service 55 customers, and provides rooms for one, two and four people. The premises are gradually improved. The Centre employs 22 employees. Family doctor, medical nurse, social worker, and social care takers take care of the customers. Fee for stay at SCRC "Seda": 580.00 euros.
Medical nurse, social worker, and social rehabilitation specialists, and care takers take care of the customers.
The Centre provides technical equipment, support devices, wheelchairs. Social workers assess the abilities of each customer to take care of themselves and to perform everyday activities. An individual social care and rehabilitation plan is developed for each customer.
Phone (nurse): +371 25607047
Working hours of head of the centre: Mondays from 10:00 to 12:00
Working hours of the centre: Monday – Sunday from 00:00 – 24:00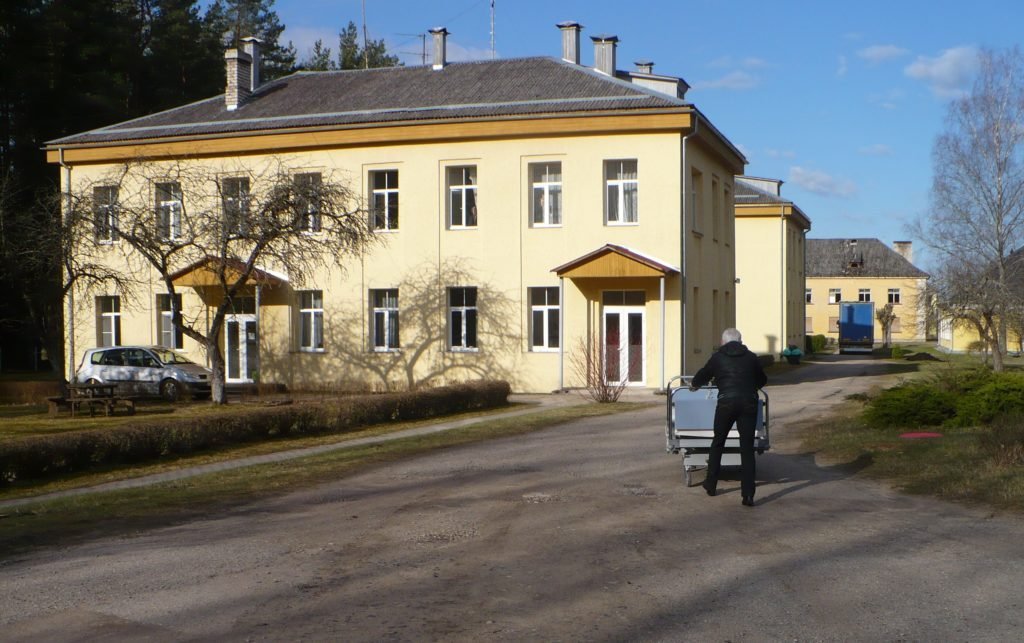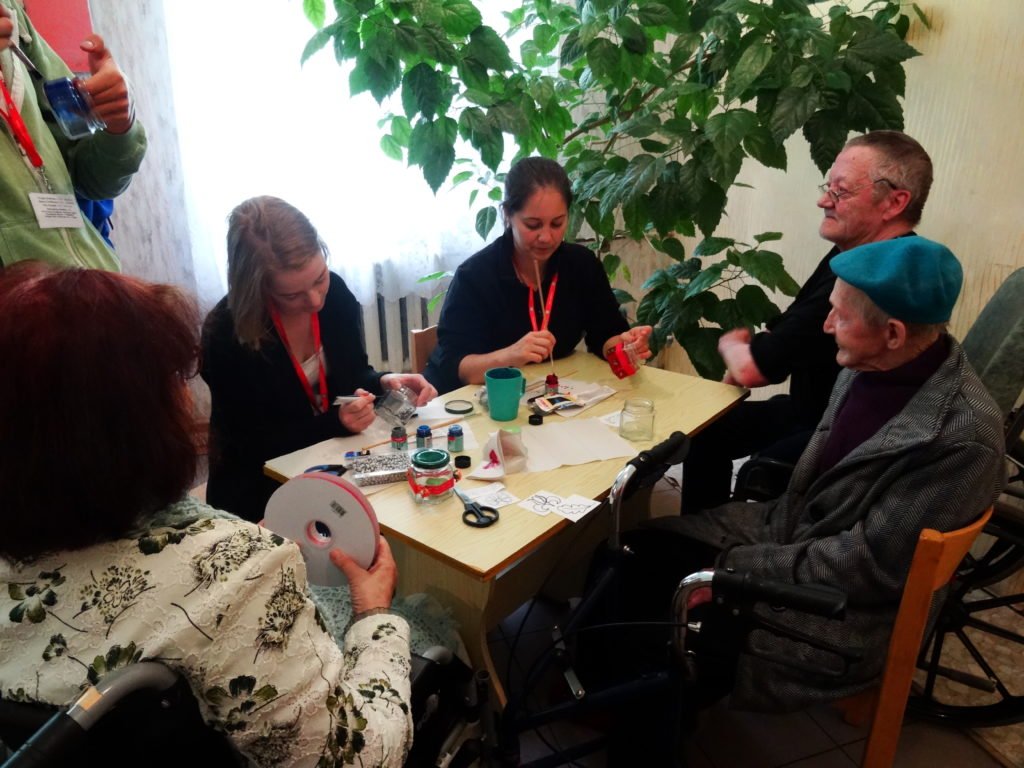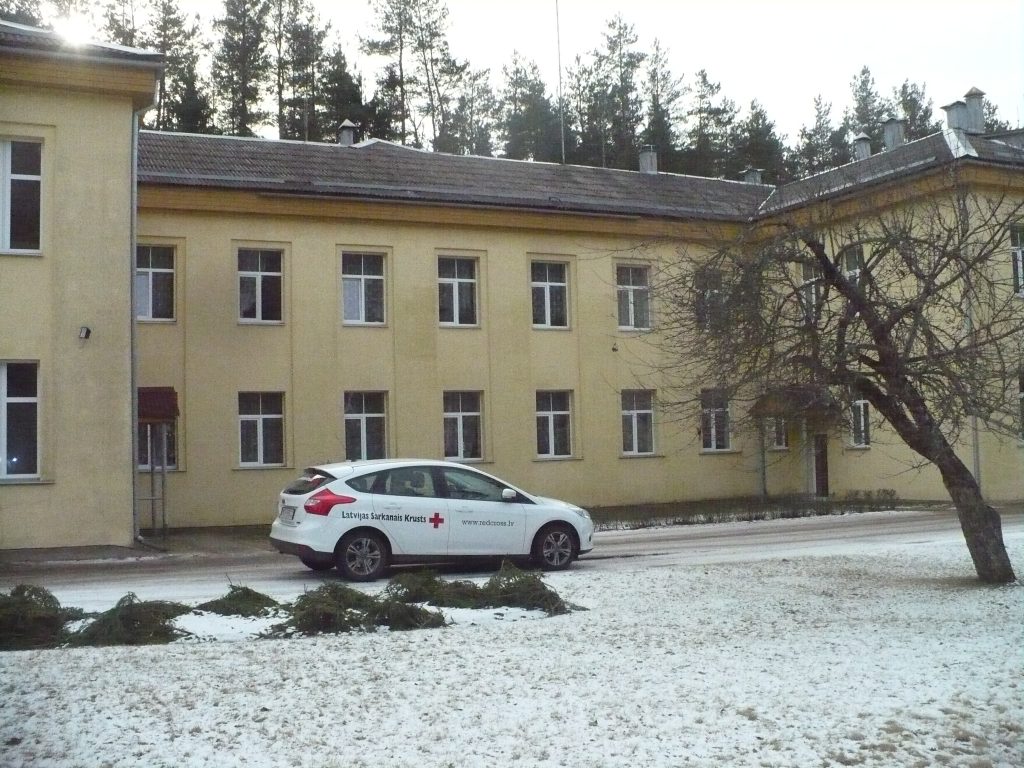 Contact Information
Adress:
23 Parka Street, Seda, Strenču Region, LV – 4728
Phone:
+371 25615485
Contact Information
Persona:
Gaļina Sokolova
Phone:
+371 26514124, + 371 29194340