The structural unit of the association "Latvian Red Cross", Social Care Centre "Ruba" has started operating in the former buildings of Ruba Special Boarding-School. The Centre is located in the former manor park, in a beautiful and quiet place. Ruba Primary School is next to the Centre.
The Social Care Centre "Ruba" is located in Rubas Parish, Saldus Region. It is located 2.7 km from Ruba, 43.7 km from Saldus and 138.5 km from Riga. The populated area is located not far from the motorway V1160, on the right bank of the River Vadakste, Lithuania is across the river. The Social Care Centre "Ruba" provides social care and rehabilitation services to seniors and adults with disabilities. The Centre can service 24 customers, and provides rooms for one, two, three and four people. The Centre inhabits Floor 1 of the building. Daily, the customers are taken care of by: social worker, care takers, medical nurse, a family doctor is available to the Centre.
SCC "Ruba" provides its customers the following:
Living space with the equipment necessary for daily life;
Provides the customers clothing and footwear, if the customer, due to different reasons, does not have it;
Organises medical care;
Organises catering considering the age and health condition of the customers;
Provides social, work and medical rehabilitation services, in line with the physical and mental condition;
If necessary, provides customers technical equipment;
Organises cultural and leisure events;
Organises mental care;
Organises assistance to solve individual social issues of customer.
Directions to SCC "Ruba" are available here!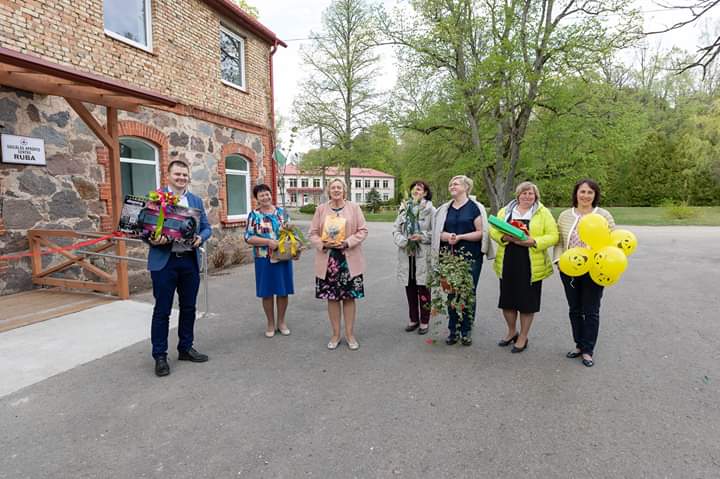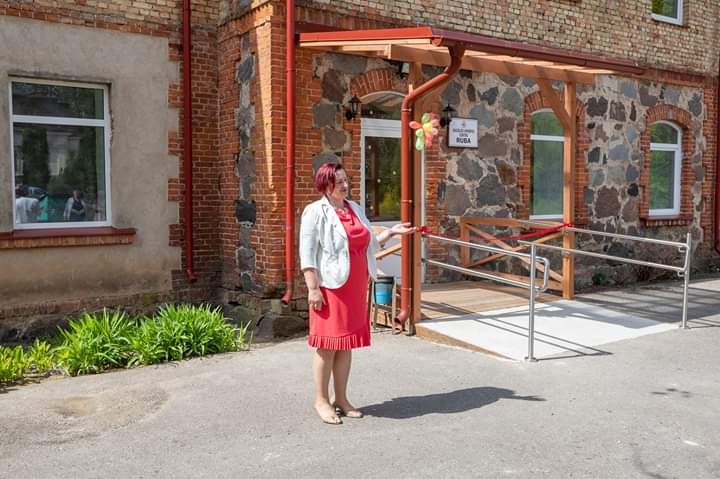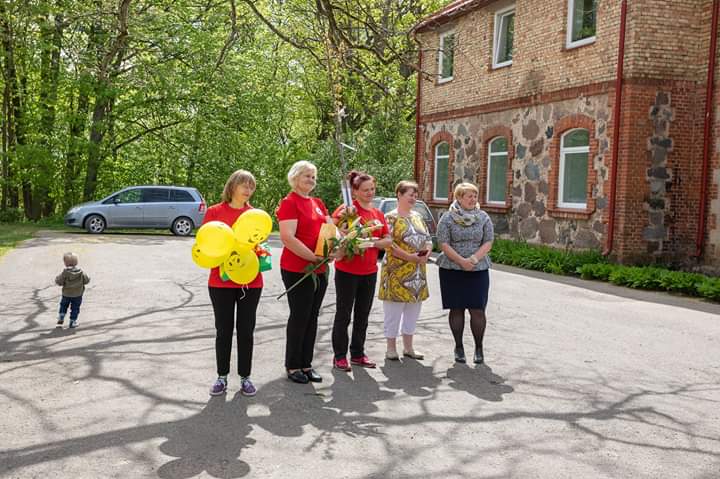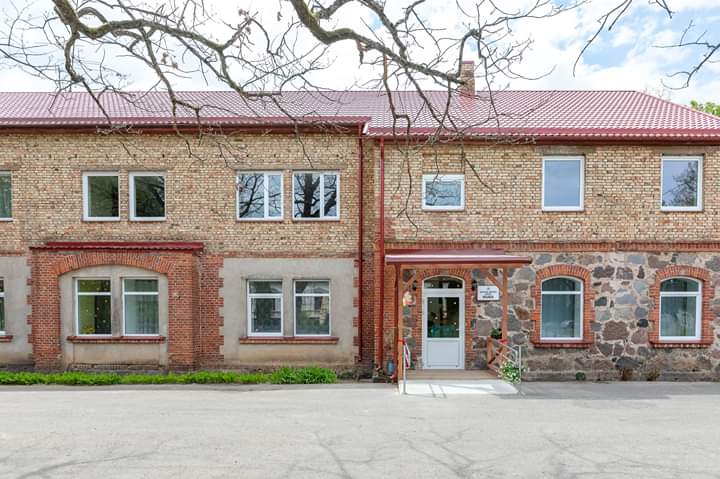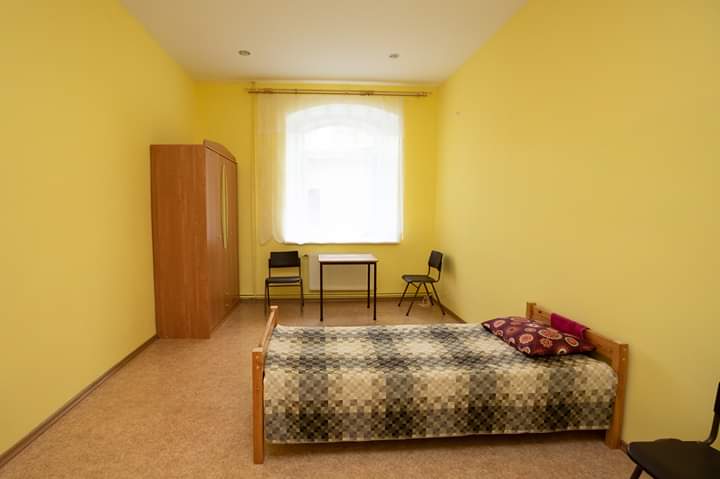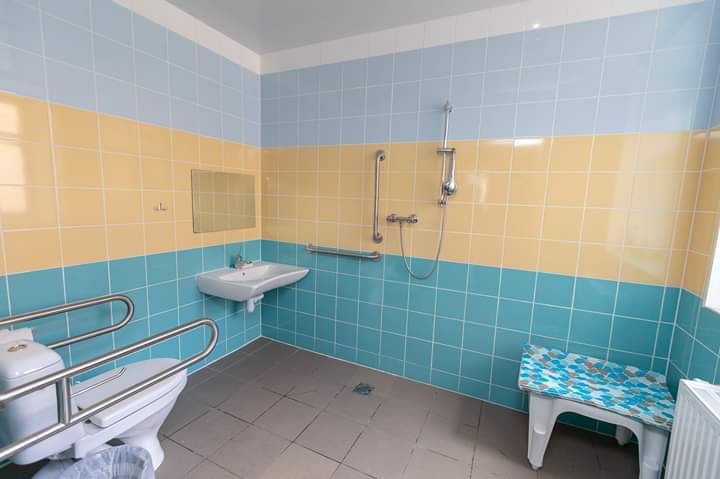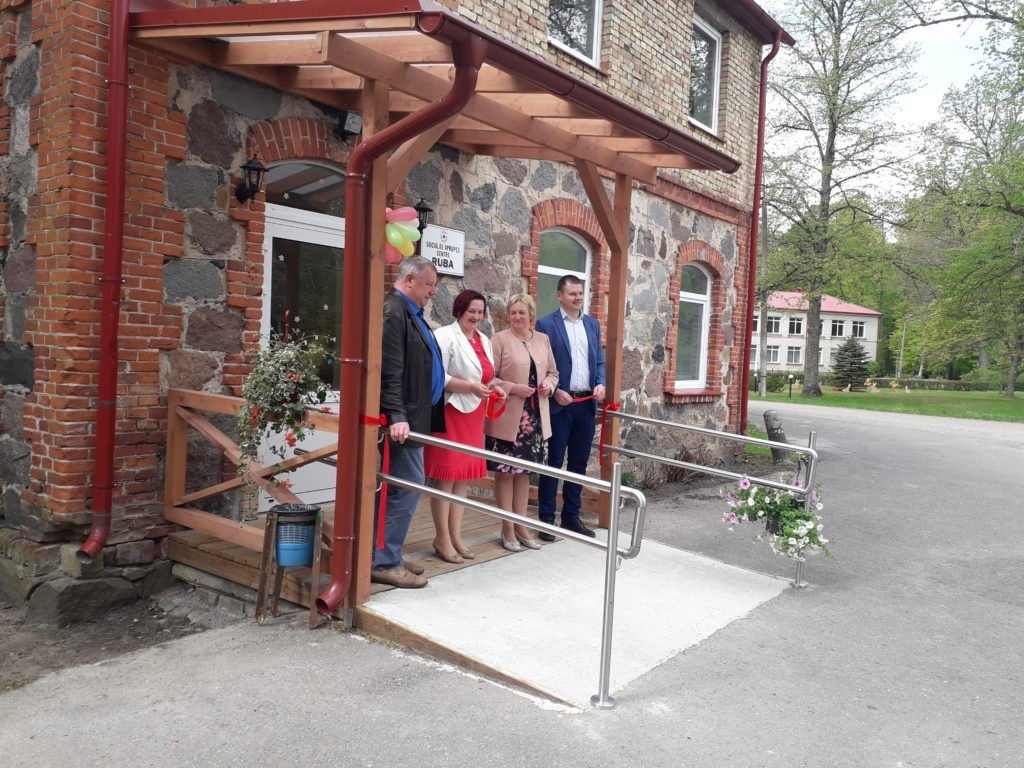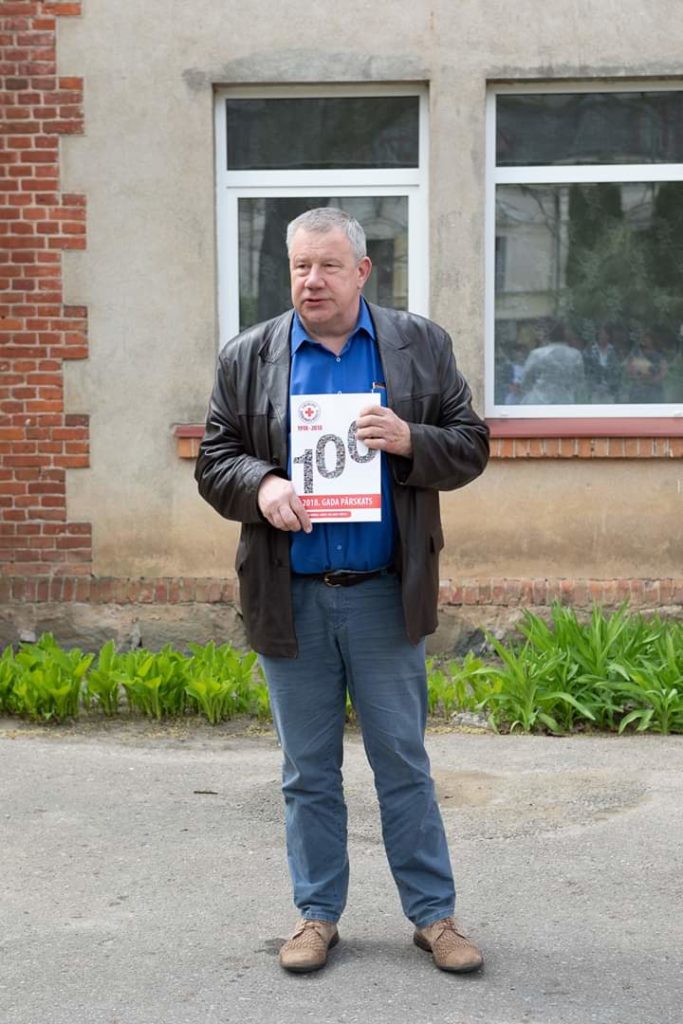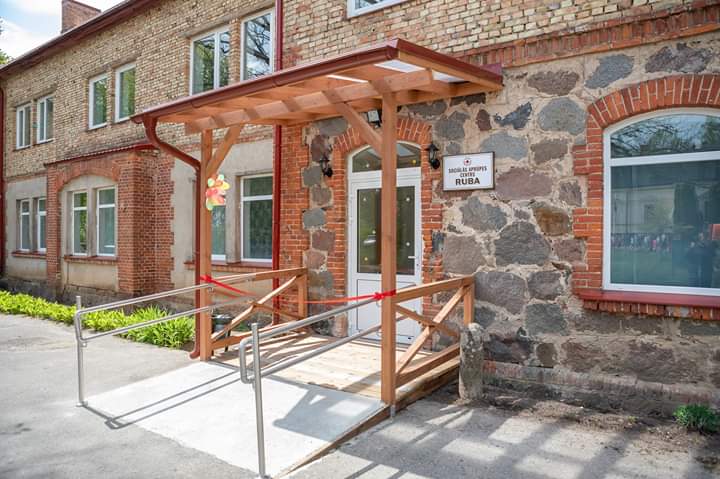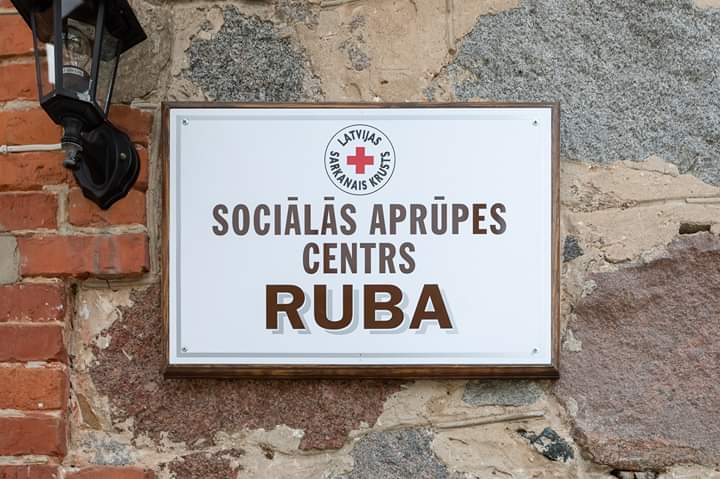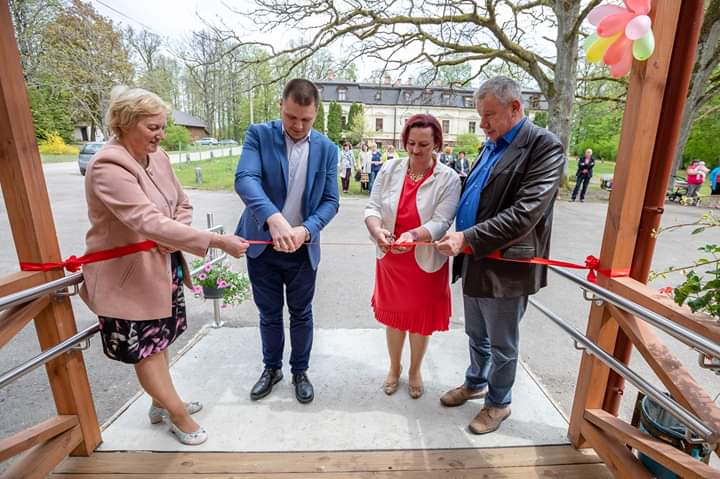 Contact Information
Adress:
"Internātskola", Rubas Parish, Saldus Region, LV-3894
Phone:
+ 371 26166469
Contact Information
Persona:
Head of SCC "Ruba', Aira Pipara
Phone:
+ 371 26166469