The society "Latvian Red Cross" has been providing night shelter and sobering up shelter services in Cēsis, Slimnīcas Street 9, since 3 October 2017. This has been achieved in cooperation with the local government of Cēsis Municipality, the local government agency of Cēsis Municipality "Sociālais dienests", the Cēsis Municipality Police and SIA (LLC) "Cēsu Klīnika".
Available services:
a night shelter service for persons without a specified place of residence or persons of legal age in a crisis situation;
24-hour sobering up shelter service for persons under the influence of alcohol, narcotic or toxic substances.
Customers of the centre are provided with continuous care, personal safety, first aid if necessary, operational emergency service calls, clothing replacement and cleaning, breakfast, dinner, social worker counselling.
In 2019, 247 different individuals used the services of the Cēsis sobering up shelter, which accounted for 541 cases in total. Whereas, 56 different individuals used the night shelter service, which accounted for 1652 cases in total.
Contracts have been concluded with 4 local governments (Smiltene, Sigulda, Valka, Strenči) regarding the transfer of customers under the influence of alcohol to a shelter with sobering up services.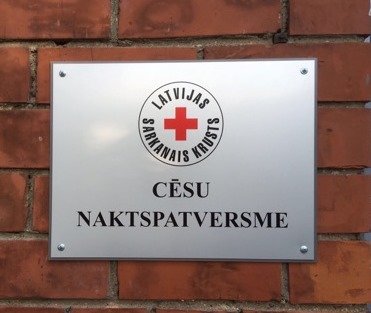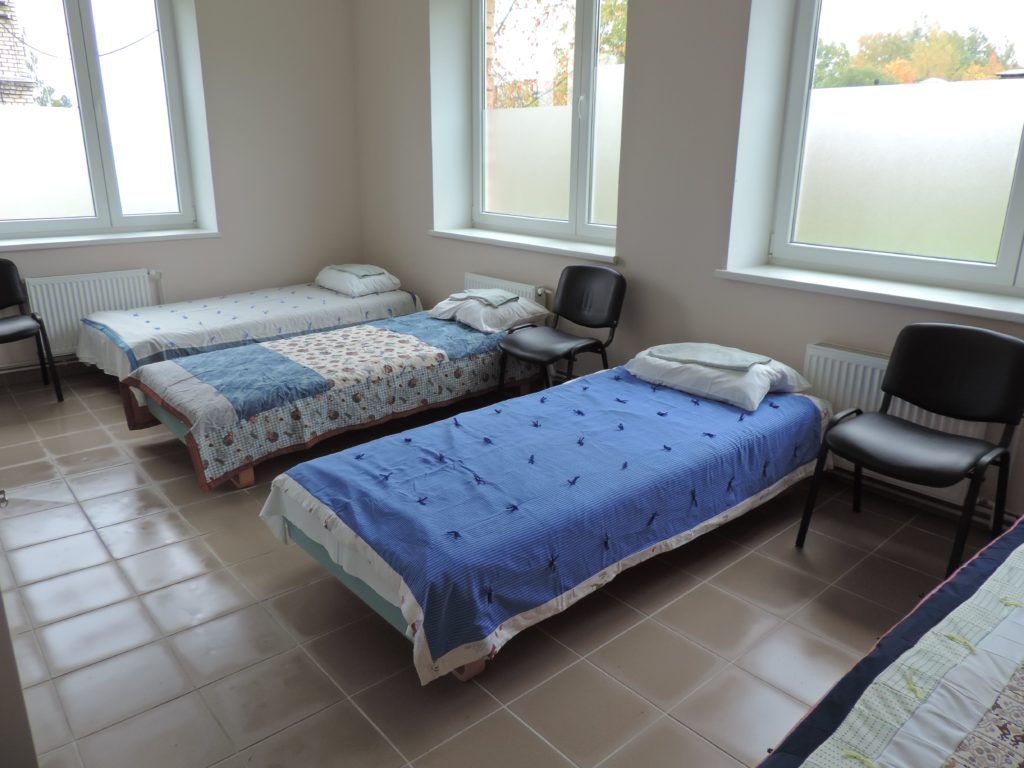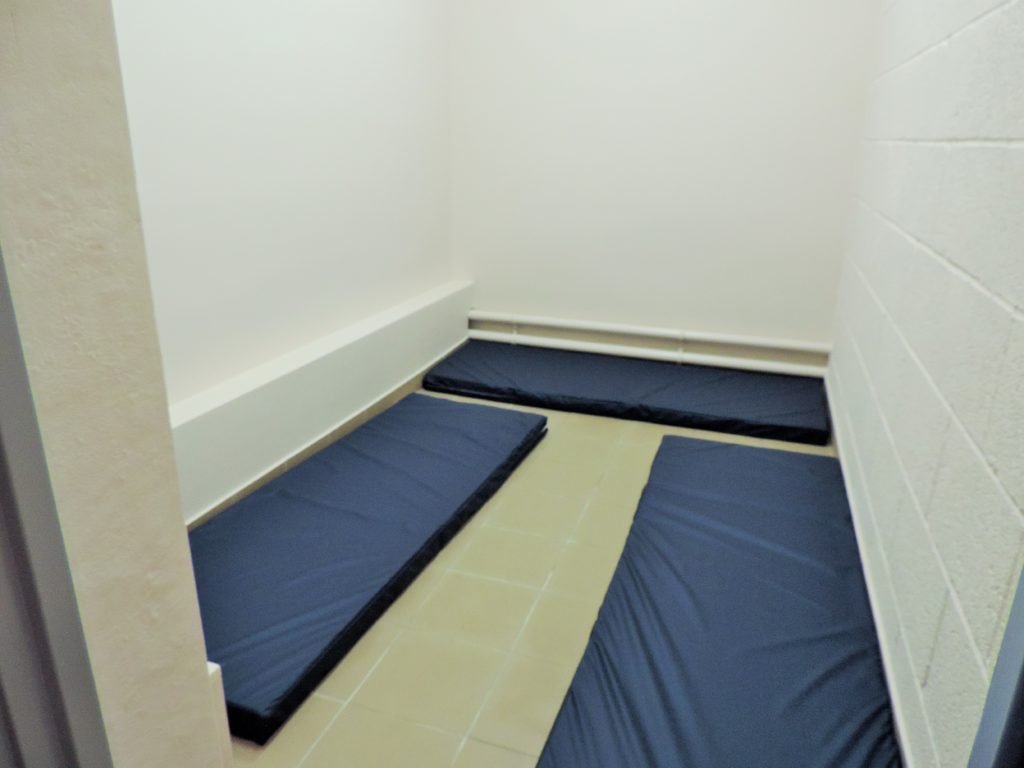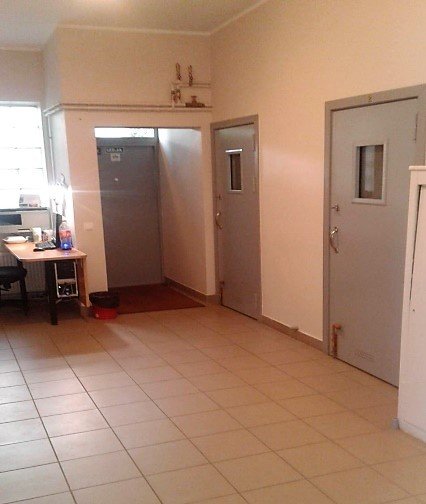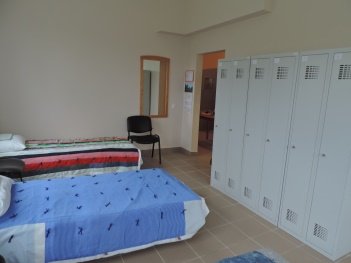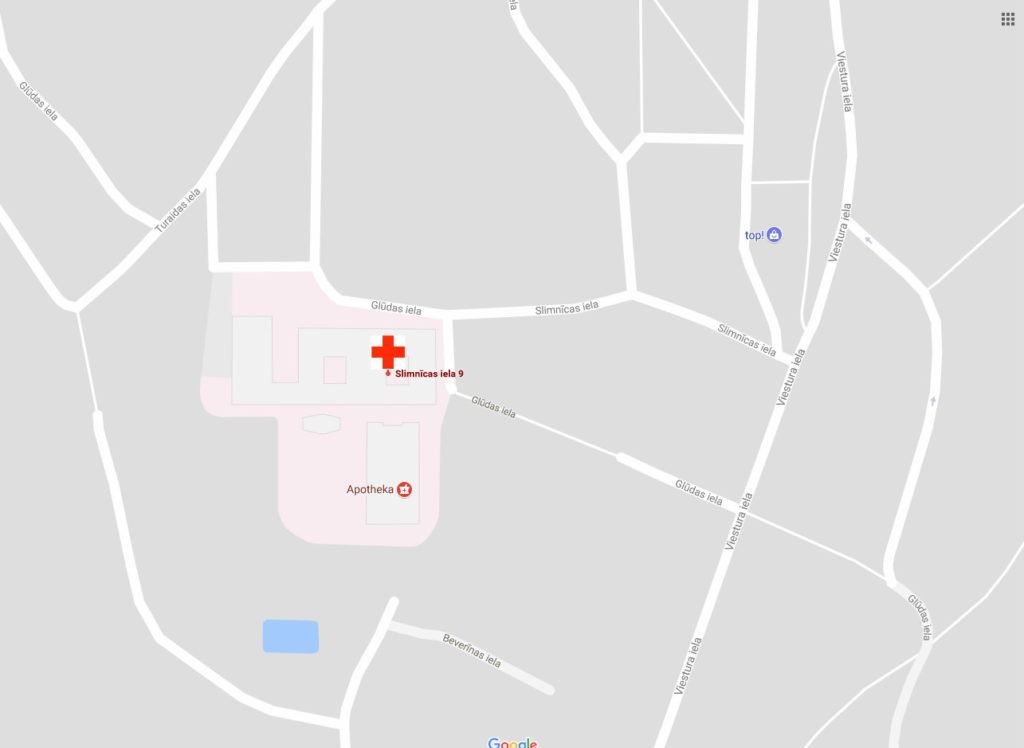 Contact Information
Adress:
Slimnicas Street 9, Cesis
Phone:
+371 25776656, twenty-four hours