Crisis centre "Burtnieks"
The crisis centre "Burtnieks" of LatRC offers services for families with minors within the Riga City municipality who have suffered as a result of a crisis.
Objective of the service: To provide short-term (3-6 months), qualitative, professional and effective social, psychological and socio-pedagogical assistance for persons with minors who have suffered through crises, as well as to promote the regaining of psychological and social stability for persons with minors who have suffered through crises.
The target group: Complete and incomplete families with minors (up to 51 persons).
Description of the service: An inter-professional team works at the Crisis Centre: social workers, psychologists, a social pedagogue, a social rehabilitation specialist who provide social and psychological rehabilitation (after traumas and in cases of crises), social work and social care services. The family is provided with a place of residence and 24 hours care. A small daily stipend is given for the purchase of food products and there is adequate equipment for preparing meals. The clients are provided with blankets, pillows, bedclothes and towels. In addition equipment for washing, drying and ironing clothes is provided. The Centre has a care room for infants and small children, as well as an equipped children's room.
Accessibility of the service: the Crisis Centre services clients 24 hours a day. The services can be received when:
1) a family contacts the Riga Social Services and receives a referral for the receipt of the services of the Crisis Centre;
2) in a crisis situation a family requests for service directly at the Crisis Centre.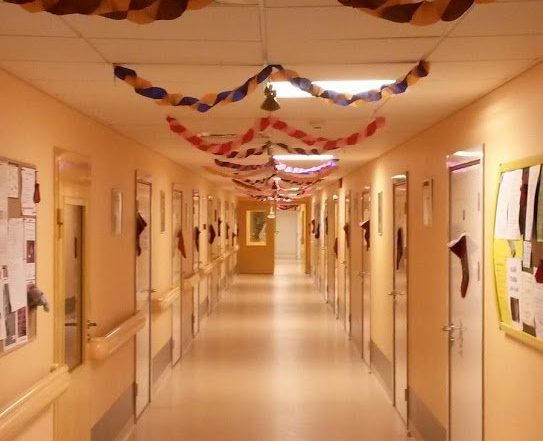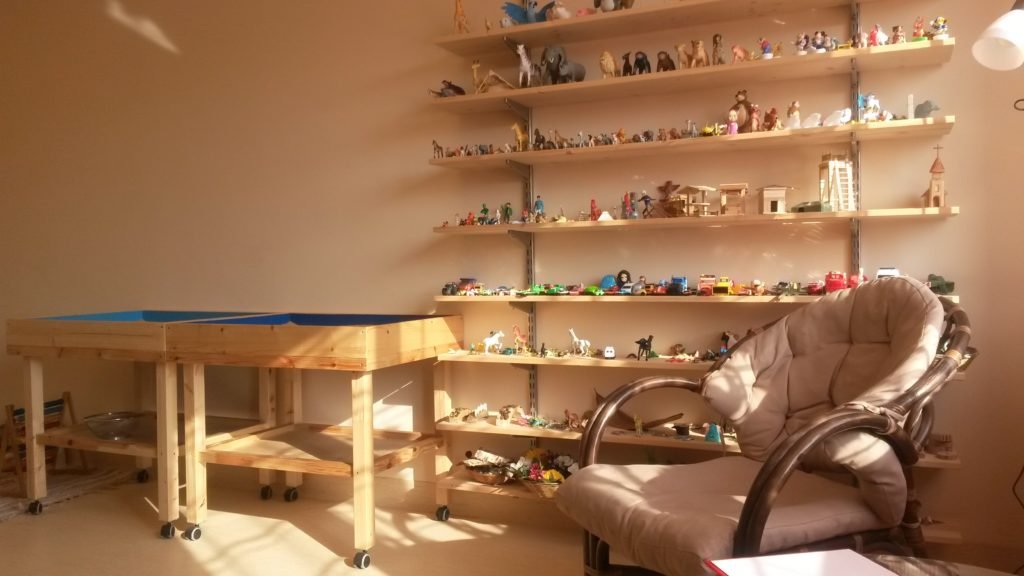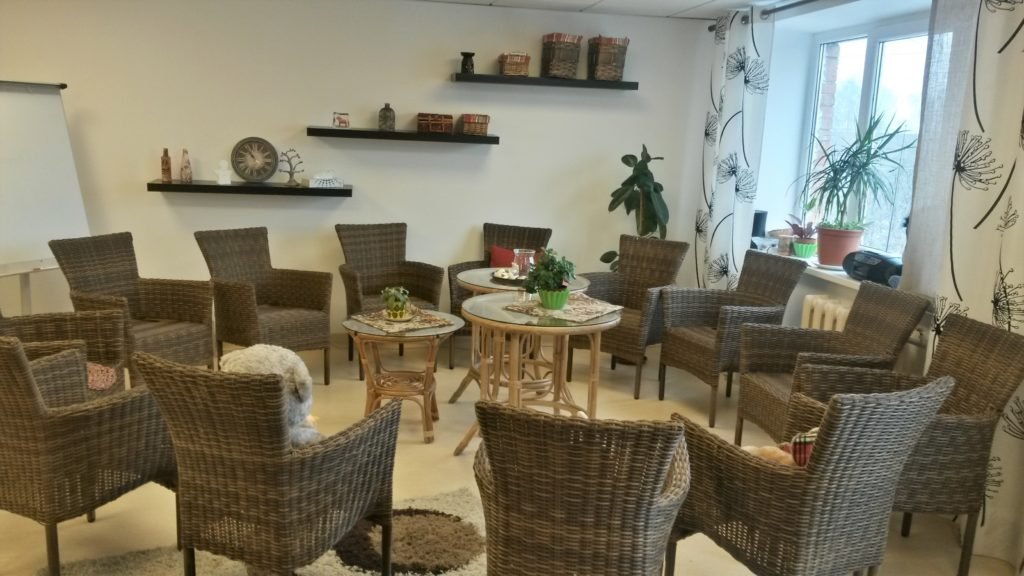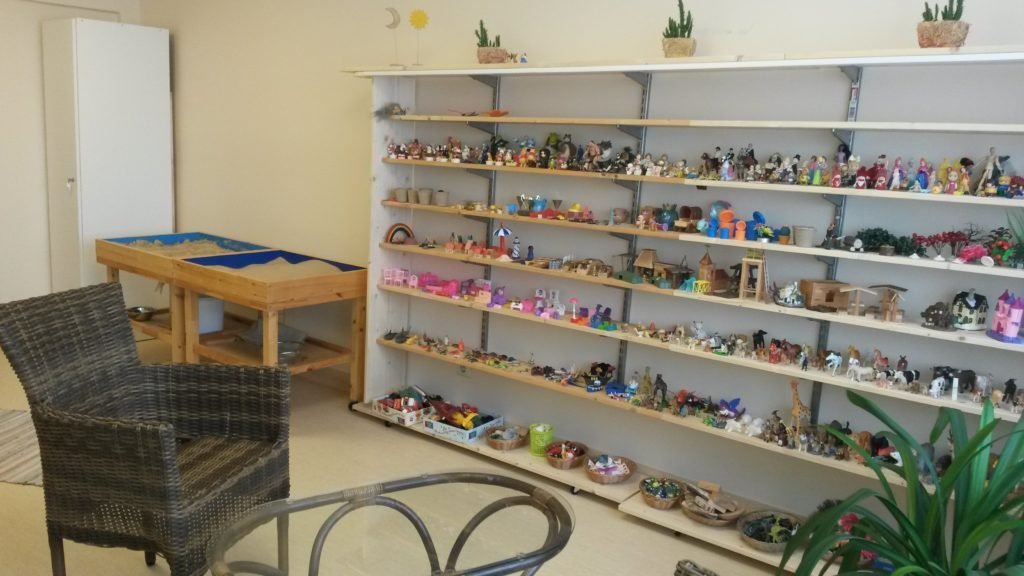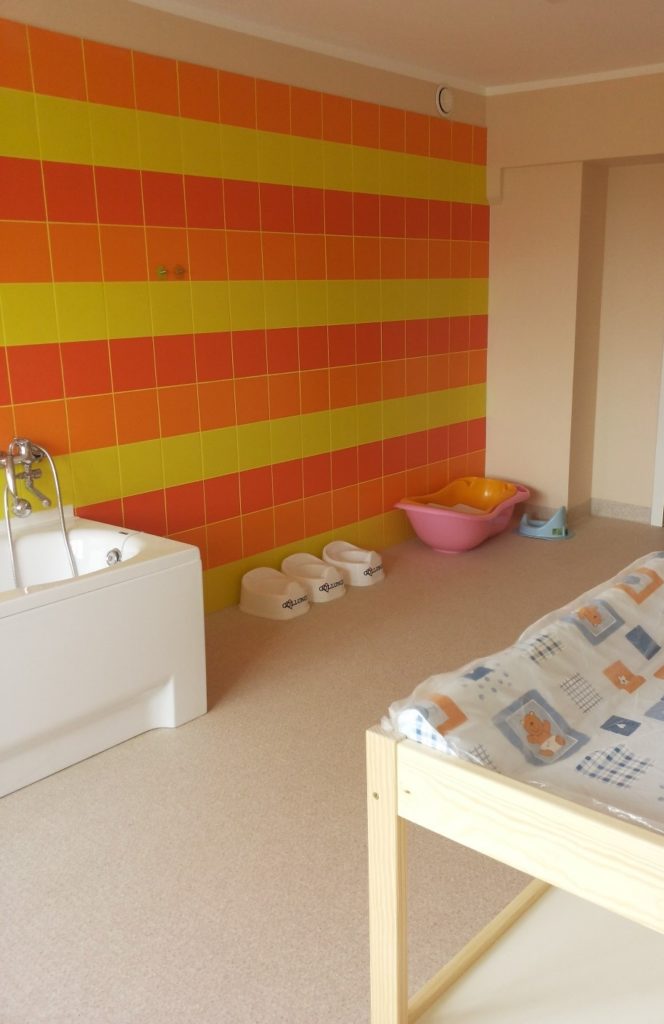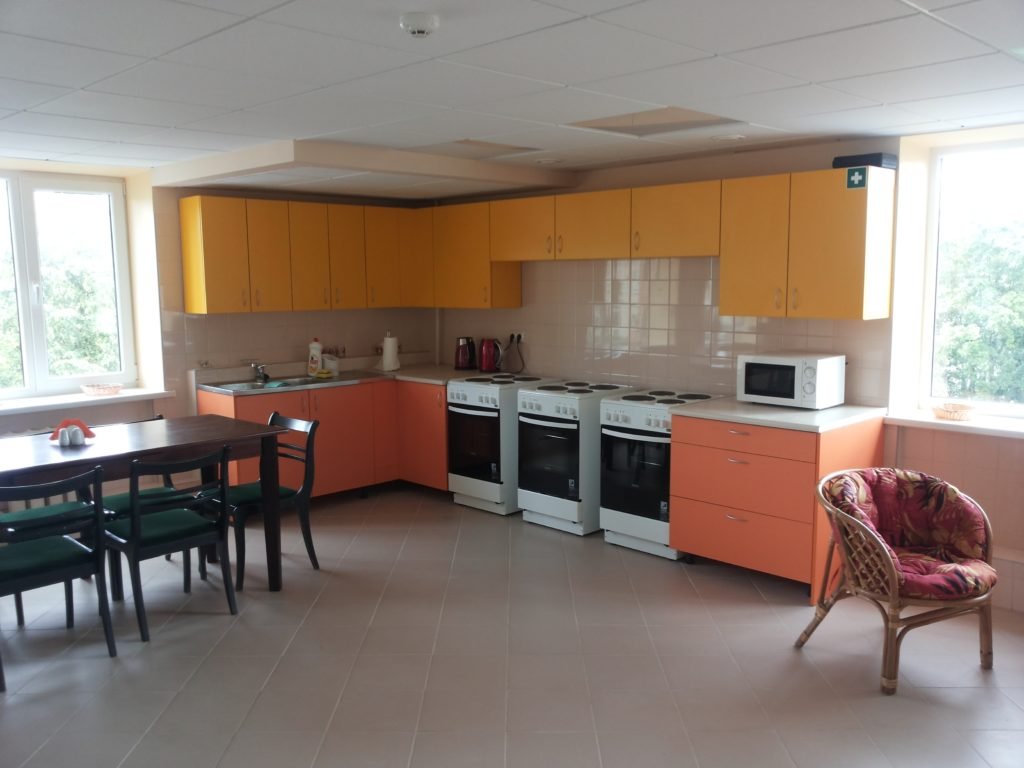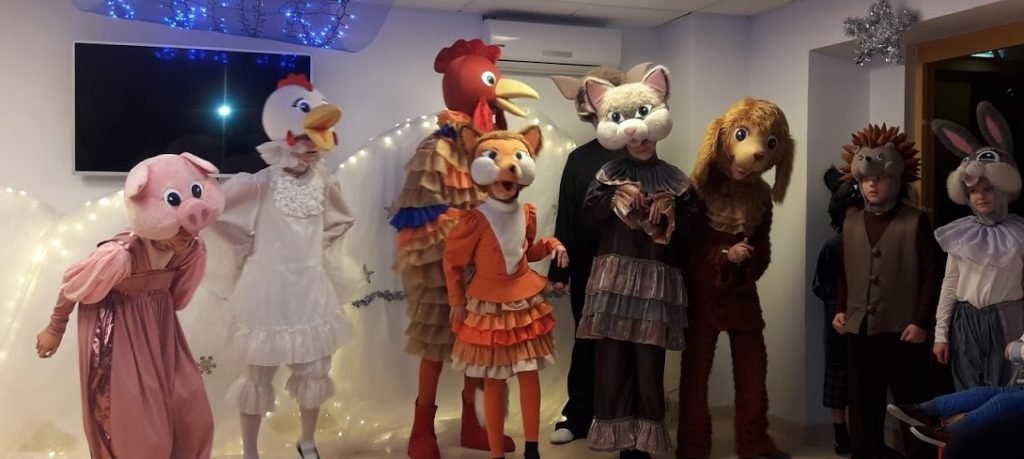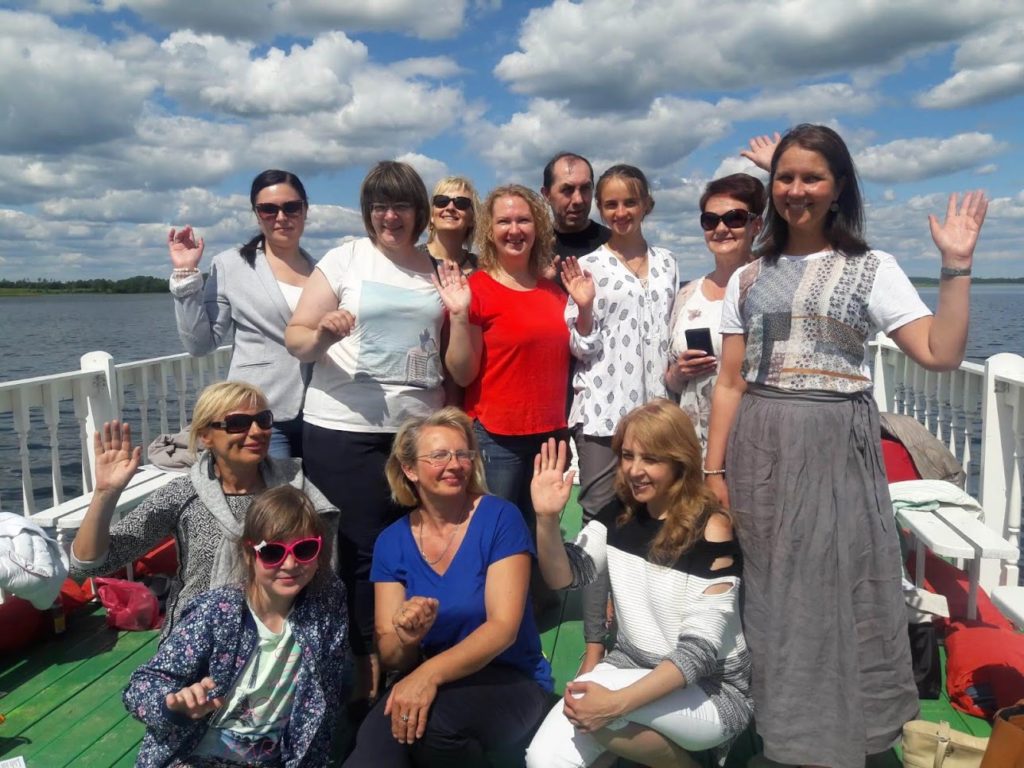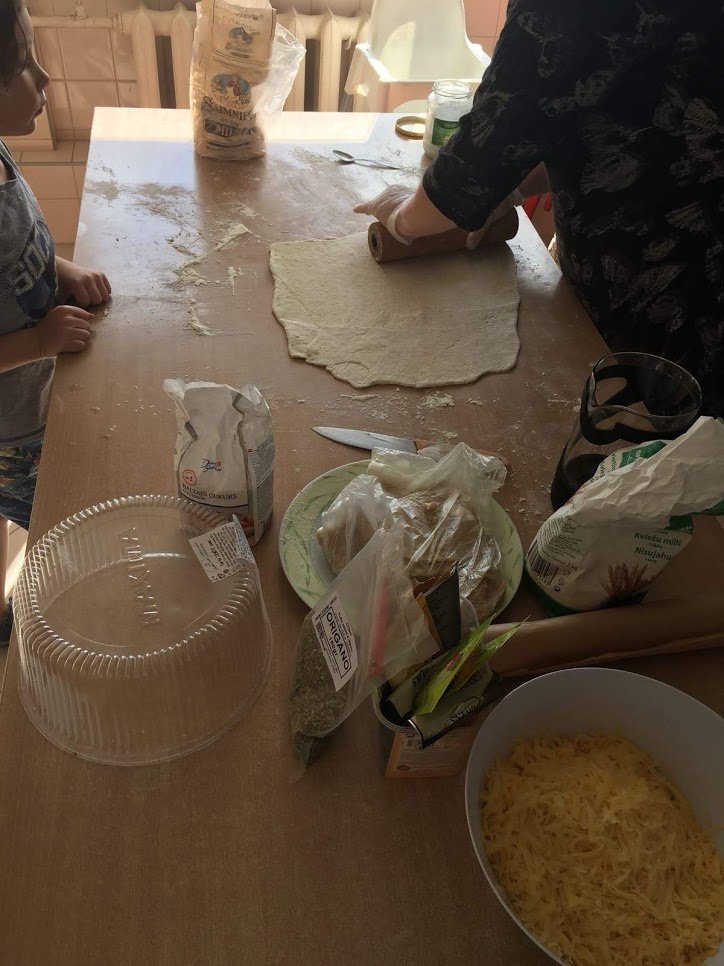 Contact Information
Adress:
Burtnieku Street 37 (5th floor), Riga Phone
Phone:
+371 67202832; +371 67202732
Contact Information
Persona:
Head of Crisis centre "Burtnieks" Ieva Antonsone