Day Centre "Stropiņš"
The Day Centre offers children, age 7 to 18, to spend their free time usefully, provides the necessary information and support to solve social issues, prevents roaming of children. The Day Centre offers children and youngsters to improve their social interaction and practical skills together with social worker, teachers and other specialists, to get new friends and participate at sports and cultural events, as well as different activities.
Requirements:
Age 7 – 18
Interest in spending quality time
Wish to get to know something new
To get to know other people
To visit the Day Centre "Stropiņš", a referral from Riga Social Service is necessary.
* Referral can be applied for at the respective territorial social worker of Riga Social Service.
Services:
Assistance at doing homework, projects
Work with computer, write and copy materials necessary for school
Involvement in creative activities
Getting new friends
Lunch
Different events
Participation at discussions
Obtain new skills, learn to cook
We can help with Latvian, Russian, English and a bit of German knowledge
Become volunteer to lead groups of your interest
Participate and organise events and competitions
Wash and wash clothing
Important!
All services provided by the Day Centre are confidential and free of charge.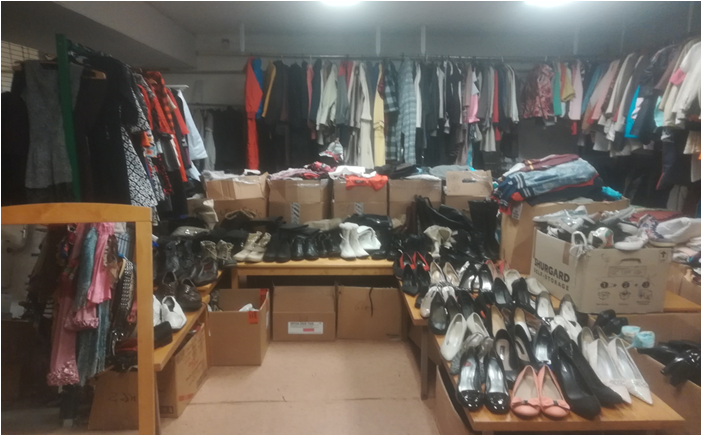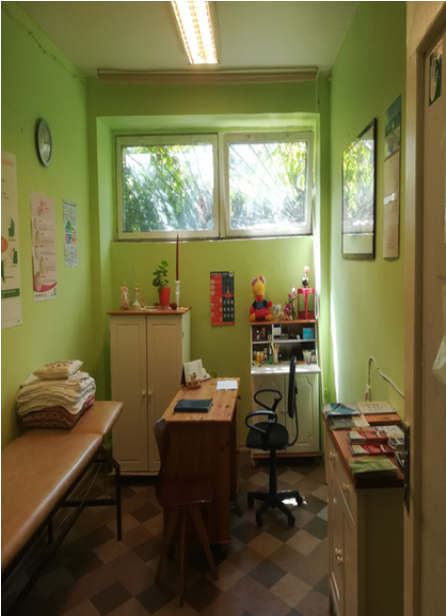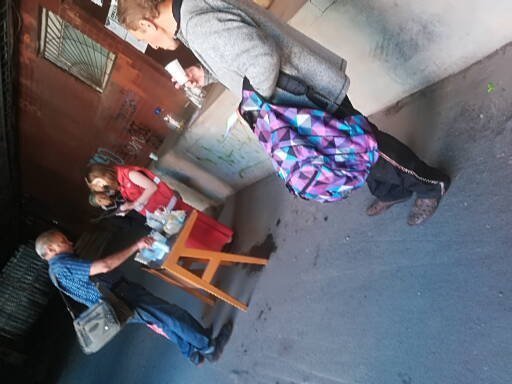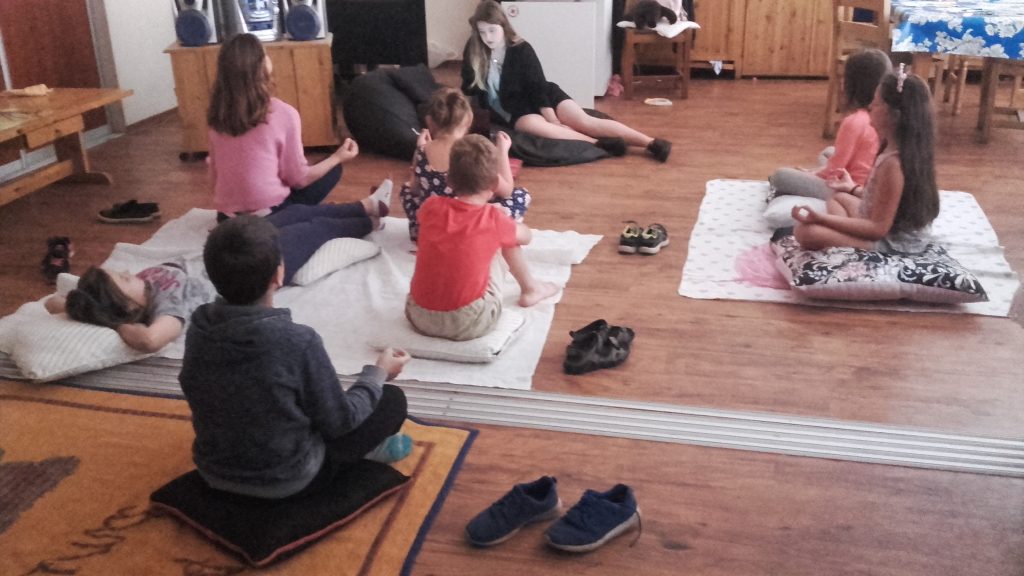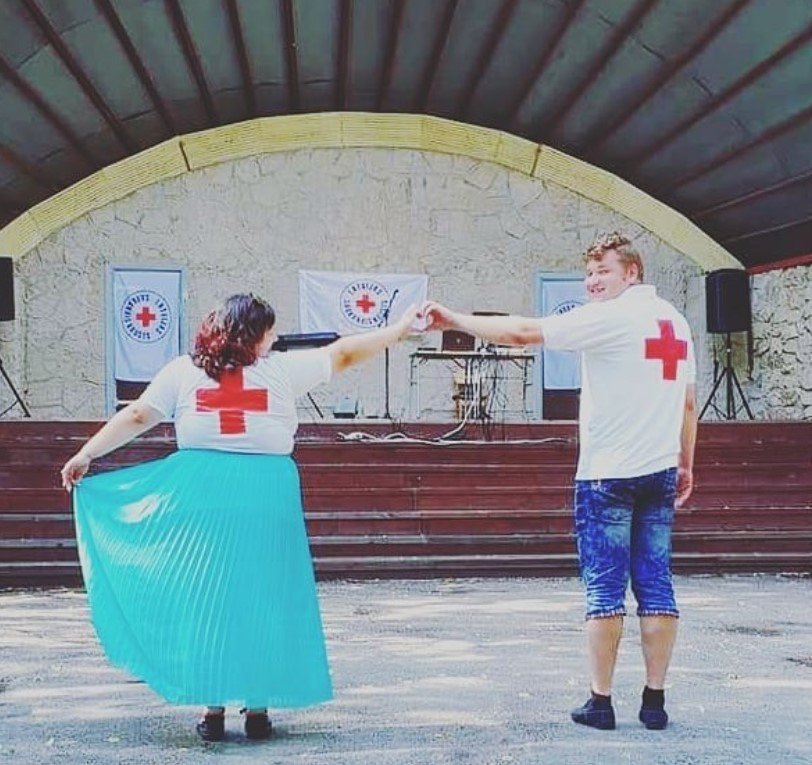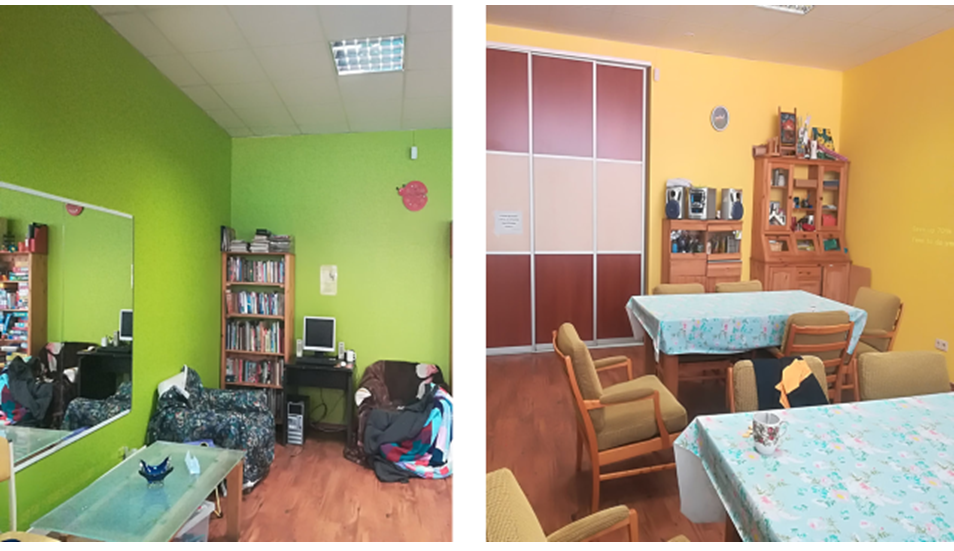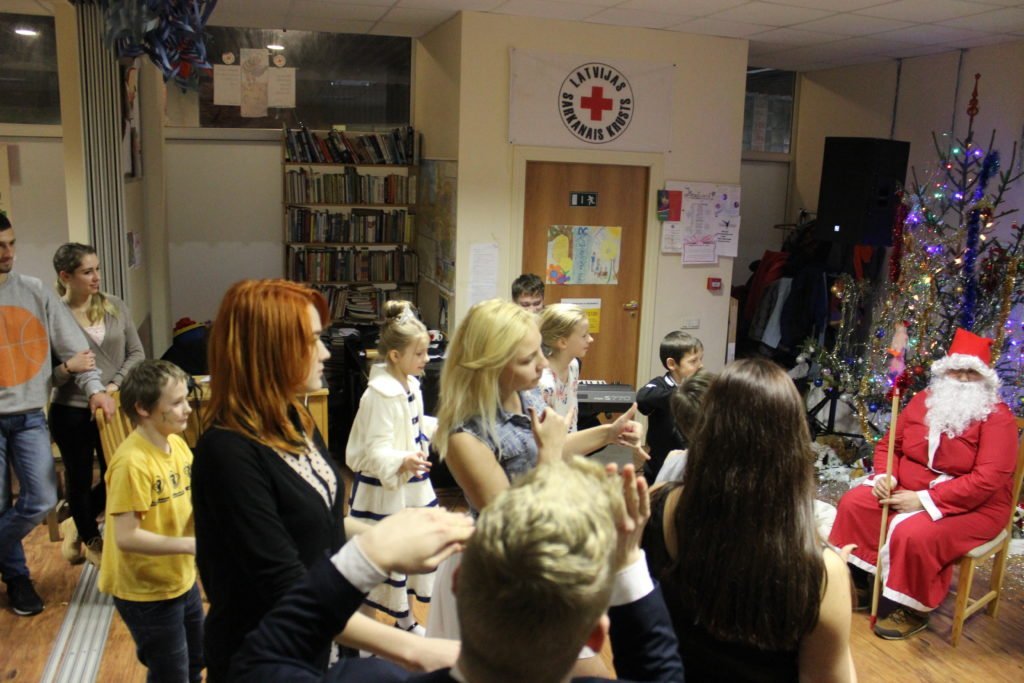 Contact Information
Adress:
Slokas Street 161, Riga, LV-1067
Phone:
+371 67415214, +371 25979473
Contact Information
Persona:
Director, Anita Lukšo