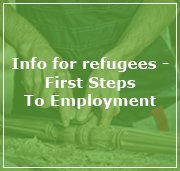 Published on 10.01.2018.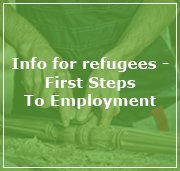 The State Employment Agency (SEA) of Latvia has published the brochure for refugees and for persons with alternative status "First steps to employment" in Latvian, English, Russian, Arabic and Tigrin languages.
Based on "The Action Plan for Movement and Admission in Latvia of Persons who Need International Protection", the brochure includes information about the employment and services of the SEA as well as social support, education, housing and institutions who are providing specific services.
The brochure is available HERE!