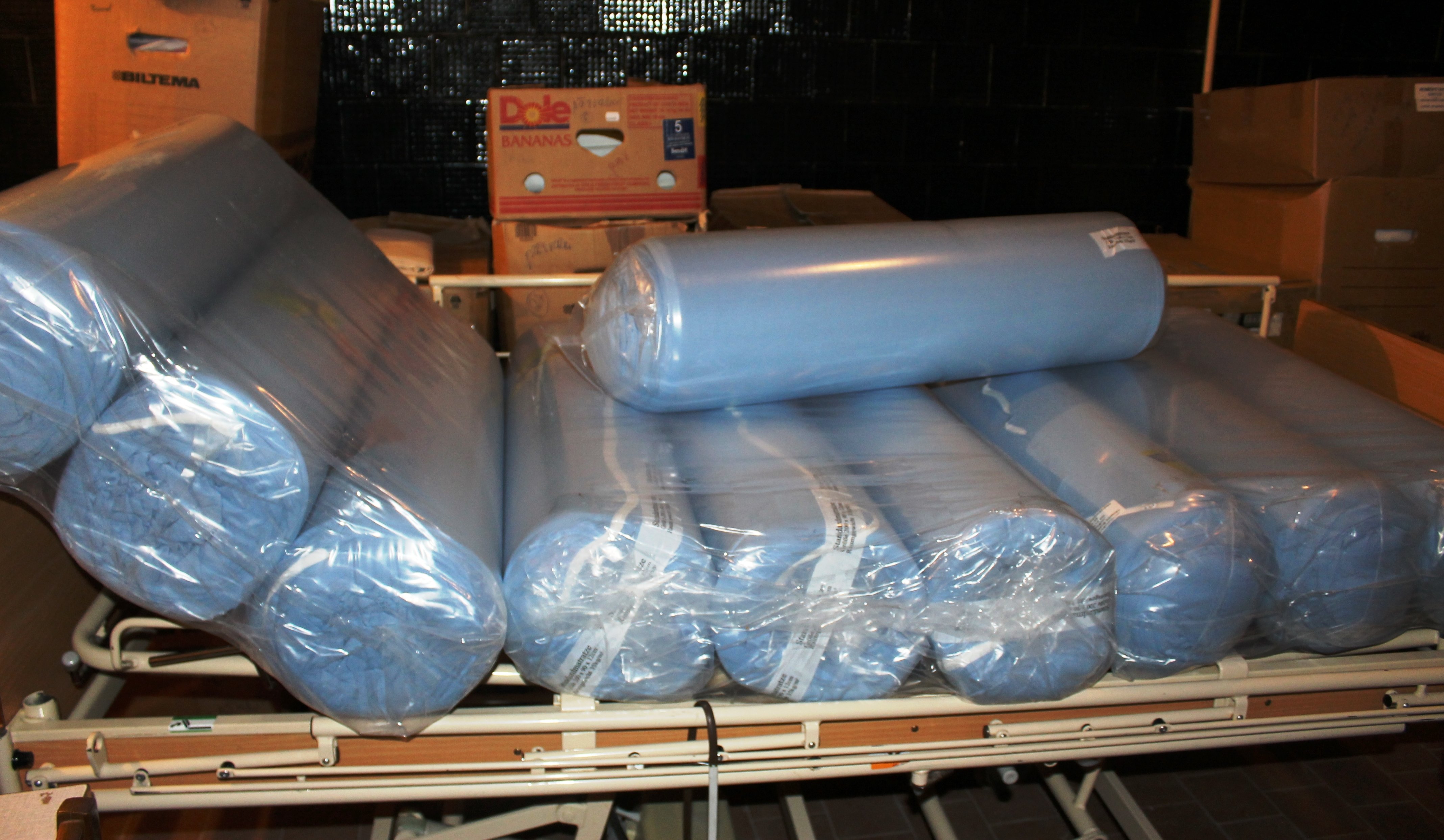 As previously announced, in May 2016 LatRC Rezekne branch received from the Norwegian Red Cross Bang division (Oppland branch) a donation which included functional beds, second hand clothes, bedding, blankets and a donation of 800 Euros for the purchase of new bed mattresses.
In early July Rezekne branch purchased 10 new mattresses and mattress covers. The functional beds and mattresses are available for the visitors of the Red Cross technical aids rental point in Rezekne.
The bed linen and blankets were donated to the retirement homes of the Rezekne city.
On behalf of LatRC team, a big THANK YOU to our Norwegian partners!
Executive director of LatRC Rezekne branch, Gunta Krukovska