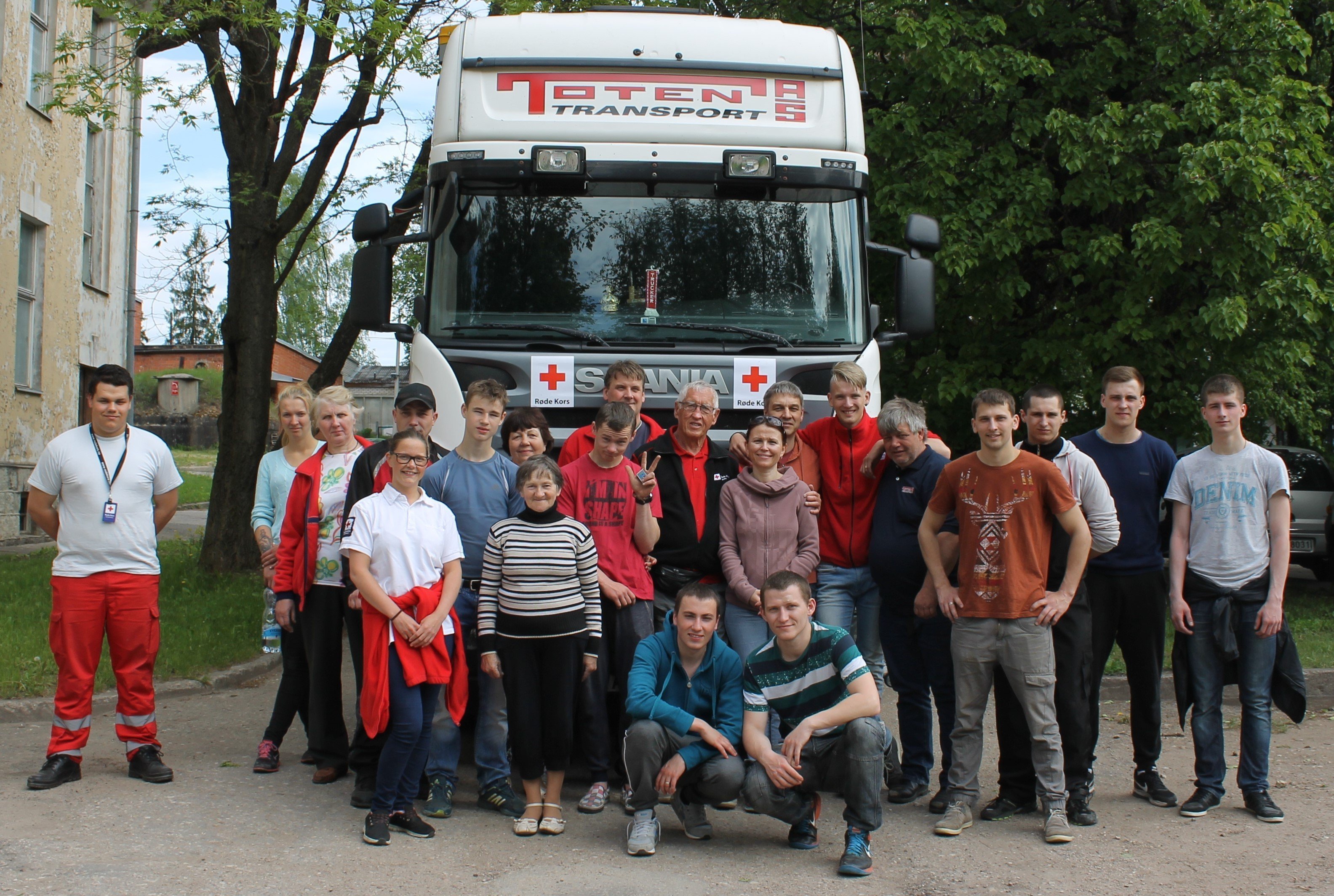 On 20 – 22 May 2016, colleagues from Norwegian Red Cross Oppland branch Bagn division visited LatRC's Rezekne branch to deliver humanitarian aid. It consisted of 13 beds, nightstands, bed clothes, blankets and clothes.This humanitarian aid will be distributed to underprivileged citizens of Rezekne and its region. Norwegian Red Cross also donated EUR 800, 00 for buying new bed mattresses.
We would like to thank Norwegian Red Cross Bagn division for the cooperation and support! We are also grateful to The State Border Guard College for their support and responsiveness in helping to unload the humanitarian aid load.
Thank you LatRC volunteers and staff for being there and helping out!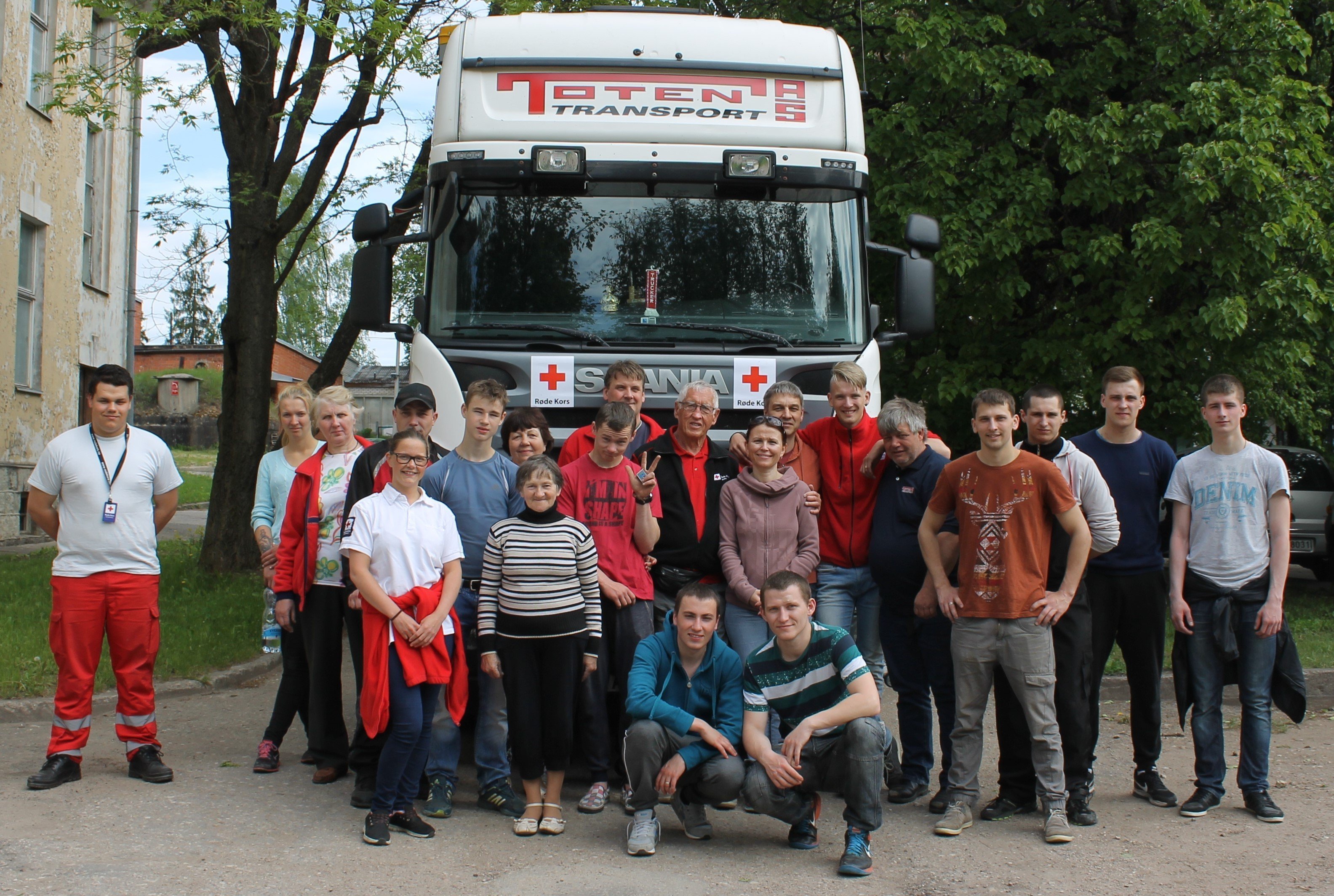 Published on 26.05.2016.