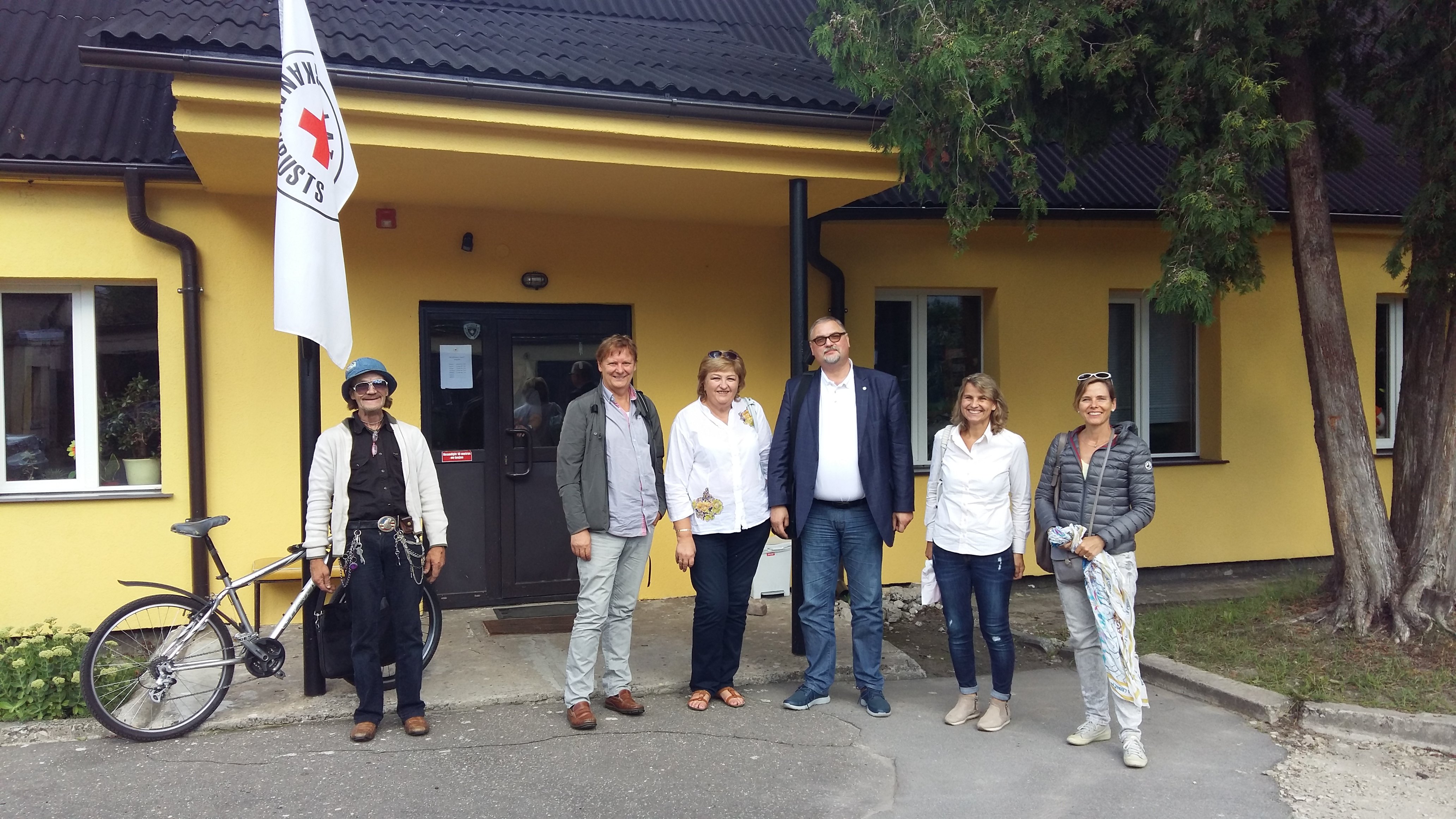 Published on 17.08.2016.
0n 12-13 August 2016, colleagues form German Red Cross Hamburg – Harburg regional branch visited the Latvian Red Cross Riga Centre branch. During the visit international team went to see the LatRC Social Centre "Kauguri" in Jurmala and night shelter "Gaiziņš" in Riga. The visit also included discussions about organizational plans related to future activities, events, projects and further collaboration.
We are looking forward to the next meeting!