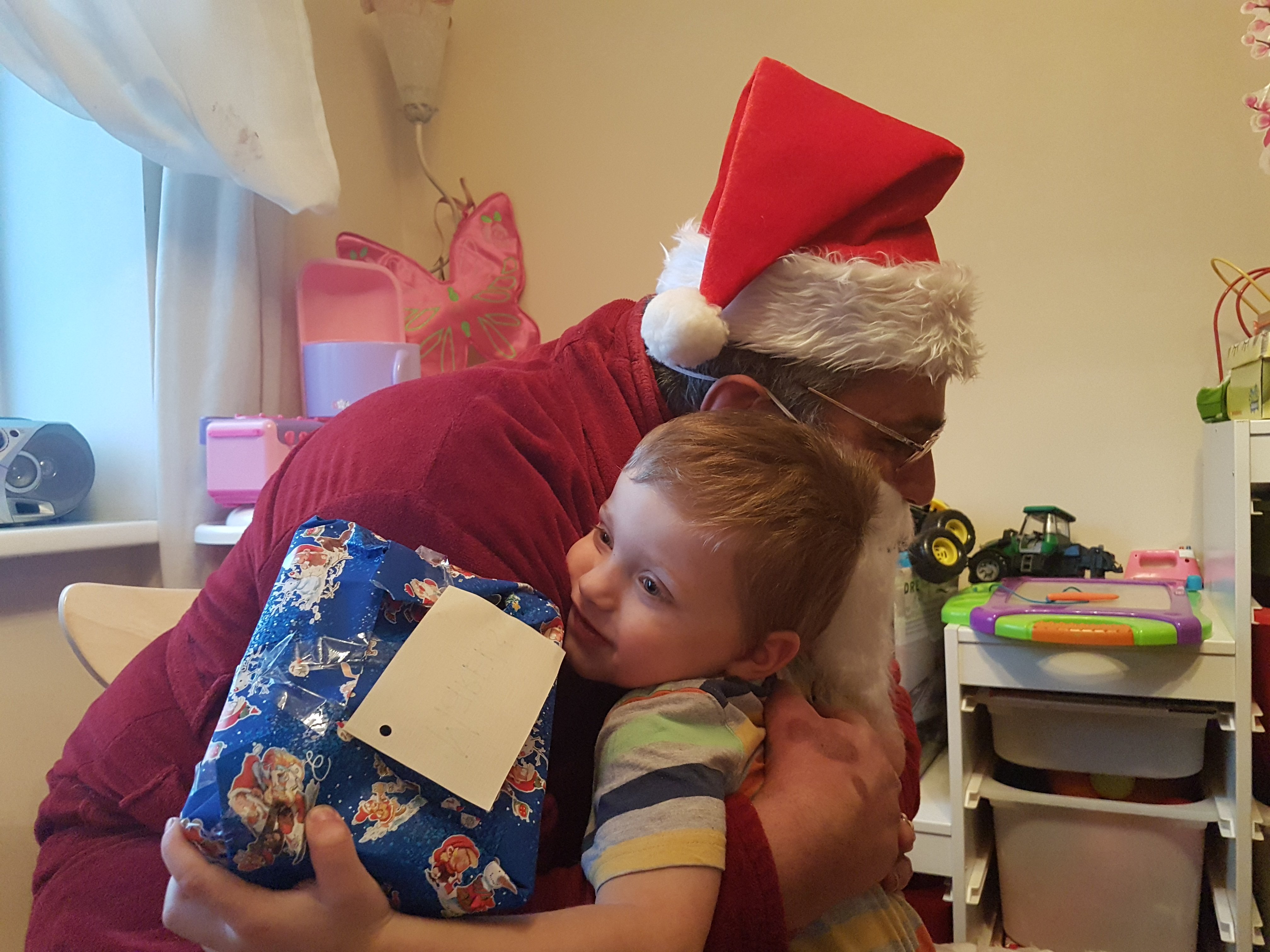 Published on 22.12.2016.
On December 17, thanks to the Norwegian Red Cross Ullensaker branch (and its director Morten Engebretsenun), a celebration of fourth Advent was organised in Short-stay Accommodation centre "Burtnieks".
The LatRC Youth members played the role of Santa and elves and together with parents wrapped the gifts for all the children. At the same time, children baked gingerbreads and other sweets for the festive meal.
Before receiving presents form Santa all children sang different Christmas songs. The next surprise we have prepared is to take the families to the Entertainment Park, where we will play bowling and other games. At the end of the day families will receive Christmas presents.
We would like to thank all participants for creating wonderful Christmas memories for all the families of Short-stay Accommodation centre "Burtnieks".
TUSEN TAKK!