Valka
What we do:
Support center for children form social risk groups;
First Aid training;
Home care;
Blood Donor Movement;
Humanitarian Aid point;
Aids rental;
LatRC Youth;
Promotion of humanitarian ideas;
Creative workshops for children and seniors;
Events for including society;
Events with inclusion of citizens;
Distribution of EU food packages;
International co-operation with the German Red Cross Delbruck branch and the Estonian Red Cross Valga branch
Cooperation with Valka, Smiltene and Strenči municipalities, social services, educational institutions, specialists is continuing. LatRC Valka branch also cooperates with associations and non-governmental organizations such as:
«Kastanis»;
«Zelta rudens»;
«Atbalsts Valkai»;
«Latvijas Igaunijas institūts»;
Ev.krist.draudze Jaunā paaudze.
LSK Valka Committee cooperates with several companies:
Ltd. «Saukas kūdra»;
Ltd. «Vārpas 1»;
Ltd. «8CBR»;
Ltd. «Servilat».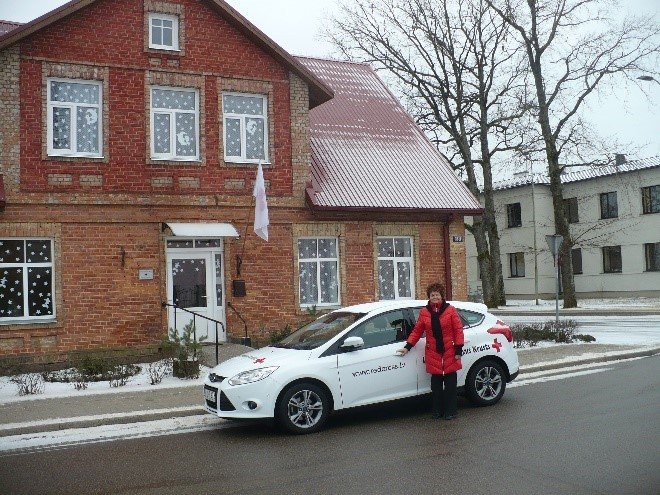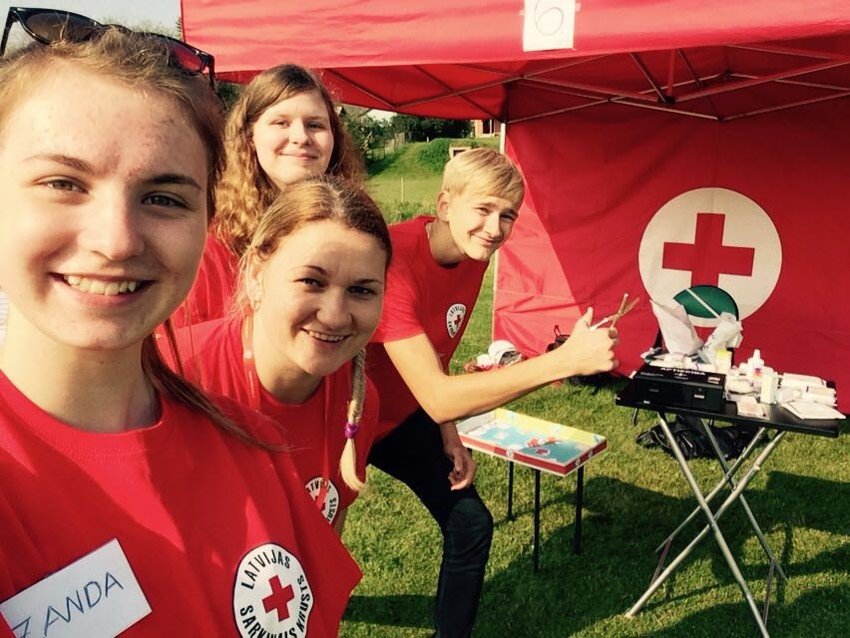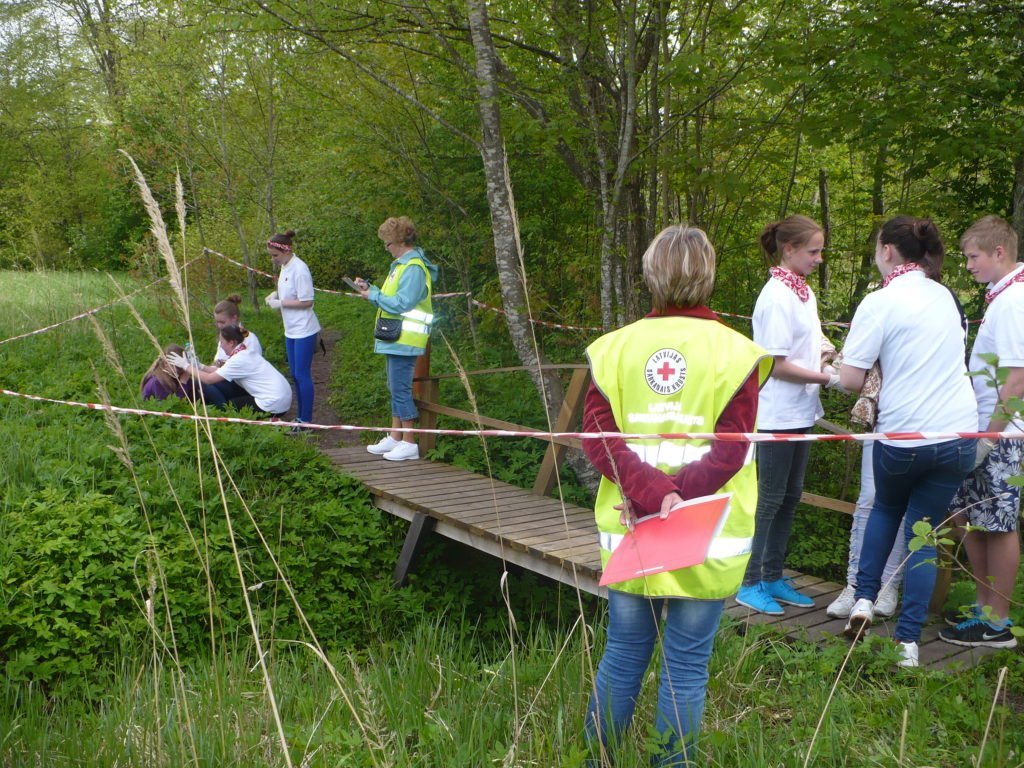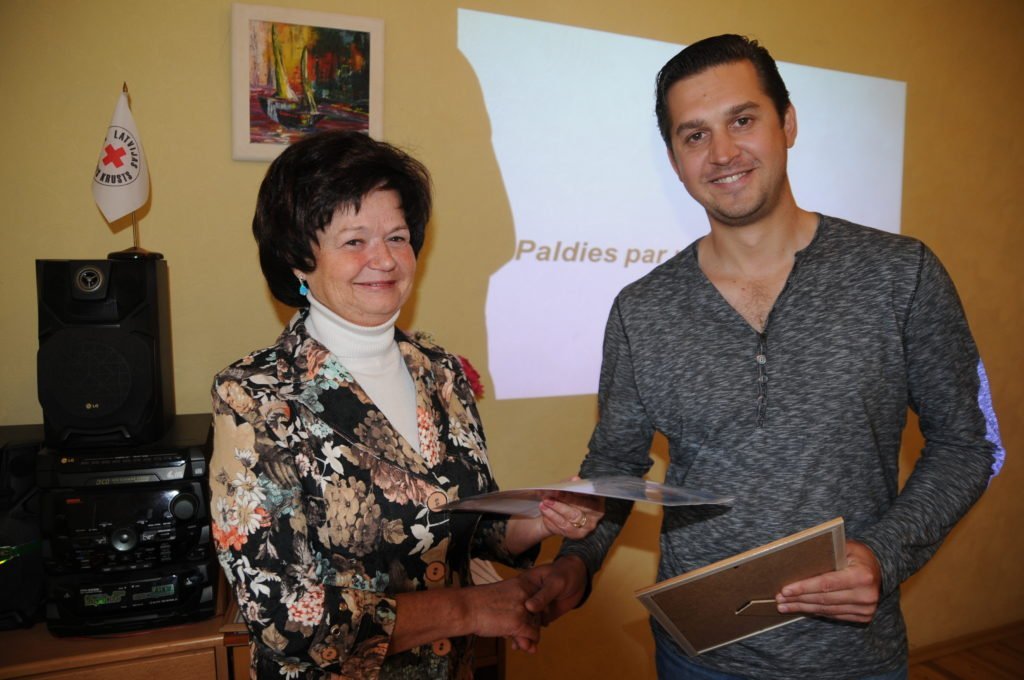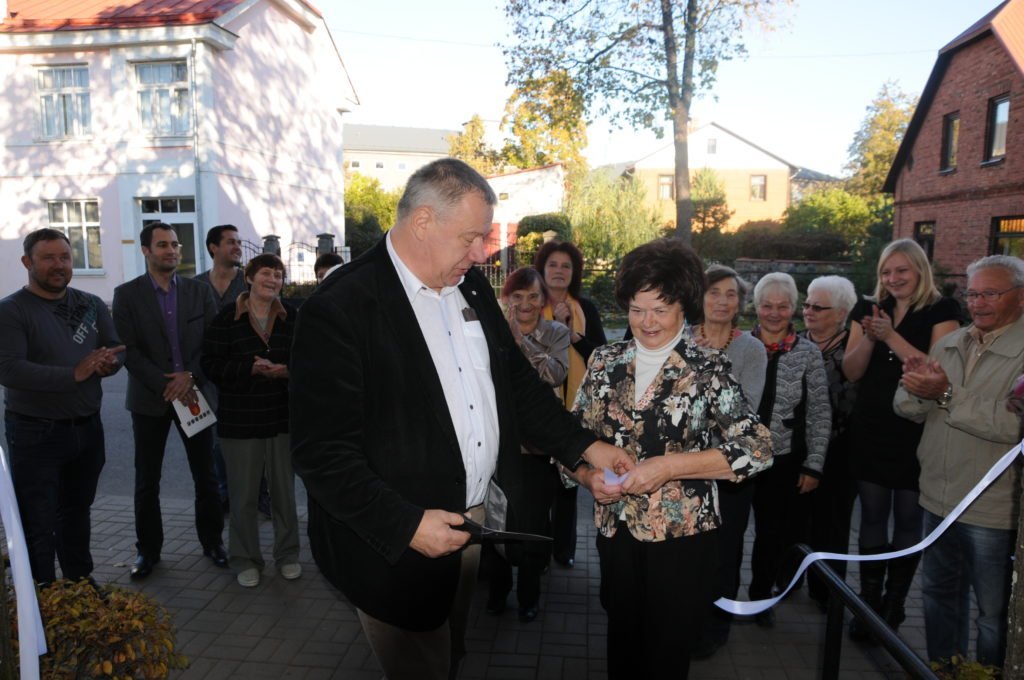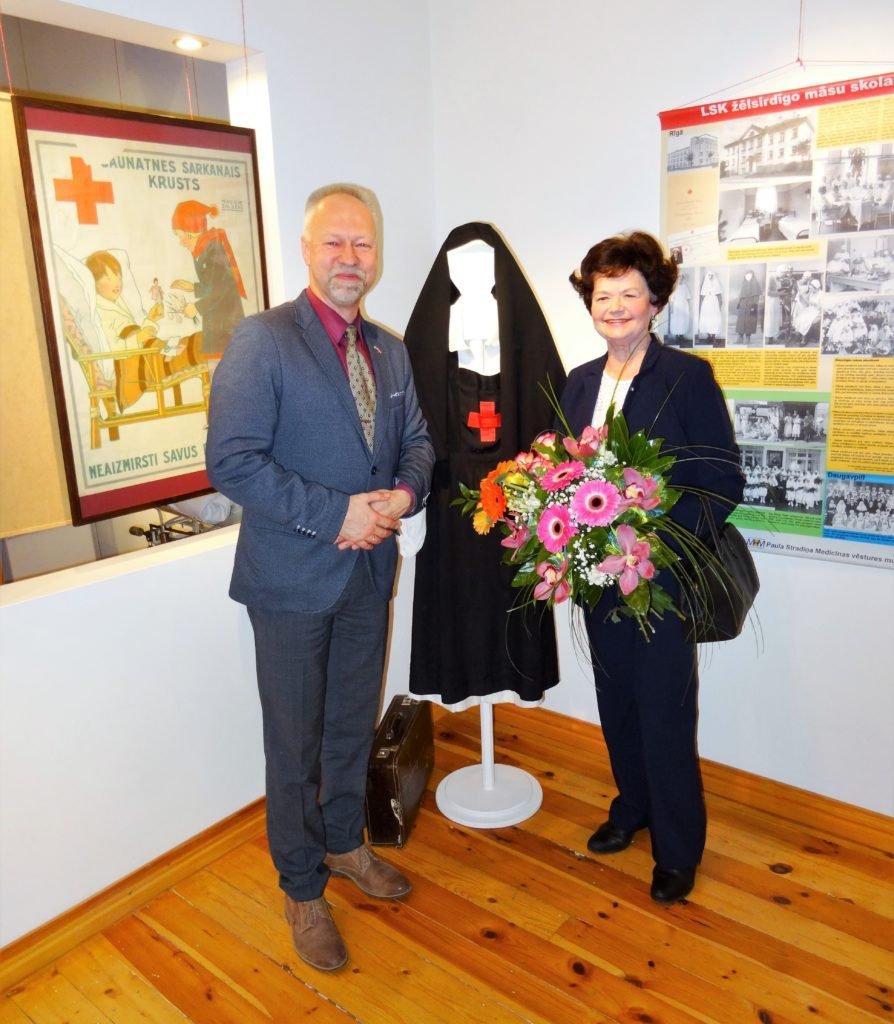 Contact Information
Adress:
Semināra Street  23, Valka, LV-4701
Contact persons
Chairman of the Board
Kārlis Albergs
Executive director
Gaļina Sokolova
Structure
11 divisions
45 volunteers
596 members