Saldus
What we do:
First Aid training and promotion;
Provision of first aid in public events;
Specialized transportation service;
Aids rental;
Low-cost shop;
Social support;
Humanitarian Aid point;
Distribution of EU food packages;
Blood Donor Movement;
LatRC Youth;
Volunteer service;
Attracting sponsors and supporters;
Organization of charity events, campaigns.
The Red Cross has been active in Saldus district since 1992. Successful co-operation has been established with municipalities, schools and other organizations, which have provided opportunities for various activities and projects. For more than 10 years there has been cooperation and friendship with the Swedish Red Cross Nassjo Branch in the Goth region. Thanks to the Swedish support, the LatRC Saldus branch now has its own premises on Skrundas Street 12. As of January 1, 2016, the Latrc Saldus branch operates in Saldus, Broceni and Auce counties.
Now LatRC Saldus branch has 12 divisions, which are established in different municipalities. It successfully builds cooperation with parish social workers, providing people with help and support. Citizens have the opportunity to donate used clothing and other belongings to the LatRC Saldus branch, from where they are taken to the rural divisions. Both municipalities and organizations use the opportunity to invite Red Cross specialists to provide first aid in public events (festivals, concerts, sports competitions, etc.). transfer sleeping or mobility impaired persons to or from examinations, medical facilities, nursing homes, and take (or bring) these people out of the room, assistant services are provided where appropriate.
For donors and supporters
Purpose of donation
Details of the bank
Donations of all kinds
Bank: AS "Citadele"
Account number: LV49 PARX 0012 5678 40001
Think before you throw out!
One area of activity of the LatRC is the provision of humanitarian aid to people who cannot afford to supply basic needs for themselves (food, clothing, school books, etc.). The LatRC operates as an assistant to the state institutions in the area of humanitarian aid and, within the scope of its abilities, provides support to socially vulnerable inhabitants (the deprived, low-income persons, persons with disablement, persons who have been released from imprisonment, etc.), as well as institutions operating in the social sphere.
The LatRC Committees operate throughout Latvia, distributing humanitarian aid deliveries to the deprived families, hospitals, countryside schools, libraries, former prisoners, etc.). The LatRC Committees have humanitarian aid points (clothing, footwear, accessories for clothes, various textile products and other goods).
In case you wish to share goods that are in a good condition and can still be used, but you no longer need them, they can be donated at any humanitarian aid point. 
Ziedojumus pieņemam Saldū, Skrundas ielā 12 katru darba dienu no plkst.9.00-16.00, sestdienās no plkst.10.00-13.00.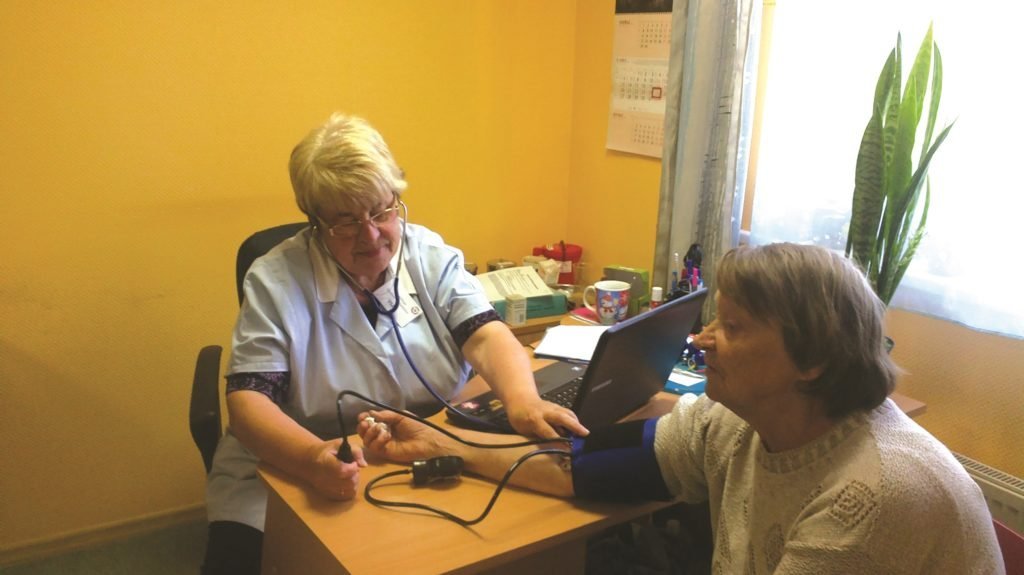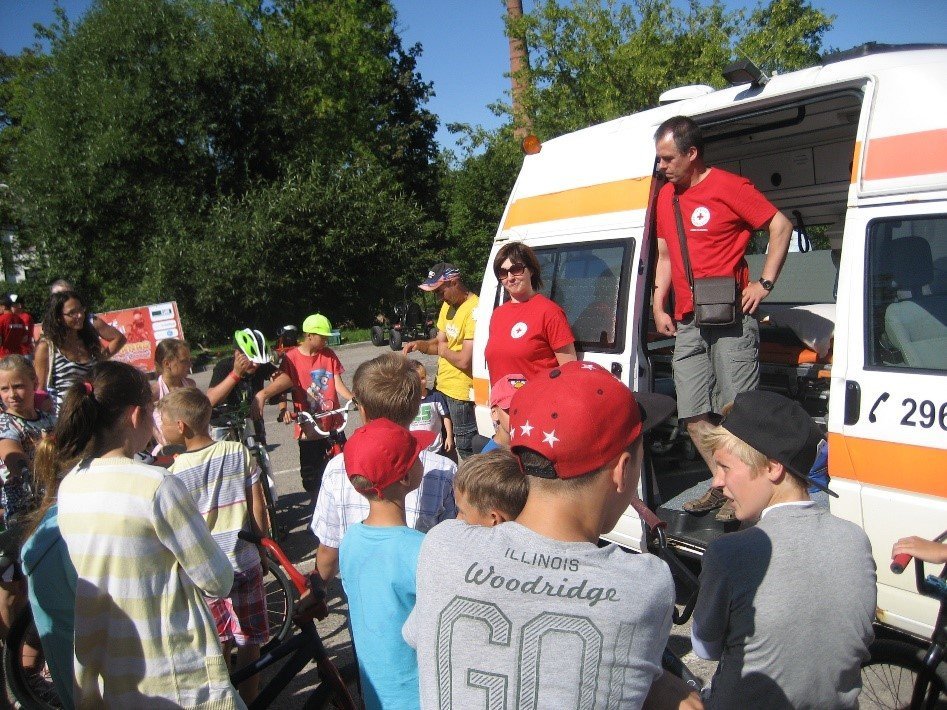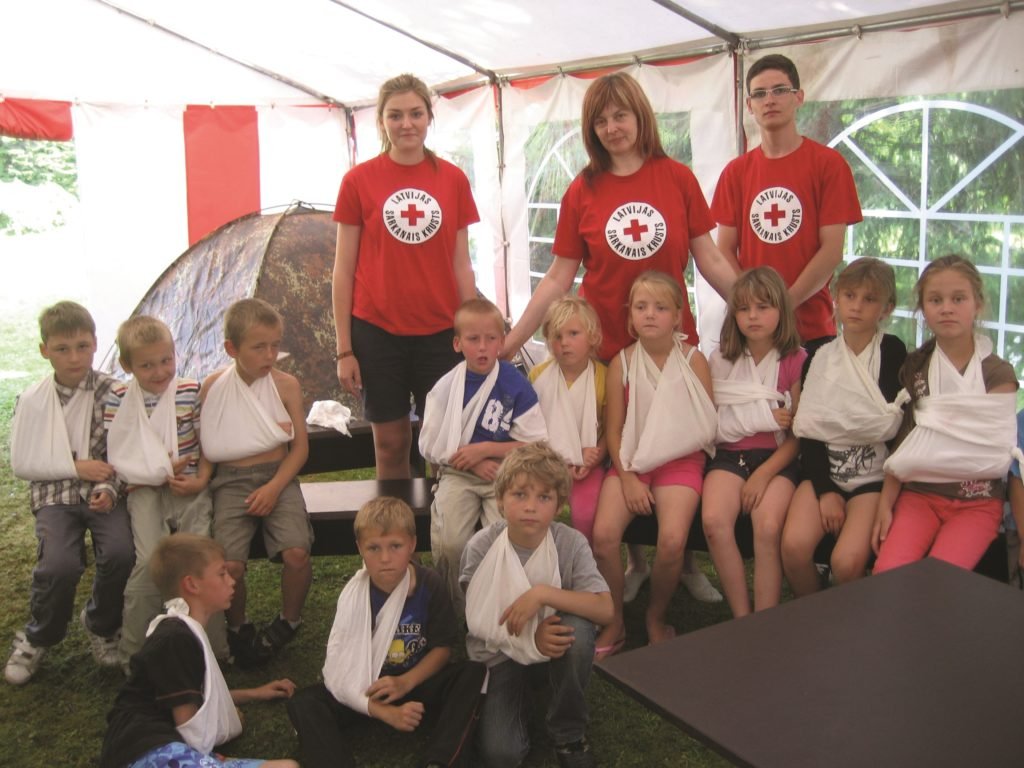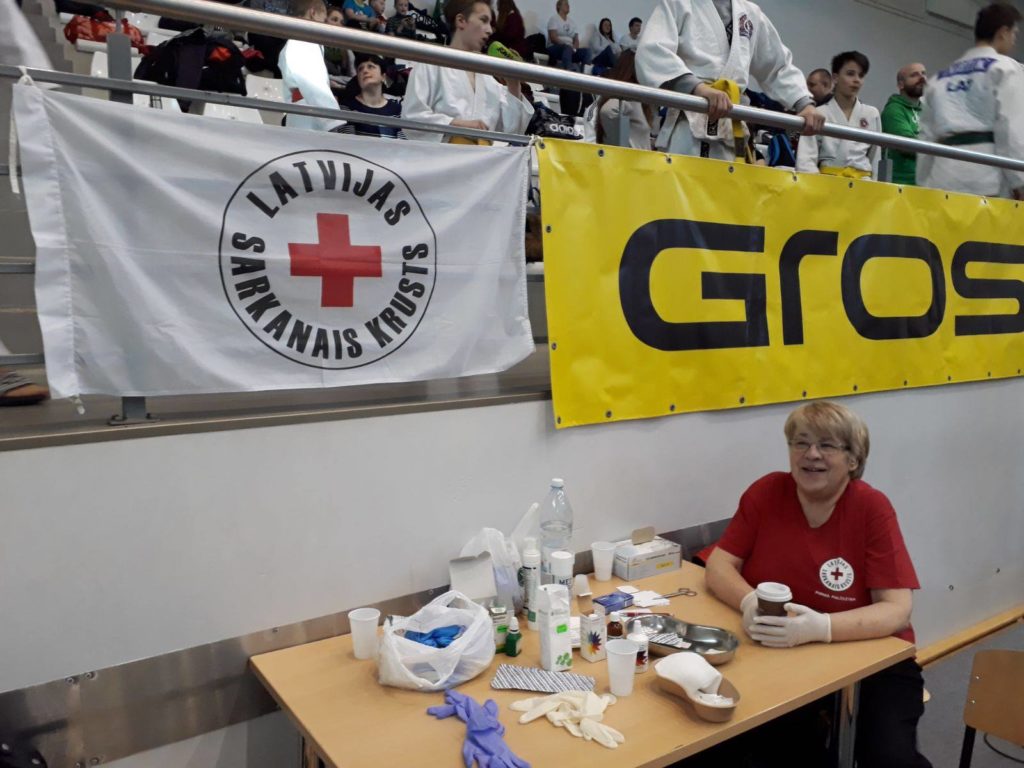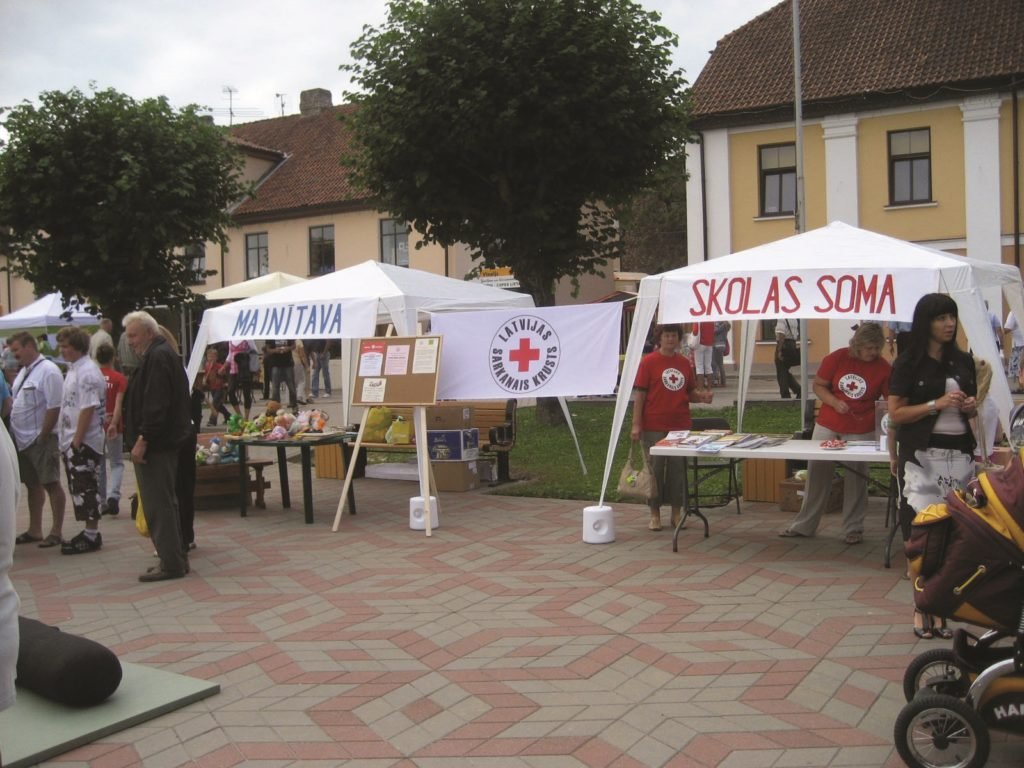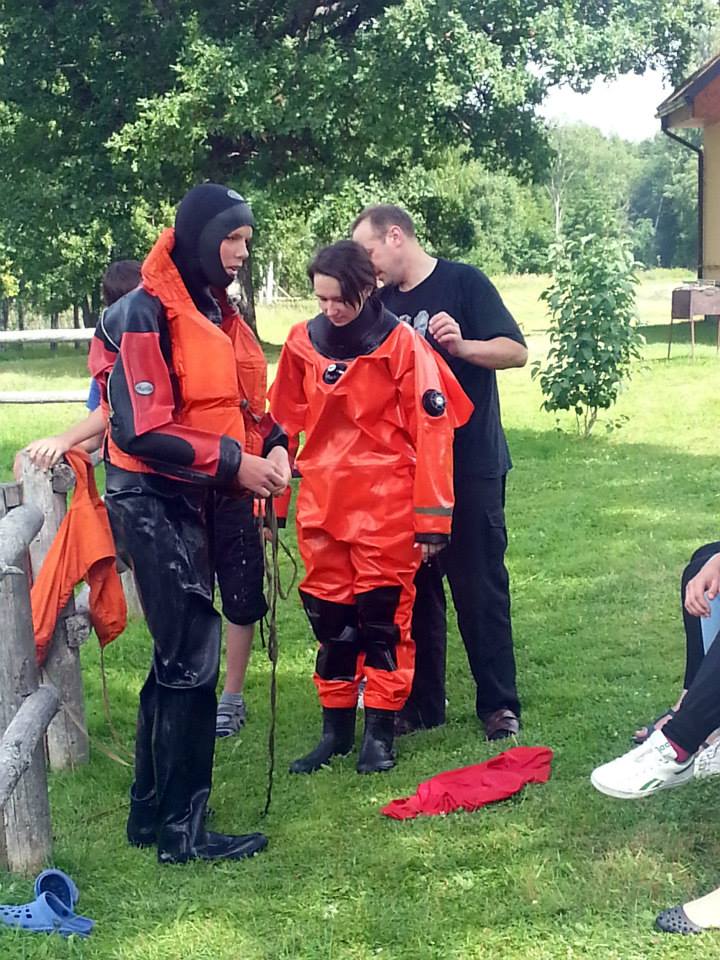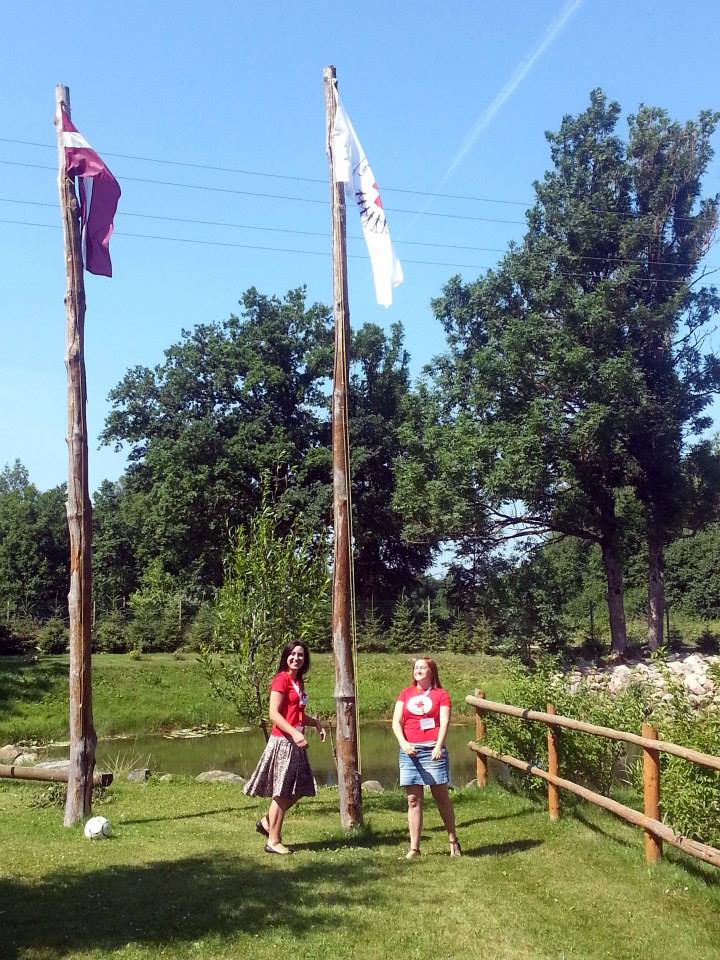 Contact Information
Adress:
Adrese: Skrundas ielā 12, Saldus, LV-3801
Contact persons
Priekšsēdētājs
Dainis Cenkurs – Lilienšteins
Izpilddirektore
Dace Poruka
Izpilddirektore
Dace Poruka